Carlin Manufacturing Bolt-On Kitchens
Carlin Manufacturing and its partner company, Kitchens To Go, are in the mood for a birthday celebration. The leading providers of mobile and modular kitchen solutions have come to National Restaurant Association's NRA Show 2011 to celebrate Carlin's 30th anniversary and to unveil a new commercial kitchen concept known as Bolt-On Kitchens.
quality solutions delivered
The Carlin-Kitchens To Go Bolt-On Kitchen represents the companies' creative response to many requests it has received for a fast, efficient alternative to a brick-and-mortar expansion or replacement of a commercial kitchen facility. The company has already delivered Bolt-On Kitchen solutions to food service establishments in Arizona, California and Washington, D.C.
In each instance, the commercial food service operation did not have the luxury of waiting the four-to eight-months time that is usually required to gain permit approvals, design and then build a new kitchen on site, which would result in an enormous disruption of daily operations. Instead, each company chose to have Carlin's team of experienced construction and food service professionals design, build and deliver a new, code-compliant and comfortable kitchen in just one-half of this time (typically two-to three-months).
Carlin-Kitchen To Go's Bolt-On Kitchen is a pre-constructed, code-compliant kitchen that may be affixed to an existing building on a permanent or lease-term basis, yielding savings of at least 30 percent over conventional construction costs. The Bolt-On Kitchen is a modular facility, which is joined to a restaurant's permanent structure by a common sidewall, and is delivered with a custom-finished interior and exterior construction to match the existing building and maintain the important brand image of each food service operation.
"Our products are all built to meet the highest specifications required in the U.S., and our modular solutions have an impressive track record of sustained quality," said Ralph Goldbeck, AIA, and partner, Carlin Manufacturing. "After 30 years in business, we enjoy knowing that the Carlin and Kitchens To Go names have earned their reputation for delivering quality products that exceed our client expectations time after time."
30 Year Anniversary of Carlin Manufacturing
More than a quarter century ago, Carlin Manufacturing founder Kevin Carlin was a busy caterer who wanted to prepare fresh, quality food on location. But he continued to encounter problems that are typical of food caterers everywhere: substandard equipment, difficult and dangerous working conditions, and an inability to maintain high-quality food products over the course of a job. Carlin gave up on catering and instead threw himself into his new passion for providing excellent mobile kitchens and kitchen facilities. That idea is what still drives Carlin Manufacturing today.
Mr. Carlin built his first mobile unit in 1980 and founded Carlin Mobile Kitchens in 1981. Now in its 30th year, Carlin Manufacturing continues producing mobile kitchens, re-locatable buildings and specialty vehicles for an array of clients. Carlin's products currently serve customers in more than 24 countries around the globe with vehicles built for fast food giants like McDonald's, Burger King, Pizza Hut and Taco Bell.
Carlin's Midwest manufacturing facilities produce mobile and modular units for all branches of the military, as well as the American Red Cross and Salvation Army. From disaster relief vehicles to the Oscar Meyer Weinermobile, Carlin continues to discover new ways of satisfying the evolving needs of its clients. In 2004, Carlin Manufacturing took an important step in its history as it formalized a partnership with Kitchens To Go, leading the companies to serve an untapped market that required a complete temporary facilities package. The Modular Kitchen Concept was born out of client needs. Being among the first to implement the modular kitchen concept, these unique, building and health code compliant facilities brought the modular concept to a higher professional level.
"We continue to be amazed by the new opportunities we have to help improve food service operations with our mobile and modular solutions," Goldbeck said. "The Bolt-On Kitchen is just a natural and logical evolution of the modular kitchen solutions we have been building on a large scale for the past 25 years." Kitchens To Go and Carlin Manufacturing have a client list that includes major corporations, disaster relief agencies, hospitals, universities, hotels, governmental agencies and sports venues from coast to coast and throughout the world.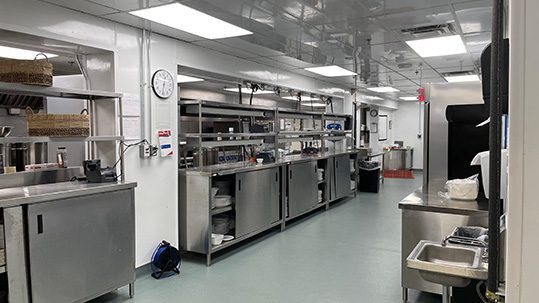 The Temporary by American Casino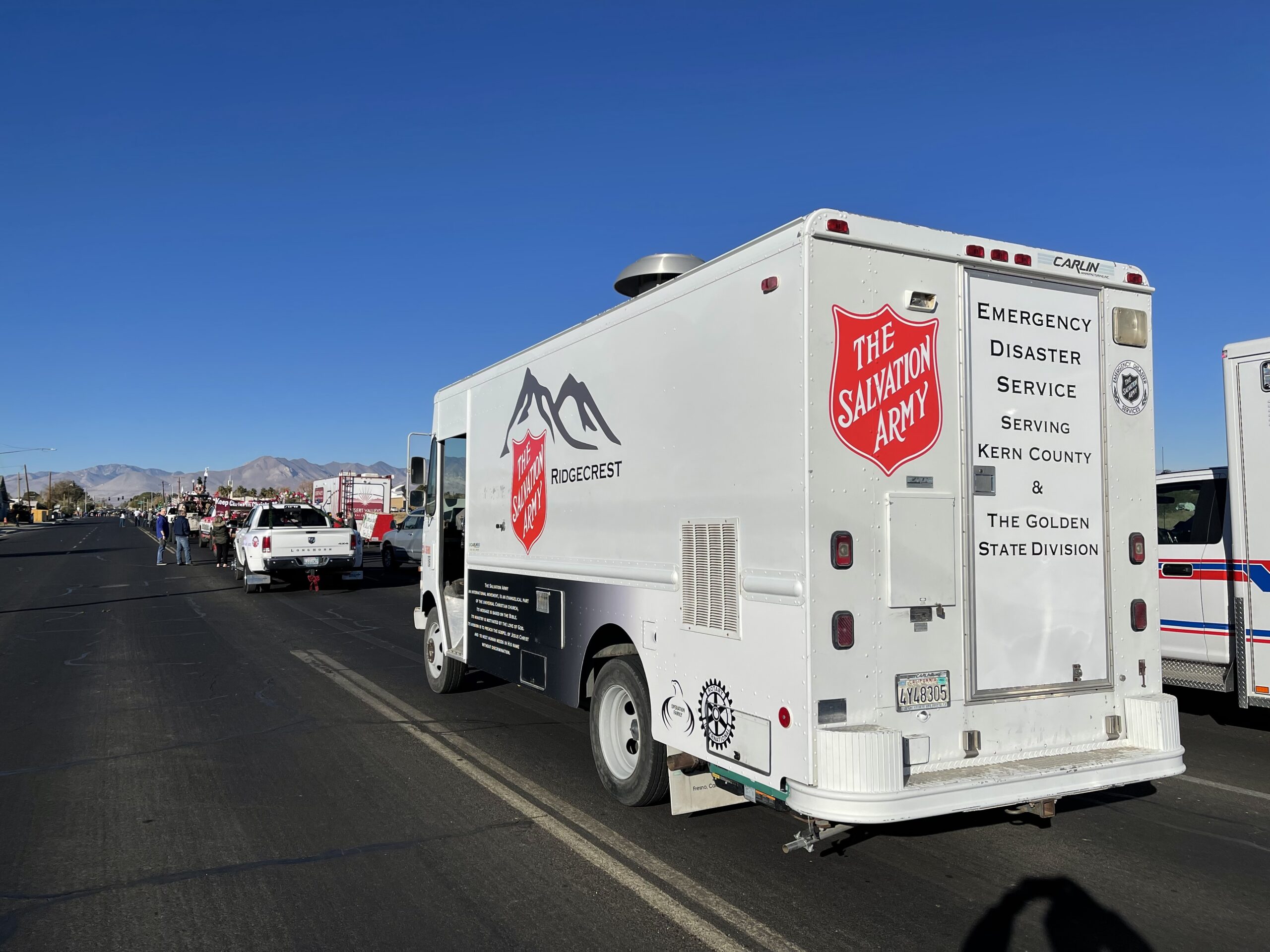 Salvation Army's Mobile Kitchen

Gas Station & Convenience Store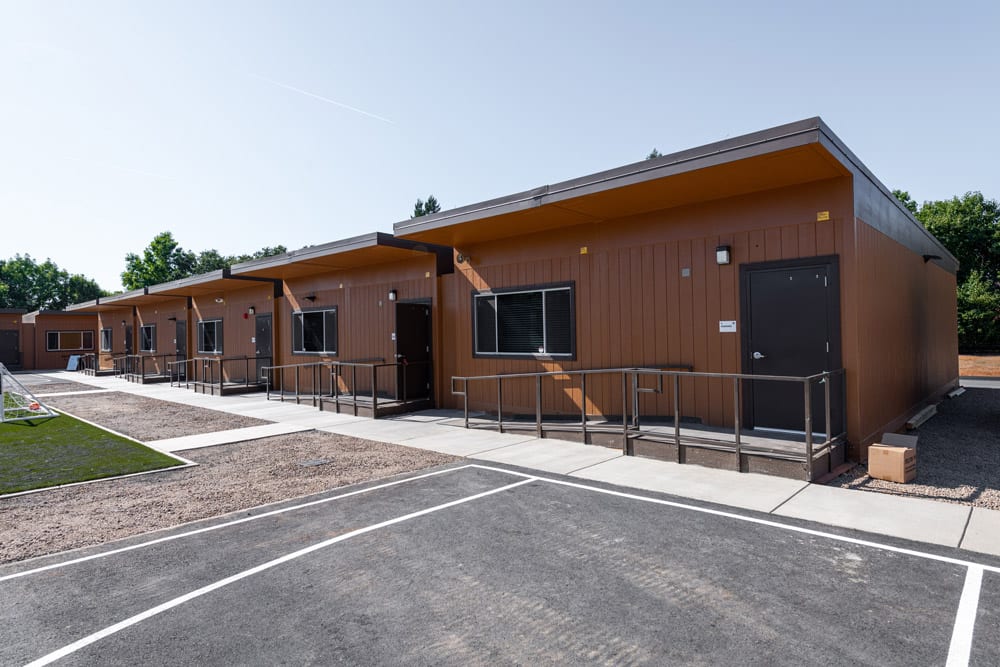 Kitchens To Go® by Mobile Modular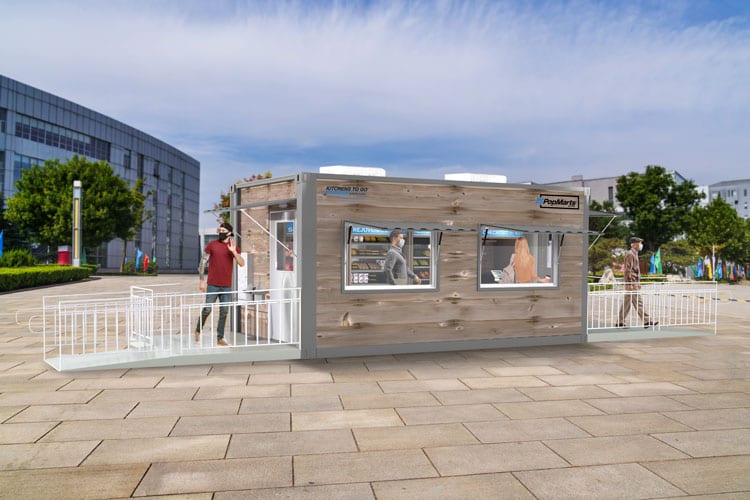 PopMarts™ by Kitchens To Go®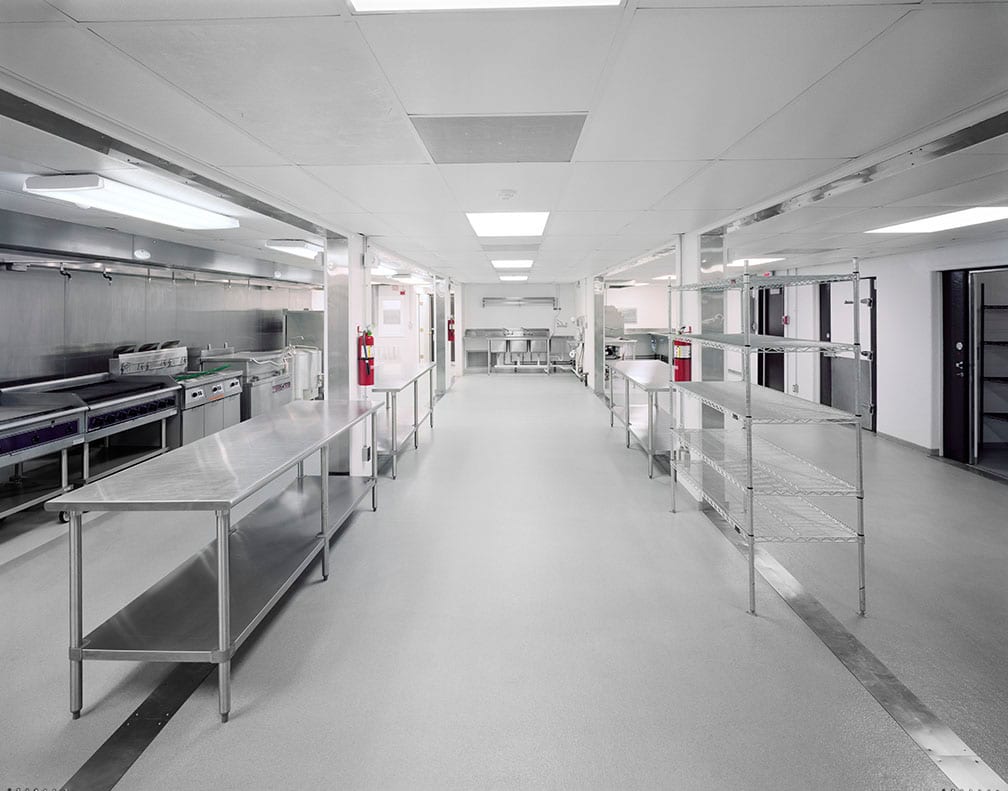 Press Release: New Employee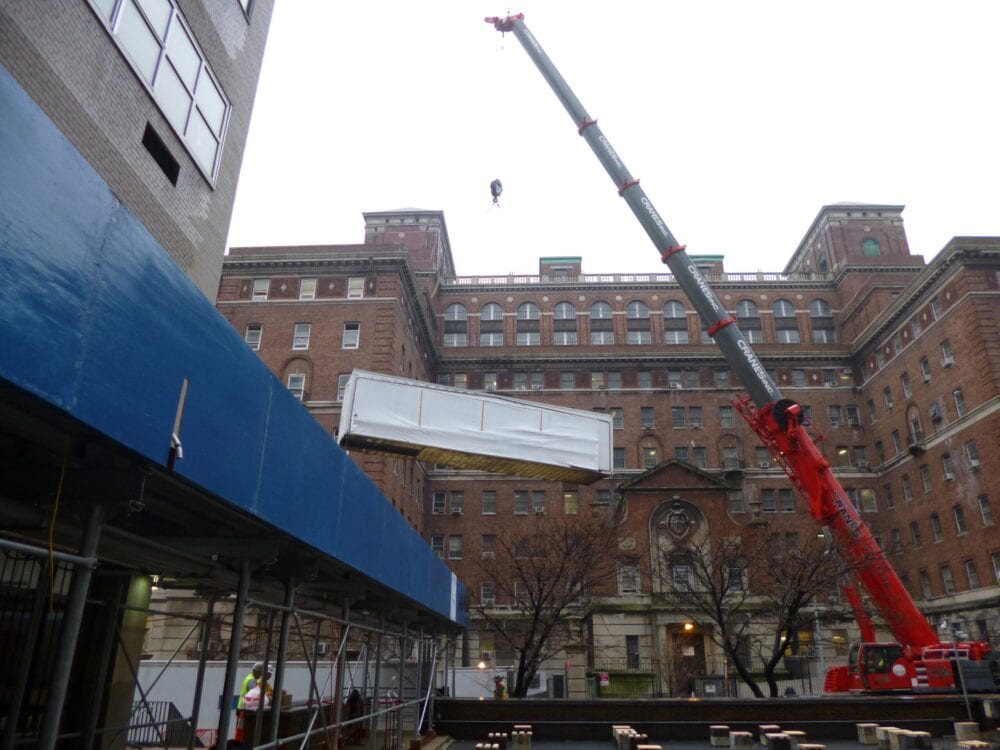 NYU Langone Medical Center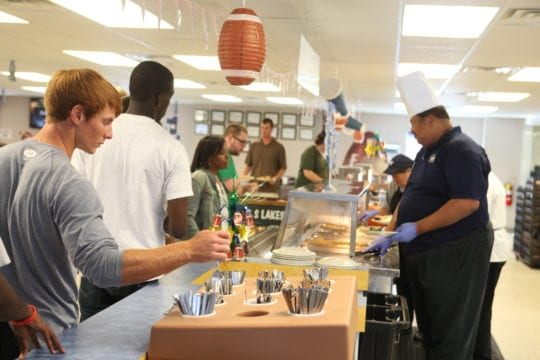 Georgia Southern University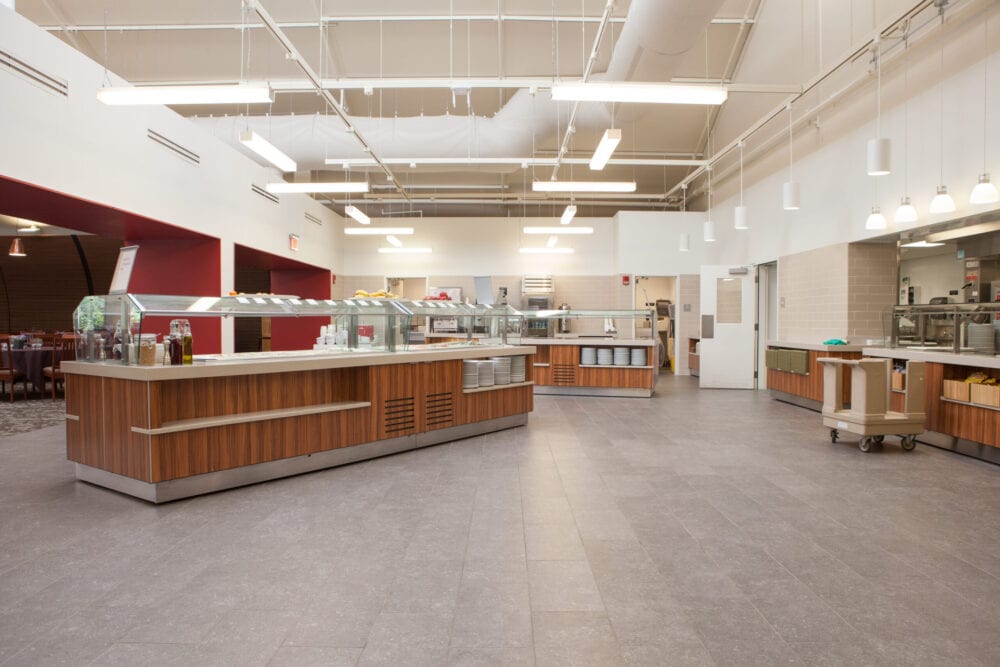 Five Considerations for Commercial Kitchen Renovations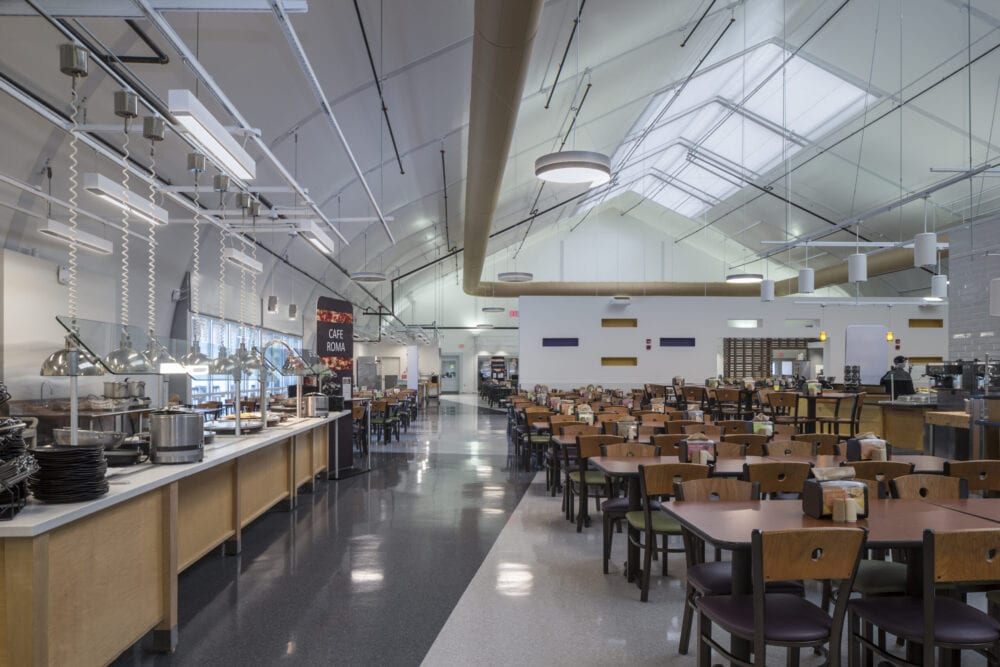 Enriching the Campus Dining Experience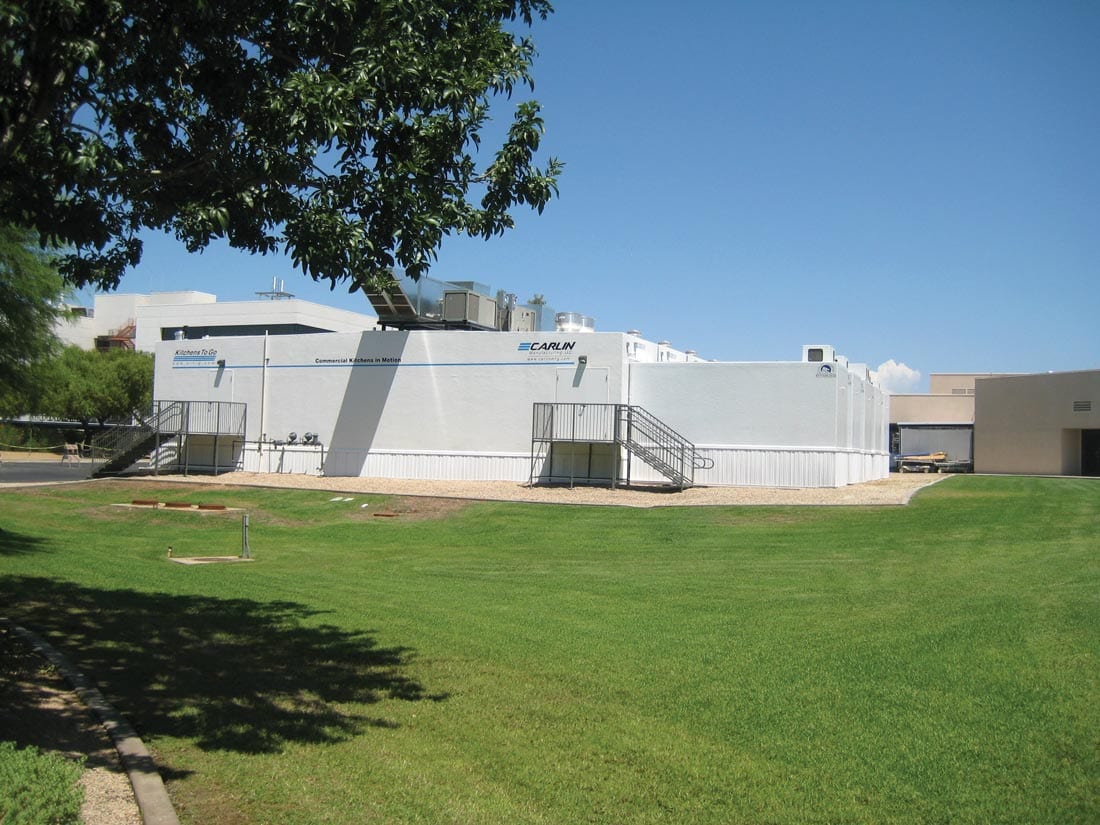 Innovations in Interim Foodservice Facilities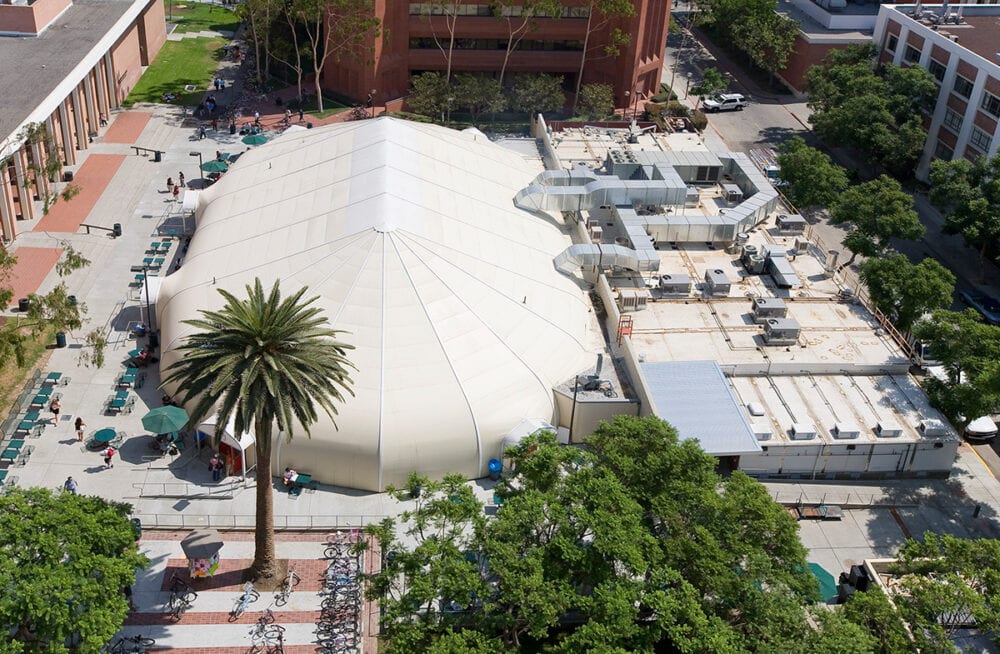 Modular Kitchens for Education: What You Must Know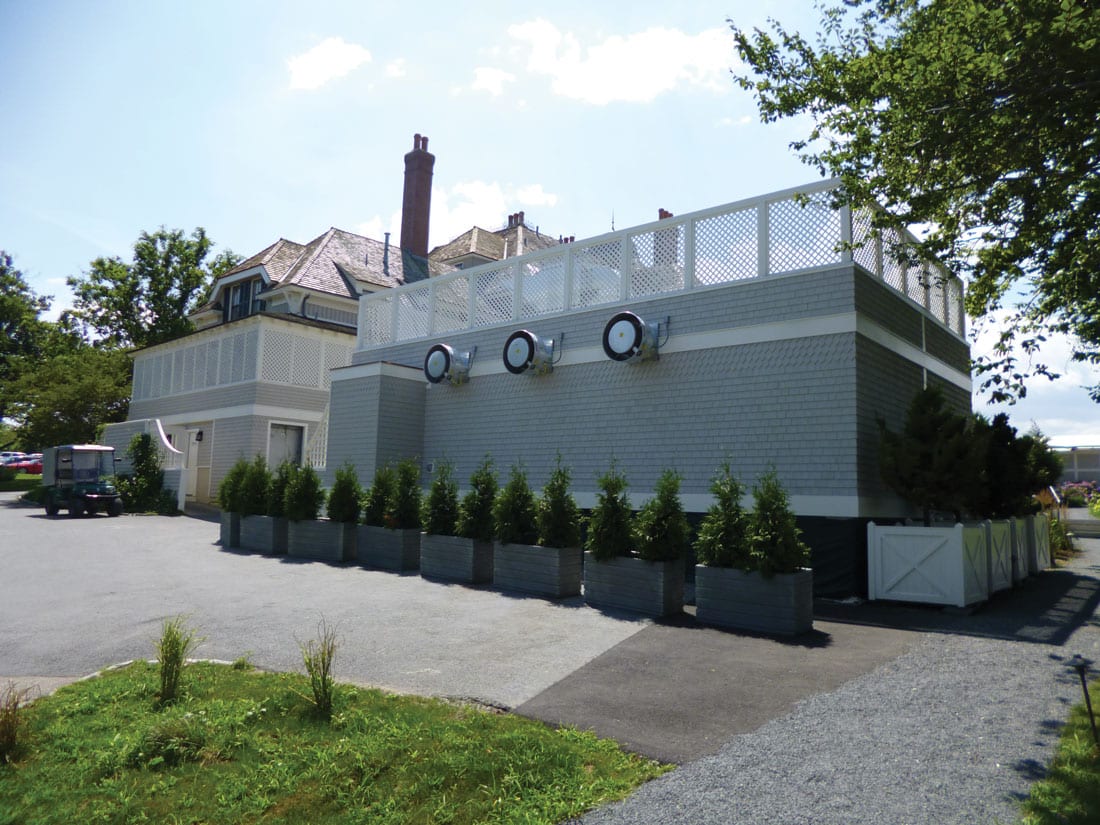 Kitchen Closed for Renovations?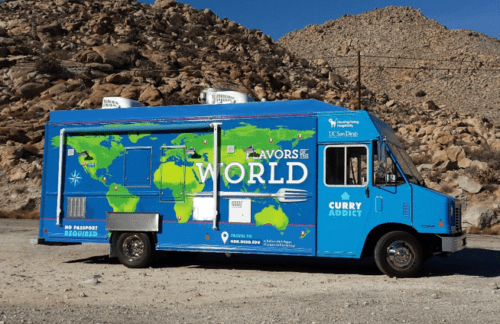 Do you need a food truck?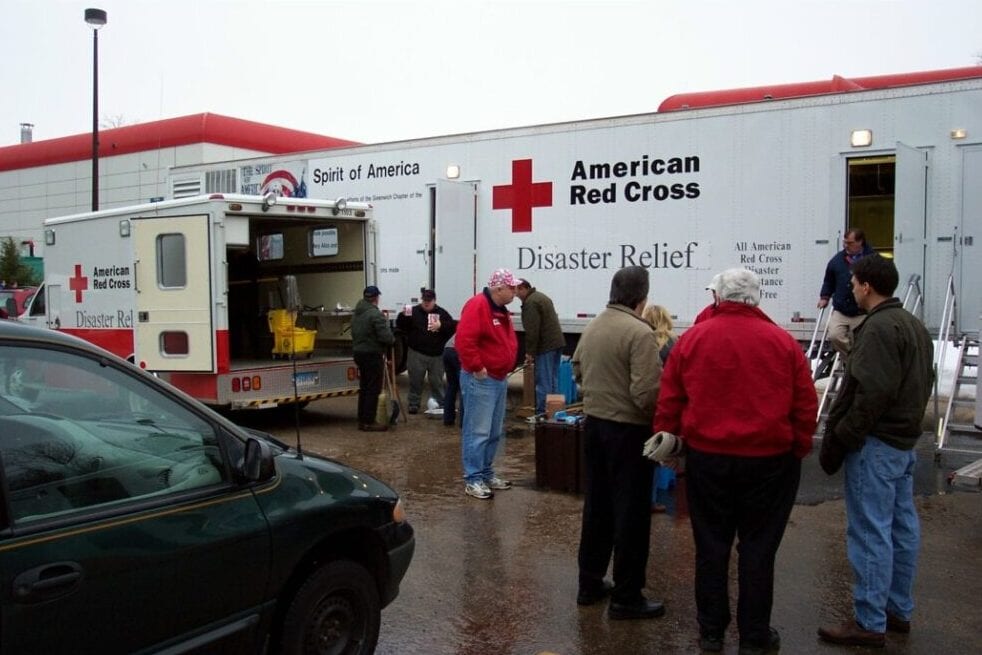 KTG Aids Manhattan Teaching Hospital After Hurricane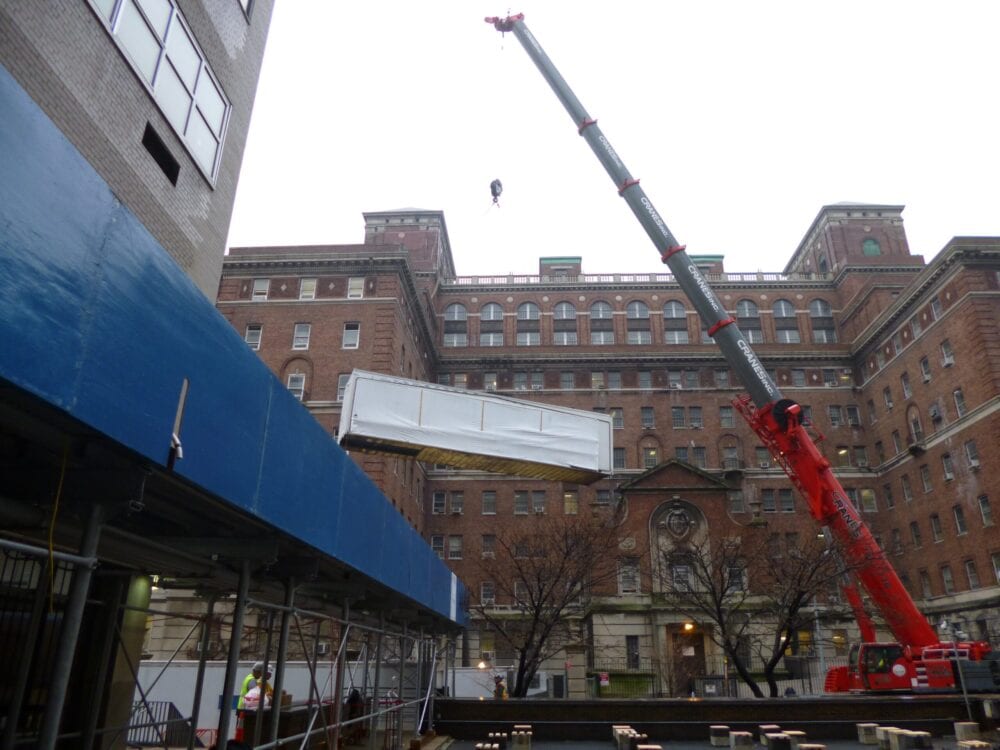 Bolt-on Kitchen Solutions That Work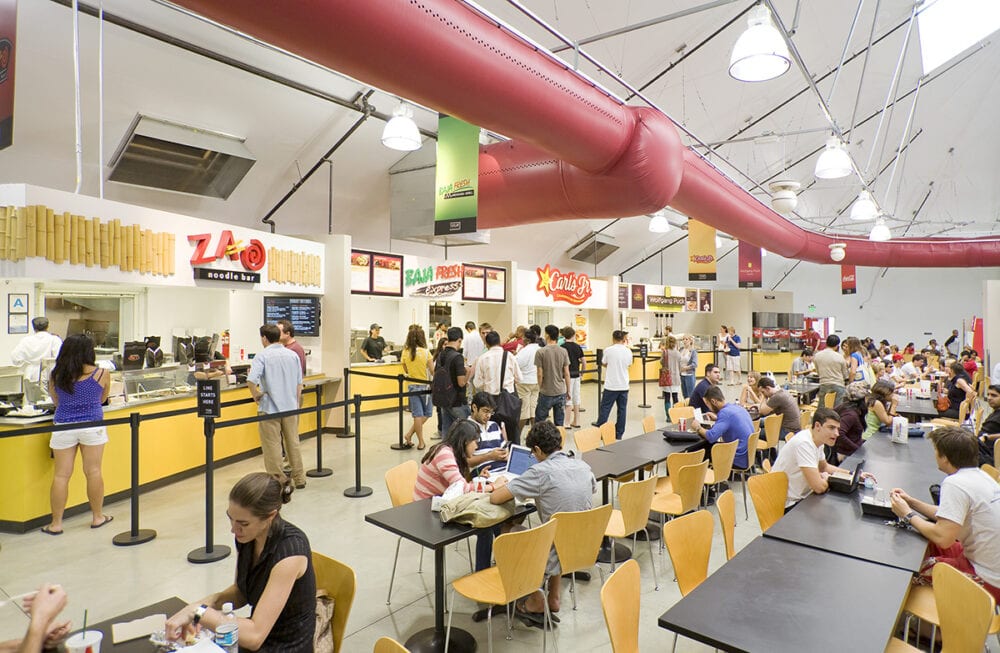 "The Lot"—USC'S Mobile Kitchen Solution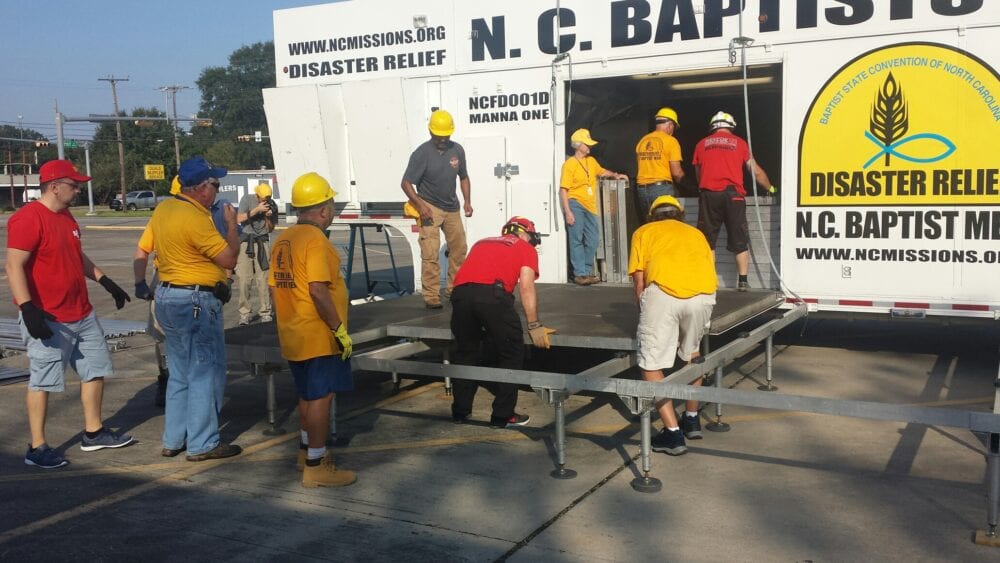 Kitchens for Disaster Relief & Recovery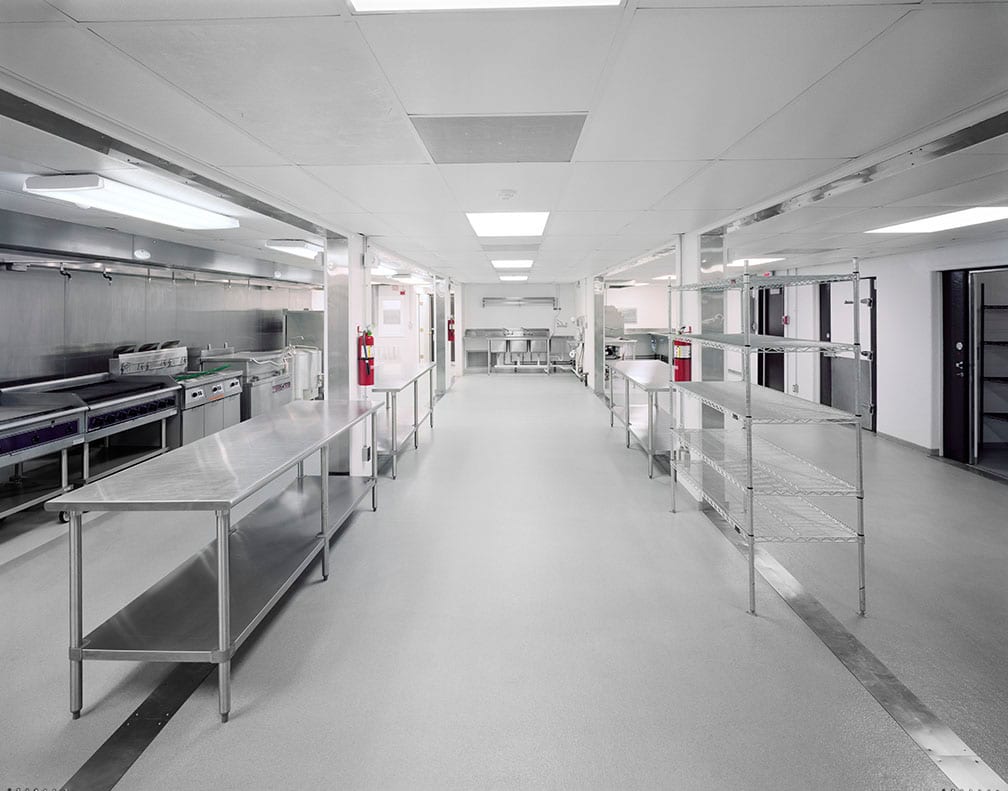 KTG Receives 2012 Kitchen Innovations™ (KI) Award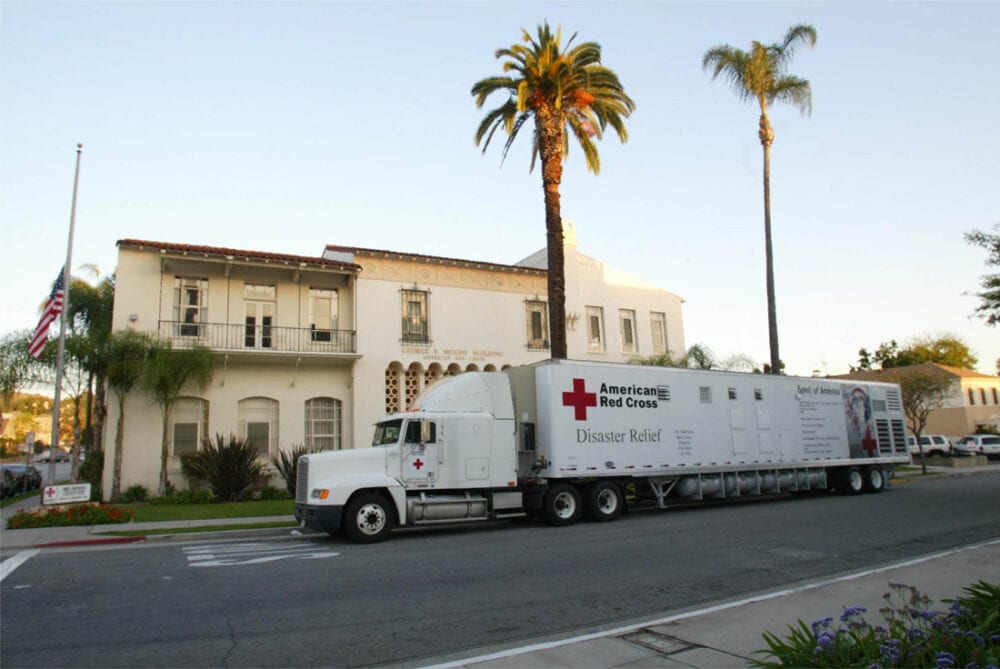 Mobile Kitchens for Disaster Relief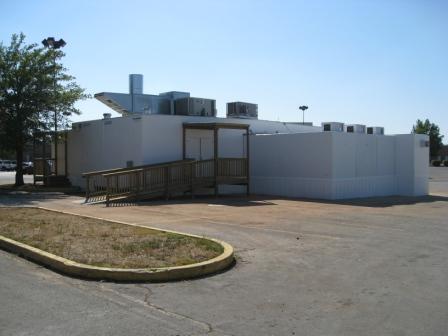 Helping Tornado-Ravaged Cities Start School On-time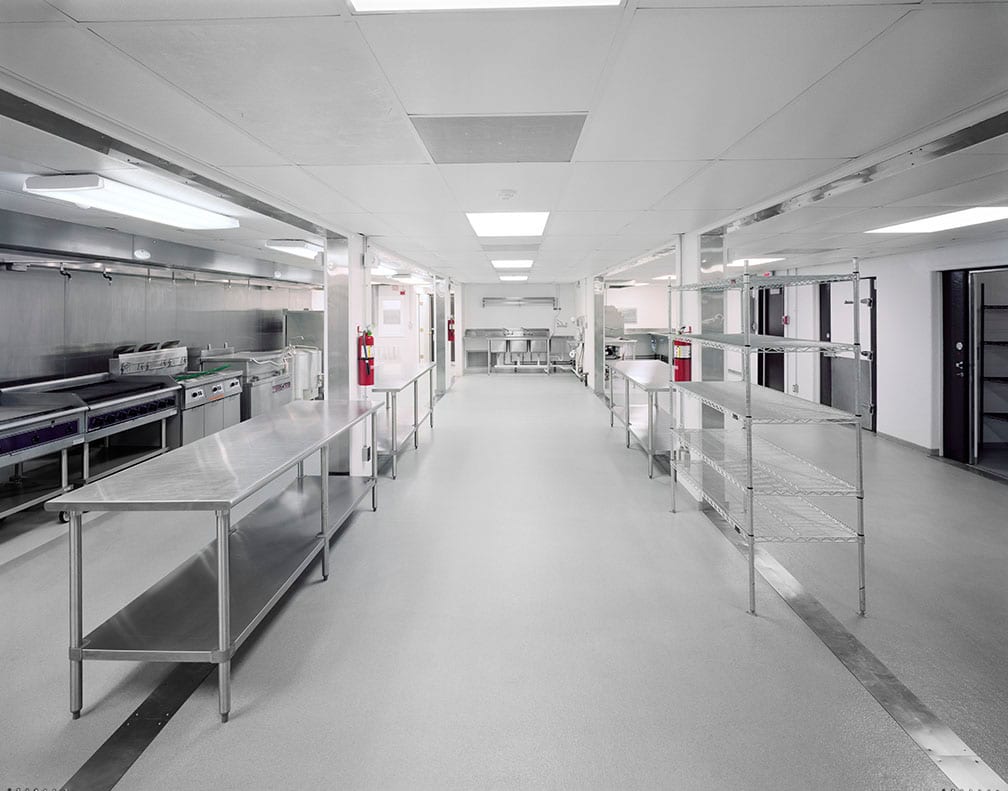 Carlin Manufacturing Bolt-On Kitchens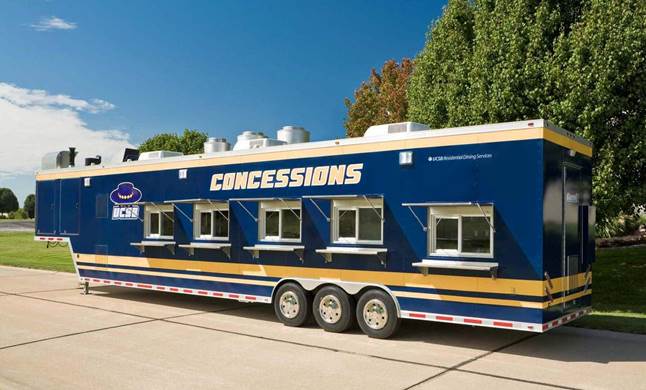 NCAA College Cup Concession Trailer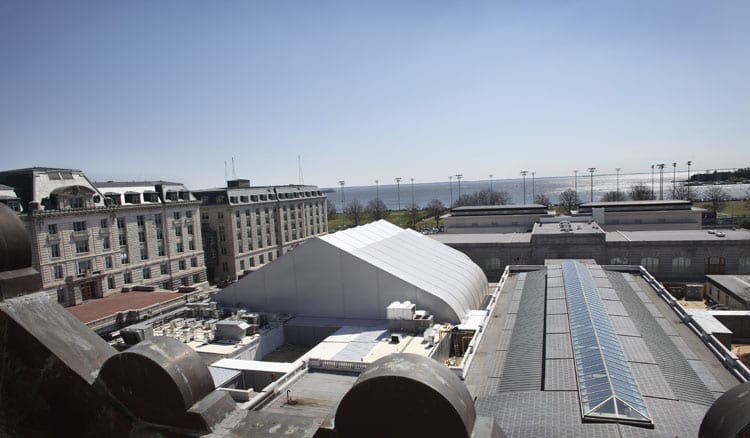 U.S. Naval Academy Kitchen Complex
Kitchens To Go provides mobile, modular and containerized solutions for projects of any timeframe. Markets and conditions are changing constantly, however, so please connect with us to find out what options are currently available for your project's need and timeline.