Helping Tornado-Ravaged Cities Start School On-time
Challenges Foodservice Operators Face
Kitchens To Go, a leading provider of mobile and modular kitchen solutions, announced today that it is working with the Army Corps of Engineers and engineers from Hunter Modular and Brinkmann Constructors to help rebuild schools in the wake of the EF5 tornado that struck Joplin, MO on May 22nd and destroyed multiple school buildings. Kitchens To Go has delivered three mobile kitchens designated for an elementary school, a middle school and a high school in the community.
As part of the disaster relief effort to help rebuild Joplin, Kitchens To Go was first contacted by the Army Corps of Engineers to provide specifications for the new kitchens that would be needed at each school. Then, based on the specifications, the Army Corps of Engineers sought bids on the project, and Kitchens To Go was selected by Hunter Modular and Brinkmann Constructors as the kitchen provider consultant to develop each school's food service facility.
Each kitchen will be installed and capable of producing hundreds of hot meals daily by the time Joplin's students head back to the classroom on August 17th. "These bolt-on kitchens will be installed in less than one month, are code-compliant and have the ability to serve Joplin's students for years to come," said Ralph Goldbeck, AIA, and partner, Kitchens To Go. "Our products are built to meet the highest specifications required in the U.S., and our modular solutions have earned their reputation as quality products that exceed our clients' expectations time after time."
"We have a commitment to creative solutions and value engineering of the highest quality, and this is shared by any company we work with," said Oscar Hunter, president, Hunter Modular. "We are proud to have selected Kitchens To Go as our kitchen supplier on this important project."
Kitchens To Go has worked with the Army Corps of Engineers in support of other disaster relief efforts, including Hurricane Katrina.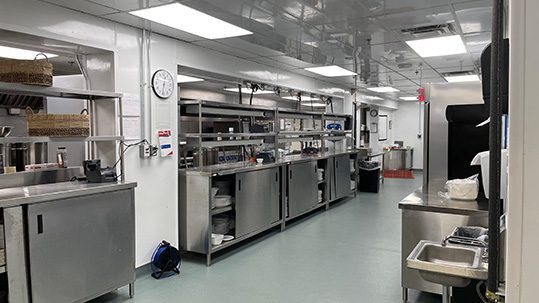 The Temporary by American Casino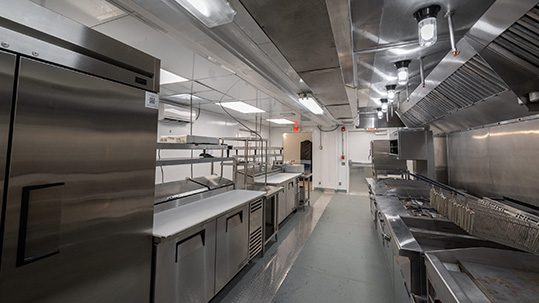 Case Studies
Commercial Foodservice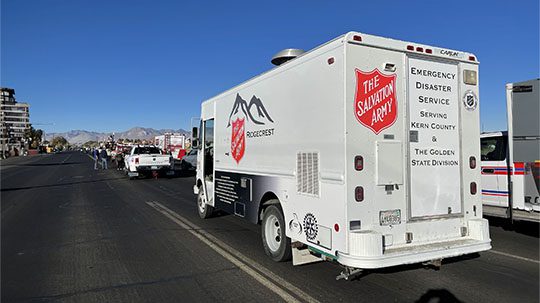 Salvation Army's Mobile Kitchen

Gas Station & Convenience Store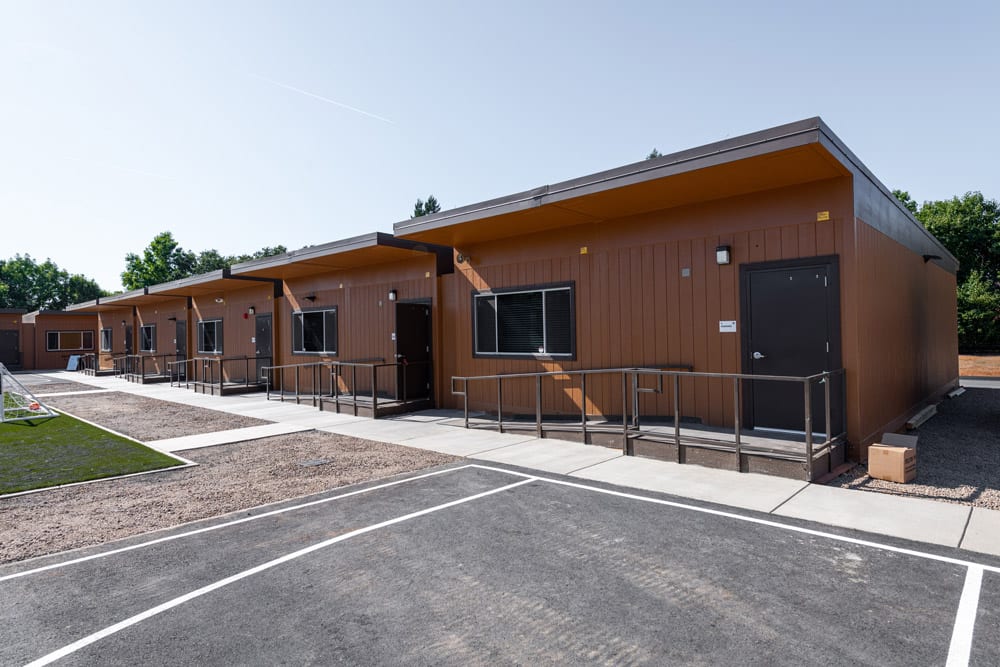 Kitchens To Go® by Mobile Modular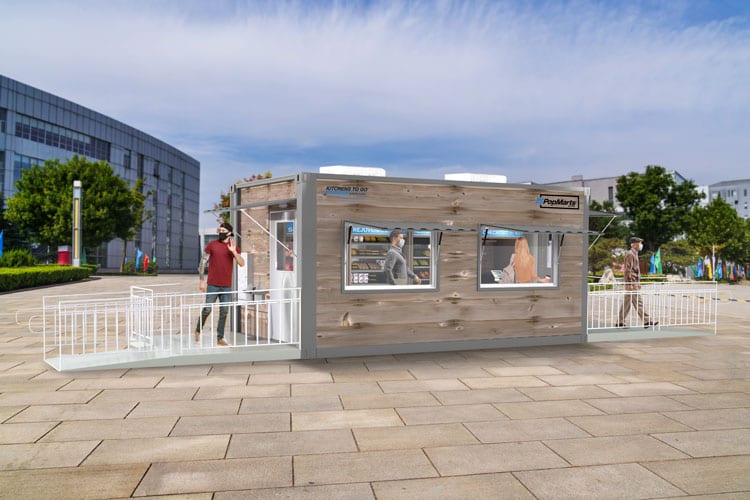 PopMarts™ by Kitchens To Go®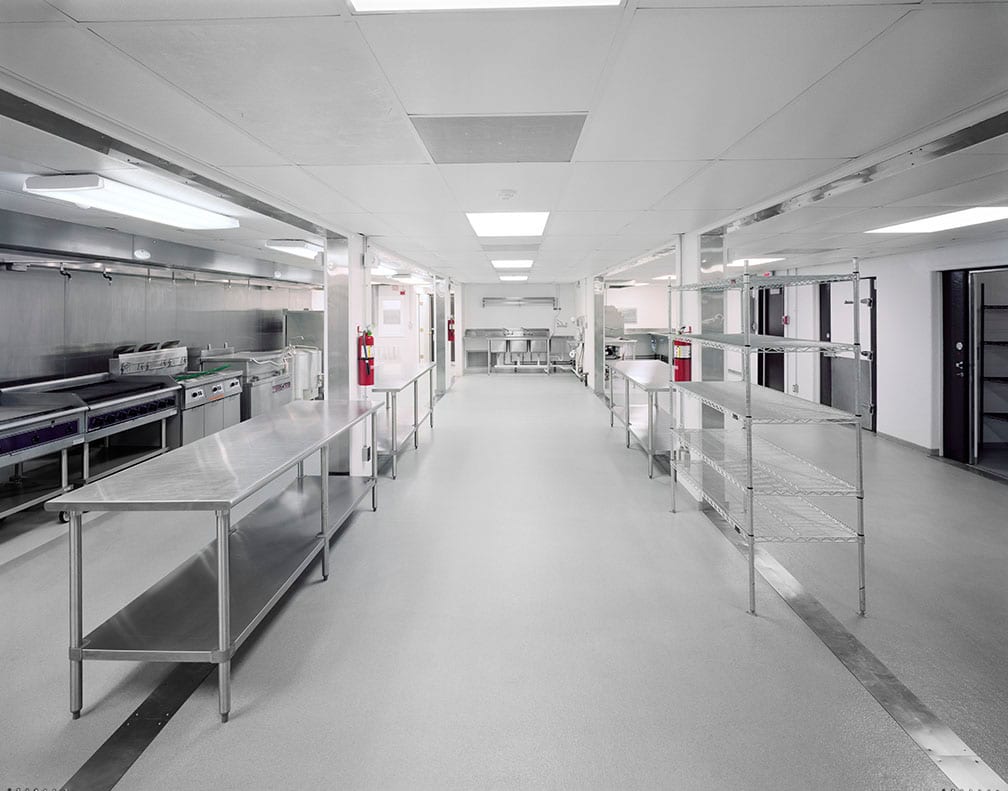 Press Release: New Employee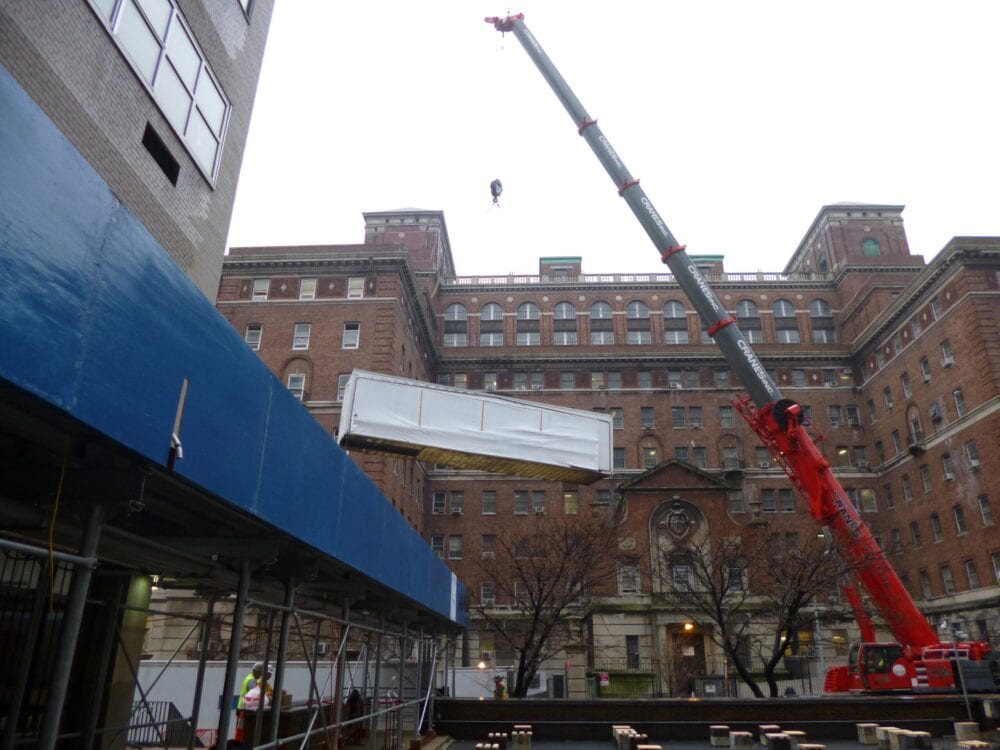 NYU Langone Medical Center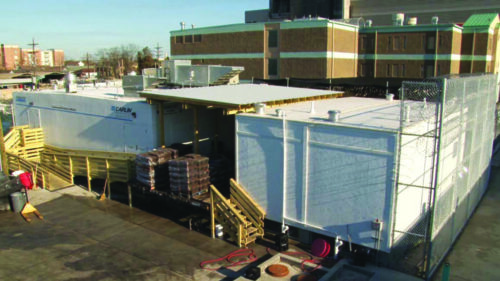 Orleans Parish Sheriff's Office (OPSO)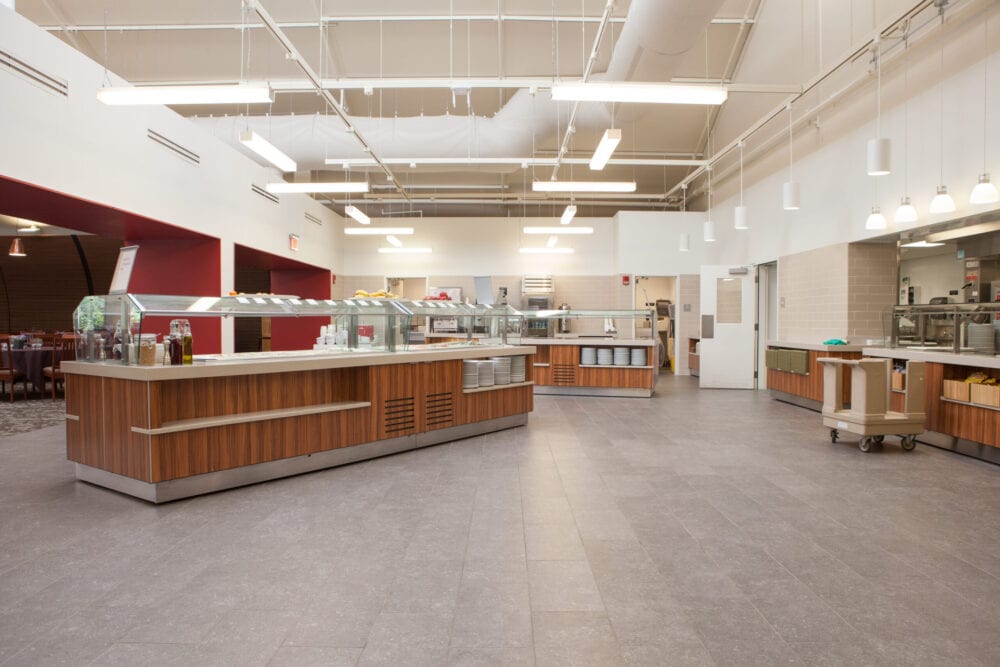 Five Considerations for Commercial Kitchen Renovations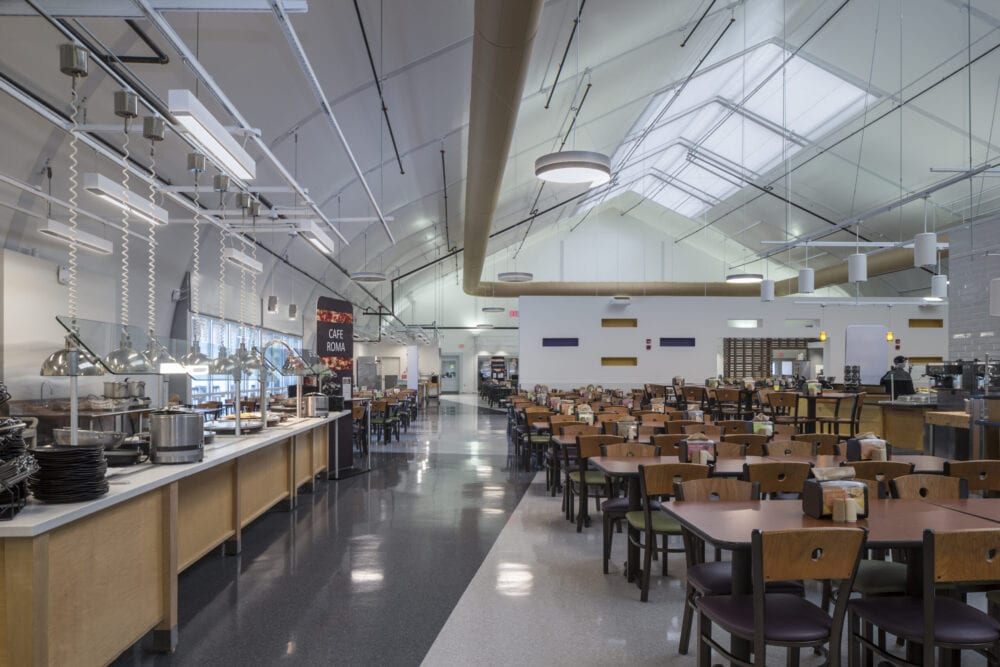 Enriching the Campus Dining Experience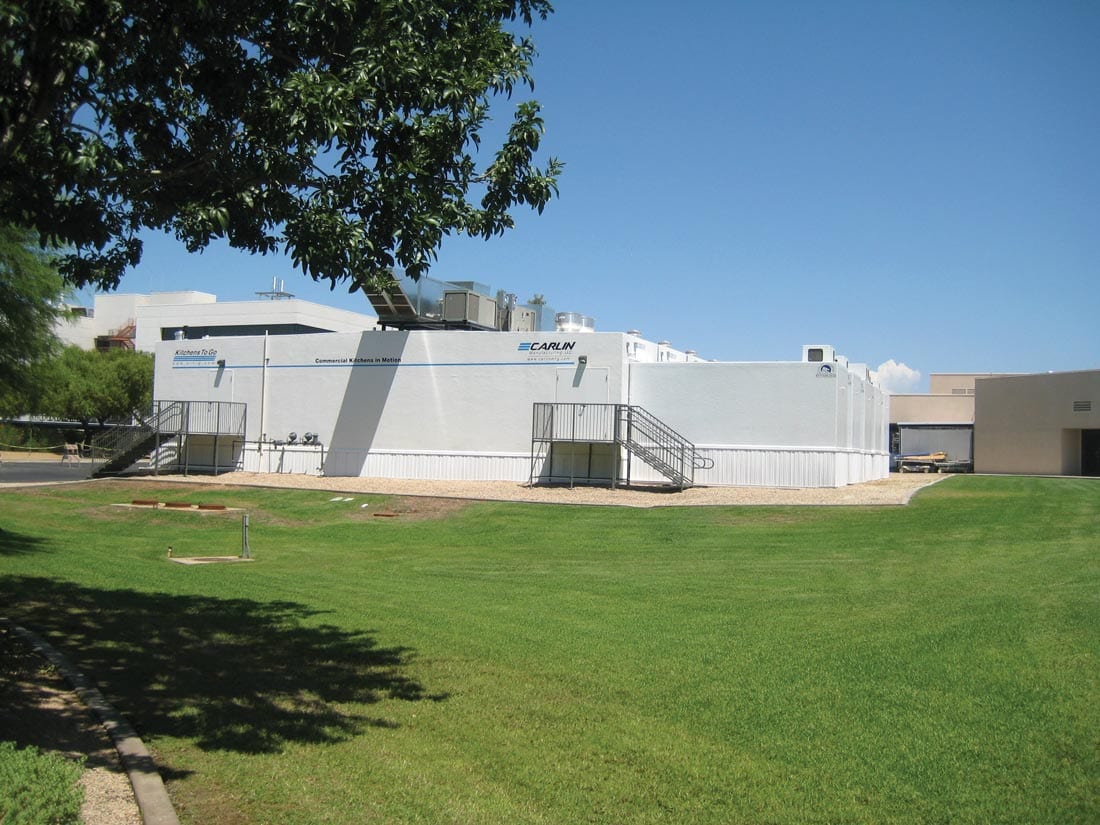 Innovations in Interim Foodservice Facilities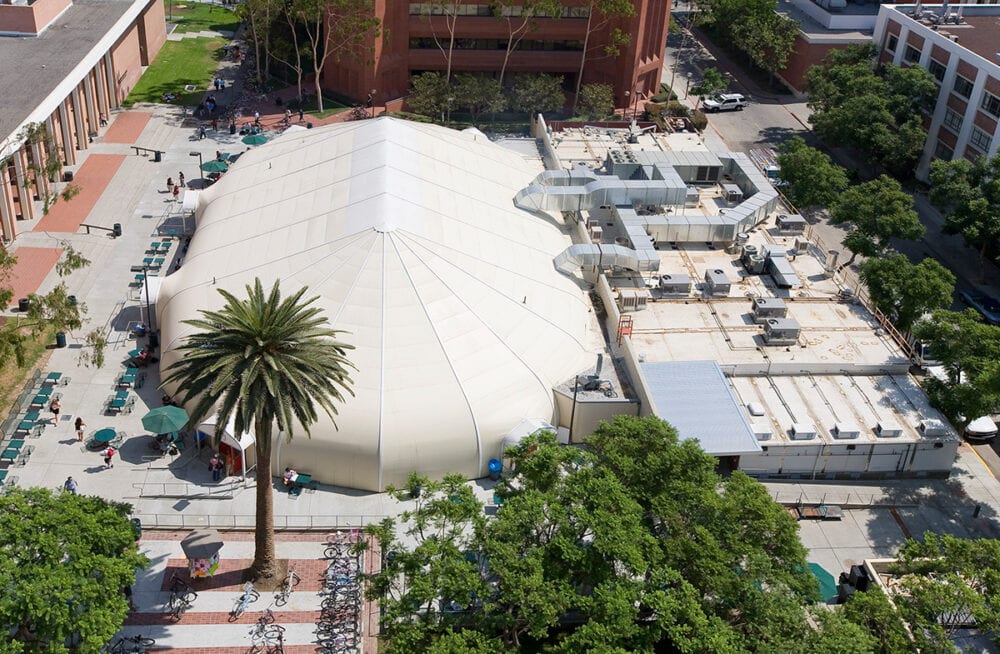 Modular Kitchens for Education: What You Must Know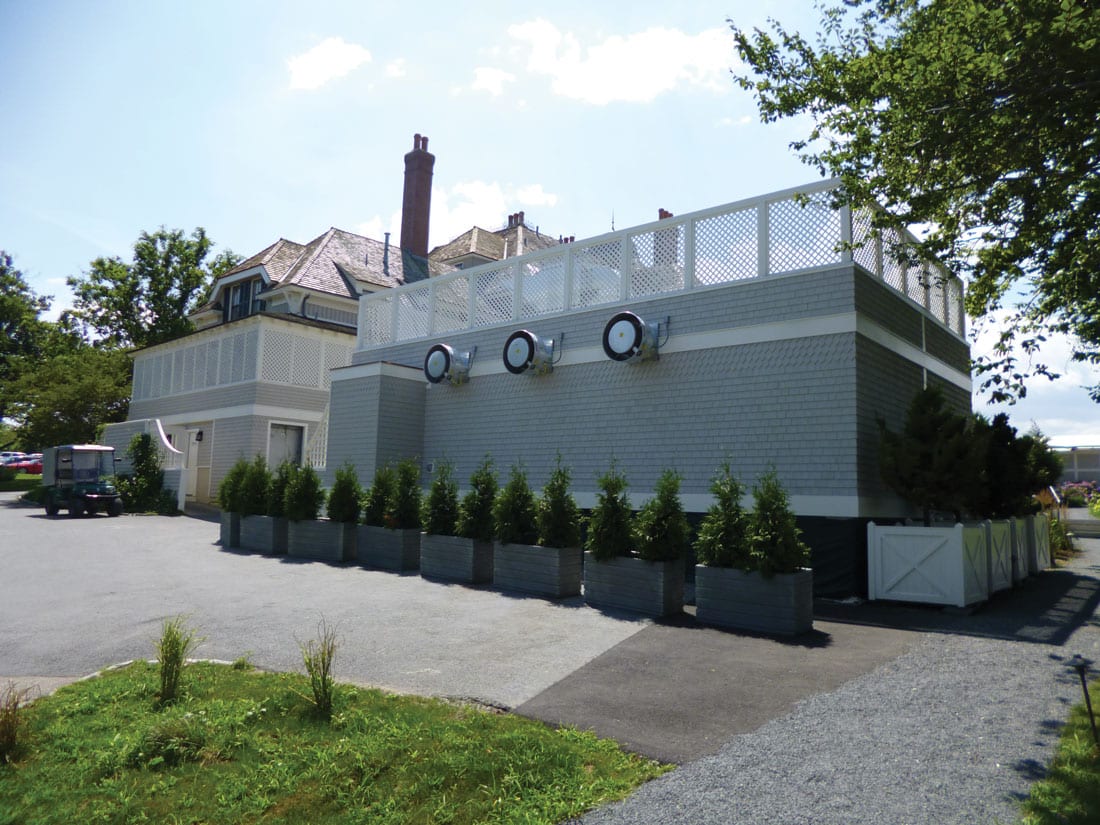 Kitchen Closed for Renovations?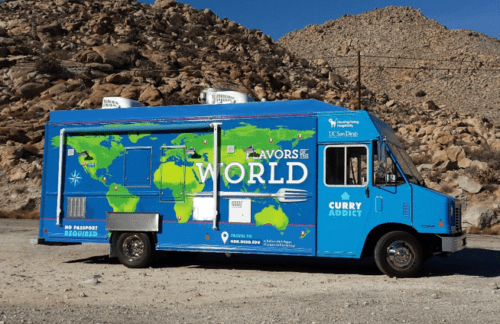 Do you need a food truck?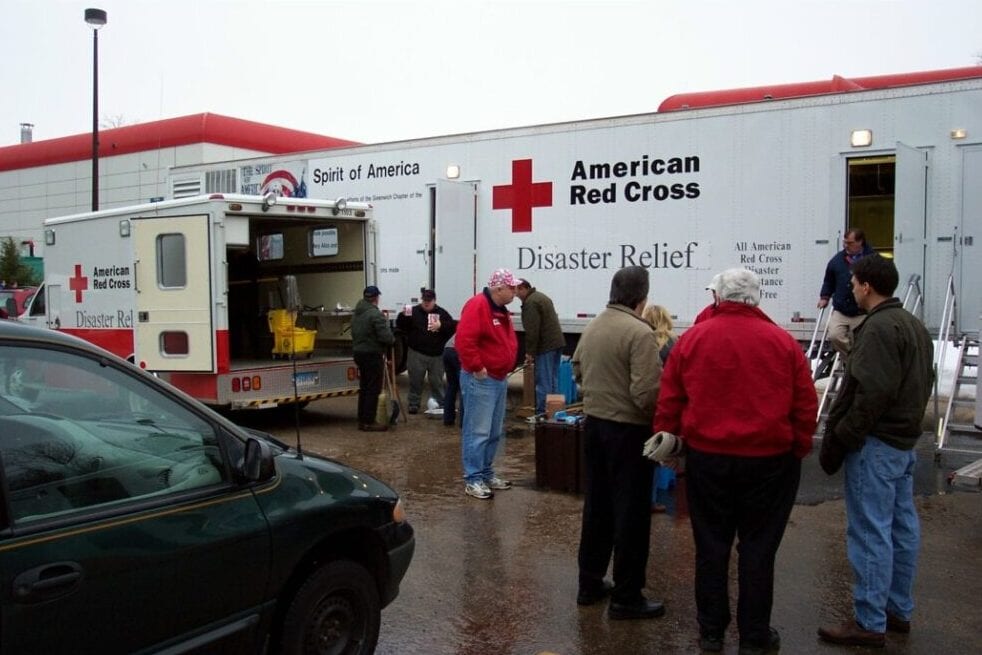 KTG Aids Manhattan Teaching Hospital After Hurricane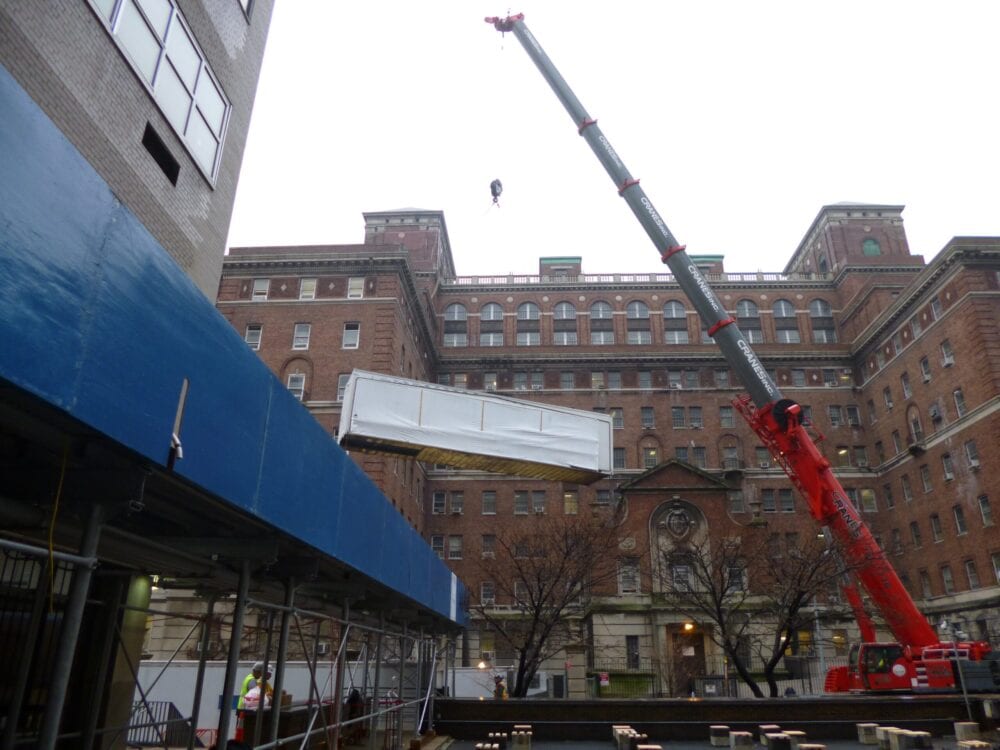 Bolt-on Kitchen Solutions That Work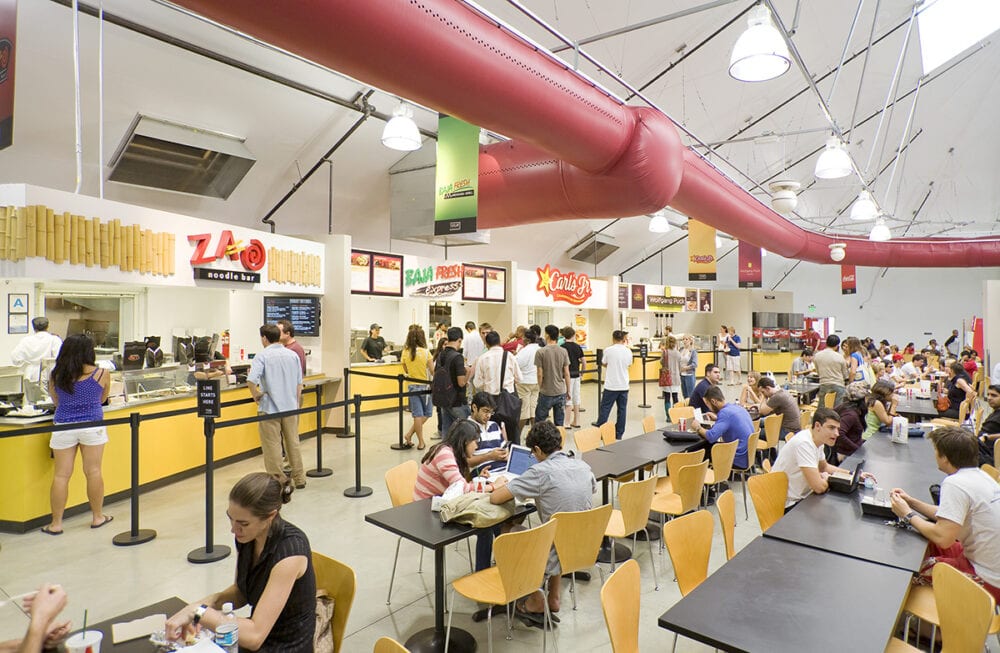 "The Lot"—USC'S Mobile Kitchen Solution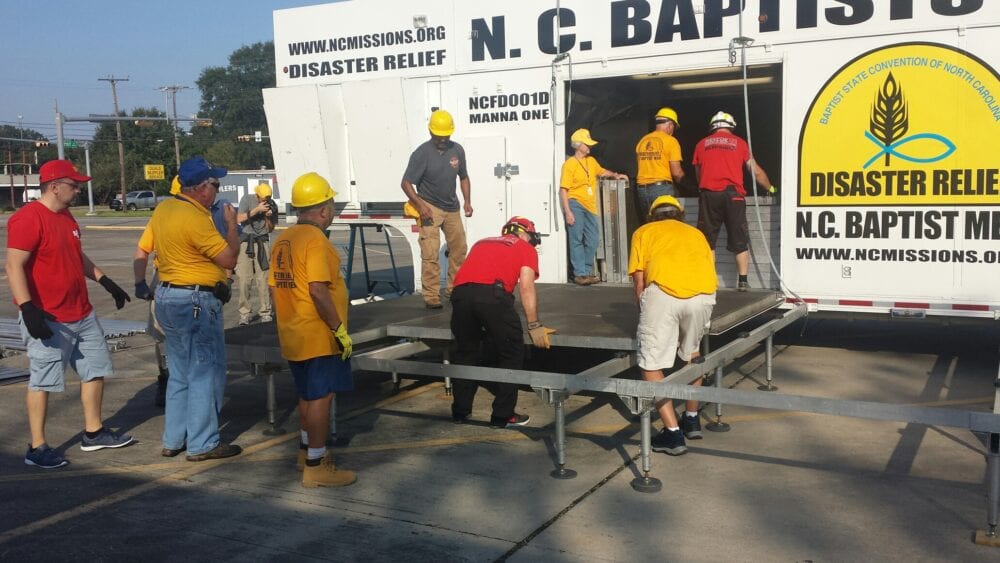 Kitchens for Disaster Relief & Recovery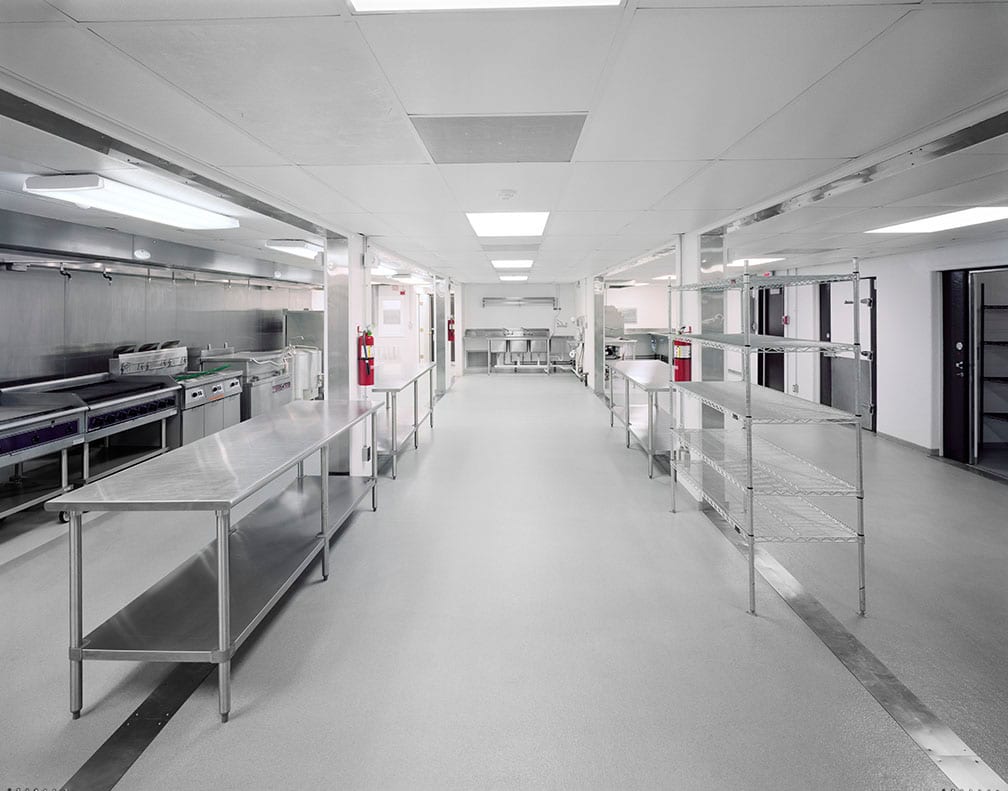 KTG Receives 2012 Kitchen Innovations™ (KI) Award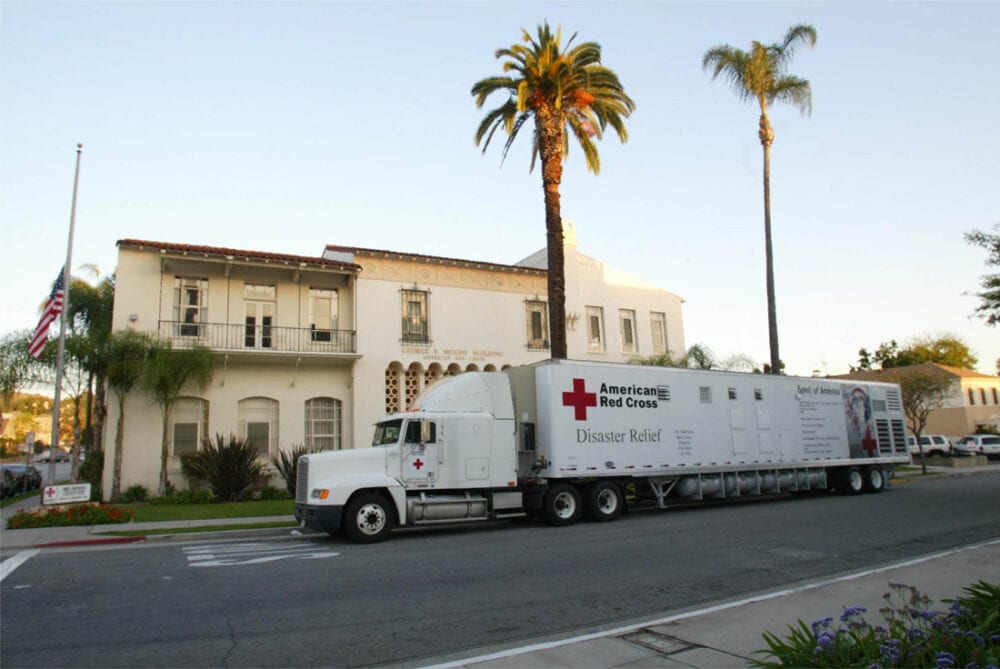 Mobile Kitchens for Disaster Relief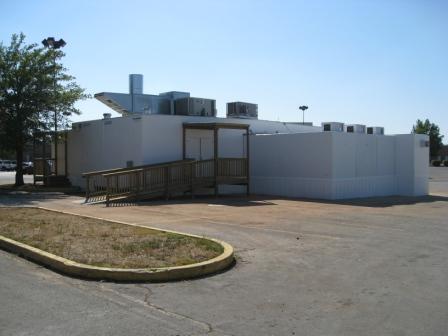 Helping Tornado-Ravaged Cities Start School On-time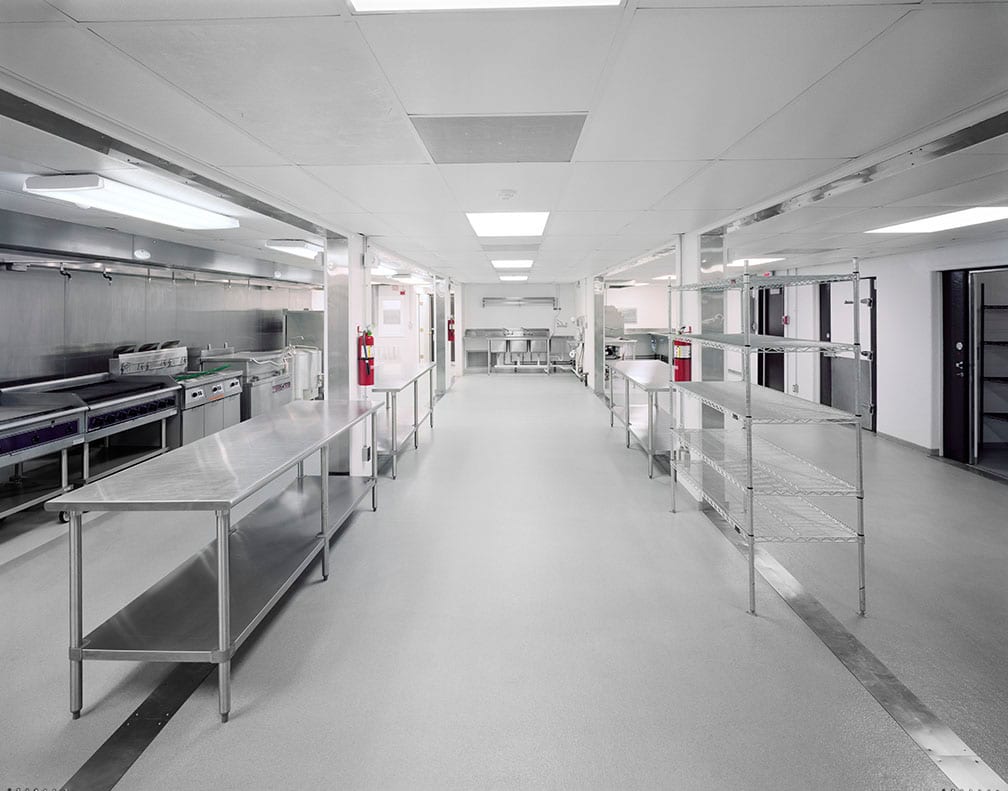 Carlin Manufacturing Bolt-On Kitchens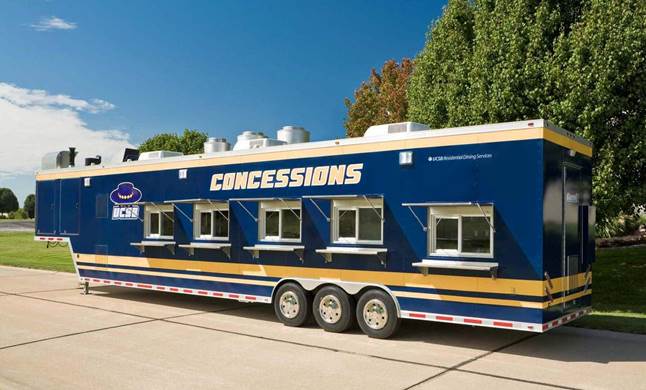 NCAA College Cup Concession Trailer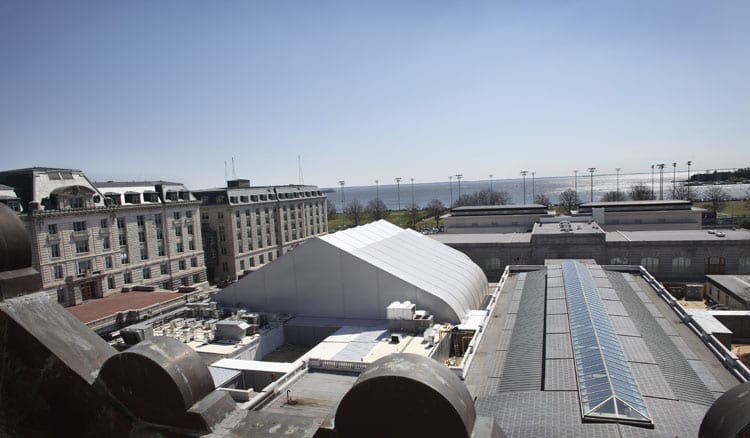 U.S. Naval Academy Kitchen Complex
Kitchens To Go provides mobile, modular and containerized solutions for projects of any timeframe. Markets and conditions are changing constantly, however, so please connect with us to find out what options are currently available for your project's need and timeline.