"The Lot"—USC'S Mobile Kitchen Solution
Challenges Foodservice Operators Face
At the University of Southern California, the students are able to enjoy a plethora of food from "the lot". This is a place where a large food court is located on campus. To be able to feed such a large group of kids can be a real challenge. That is why USC decided to use a mobile kitchen that could bolt up to their existing infrastructure. This gave ease of installation on campus.
USC was able to pack a bunch of amenities into this 18682 SF Modular kitchen complex. USC was able to fit businesses like:
This extensive list is sure to keep students happy with a wide range of choices and cuisines. This is a central hub for students to meet and take a break during their busy schedule. This was originally created to house student's food vendors while their Permanent commons area is being renovated. The project got its name "The Lot" from building on top of an older parking lot on campus.
For example, California recently passed a bill (Assembly Bill No. 1871) that requires charter schools to provide needy pupils "one nutritionally adequate free or reduced-price meal during each schoolday." The bill pointed out that California is home to more charter schools and charter school pupils in the country, but the charter schools were exempt from offering low-income pupils a daily, free or reduced-price, nutritious school meal. The research pointed out that more than 340,000 of the 630,000 charter school pupils are considered low income. Cited in the bill was that meals support health, growth, and learning.
In California, this new mandated legislature may require Charter Schools to implement a school meal program for the first time. Some schools may not have adequate kitchen facilities or a facility at all. In this case, schools may seek alternative resources to support a new or modified school meal program. One option is preparing meals at a school district's central location and delivering the meals to each school. Another option might include contracting with a vendor to have meals prepared and delivered. Finally, another option that offers more control is to have a modular or containerized kitchen onsite at the school. Whether a temporary or permanent solution, Charter Schools are preparing to become operational quickly.
With research finding that "school meals are essential to supporting the academic achievement and fundamental well-being of all pupils," schools in California and across the country are challenged with providing adequate meals to aid youth to learn, grow, and achieve. School districts are continually evaluating operations and seeking creative solutions to help support the students, operations, service, and quality.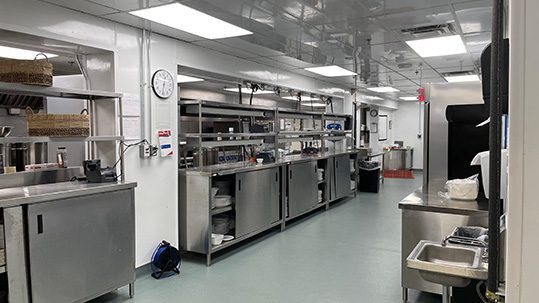 The Temporary by American Casino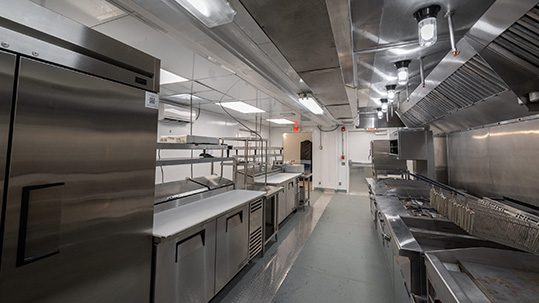 Case Studies
Commercial Foodservice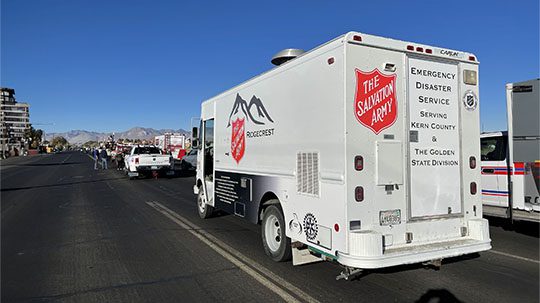 Salvation Army's Mobile Kitchen

Gas Station & Convenience Store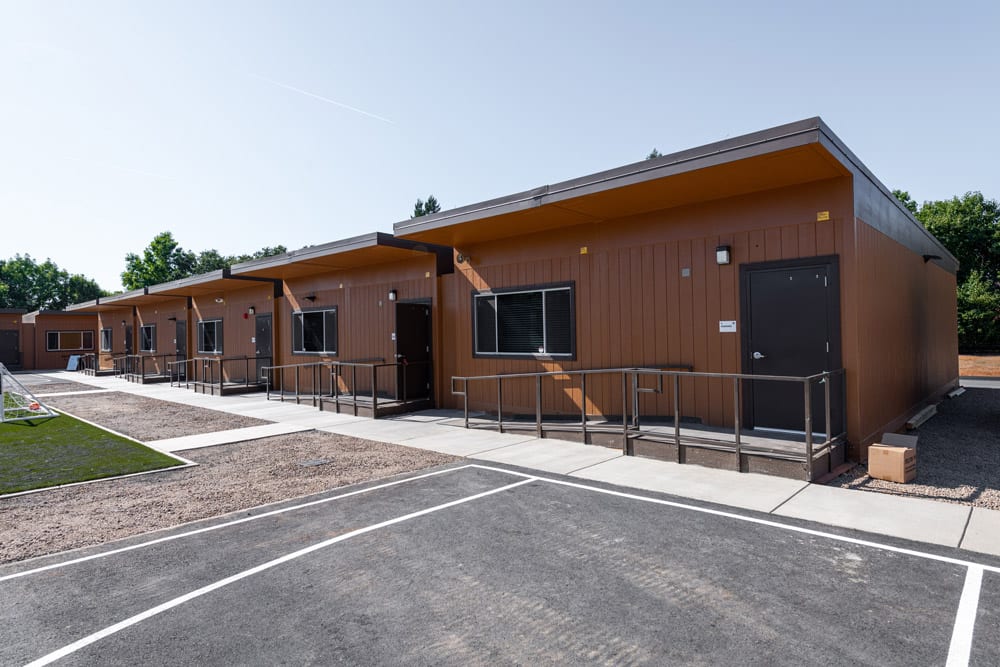 Kitchens To Go® by Mobile Modular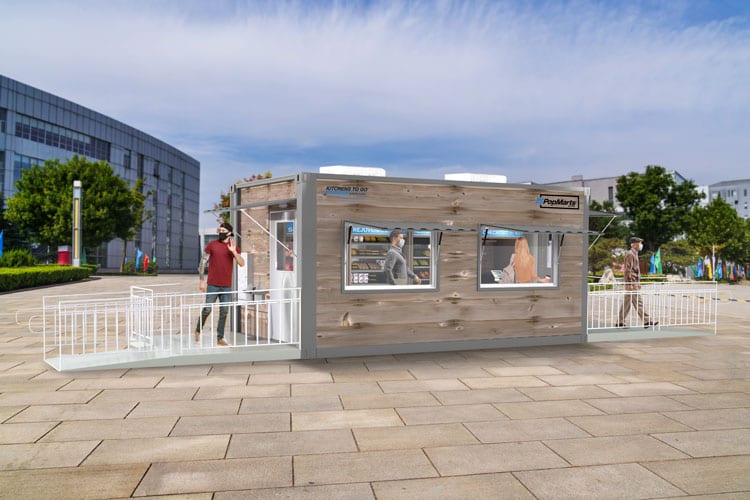 PopMarts™ by Kitchens To Go®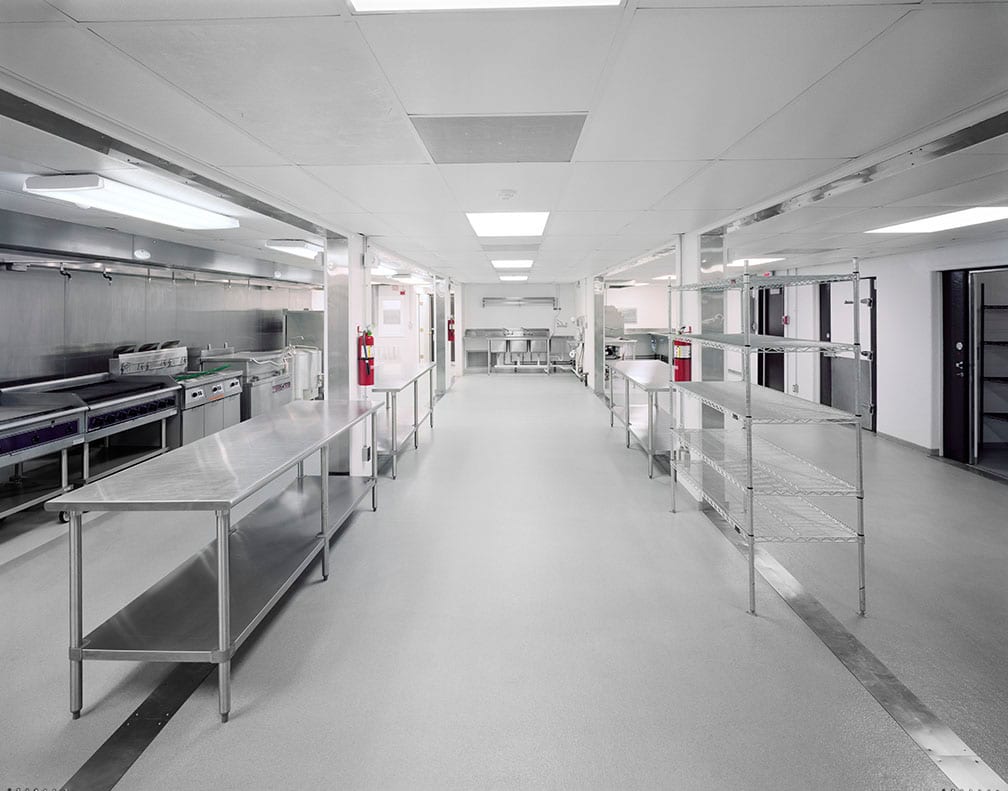 Press Release: New Employee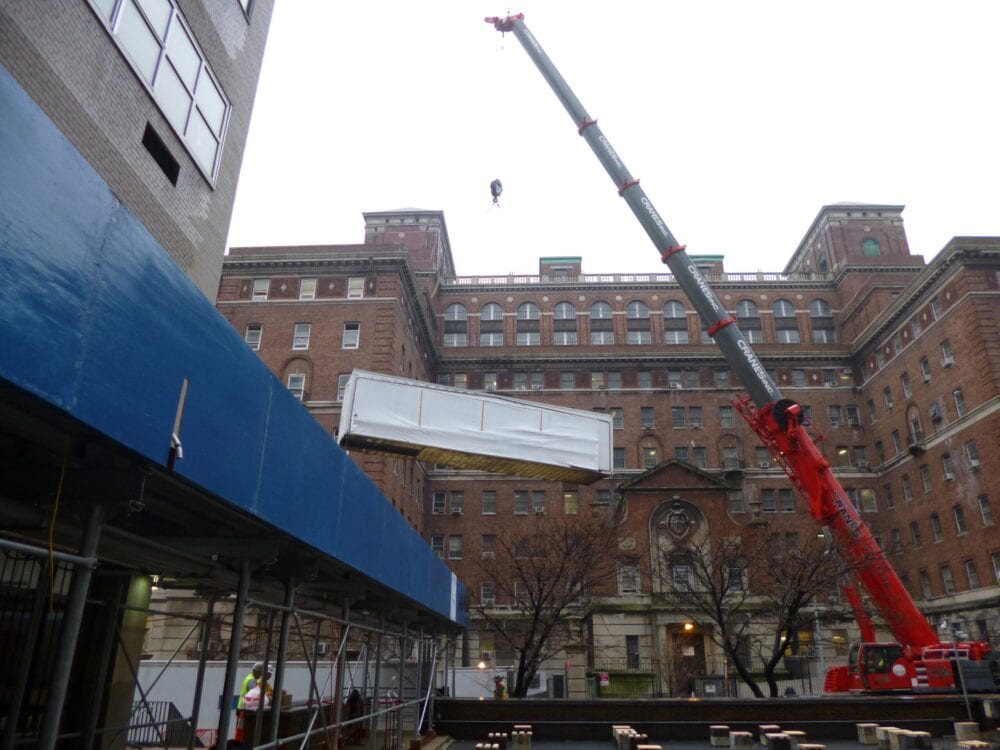 NYU Langone Medical Center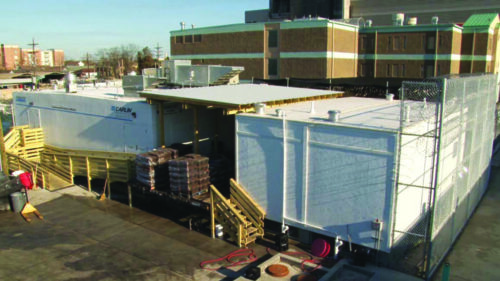 Orleans Parish Sheriff's Office (OPSO)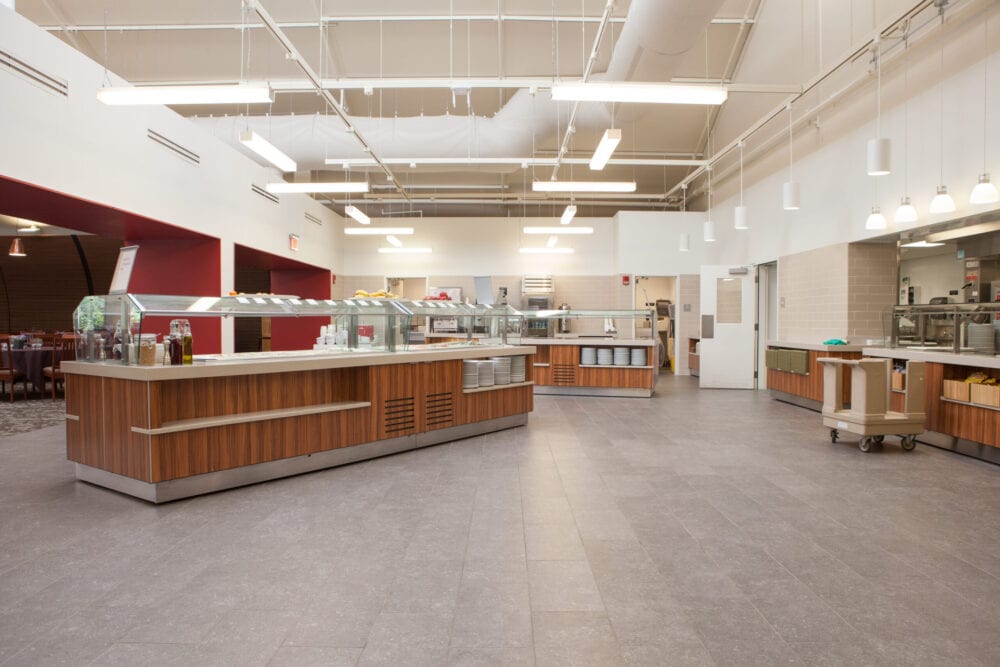 Five Considerations for Commercial Kitchen Renovations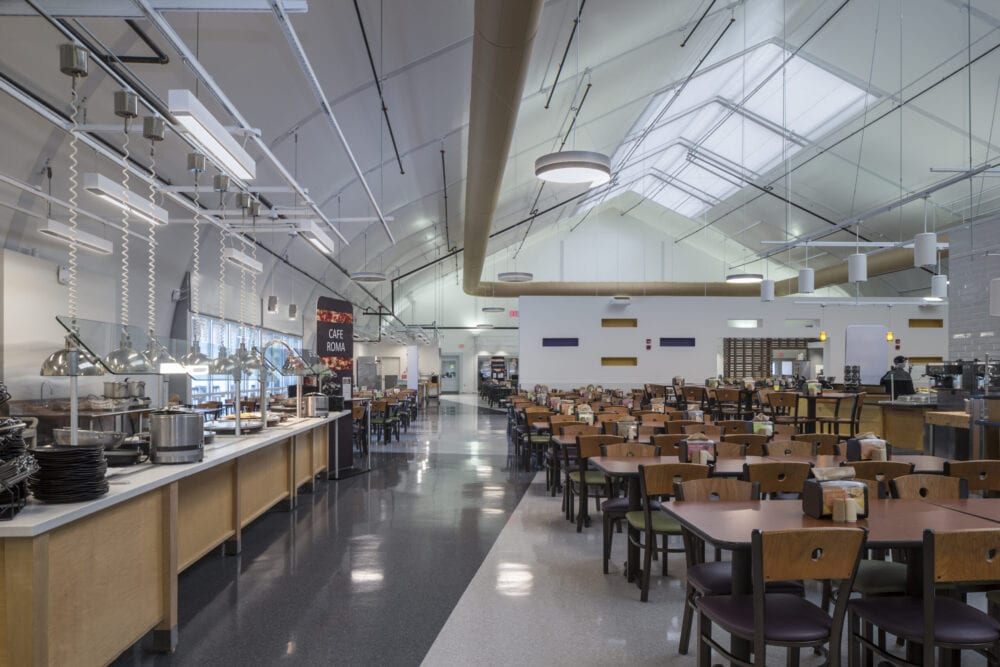 Enriching the Campus Dining Experience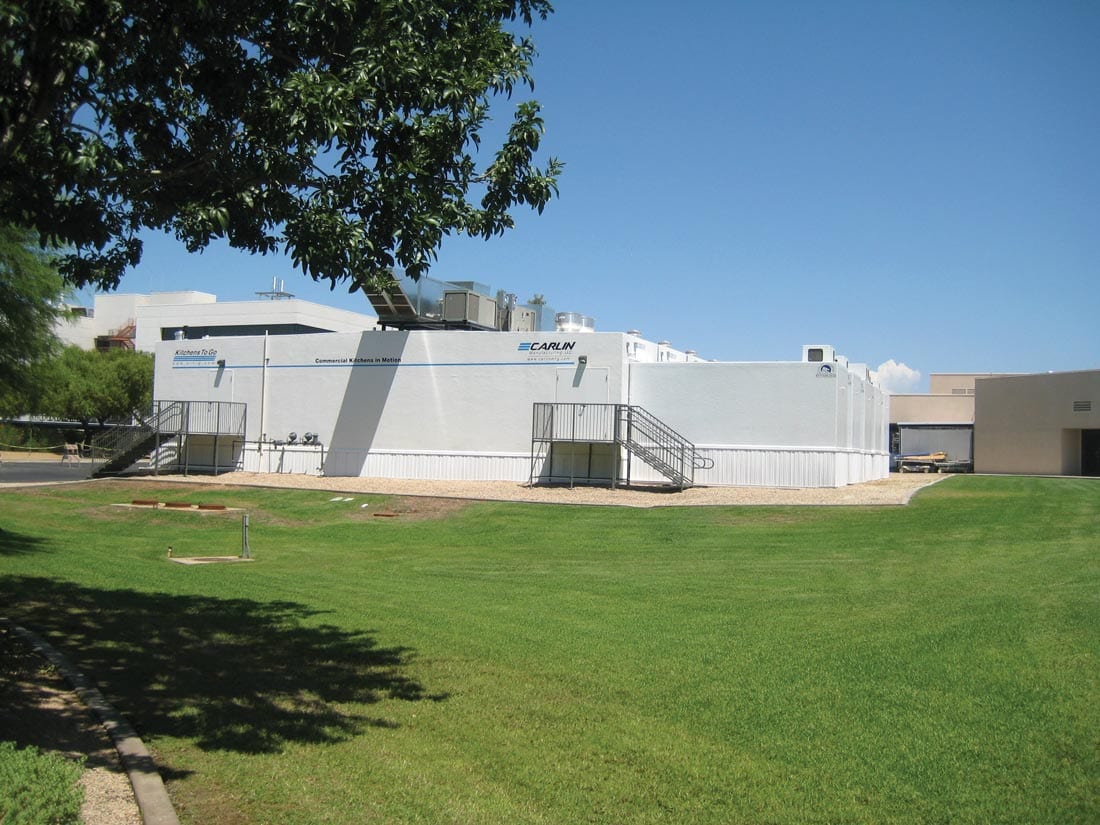 Innovations in Interim Foodservice Facilities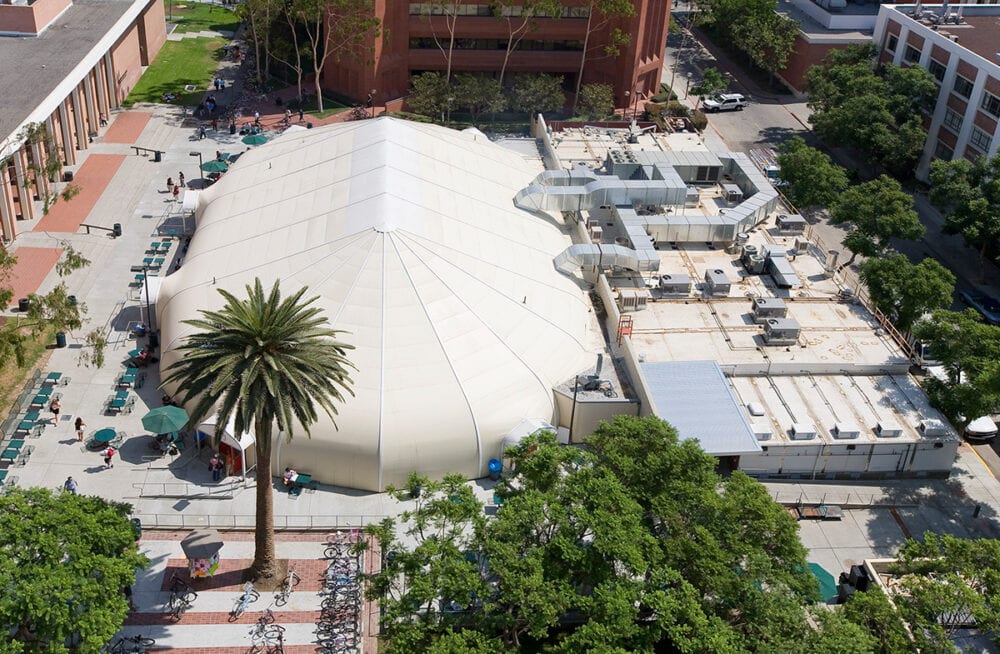 Modular Kitchens for Education: What You Must Know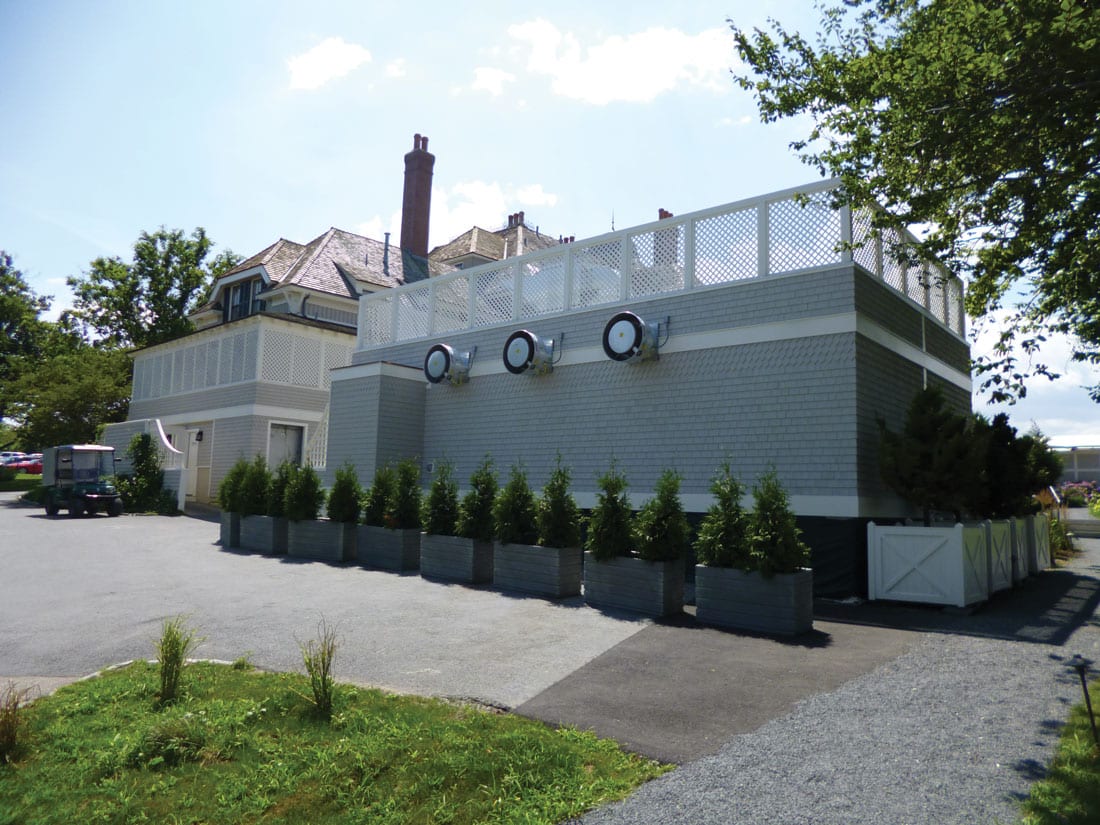 Kitchen Closed for Renovations?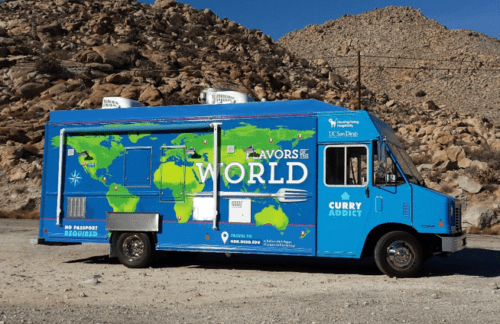 Do you need a food truck?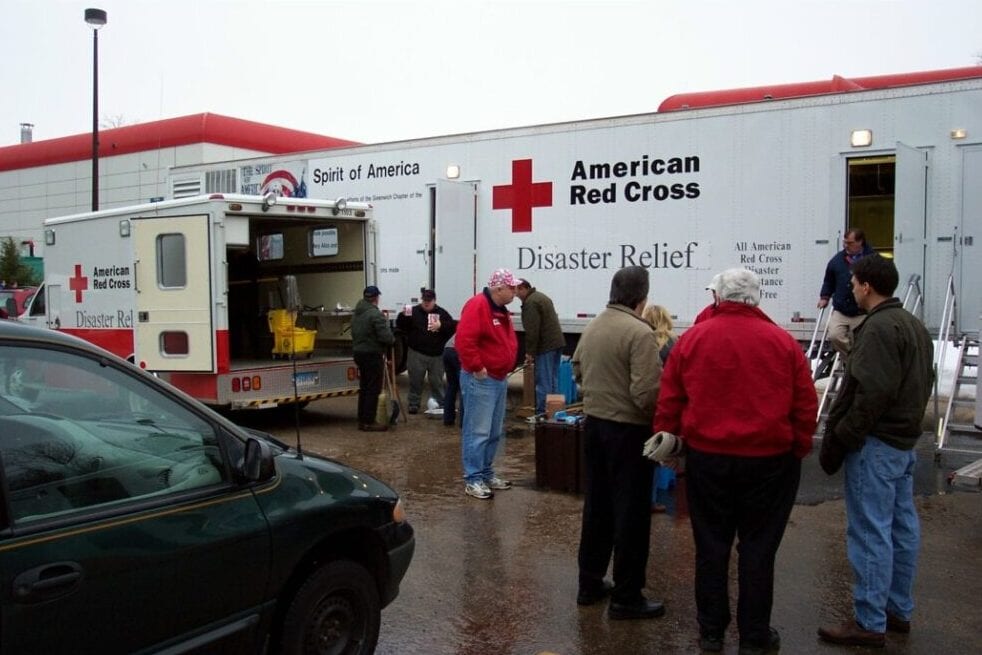 KTG Aids Manhattan Teaching Hospital After Hurricane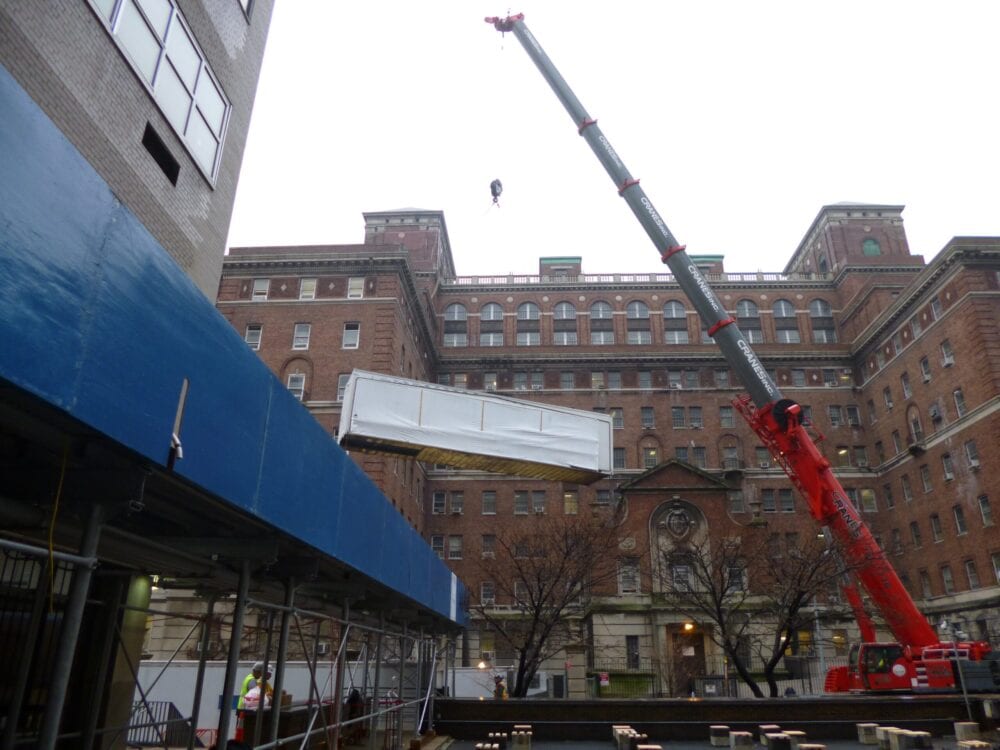 Bolt-on Kitchen Solutions That Work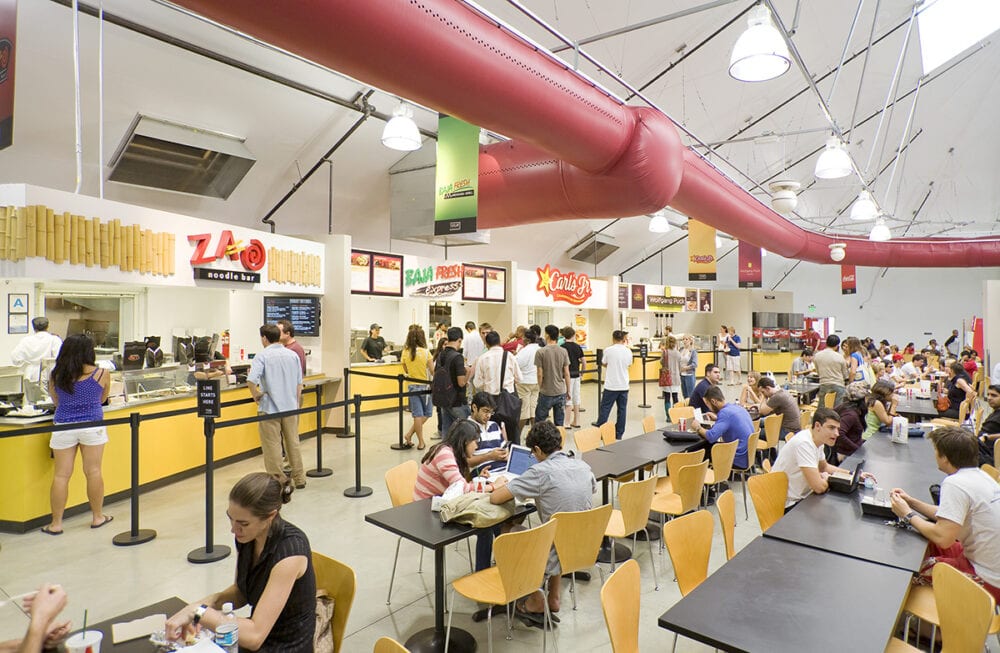 "The Lot"—USC'S Mobile Kitchen Solution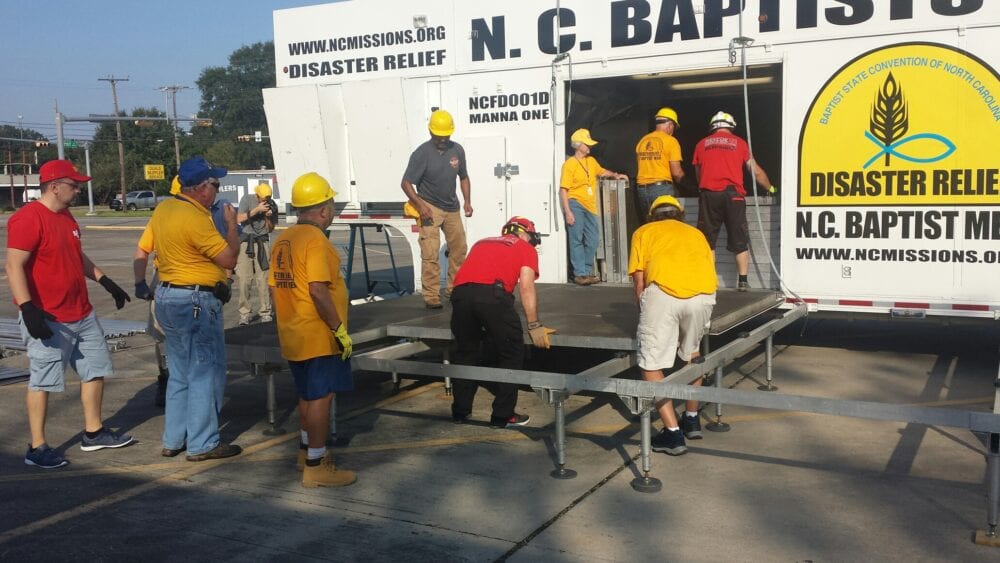 Kitchens for Disaster Relief & Recovery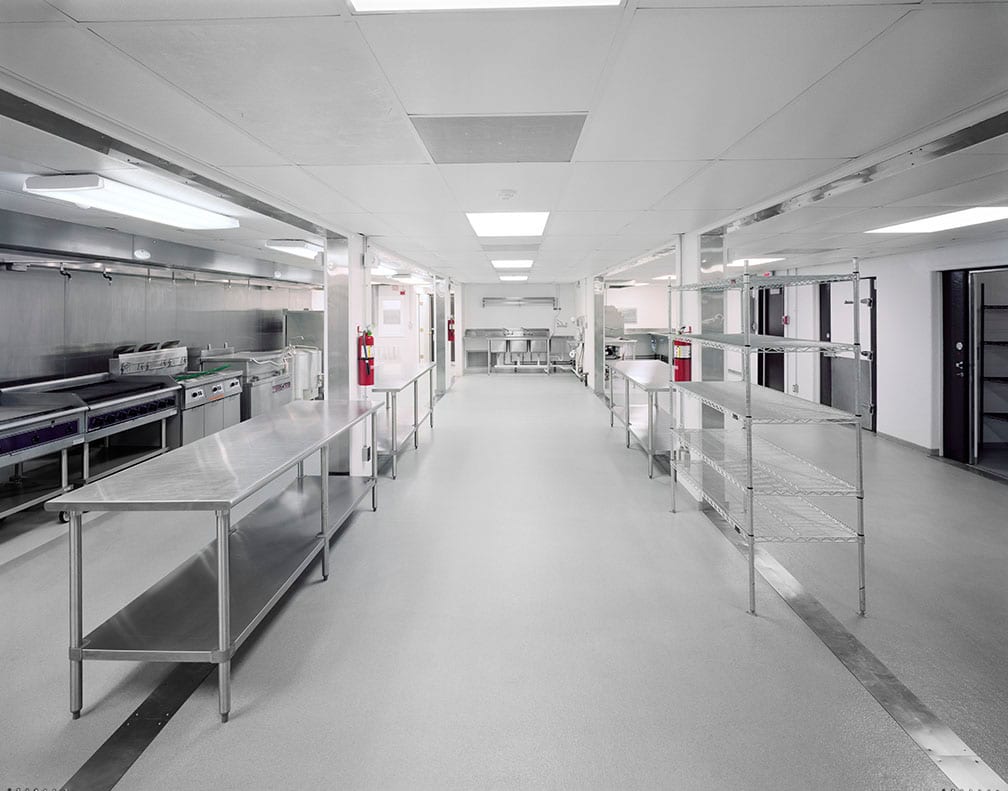 KTG Receives 2012 Kitchen Innovations™ (KI) Award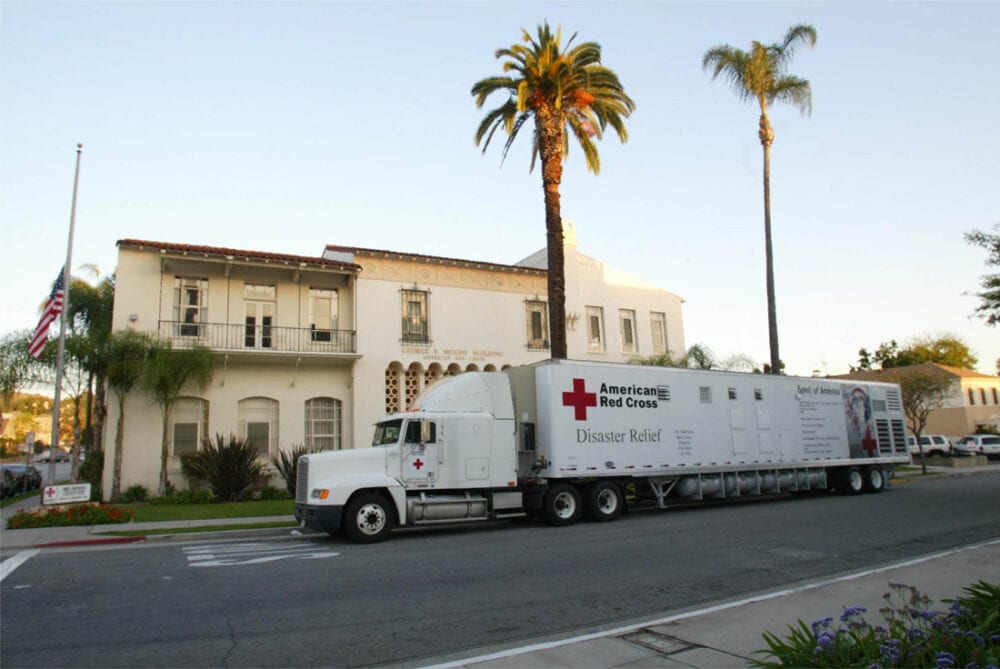 Mobile Kitchens for Disaster Relief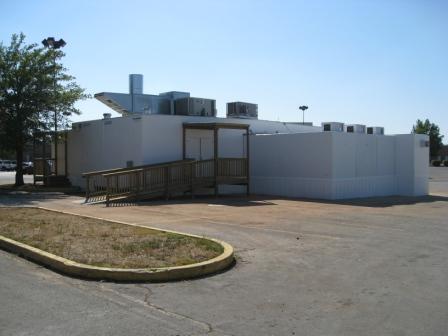 Helping Tornado-Ravaged Cities Start School On-time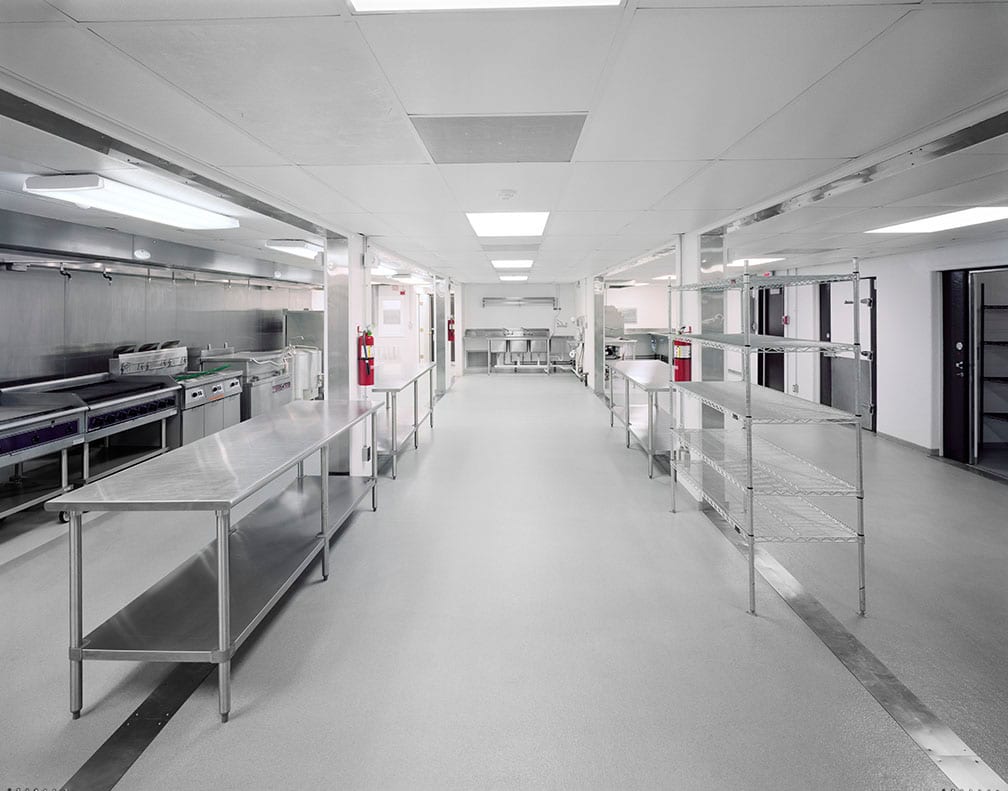 Carlin Manufacturing Bolt-On Kitchens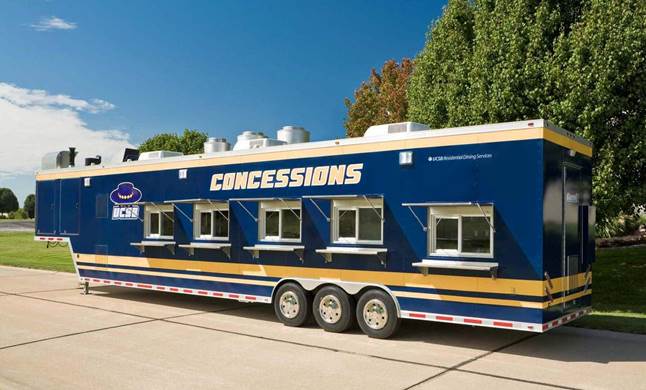 NCAA College Cup Concession Trailer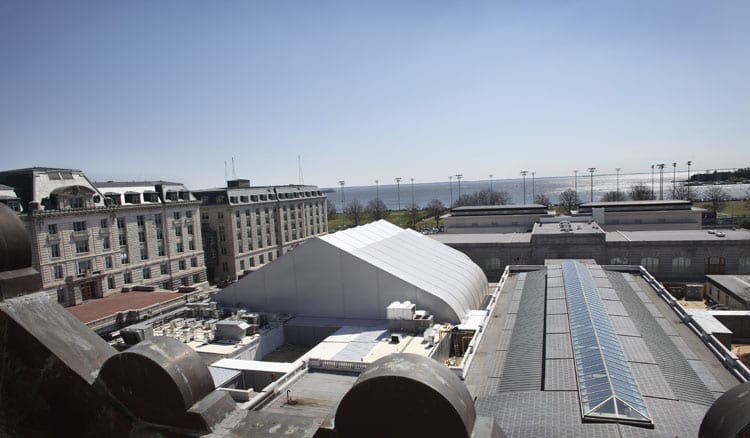 U.S. Naval Academy Kitchen Complex
Kitchens To Go provides mobile, modular and containerized solutions for projects of any timeframe. Markets and conditions are changing constantly, however, so please connect with us to find out what options are currently available for your project's need and timeline.