Do you know what institutions serve the most people per year?
When thinking of institutions that feed people daily, people may recall hospitals, correctional facilities, colleges and universities, and long-term care facilities. But what may not come to mind as quickly are K–12 schools, which served over 56 million people in 2018.
Challenges Foodservice Operators Face
As buildings age, demographics change, and new trends and regulations become standardized, foodservice operators are faced with a number of challenges. Schools across the nation are focused on providing healthy, quality options for students. States are focused on making sure that the underserved youth have access to free or reduced-price meals. As issues such as wellness, hunger, and obesity have become topics of concern, schools and foodservice professionals are challenged with responding adequately.
While many schools and foodservice operators are focused on the menu (variety, healthy, quality options), operations, and cost, these same operators are also concerned with adequate kitchen and dining space. As schools face the challenge of aging infrastructure, changing demographics, and more complex needs (e.g. dietary, on-the-go options), the kitchen and dining space and overall foodservice operations have become increasingly more essential to serve students well.
The dining space needs to also be adequate for enough seating, but focus is now placed on the environment and ensuring that the space is engaging and not too institutionalized. The dining experience is now, perhaps more than ever before, becoming an integral part of the student body's learning environment. With access to breakfast and lunch, student learning and achievement is becoming tied to school meal programs that enrich students' educational environment.
For example, California recently passed a bill (Assembly Bill No. 1871) that requires charter schools to provide needy pupils "one nutritionally adequate free or reduced-price meal during each schoolday." The bill pointed out that California is home to more charter schools and charter school pupils in the country, but the charter schools were exempt from offering low-income pupils a daily, free or reduced-price, nutritious school meal. The research pointed out that more than 340,000 of the 630,000 charter school pupils are considered low income. Cited in the bill was that meals support health, growth, and learning.
In California, this new mandated legislature may require Charter Schools to implement a school meal program for the first time. Some schools may not have adequate kitchen facilities or a facility at all. In this case, schools may seek alternative resources to support a new or modified school meal program. One option is preparing meals at a school district's central location and delivering the meals to each school. Another option might include contracting with a vendor to have meals prepared and delivered. Finally, another option that offers more control is to have a modular or containerized kitchen onsite at the school. Whether a temporary or permanent solution, Charter Schools are preparing to become operational quickly.
With research finding that "school meals are essential to supporting the academic achievement and fundamental well-being of all pupils," schools in California and across the country are challenged with providing adequate meals to aid youth to learn, grow, and achieve. School districts are continually evaluating operations and seeking creative solutions to help support the students, operations, service, and quality.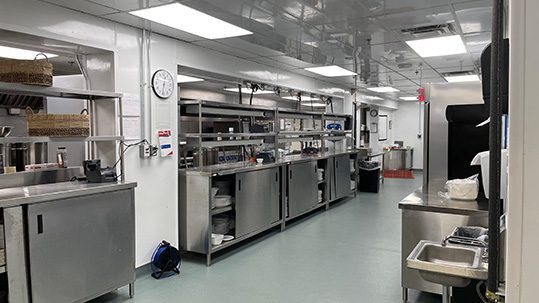 The Temporary by American Casino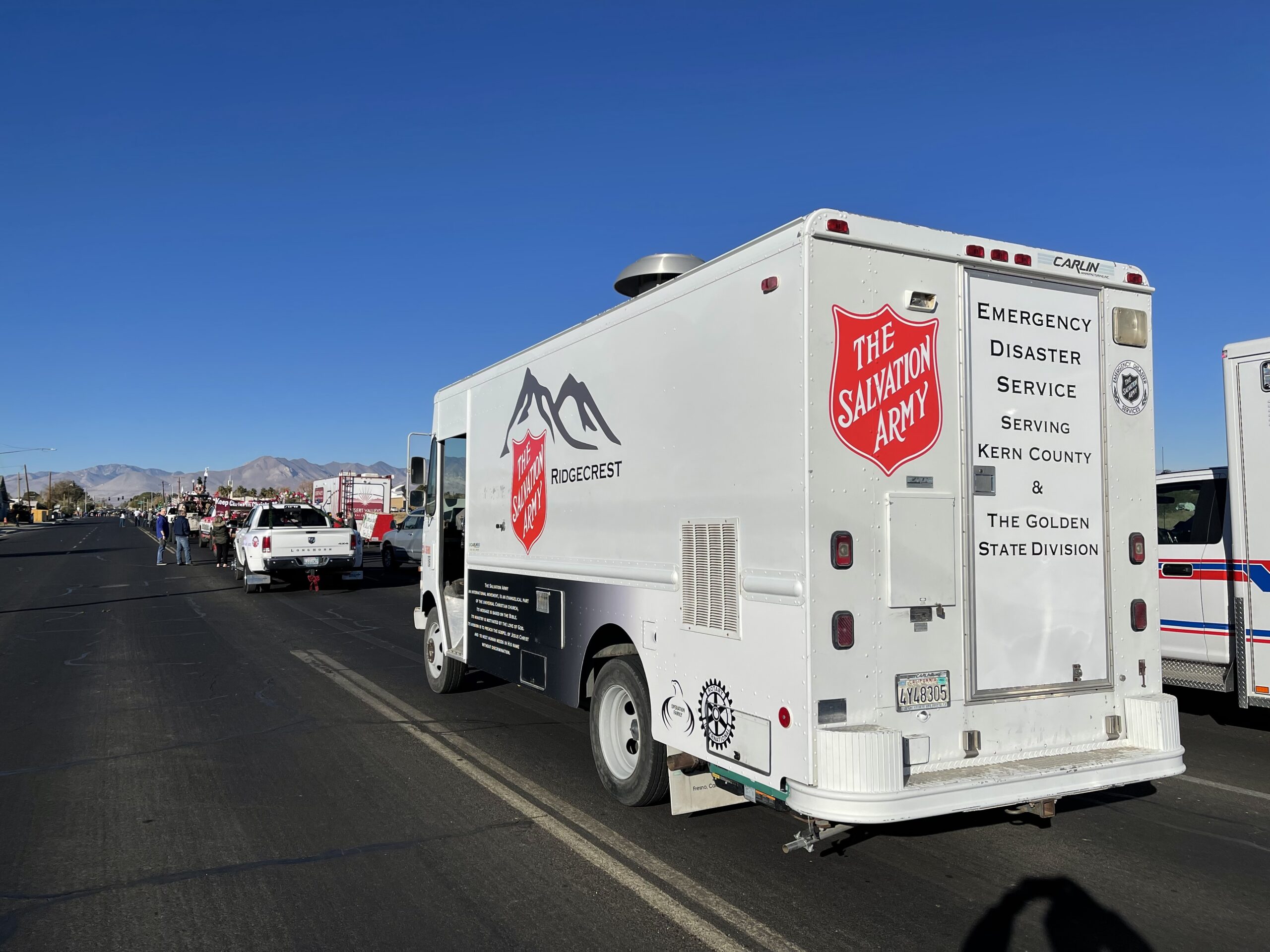 Salvation Army's Mobile Kitchen

Gas Station & Convenience Store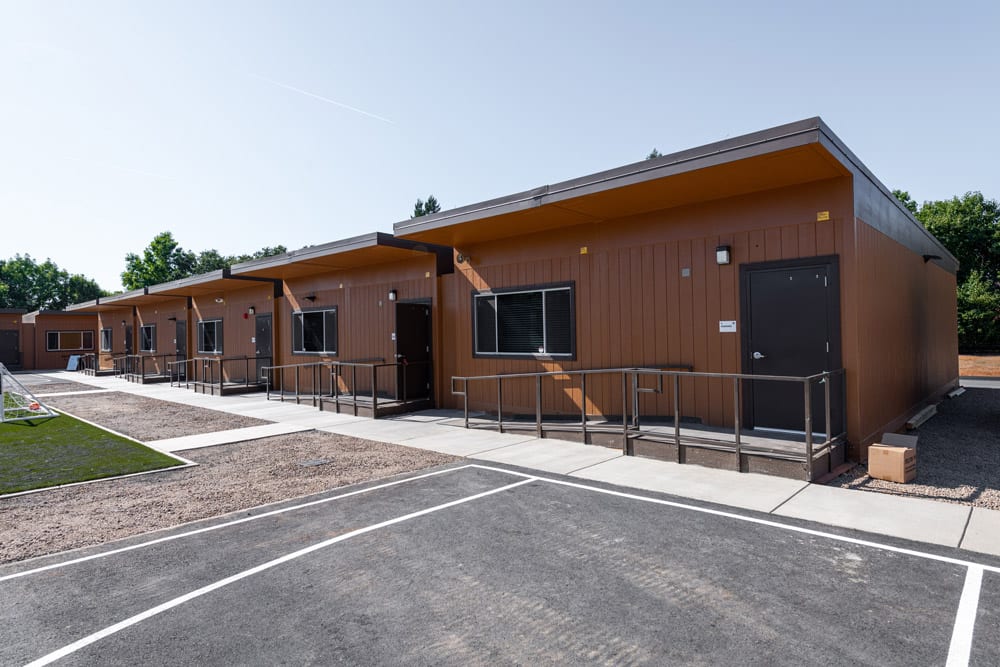 Kitchens To Go® by Mobile Modular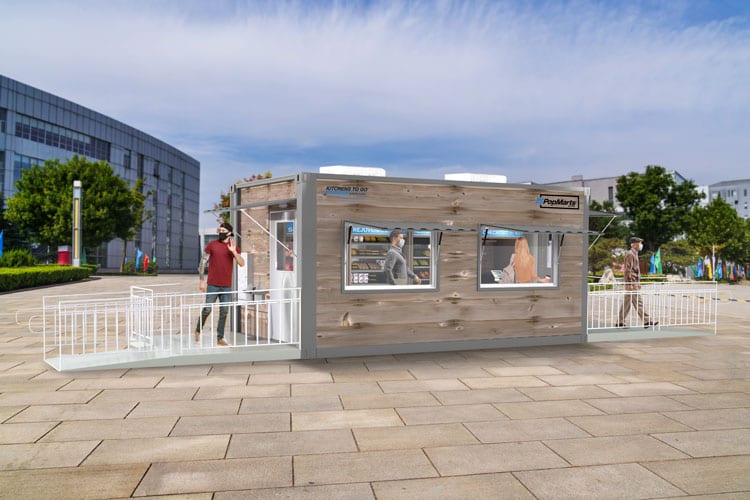 PopMarts™ by Kitchens To Go®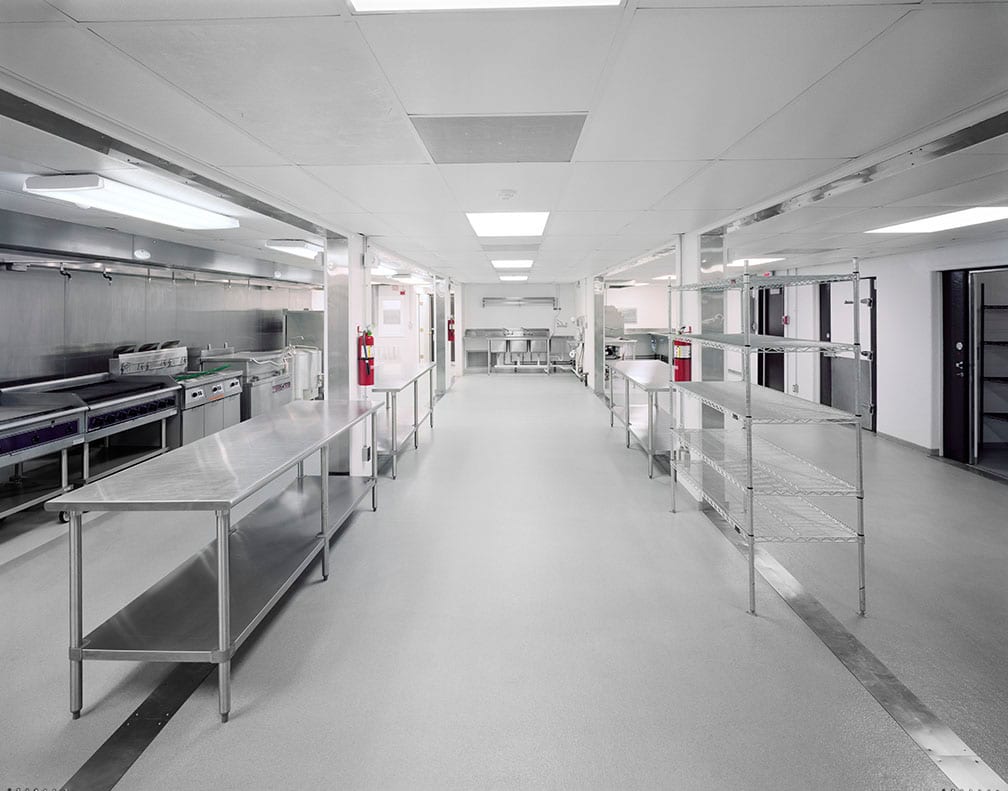 Press Release: New Employee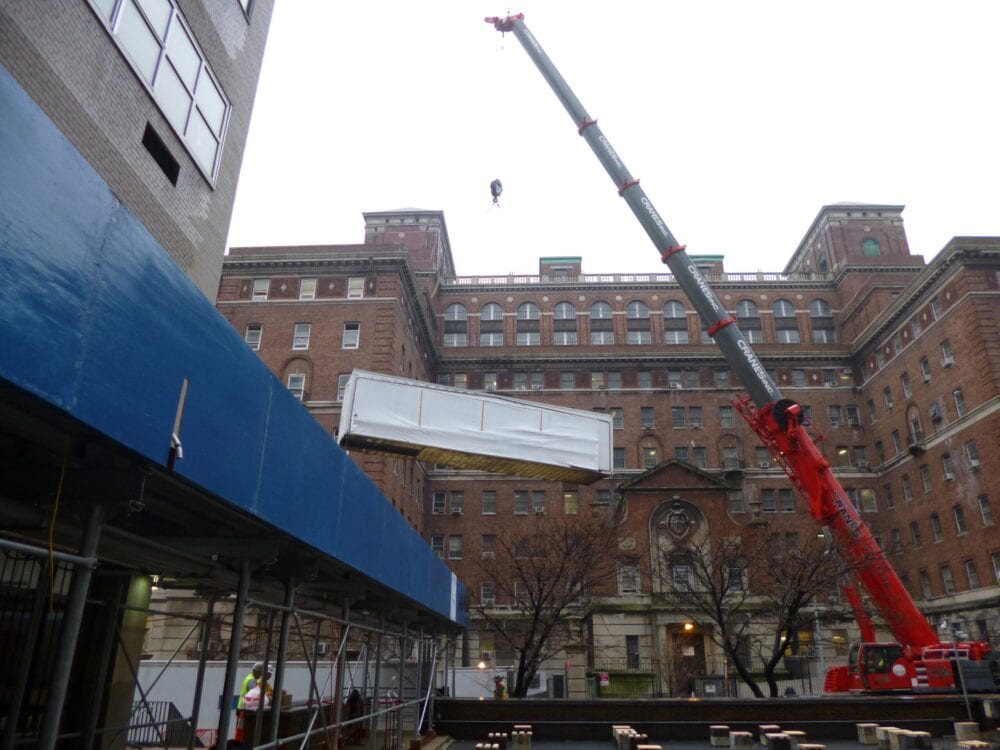 NYU Langone Medical Center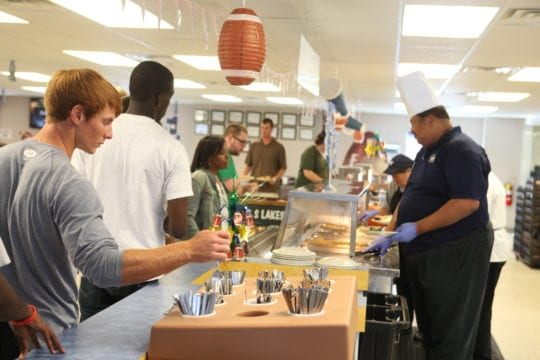 Georgia Southern University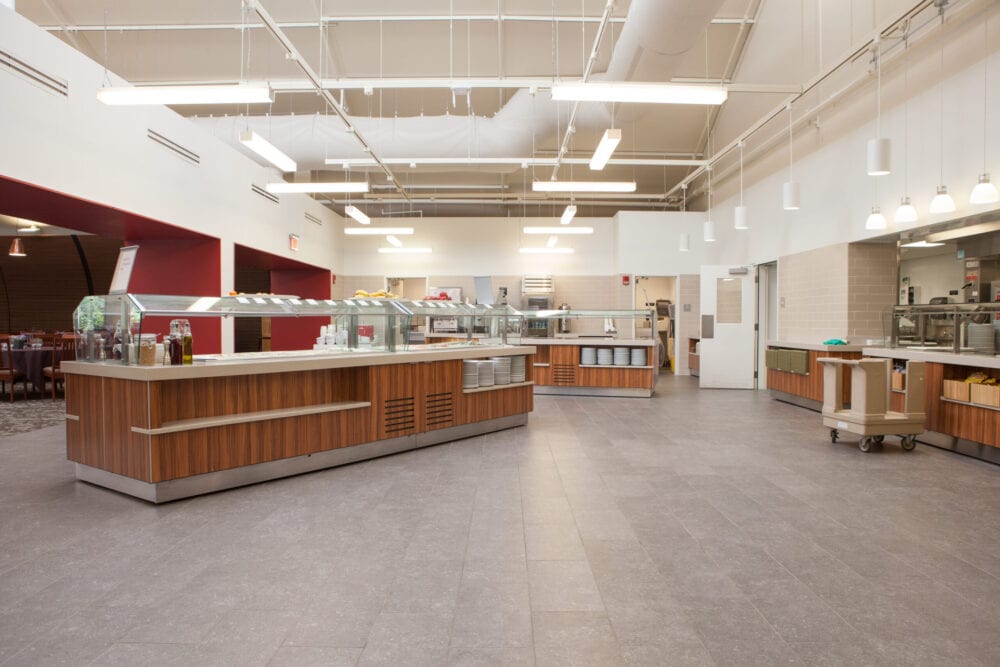 Five Considerations for Commercial Kitchen Renovations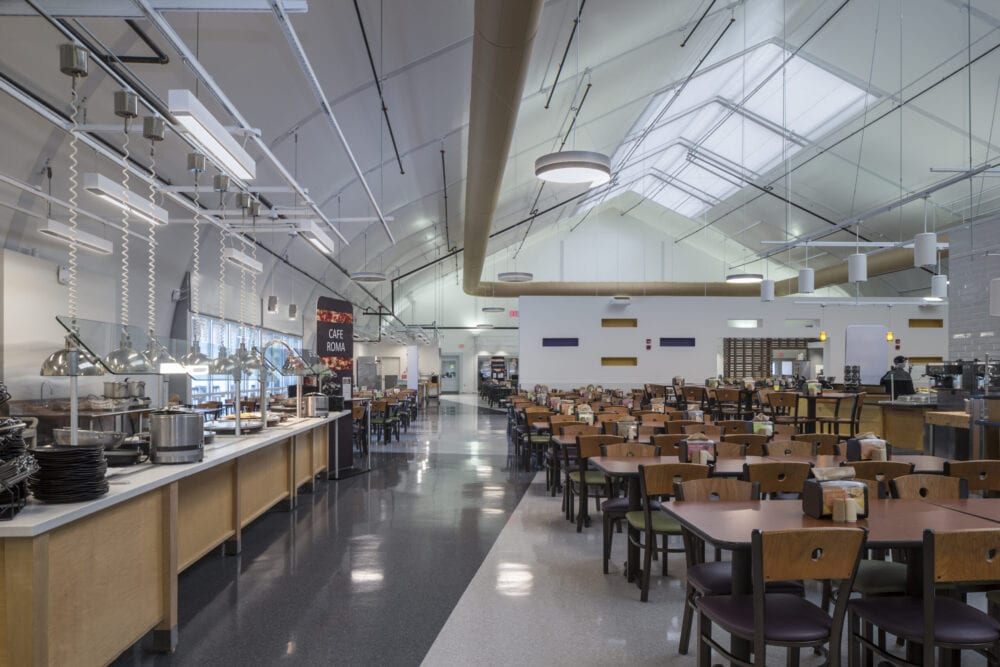 Enriching the Campus Dining Experience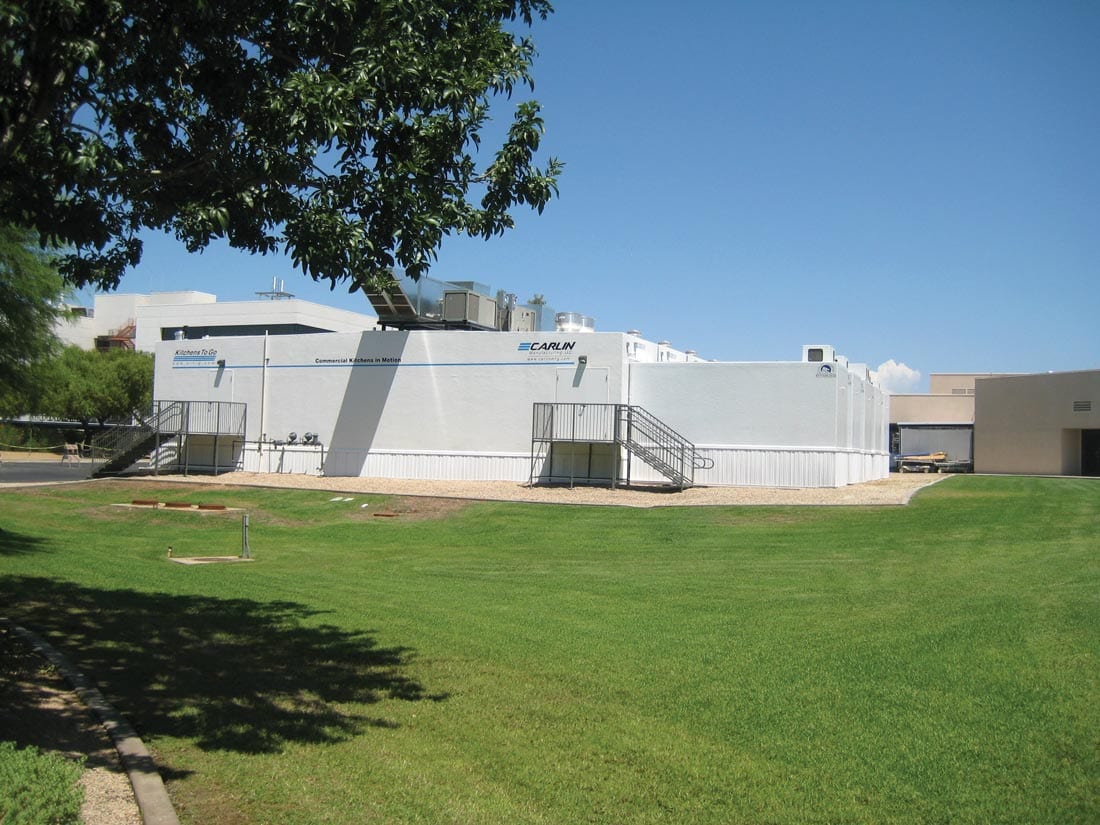 Innovations in Interim Foodservice Facilities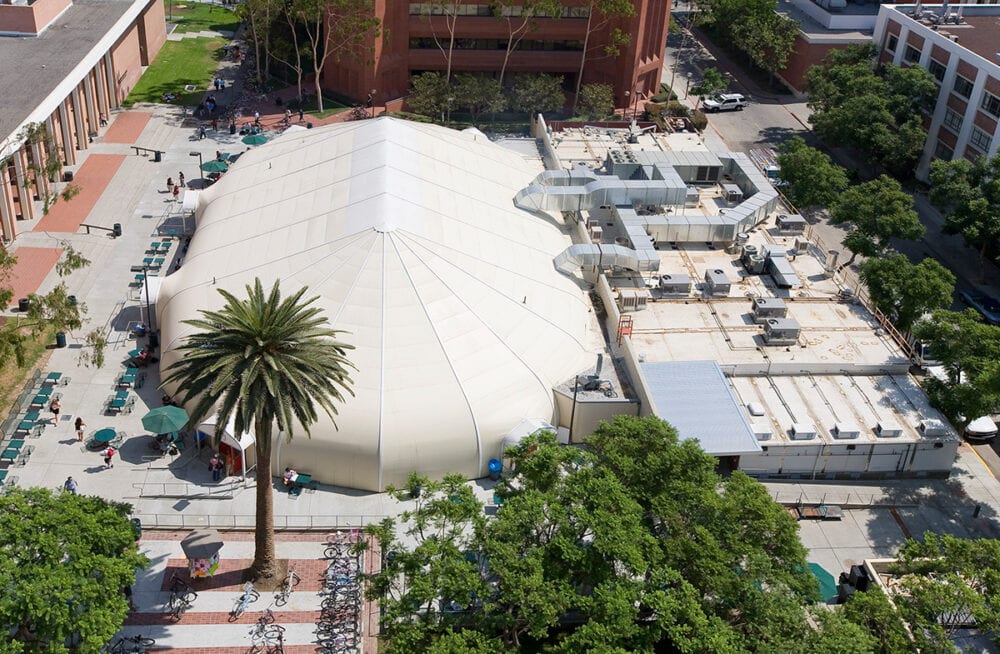 Modular Kitchens for Education: What You Must Know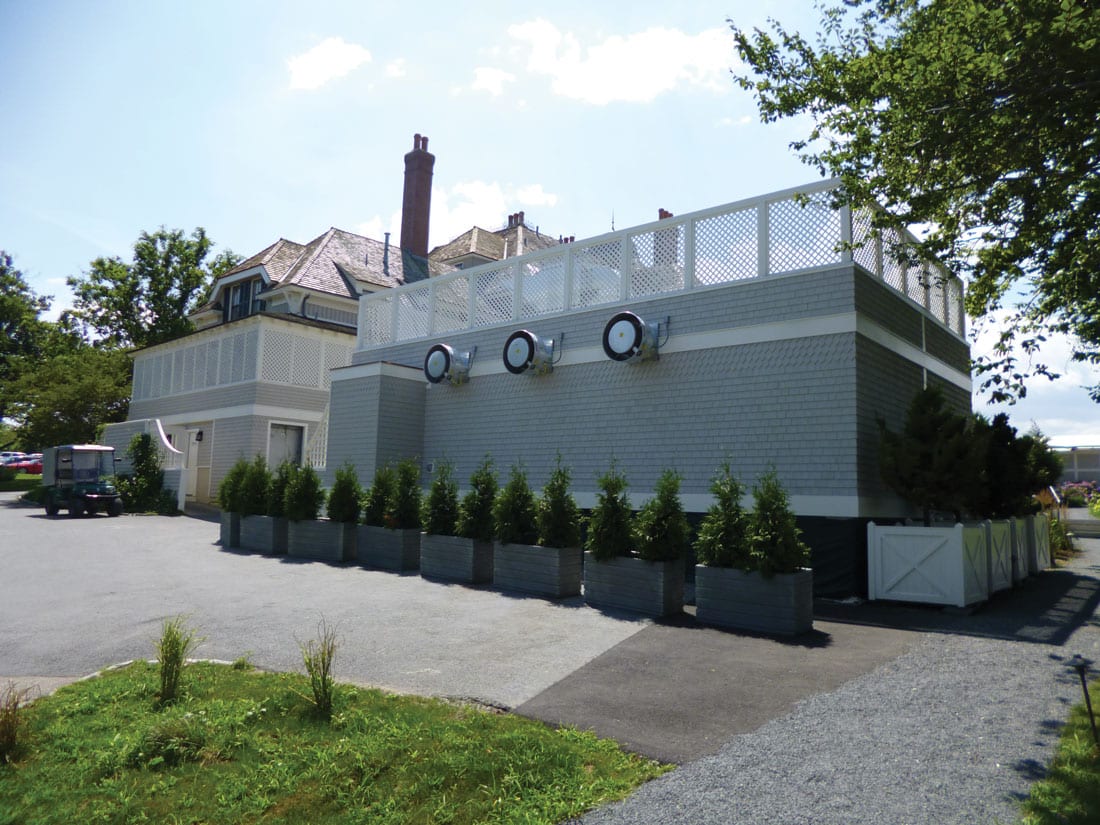 Kitchen Closed for Renovations?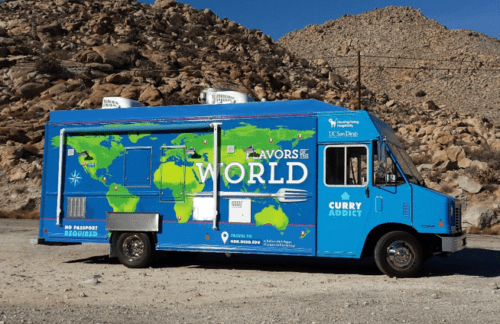 Do you need a food truck?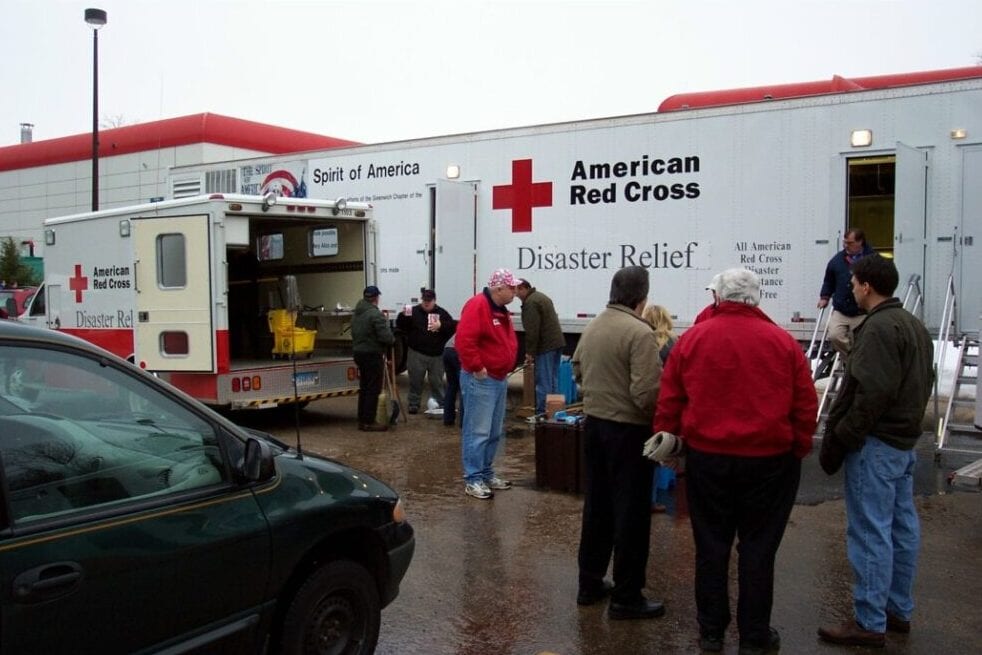 KTG Aids Manhattan Teaching Hospital After Hurricane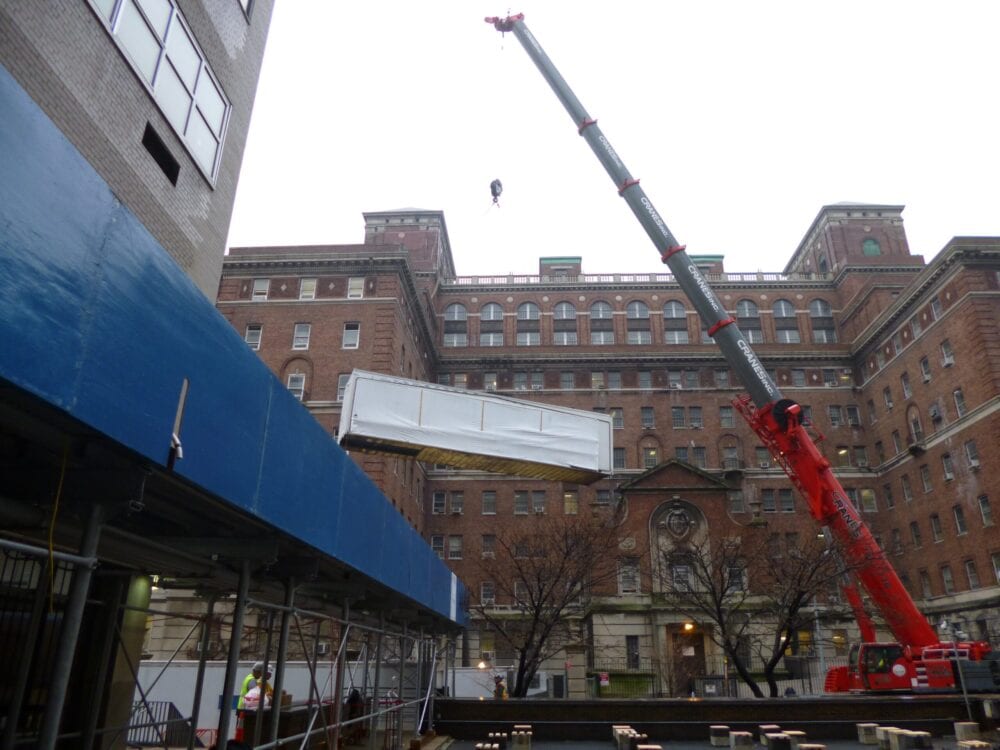 Bolt-on Kitchen Solutions That Work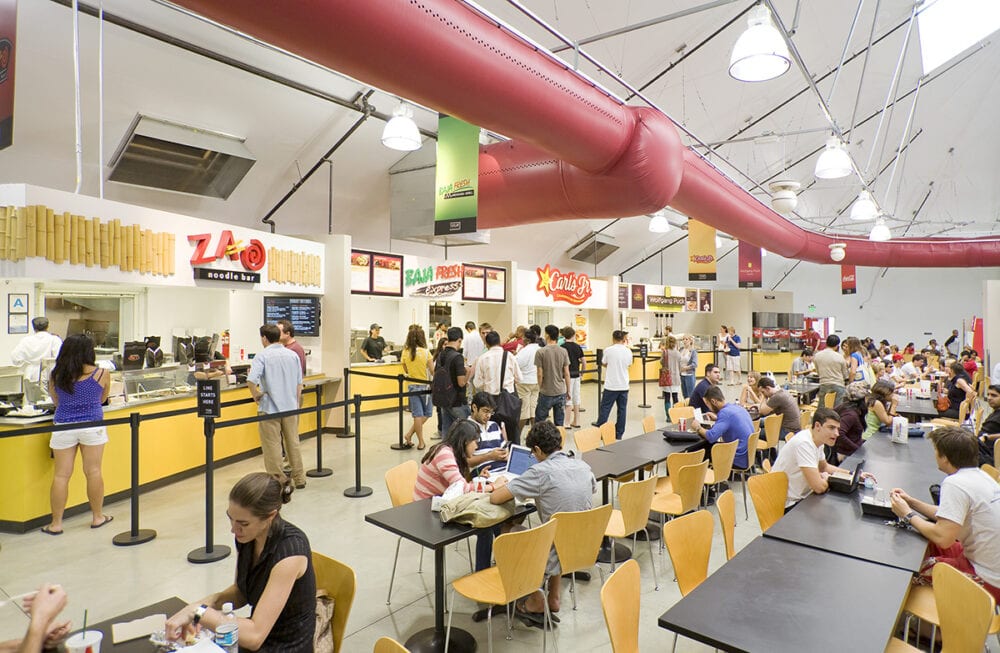 "The Lot"—USC'S Mobile Kitchen Solution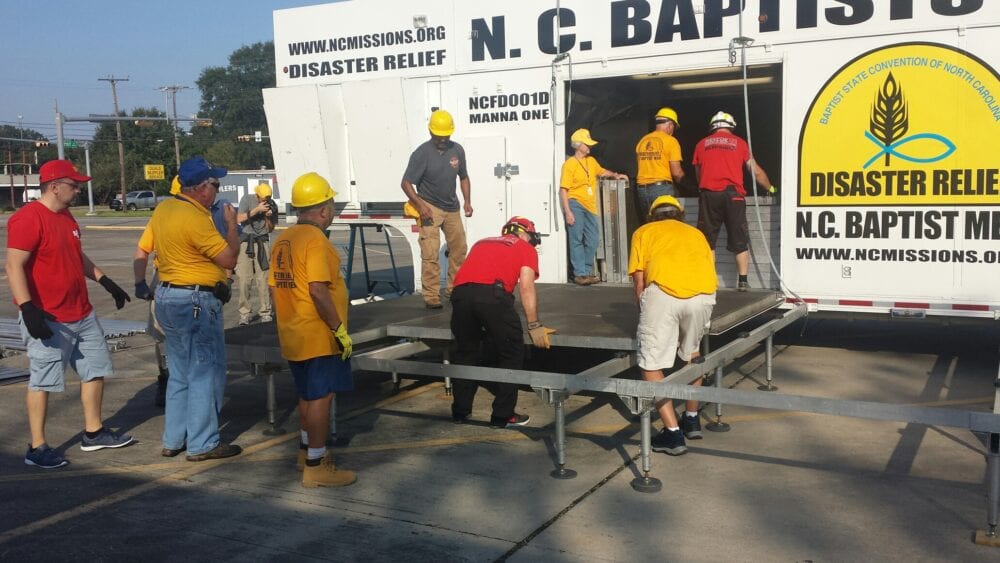 Kitchens for Disaster Relief & Recovery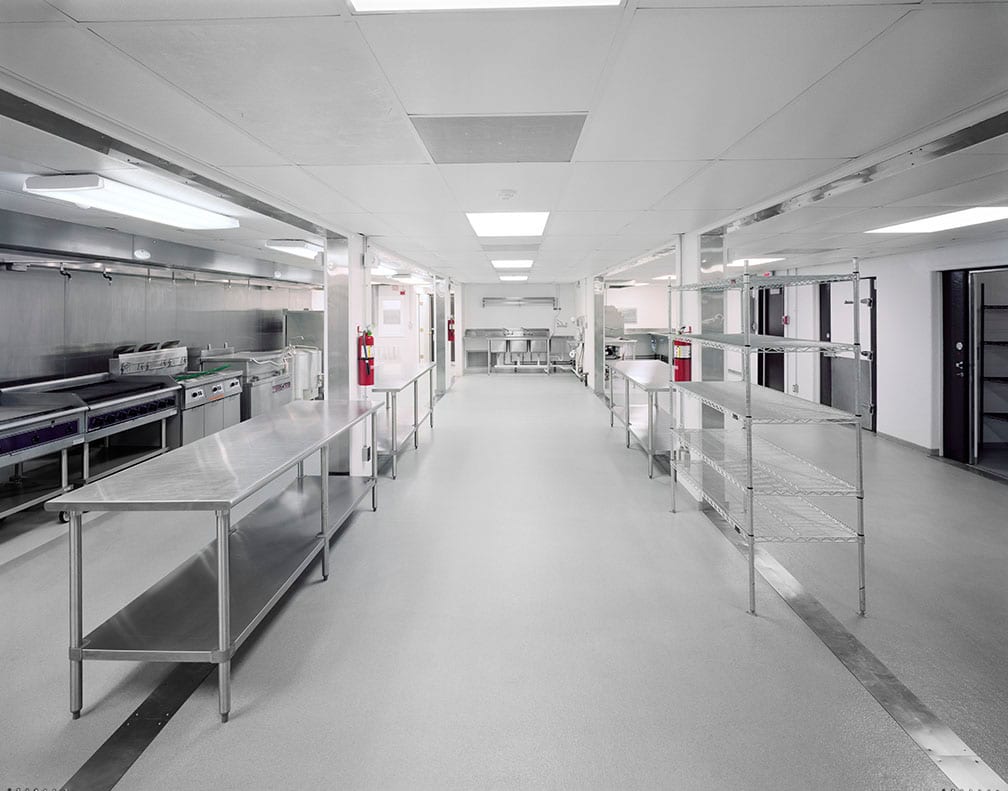 KTG Receives 2012 Kitchen Innovations™ (KI) Award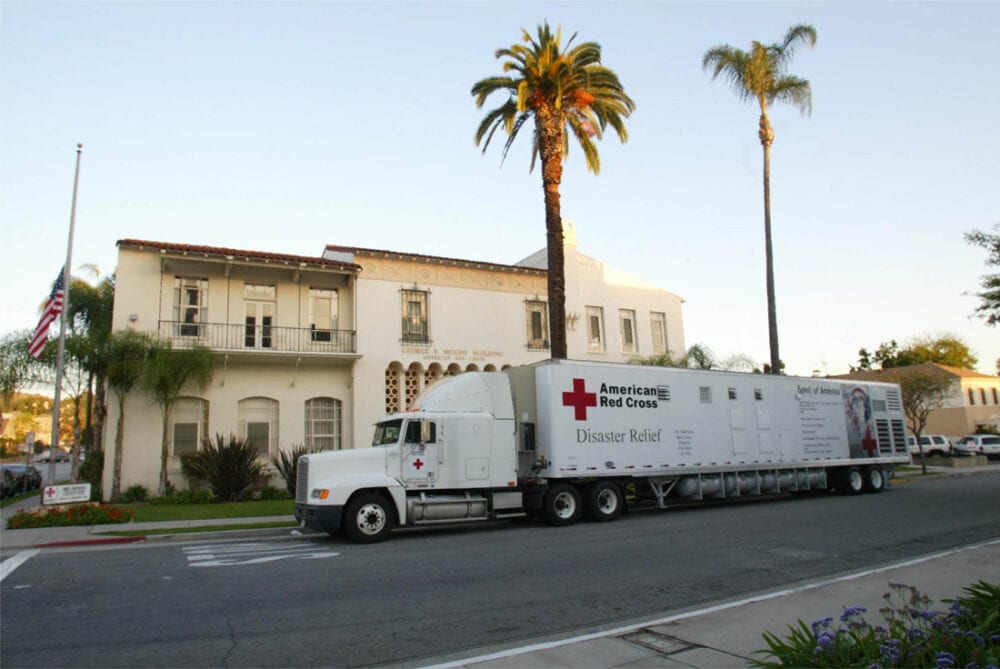 Mobile Kitchens for Disaster Relief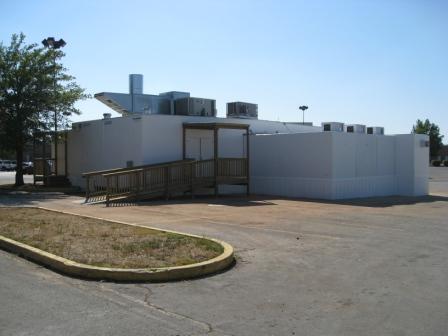 Helping Tornado-Ravaged Cities Start School On-time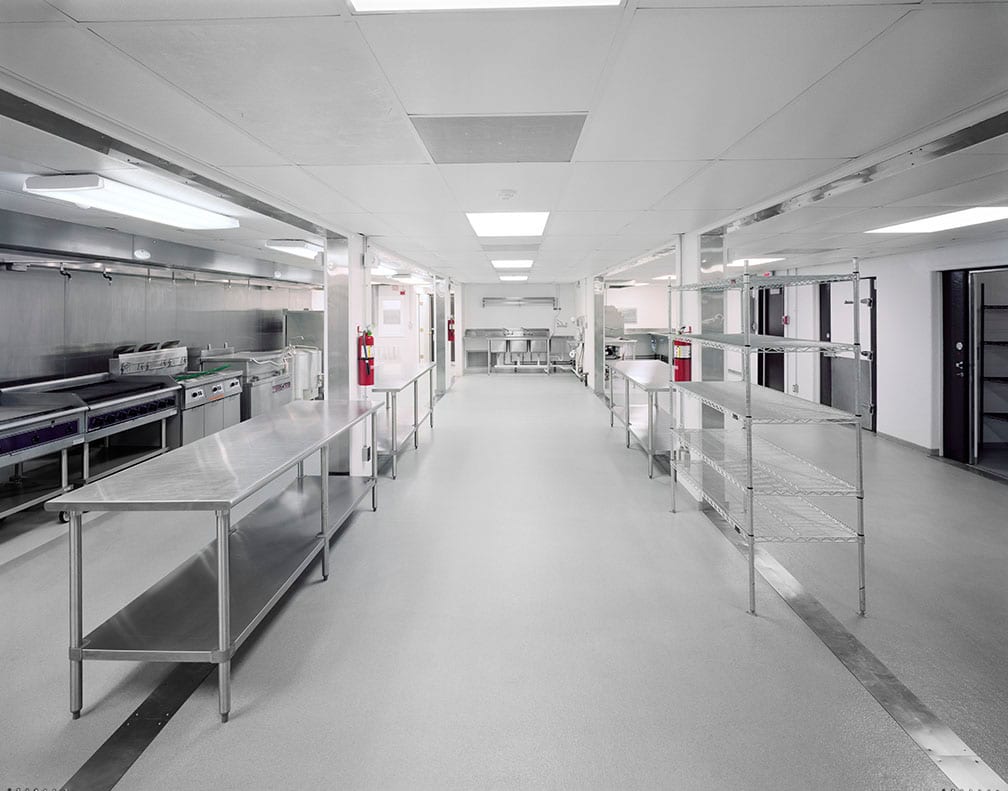 Carlin Manufacturing Bolt-On Kitchens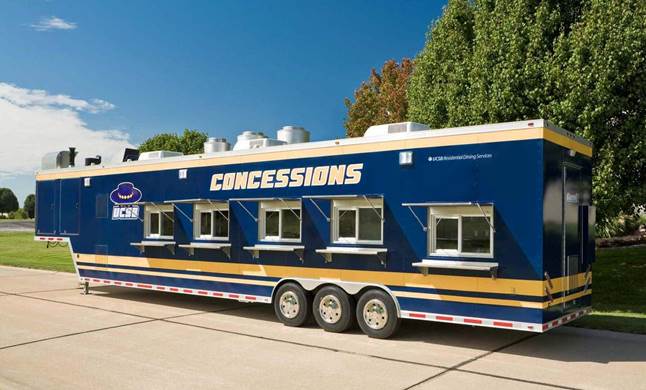 NCAA College Cup Concession Trailer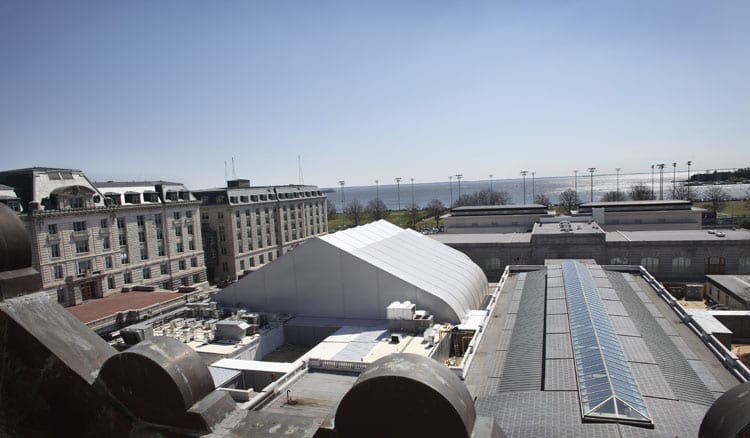 U.S. Naval Academy Kitchen Complex
Kitchens To Go has helped numerous K – 12 schools nationwide improve their kitchen and dining space through modular kitchen solutions. Often, when schools are faced with a renovation, Kitchens To Go provides temporary modular solutions that allow schools to continue serving students without interruption. Whether because of aging infrastructure, changes in population, or changing needs (e.g. dietary, on-the-go, gluten-free), Kitchens To Go has worked with schools and foodservice operators to find creative temporary and permanent solutions.
From renovations to expanded capacity, Kitchens To Go ensures business continuity so that foodservice operators can continue serving students without a lapse in service or quality. With questions about your school's foodservice facility, contact Kitchens To Go today.