Kitchens To Go® by Mobile Modular
Mobile Modular is a leading provider of modular buildings and is a division of McGrath RentCorp, a public company, traded on the NASDAQ Exchange. Mobile Modular provides both temporary and permanent space for a wide variety of uses, including classrooms, mobile offices, sales offices, storage containers, and complexes.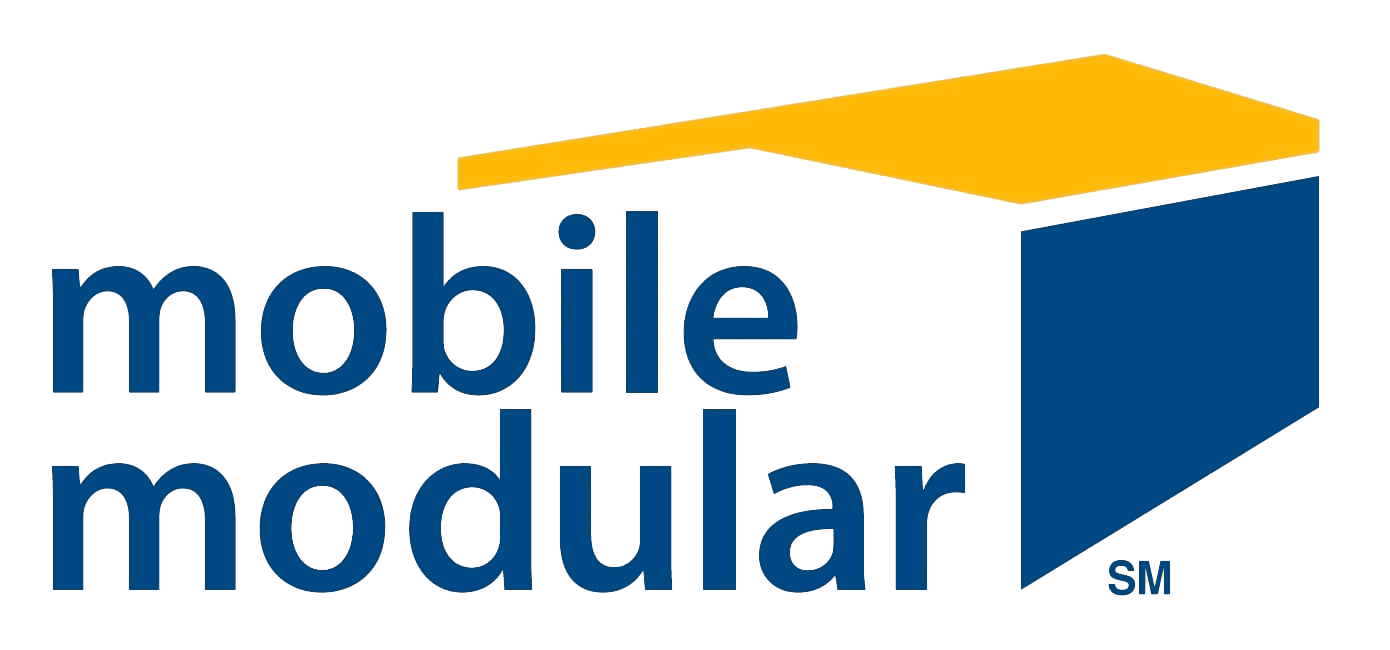 Steven Hatch will lead the Kitchens To Go by Mobile Modular operation and team as Director. Mr. Hatch is a Class B General Contractor and owned two construction companies from 2004 – 2015; specializing in both residential and commercial construction. Steven joined Mobile Modular Management Corporation in February 2015 as a Production Manager and quickly moved into branch leadership taking over as Inventory Center Manager in June 2015. In July of 2019, Steven became the Director of Northern CA for Mobile Modular and in April 2021 was asked to lead the newly acquired Kitchens To Go. Steven has a Bachelor's of Science in Economics from Brigham Young University and Master's of Business Administration with an emphasis in Finance from St, Mary's University, Moraga CA. He is bilingual; fluent in Spanish.
This combination creates an organization better positioned to serve customers and compete in the marketplace and remain true to our vision to be the world's leading provider of the highest quality relocatable foodservice facility solutions. Working with Mobile Modular and McGrath will provide resources, facilities and capital to expand our solution offerings and allow Kitchens To Go to expand our footprint in commercial and non-commercial foodservice as well as other facility solutions marketplaces to "Keep You Cooking" and Operating!
We are excited about the future as we move past the pandemic and the foodservice world begins to recover. During the last 15 months, our team was busy working on solutions to address challenges brought on by new protocols and monitoring trends as the industry continued to change.
We look forward to engaging with you to discuss how Kitchens To Go®and our Solutions To Go™ can support your foodservice program as well as your kitchen of the future today.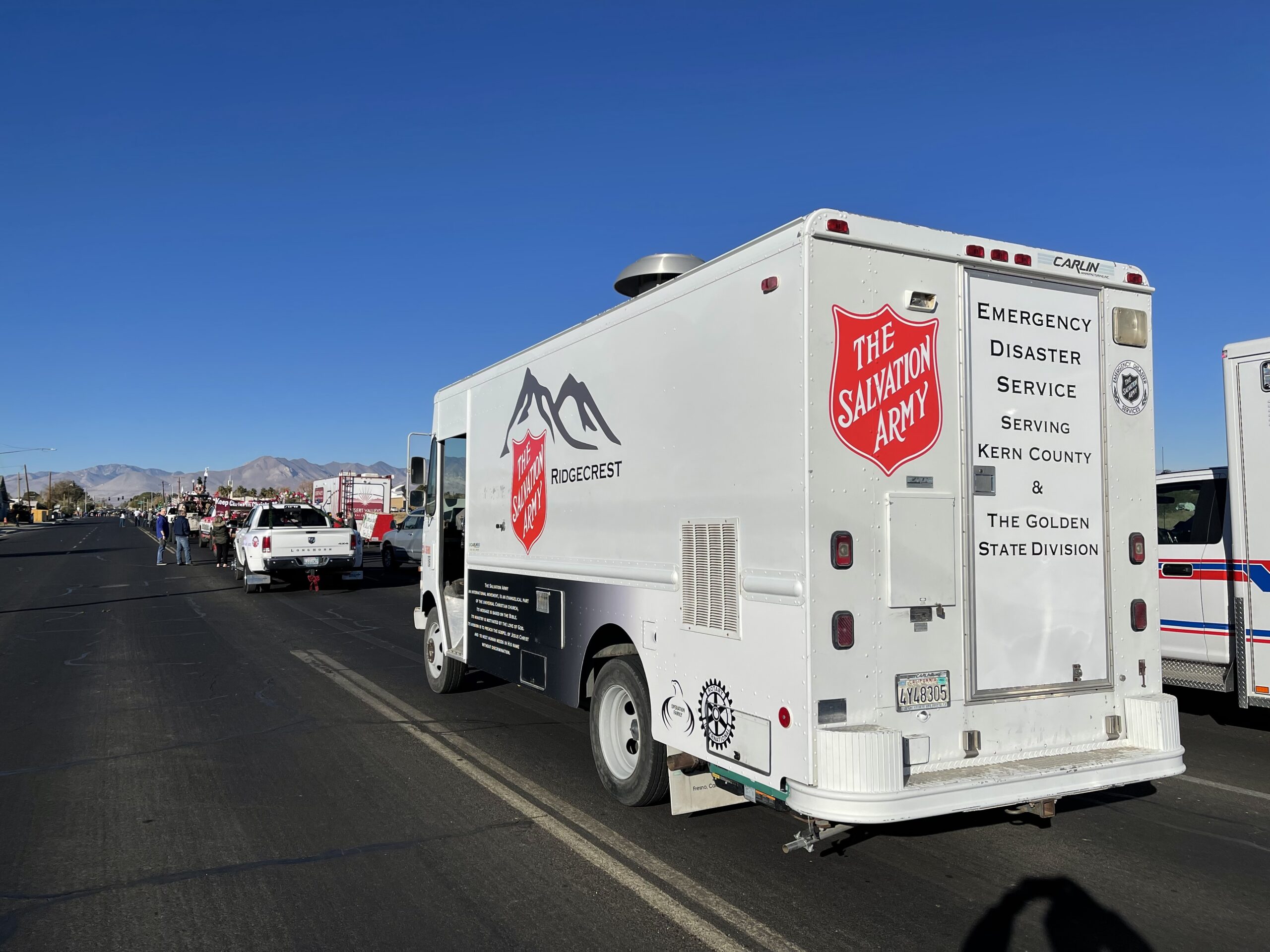 Salvation Army's Mobile Kitchen

Gas Station & Convenience Store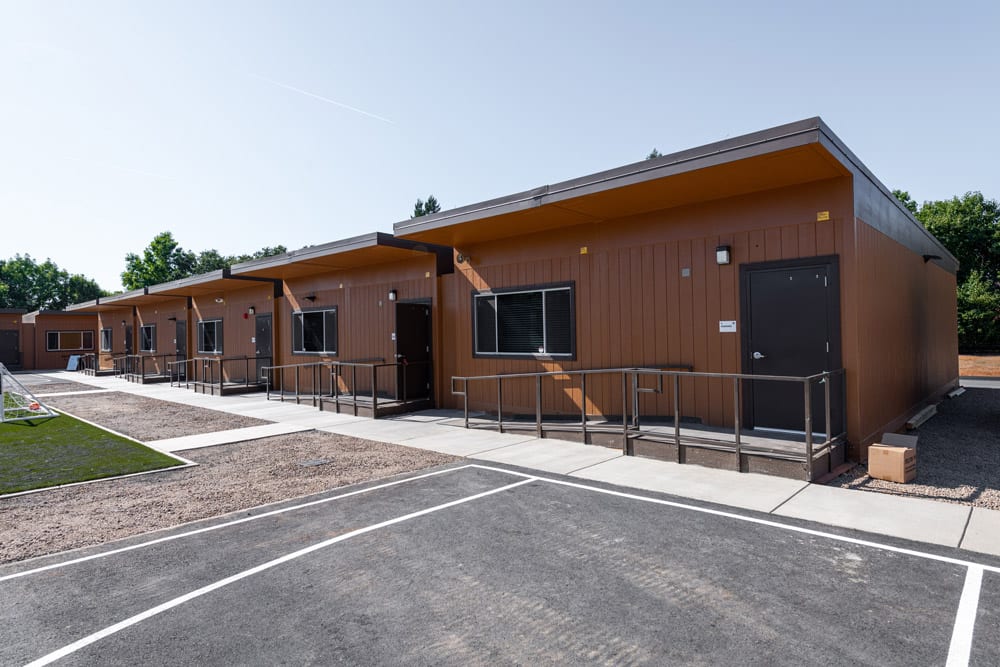 Kitchens To Go® by Mobile Modular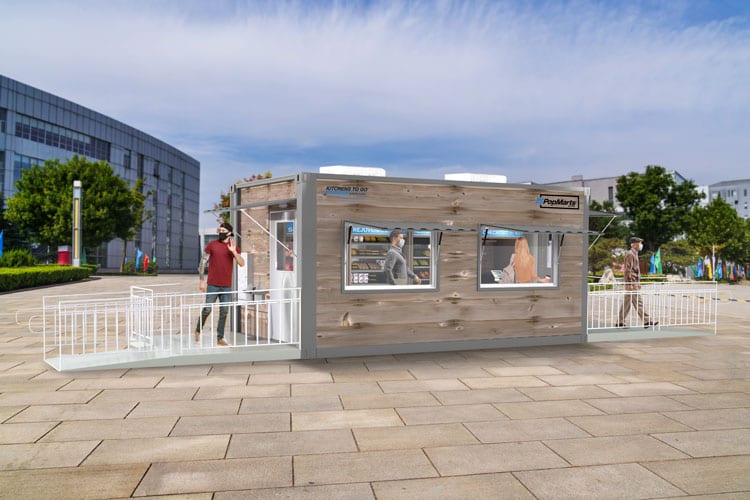 PopMarts™ by Kitchens To Go®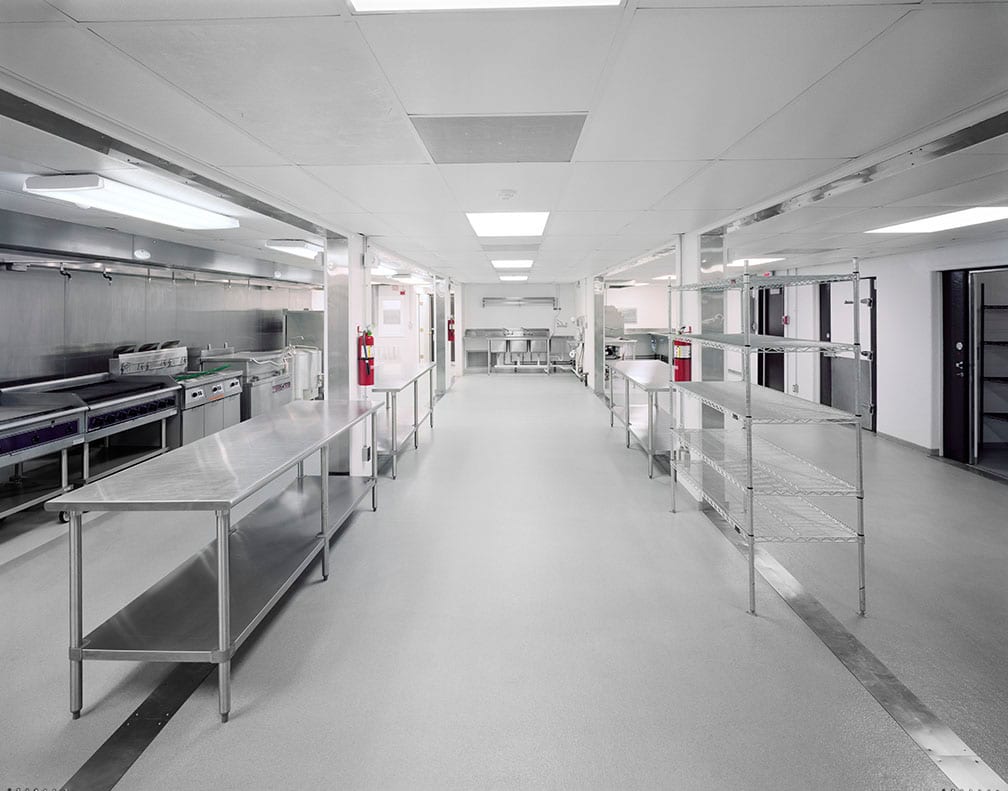 Press Release: New Employee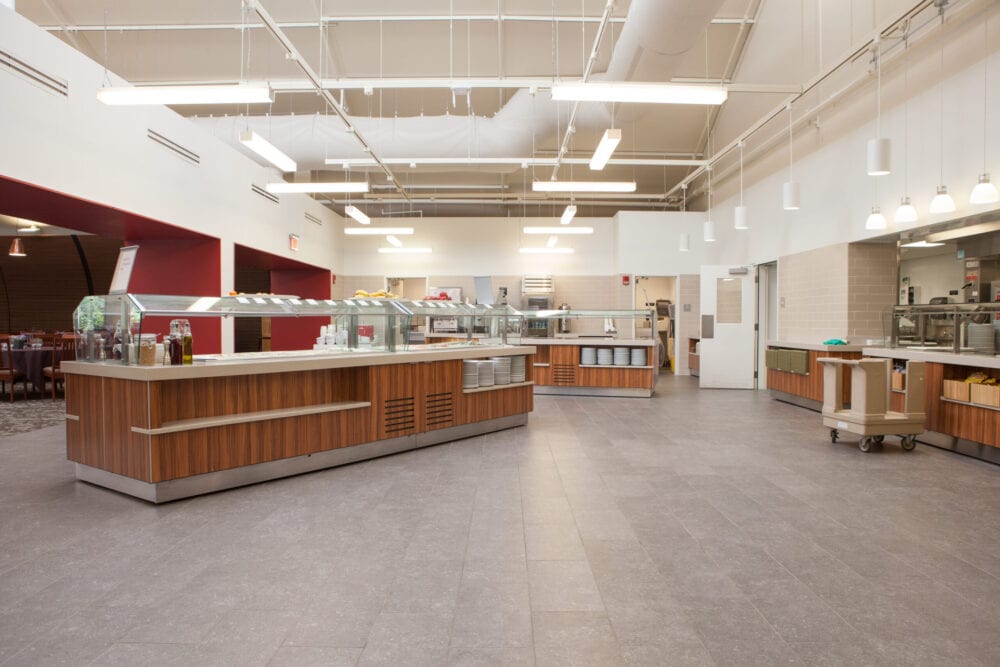 Five Considerations for Commercial Kitchen Renovations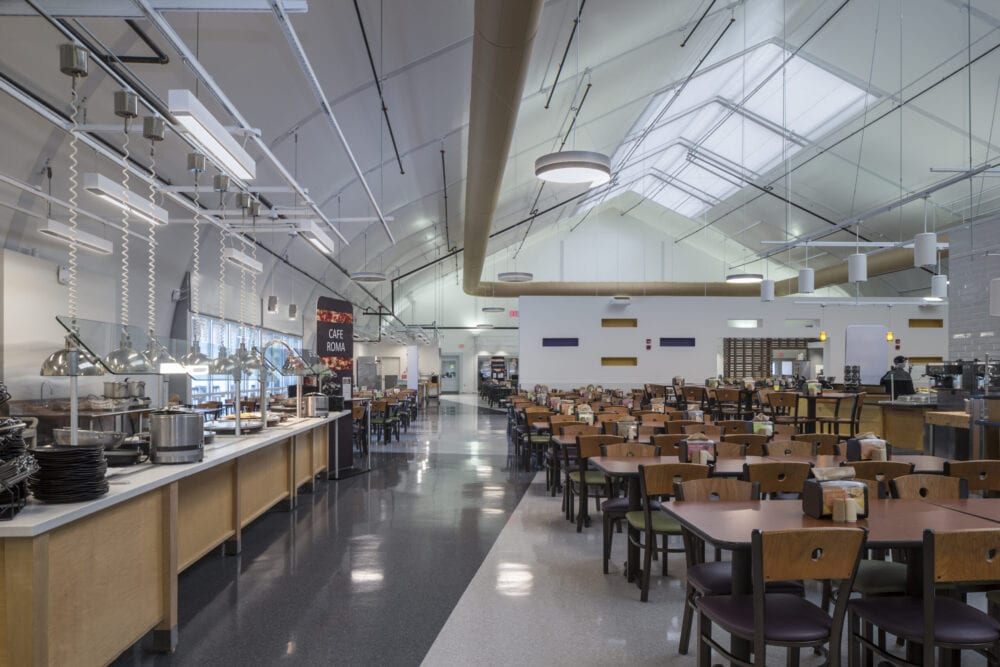 Enriching the Campus Dining Experience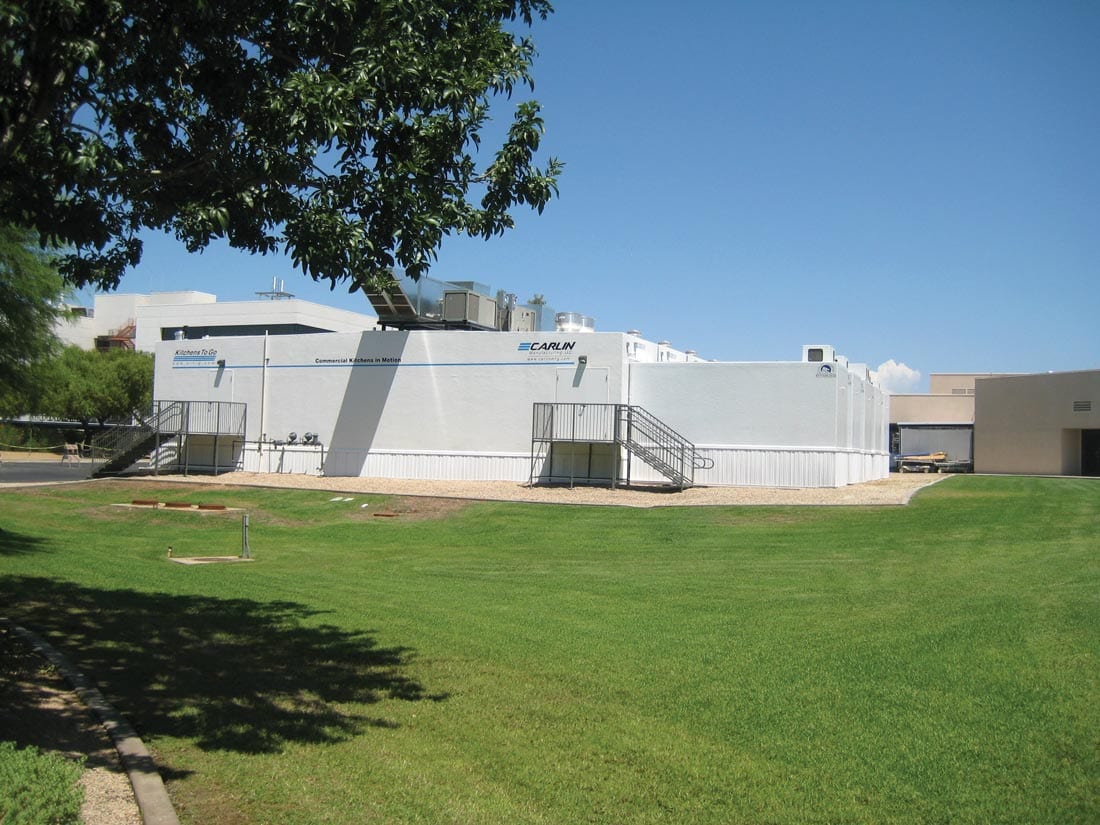 Innovations in Interim Foodservice Facilities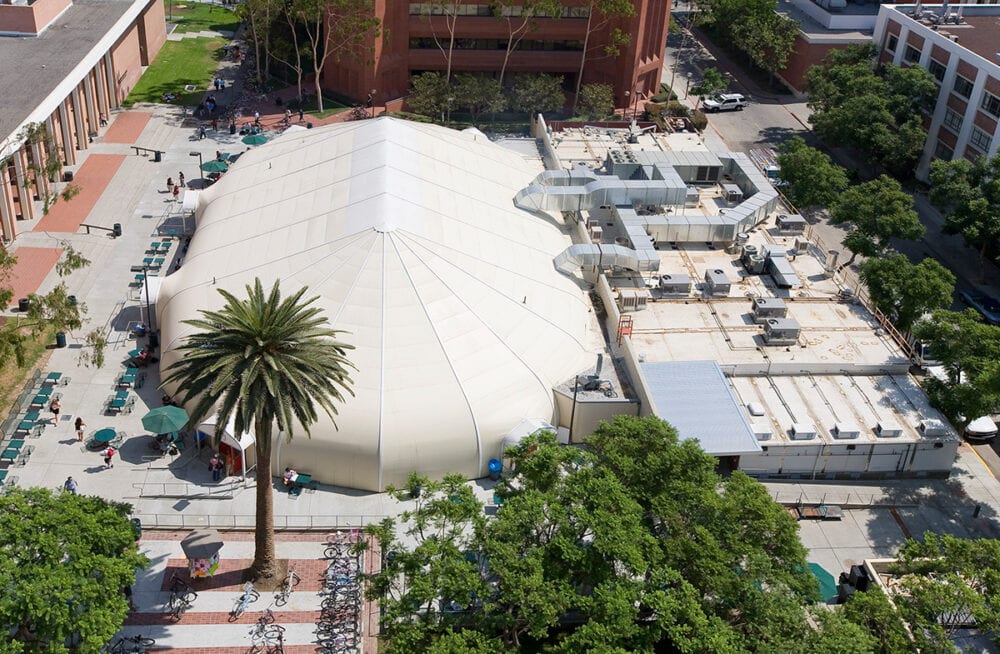 Modular Kitchens for Education: What You Must Know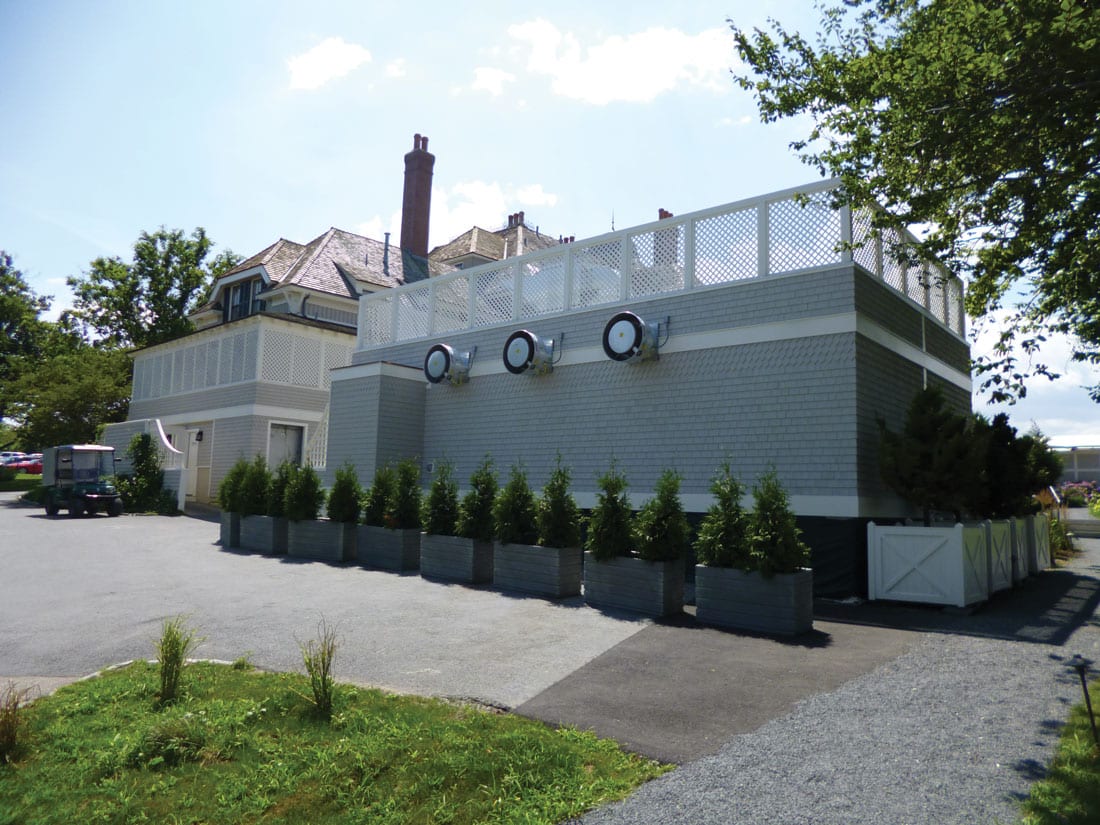 Kitchen Closed for Renovations?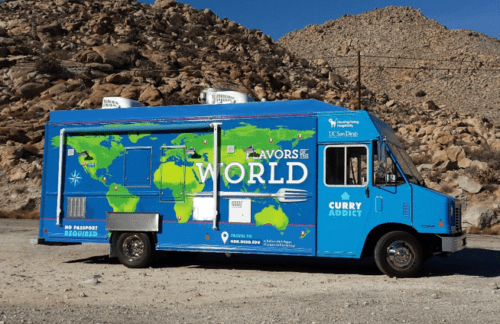 Do you need a food truck?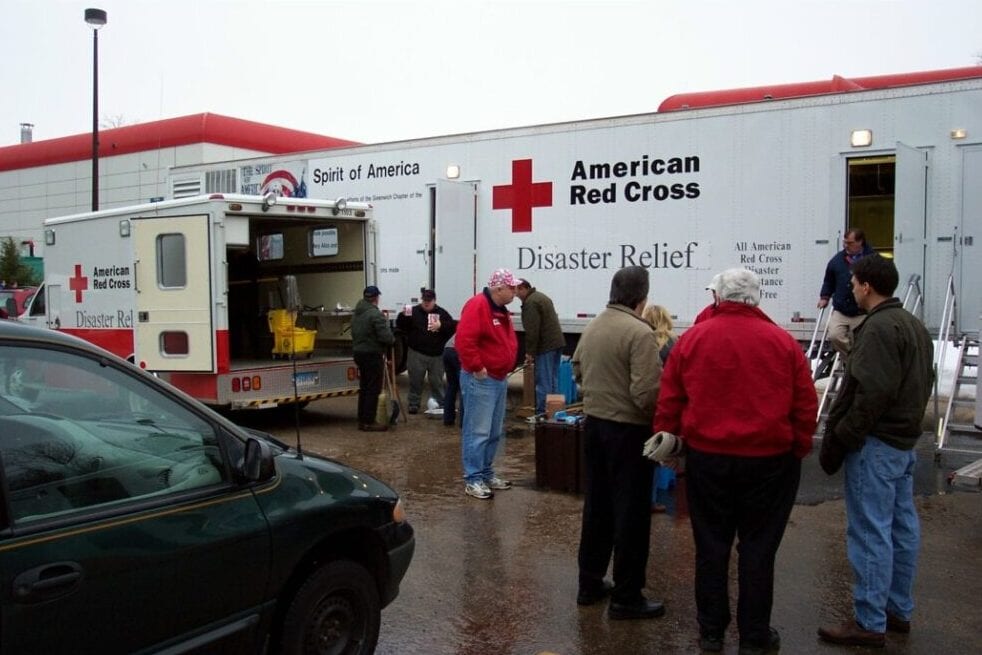 KTG Aids Manhattan Teaching Hospital After Hurricane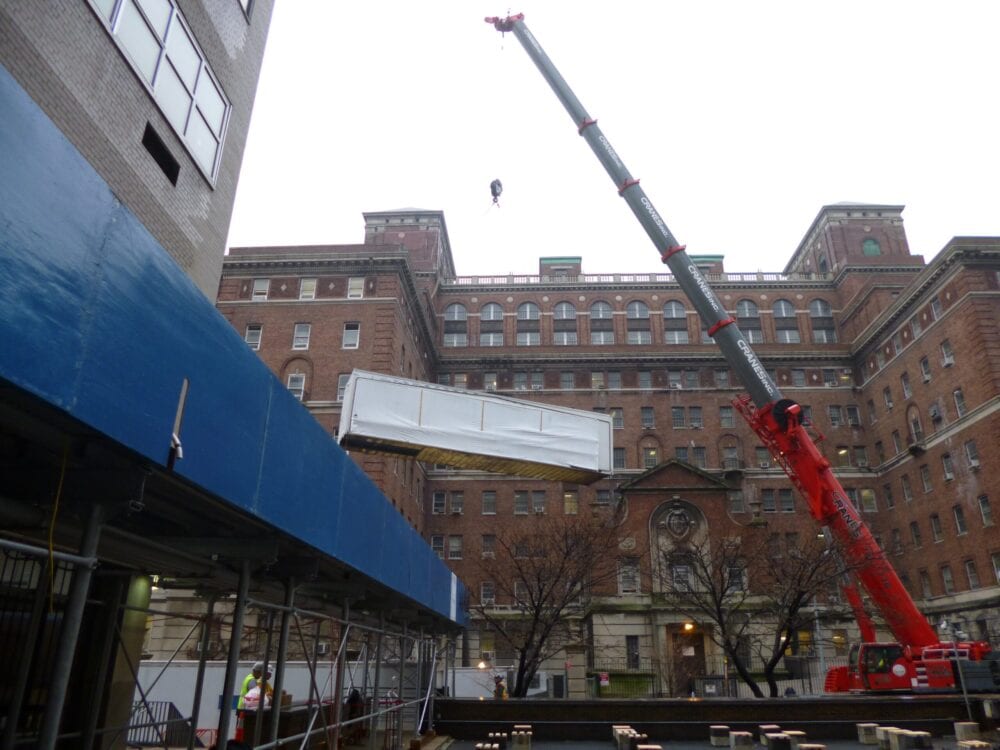 Bolt-on Kitchen Solutions That Work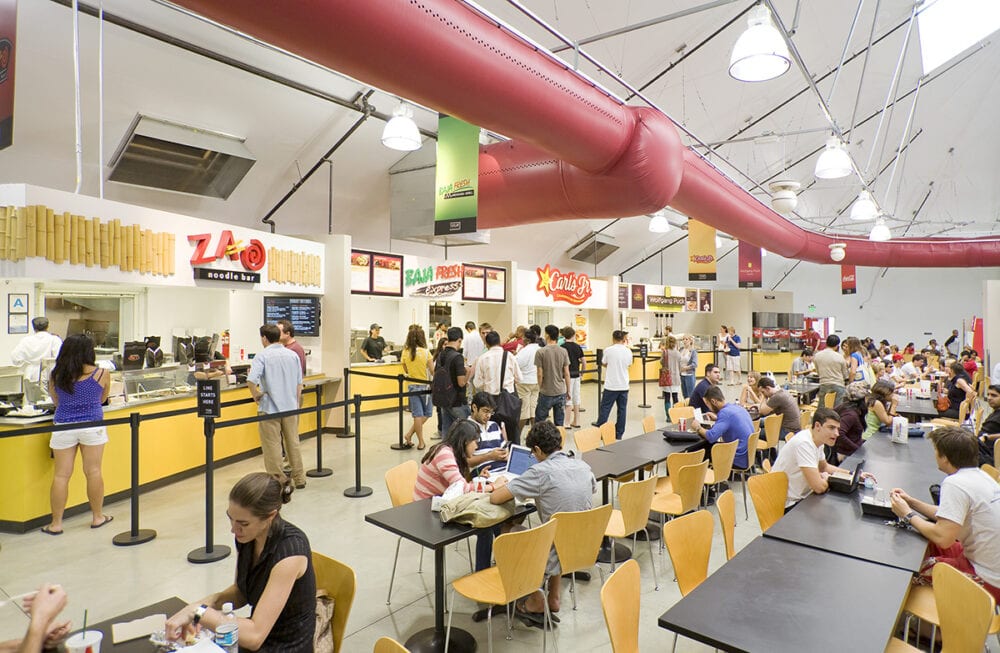 "The Lot"—USC'S Mobile Kitchen Solution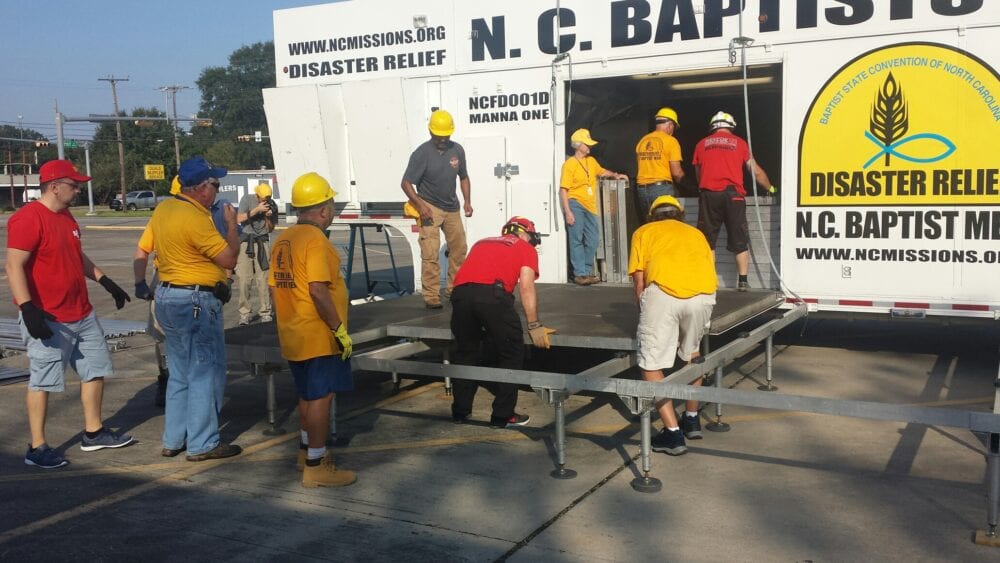 Kitchens for Disaster Relief & Recovery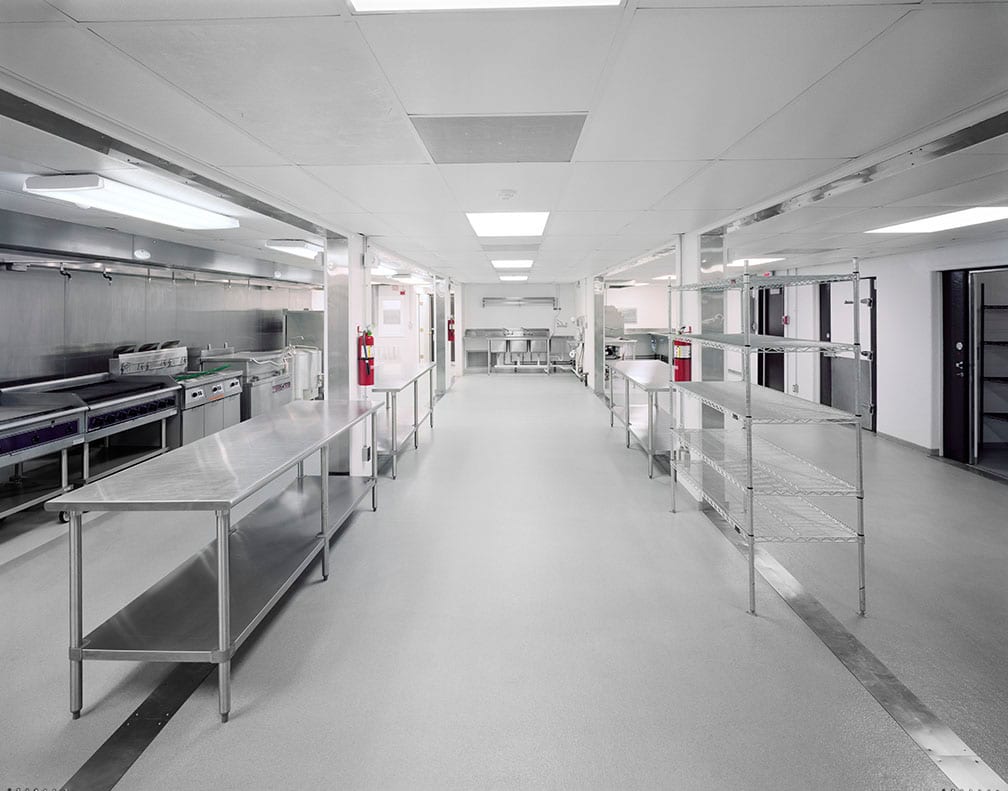 KTG Receives 2012 Kitchen Innovations™ (KI) Award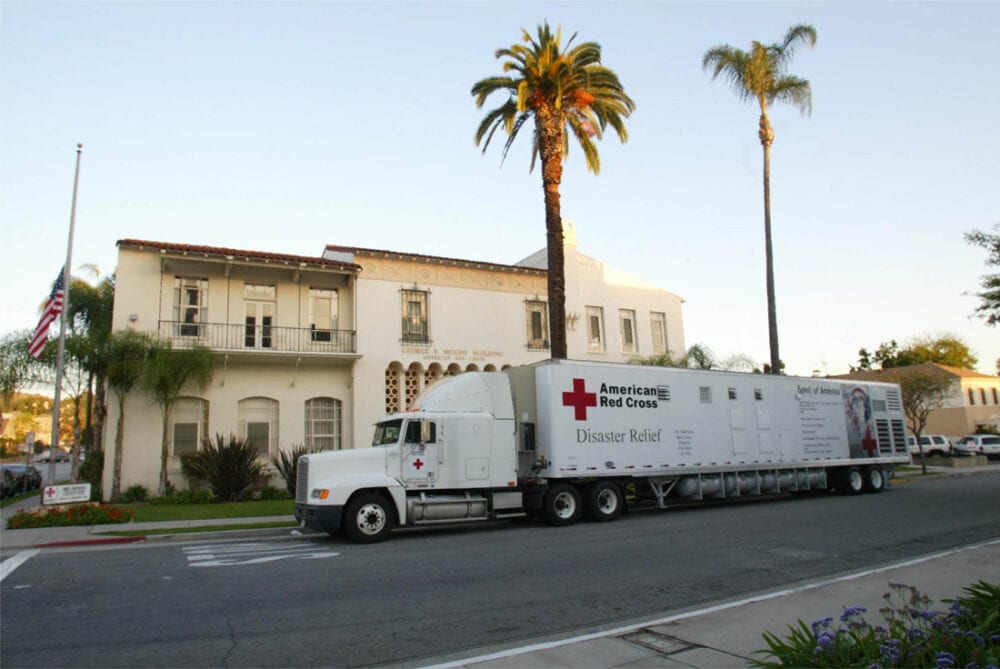 Mobile Kitchens for Disaster Relief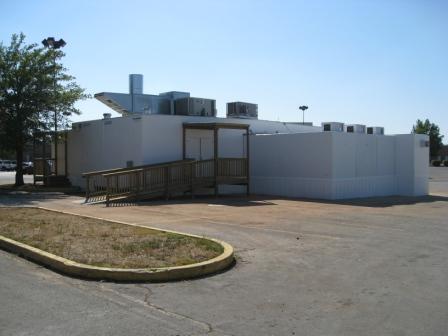 Helping Tornado-Ravaged Cities Start School On-time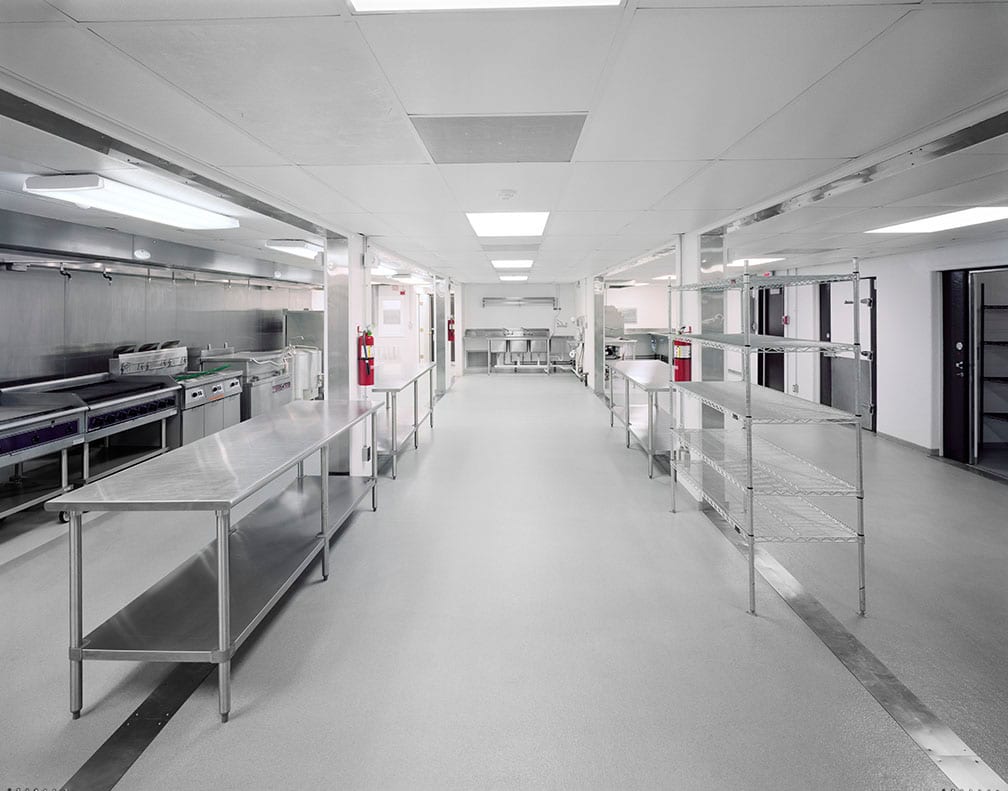 Carlin Manufacturing Bolt-On Kitchens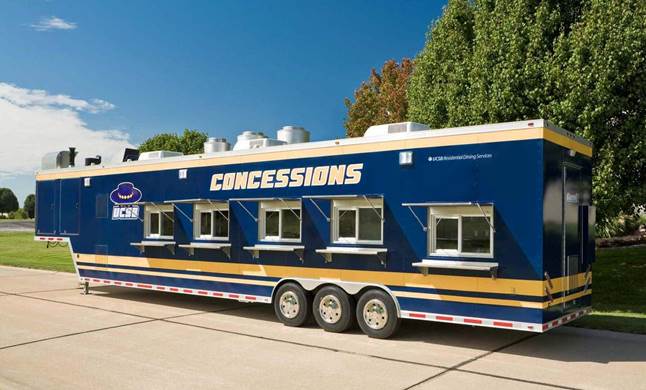 NCAA College Cup Concession Trailer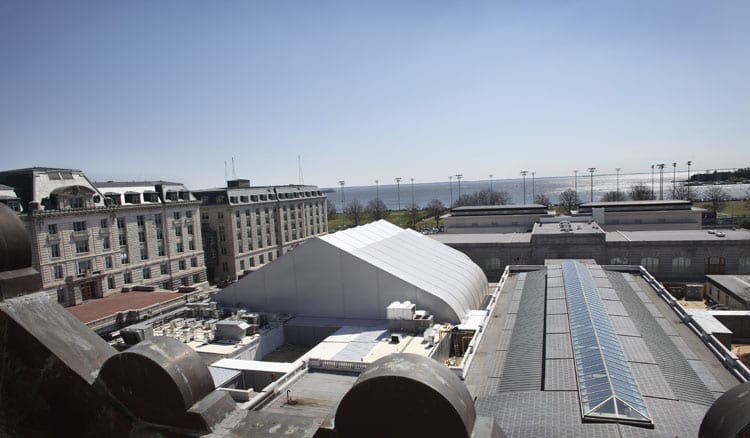 U.S. Naval Academy Kitchen Complex
Kitchens To Go provides mobile, modular and containerized solutions for projects of any timeframe. Markets and conditions are changing constantly, however, so please connect with us to find out what options are currently available for your project's need and timeline.