Enriching the Campus Dining Experience
Menu and foodservice options play an integral role in the campus dining experience. Today's well-traveled, well-dined students desire full-service restaurants and more mixed, all-purpose spaces for eating, lounging, studying, and entertainment. Gone are the days of "cafeterias" and in are the days of trendy, hip, technologically advanced, all-purpose spaces. The challenge is accommodating the palette of the Gen Z student in aging dining complexes.
Recruitment and Retention
Recent studies have shown that the dining hall and foodservice programs play important roles in the recruitment and retention strategies for college and universities. Useful and inviting dining areas are factors for college student success and satisfaction. Multiple, custom dining environments enrich the student experience and provide an atmosphere that increases campus pride.
Out with the Old, In with the New
While we wish it were this easy, planning for a new dining hall takes time. Often, the planning and construction phase can last from four to six years. While planning may take two to three years, construction can last anywhere from 24 – 36 months. In the past, a renovation meant one of two options: a) phased construction (takes more time and costs more), or b) complete shutdown (detrimental to the students and culinary team).
Today, phased construction and a shutdown are still options, but other alternatives have emerged. There are off-the-shelf temporary trailers, but these often lack a quality, finished look consistent with the university image. Further, there are fewer options for customization and modifications within the trailers. There is the option for a conventional building in the interim, but this requires a significantly longer buildout.
Modern, Interim Foodservice Facilities
The other option is to erect a temporary foodservice facility that is contemporary in design and feels like a permanent structure. With modular units and temporary structures, this option can be assembled and operational in less time and be operational by the time demolition is set to begin on the outdated facility.
designing the right solution
An interim facility utilizes a number of different modular units all uniquely configured to the institution's needs. A project may have a few modular units to over a dozen modular units with areas specific to preparation, cooking, dishwashing, storage, restrooms, and cold, frozen, and dry storage. A dining facility can be erected too to continue serving the same number of students and create an atmosphere that is appealing to the modern student. Until the construction is complete, the interim facility can bridge the gap and provide the same high-quality dining services that students expect.
With such a solution, colleges and universities can keep students engaged and connected on campus and help them achieve the satisfaction and success they're seeking. Have a question about a potential project? Connect with us using the form below.

BP Modular Gas Station and Convenience Store in Paradise California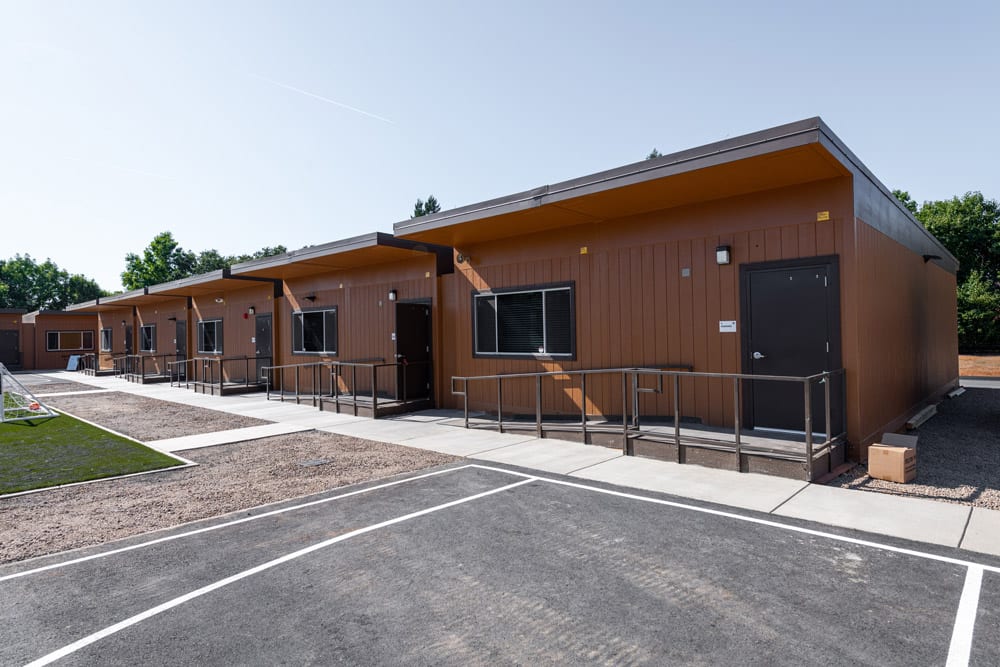 Kitchens To Go® by Mobile Modular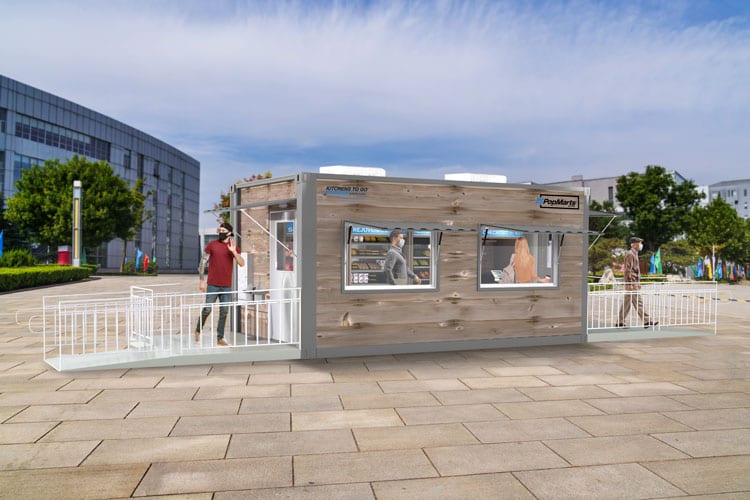 PopMarts™ by Kitchens To Go®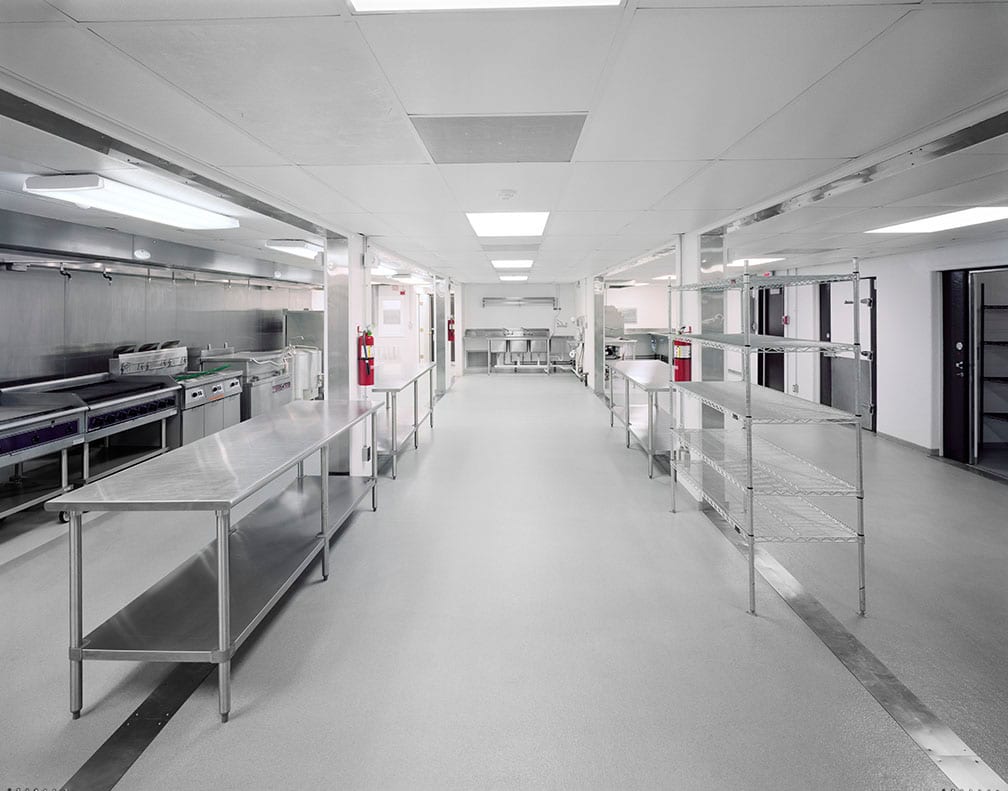 Press Release: New Employee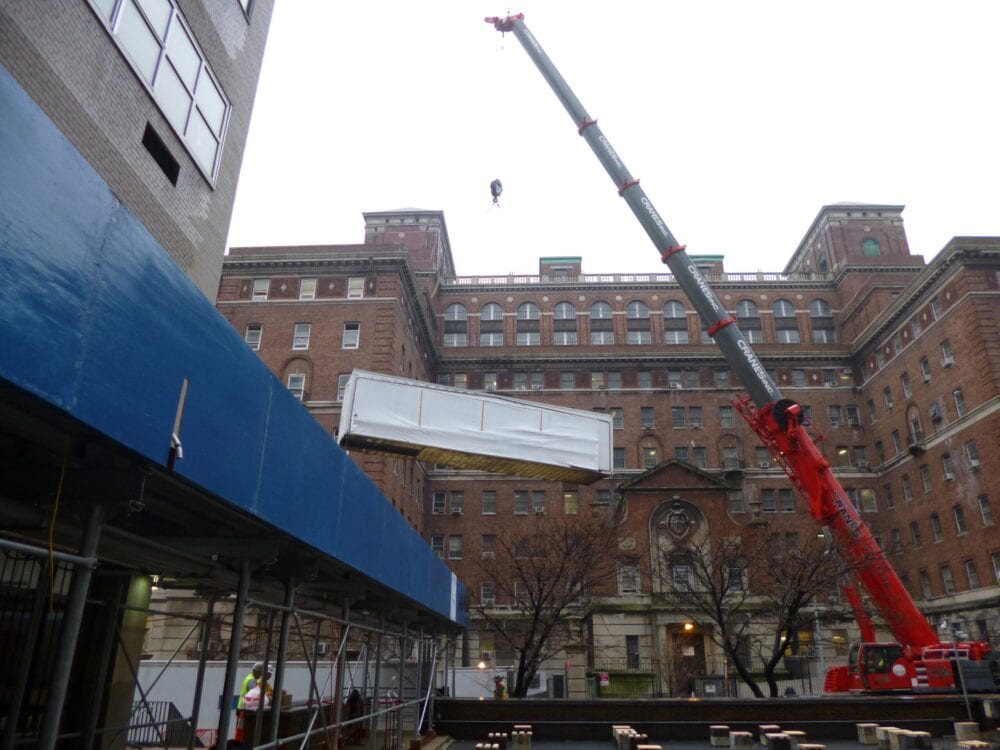 NYU Langone Medical Center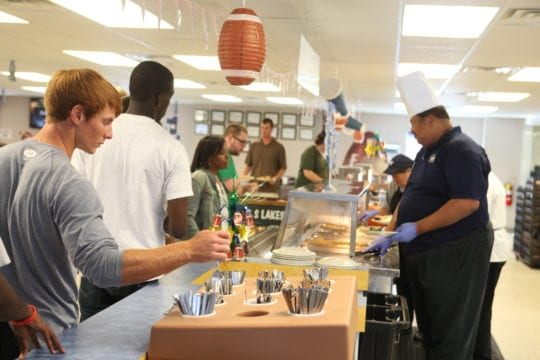 Georgia Southern University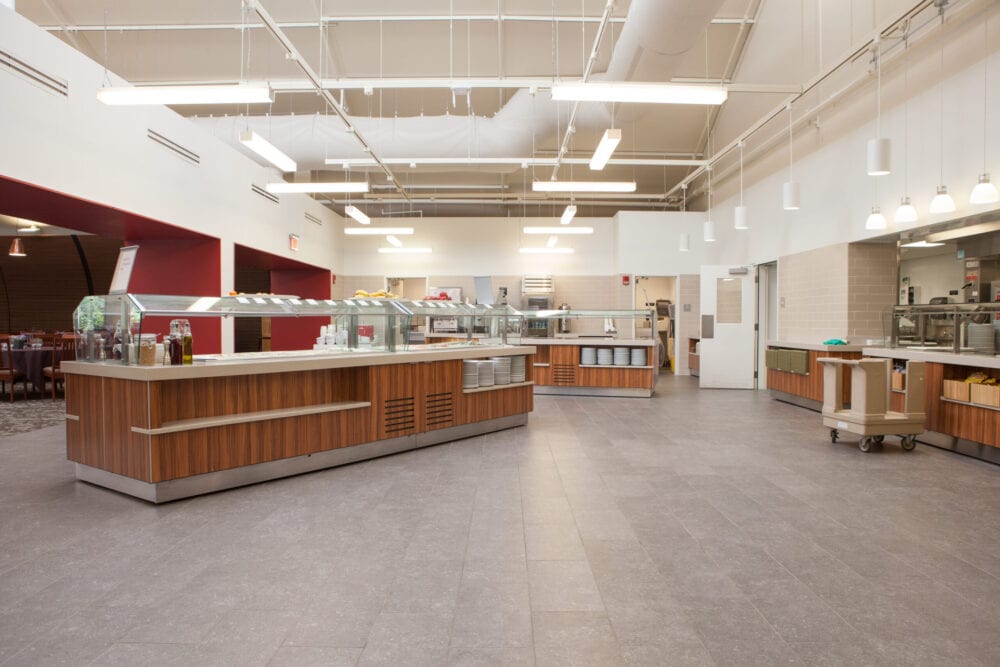 Five Considerations for Commercial Kitchen Renovations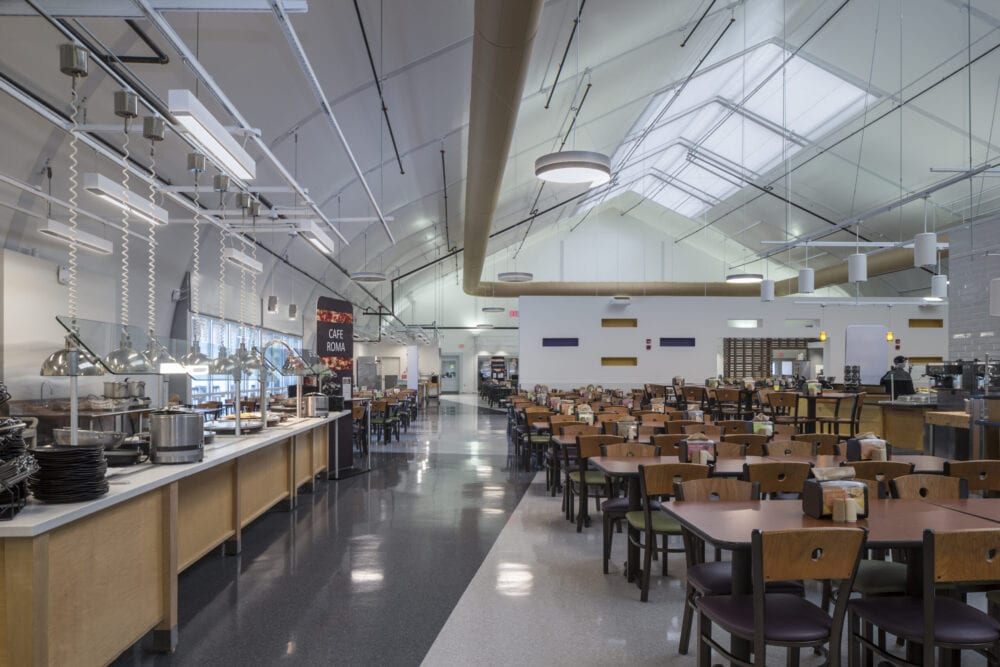 Enriching the Campus Dining Experience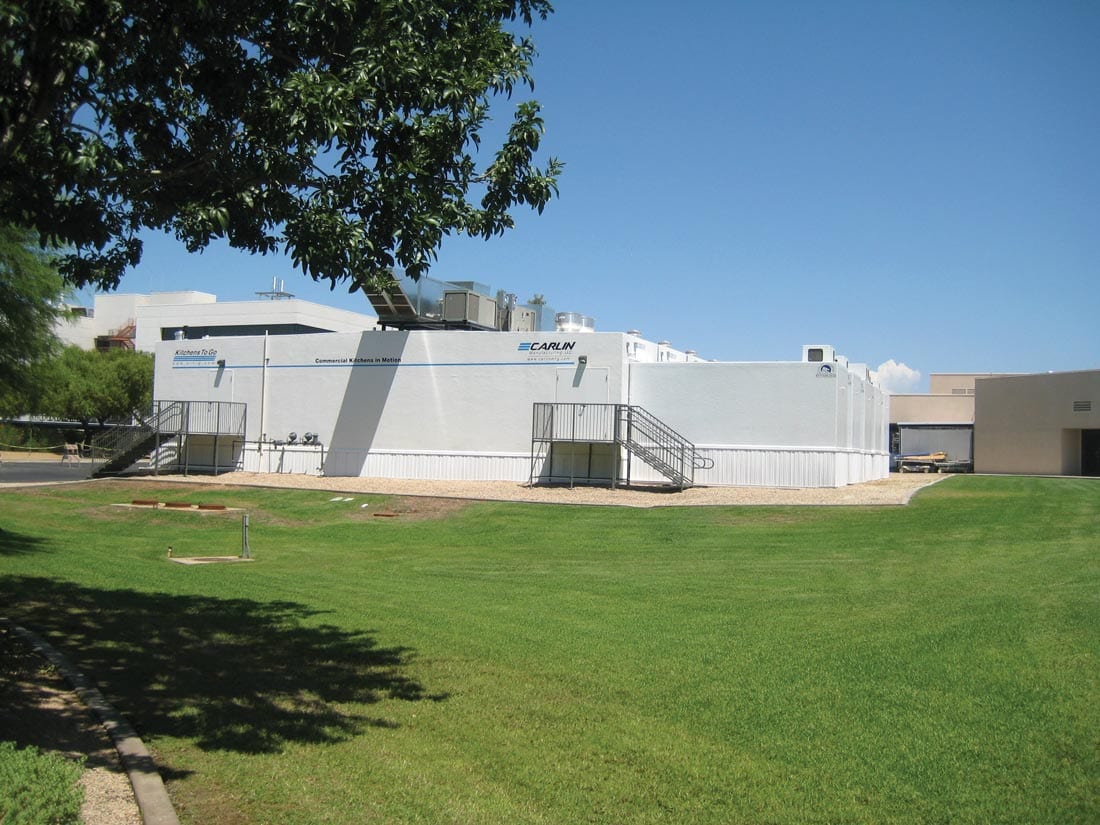 Innovations in Interim Foodservice Facilities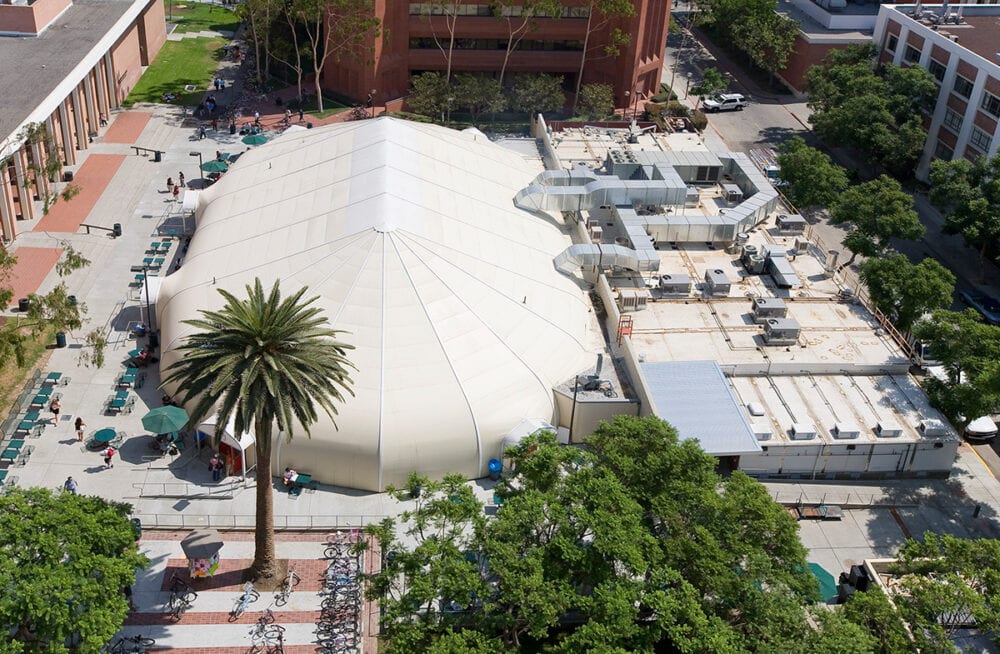 Modular Kitchens for Education: What You Must Know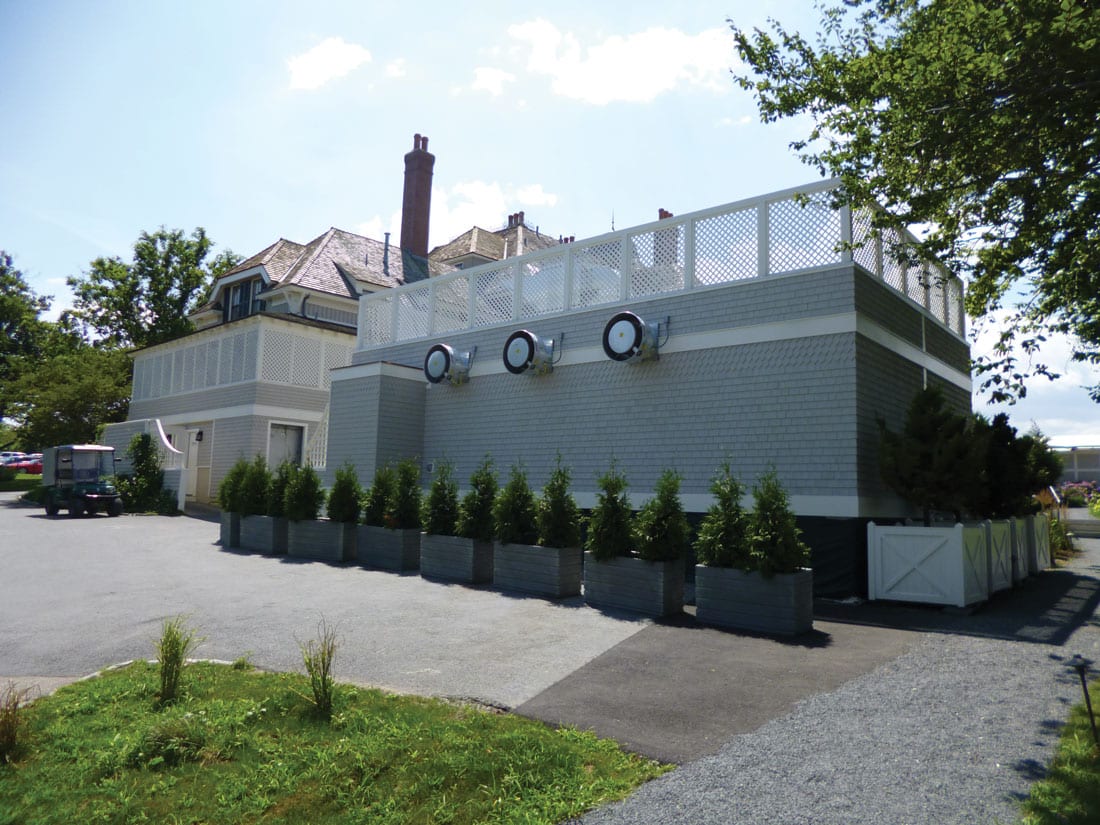 Kitchen Closed for Renovations?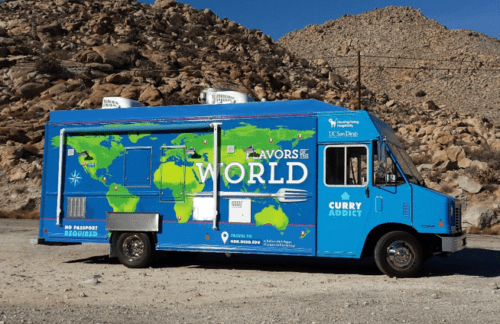 Do you need a food truck?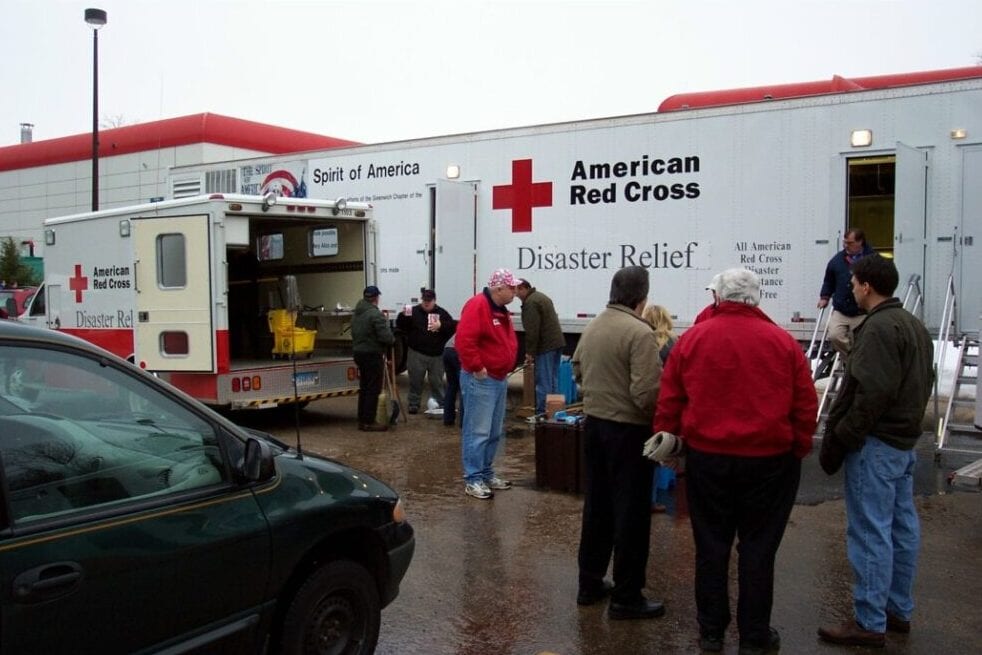 KTG Helps Manhattan Teaching Hospital Reopen After Hurricane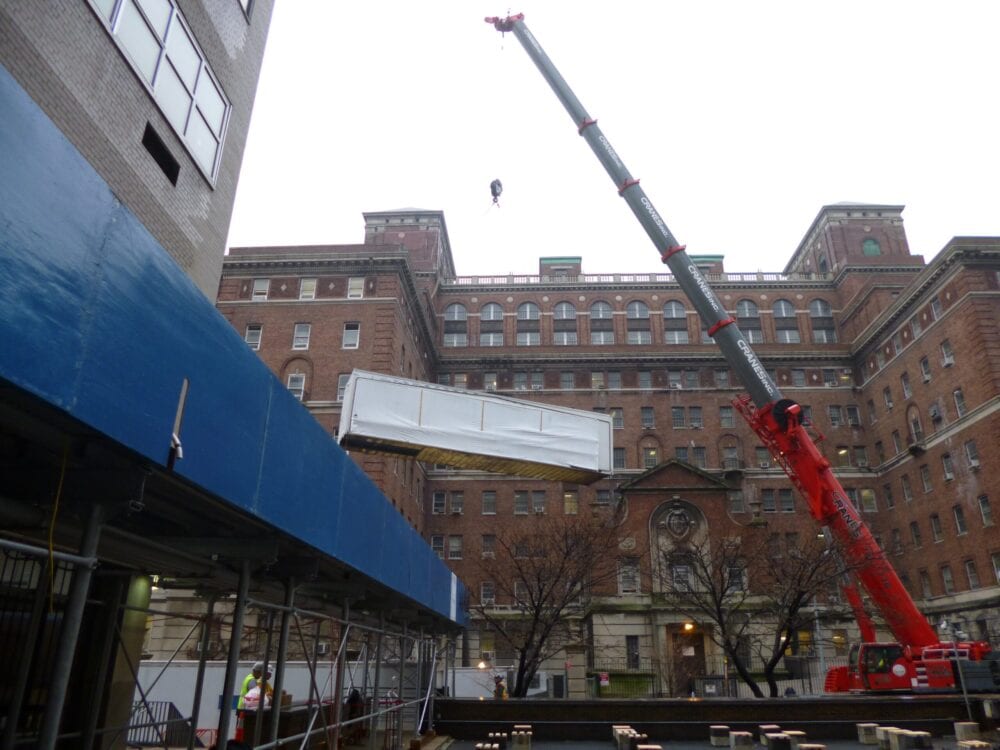 Bolt-on Kitchen Solutions That Work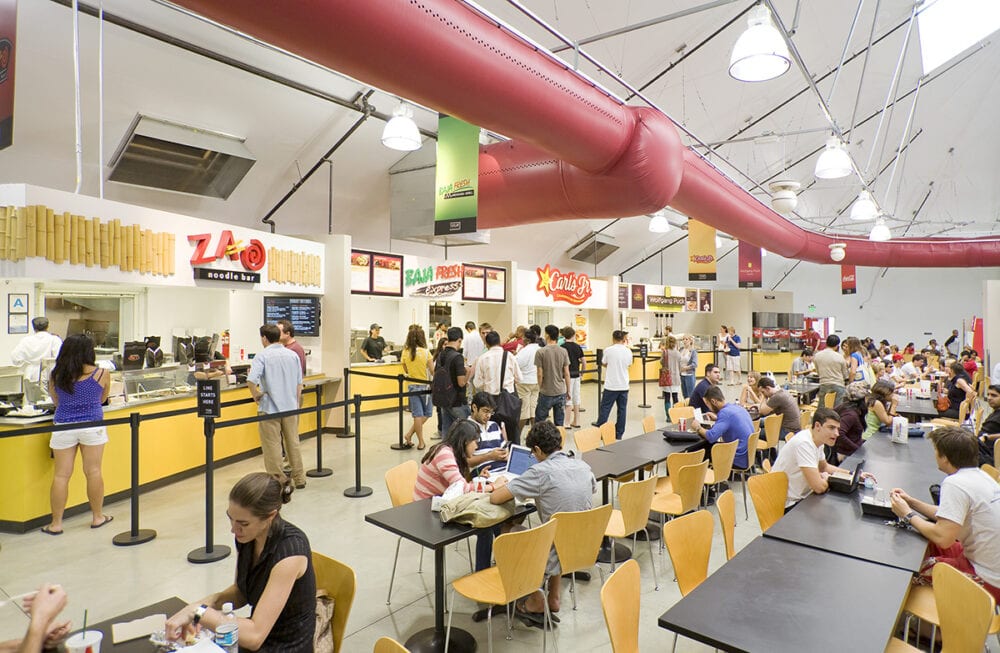 "The Lot"—USC'S Mobile Kitchen Solution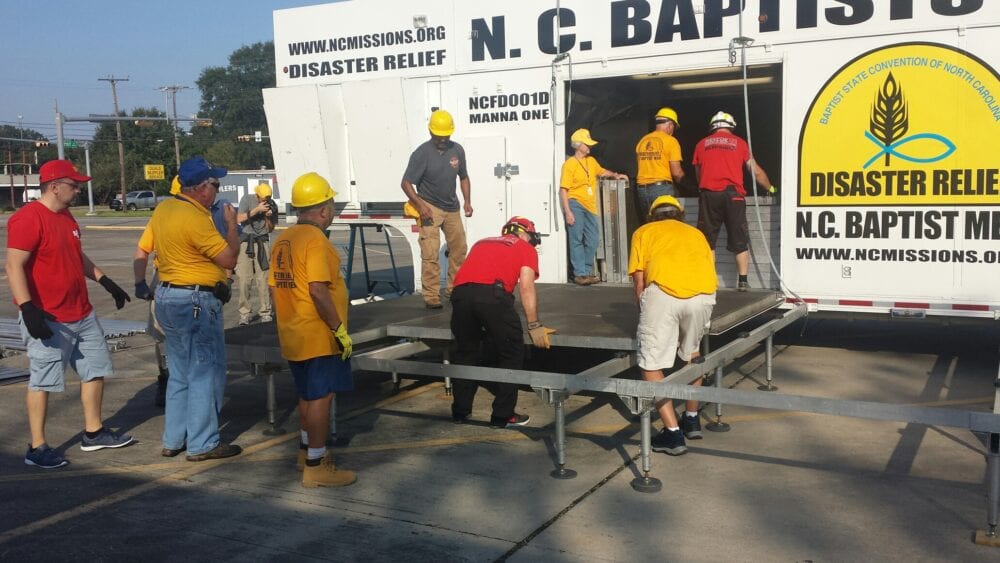 Kitchens for Disaster Relief & Recovery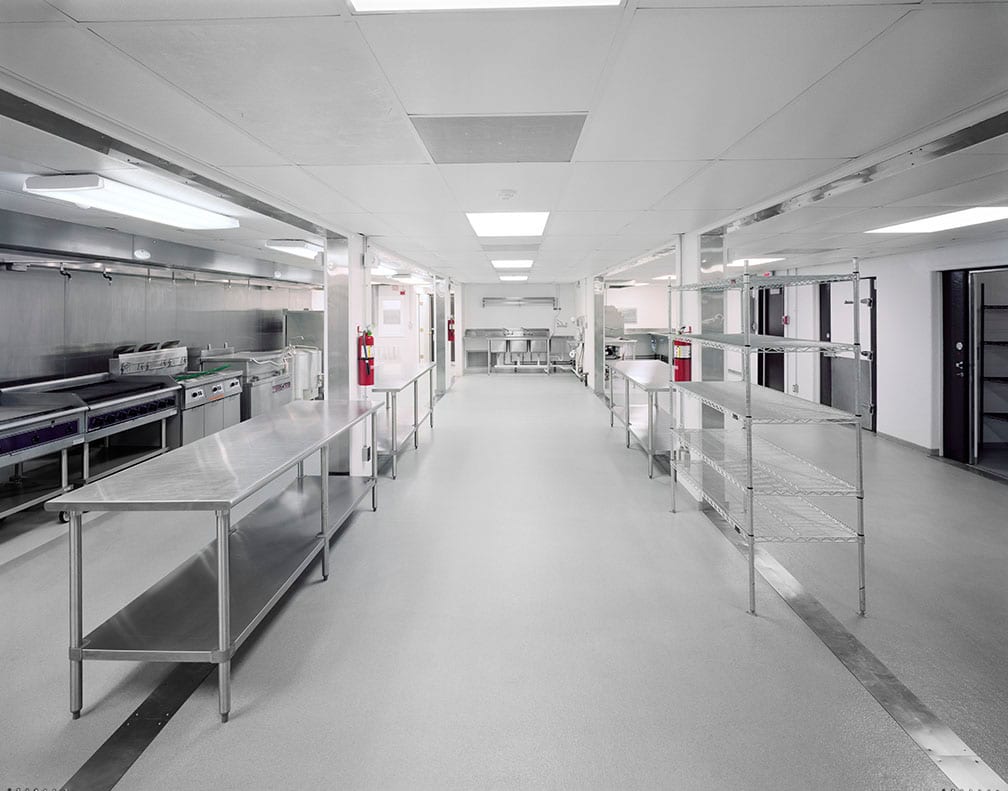 KTG Receives 2012 Kitchen Innovations™ (KI) Award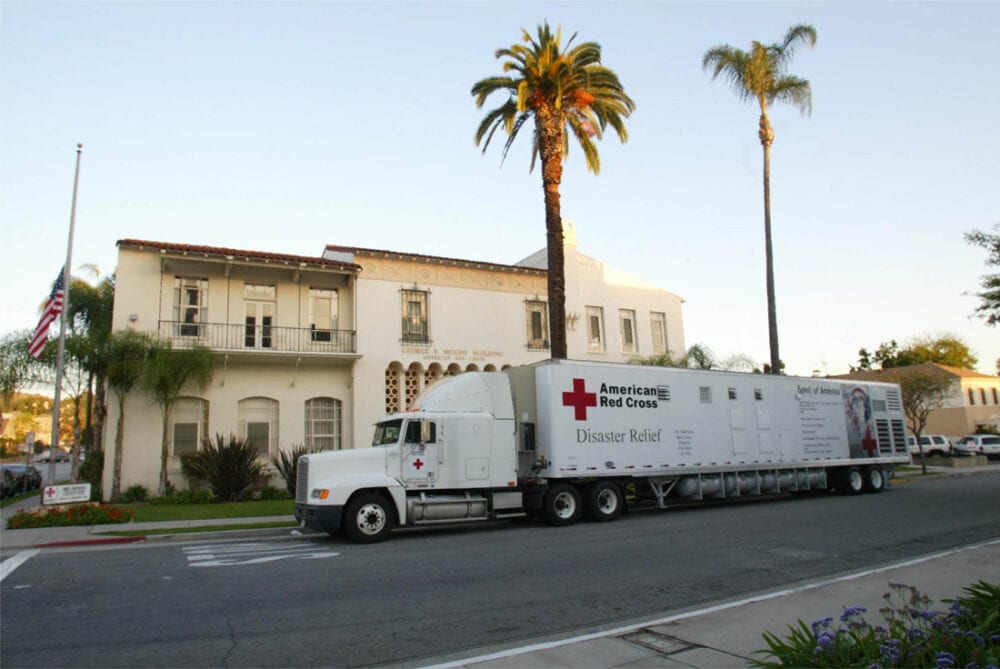 Mobile Kitchens for Disaster Relief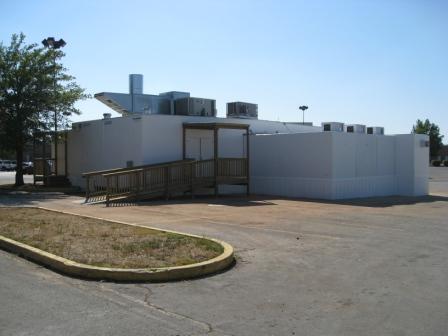 Helping Tornado-Ravaged Cities Start School On-time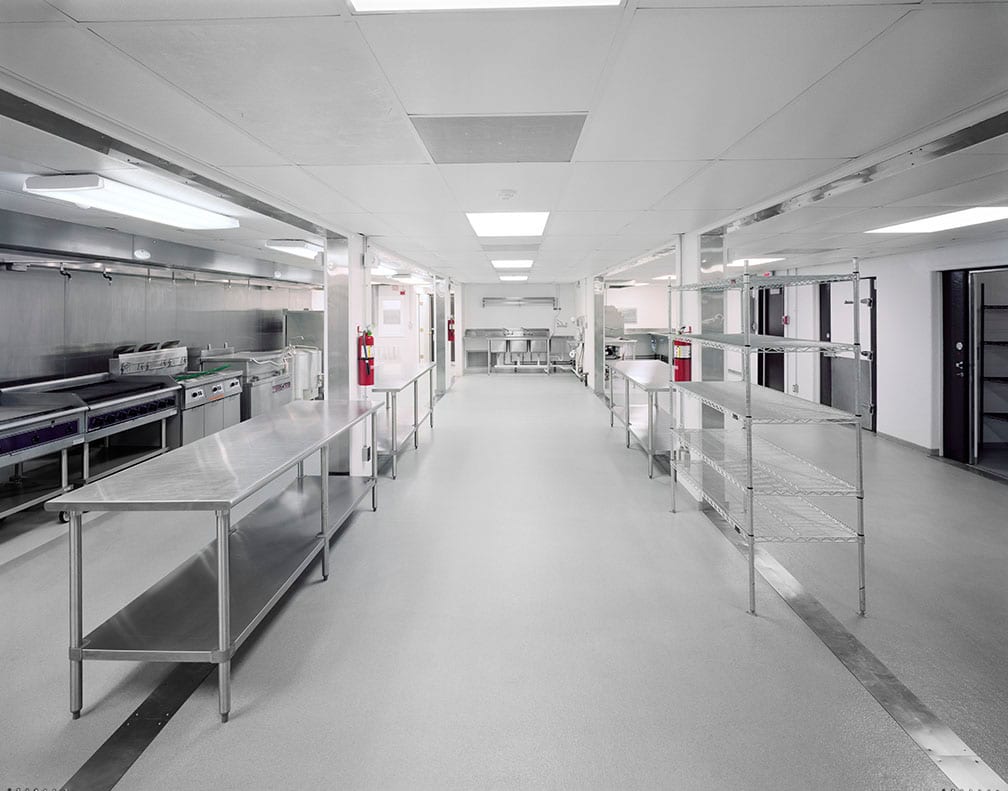 Carlin Manufacturing & Kitchens To Go: An Innovative Partnership of Solutions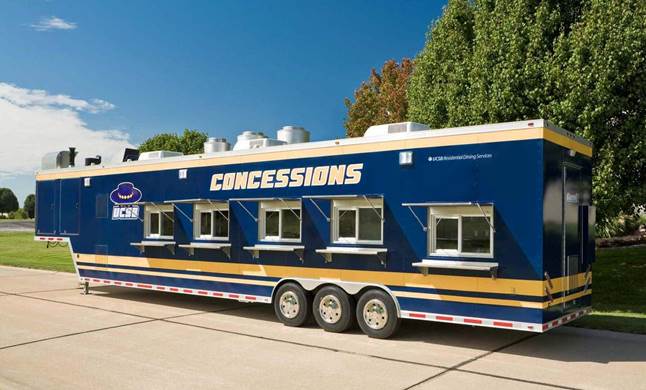 Concession Trailer to Serve Thousands at 2010 NCAA Men's College Cup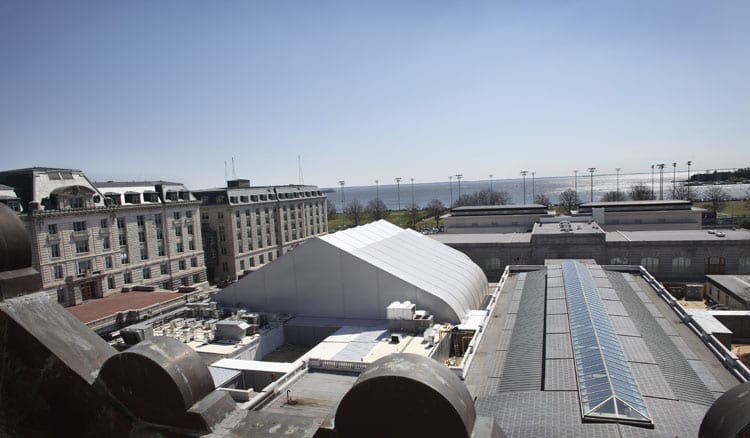 Kitchen Maintains Production for U.S. Naval Academy during Renovations
Kitchens To Go provides mobile, modular and containerized solutions for projects of any timeframe. Markets and conditions are changing constantly, however, so please connect with us to find out what options are currently available for your project's need and timeline.