Salvation Army's Mobile Kitchen
The Salvation Army's 29-Year-Old Mobile Kitchen Continues to Serve as a Lifeline to Those in Need
The Salvation Army has been providing aid and support to people in need for over 150 years. In their efforts to help those who are struggling, they have utilized a wide range of tools and resources. One of these resources is a mobile kitchen unit that has been in use for over 29 years.
The mobile kitchen was originally manufactured in 1994 in Fresno, CA by Carlin Manufacturing, a legacy brand of Kitchens To Go by Mobile Modular and has been serving The Salvation Army ever since. The mobile kitchen is a self-contained unit and can be driven to various locations allowing the organization to provide food to people in need no matter where they are.
Over the years, the mobile kitchen has been used in a variety of situations. It has been deployed to areas affected by natural disasters, such as hurricanes, floods, fires, and earthquakes, where it has provided hot meals to people who have been displaced from their homes and businesses. It has also been used to provide meals to the homeless in urban areas, as well as to those who are living in poverty in rural communities.
Despite its age, the mobile kitchen is still in use today. It has been well-maintained and regularly serviced to ensure that it remains in good working order. The Salvation Army continues to rely on the unit to provide food and support to people in need, and they have no plans to retire it anytime soon.
The longevity of the mobile kitchen is a testament to its durability and effectiveness. It is a reminder that sometimes the simplest solutions are the best, and that a well-maintained piece of equipment can continue to provide value and support for many years.
In conclusion, The Salvation Army's 29-year-old mobile kitchen is a symbol of the organization's commitment to helping those in need. It has been an invaluable resource in providing food and support to people in a wide range of situations, and its continued use is a testament to its durability and effectiveness.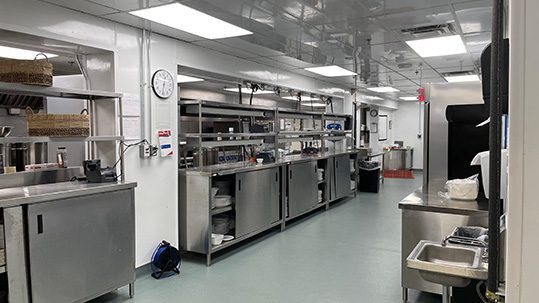 The Temporary by American Casino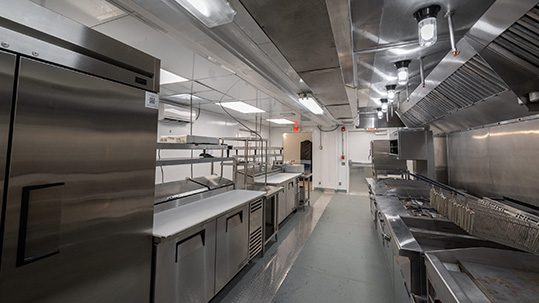 Case Studies
Commercial Foodservice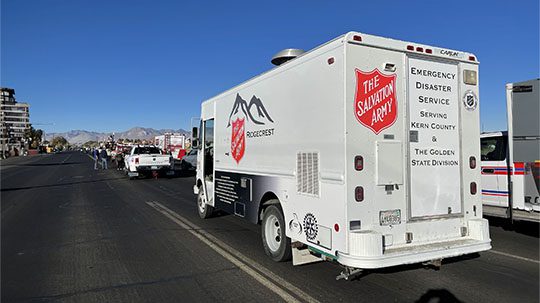 Salvation Army's Mobile Kitchen

Gas Station & Convenience Store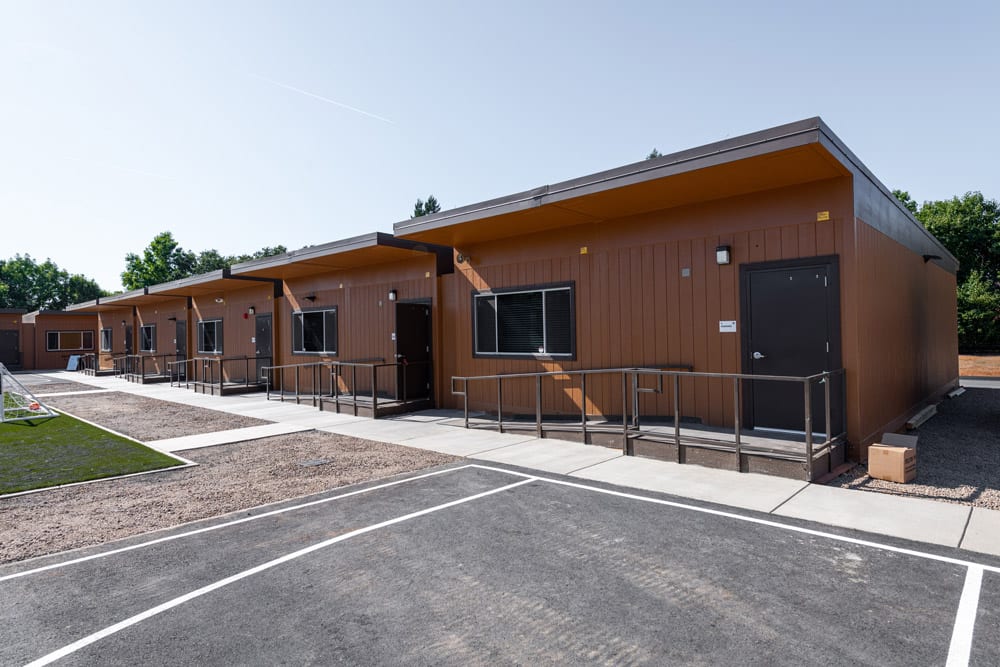 Kitchens To Go® by Mobile Modular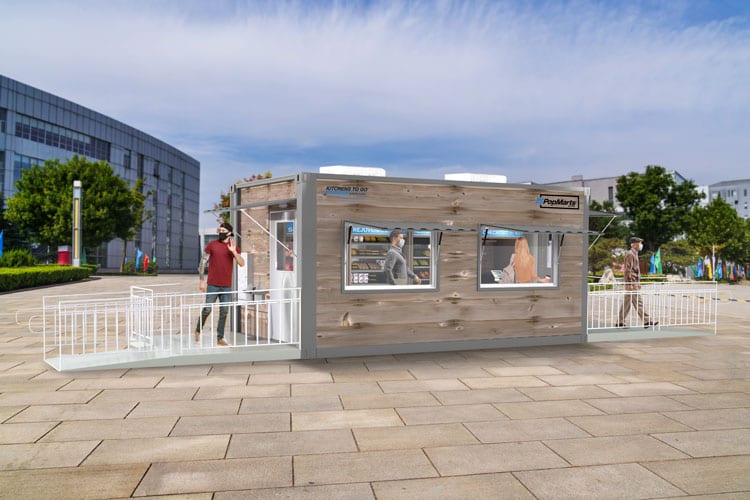 PopMarts™ by Kitchens To Go®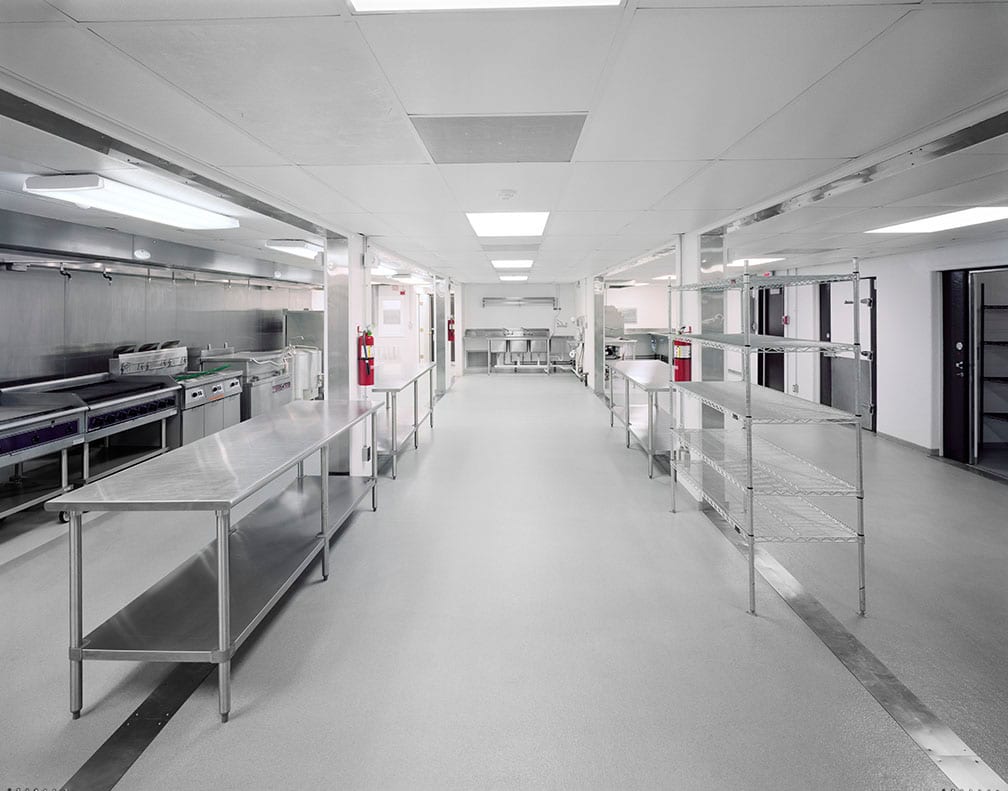 Press Release: New Employee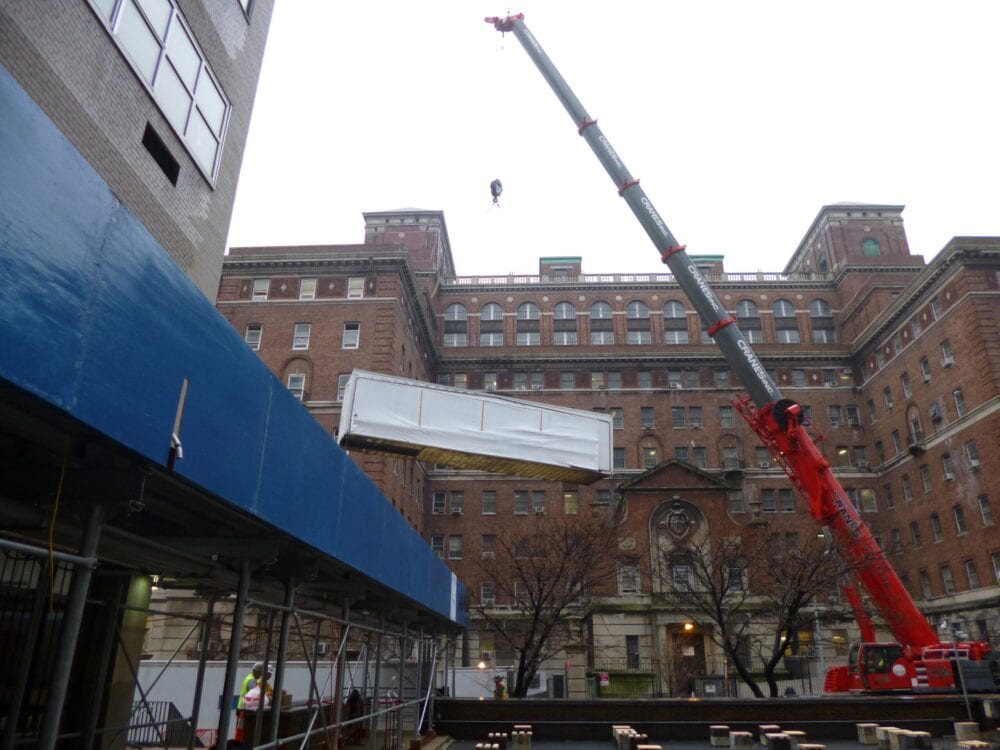 NYU Langone Medical Center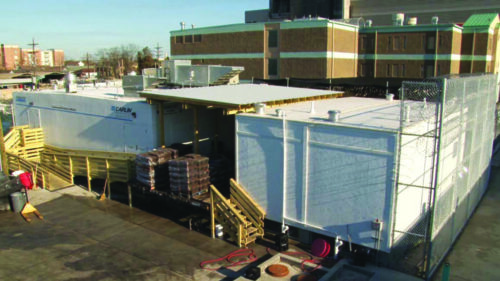 Orleans Parish Sheriff's Office (OPSO)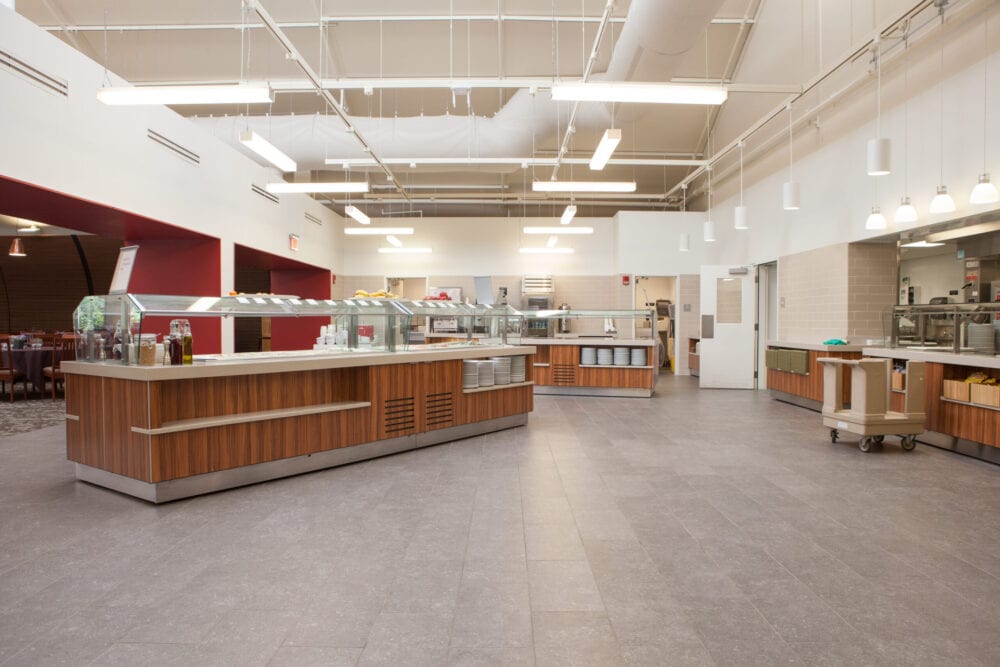 Five Considerations for Commercial Kitchen Renovations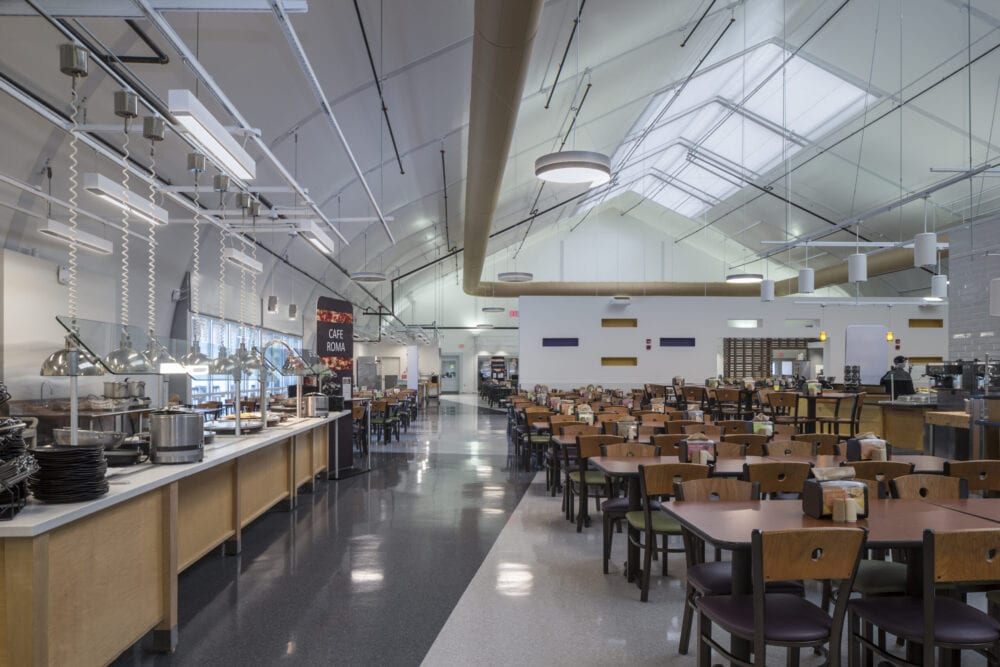 Enriching the Campus Dining Experience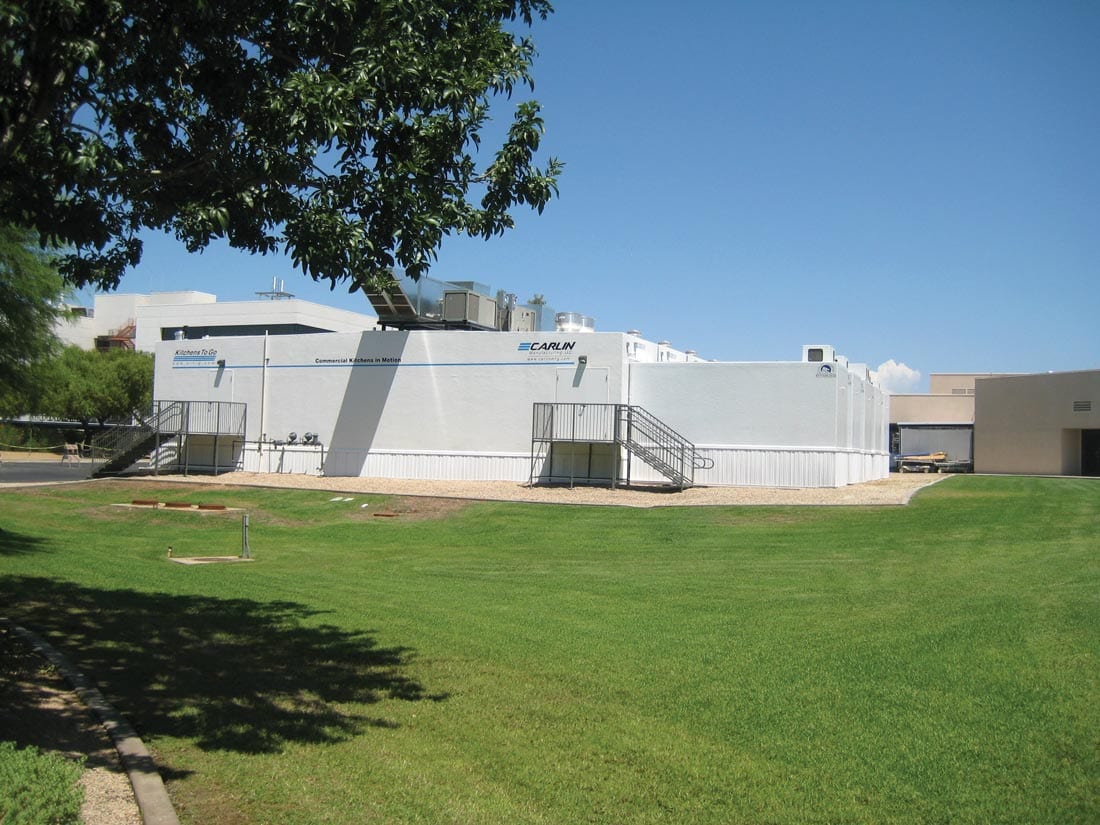 Innovations in Interim Foodservice Facilities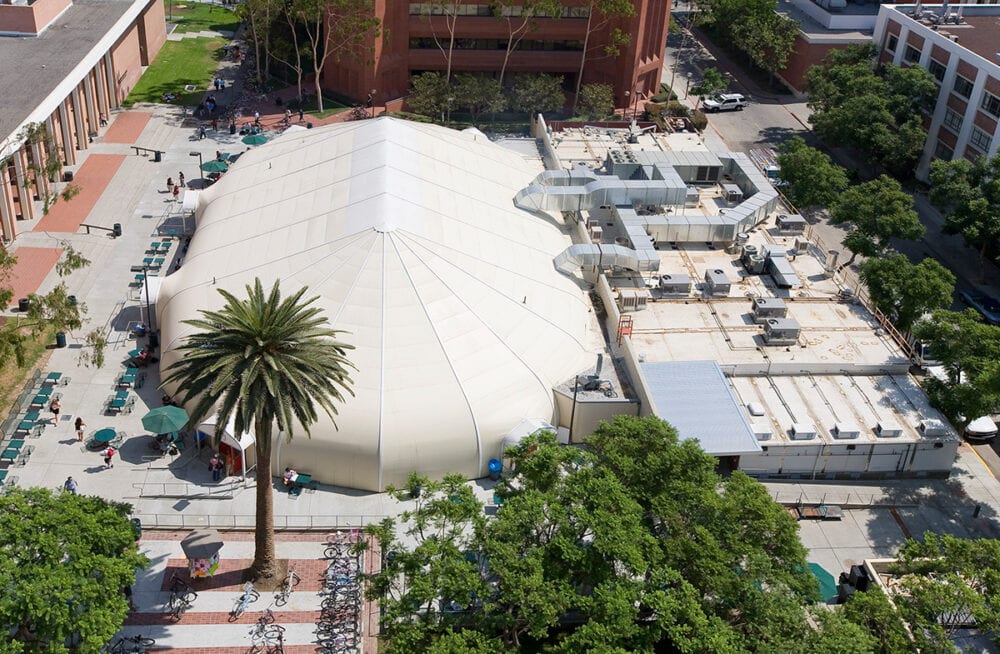 Modular Kitchens for Education: What You Must Know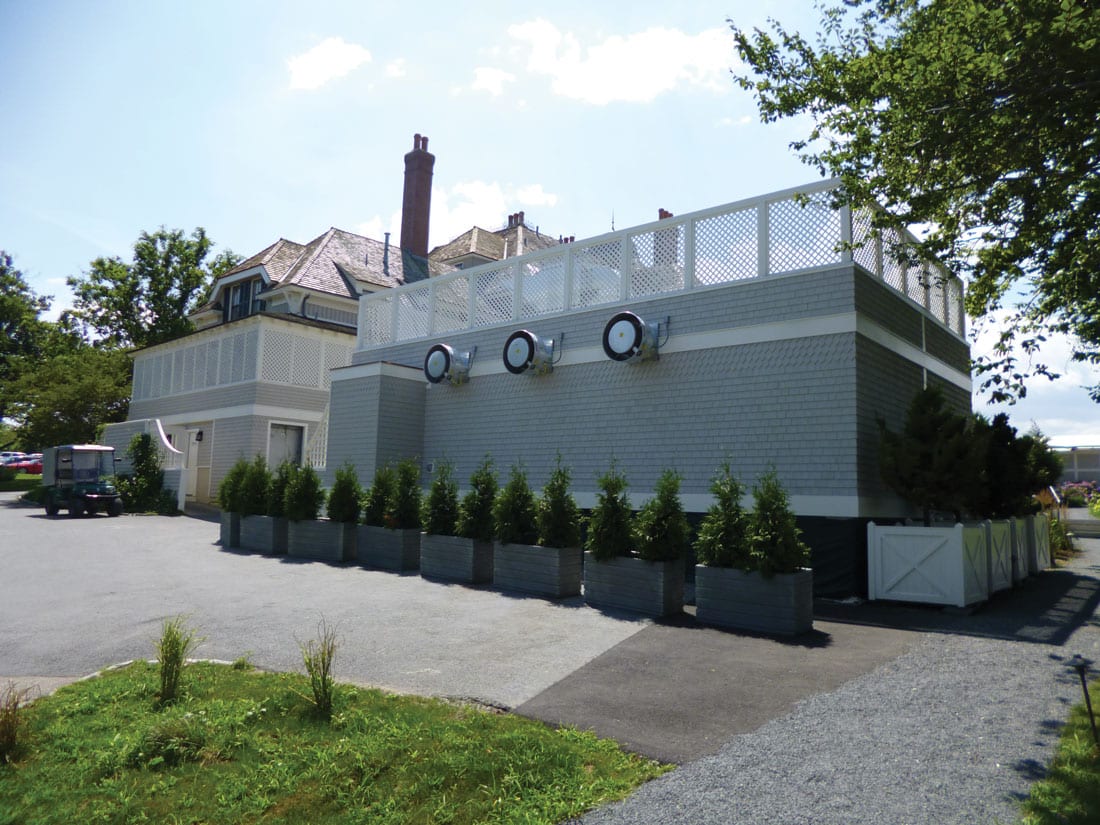 Kitchen Closed for Renovations?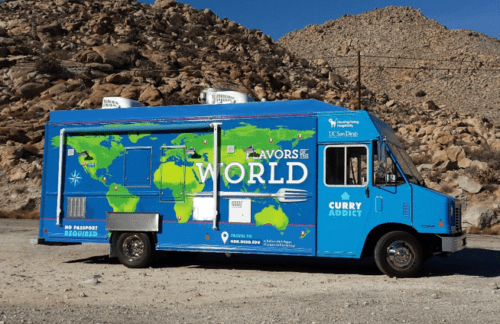 Do you need a food truck?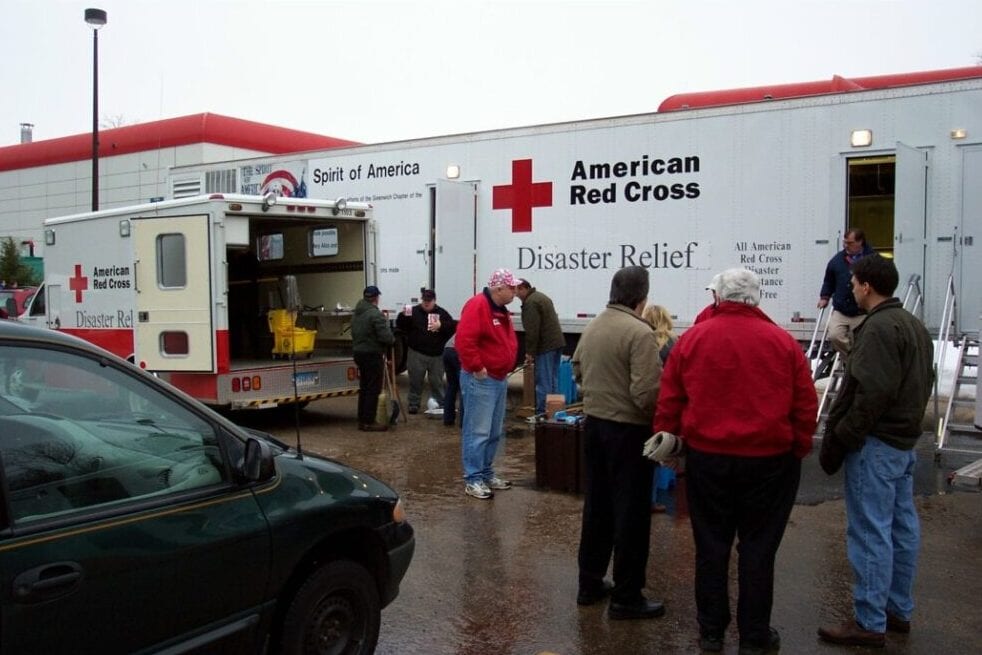 KTG Aids Manhattan Teaching Hospital After Hurricane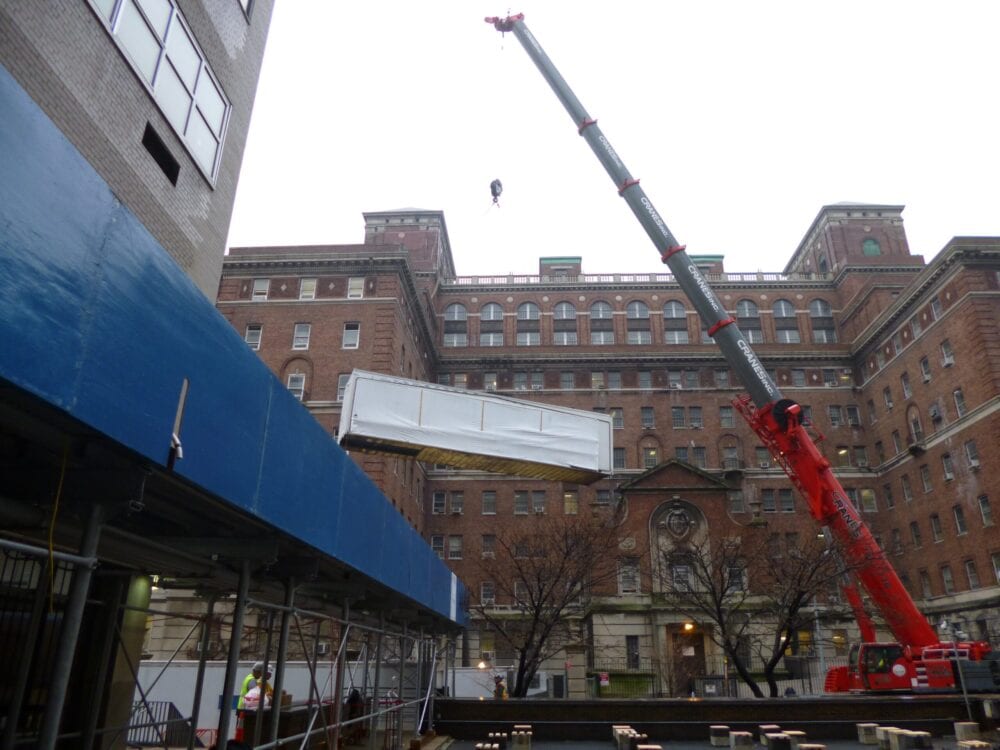 Bolt-on Kitchen Solutions That Work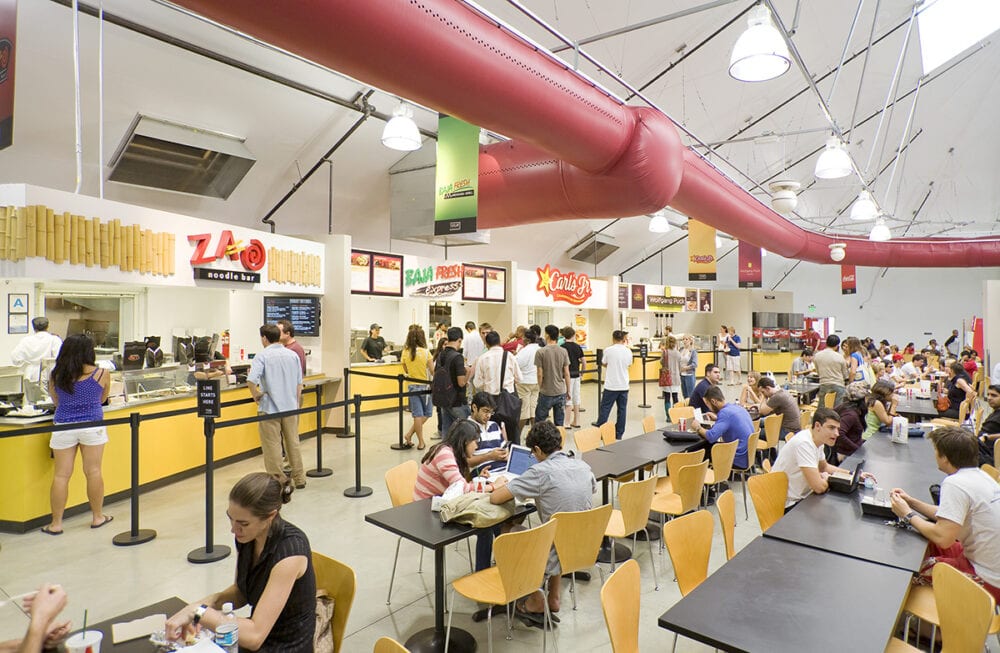 "The Lot"—USC'S Mobile Kitchen Solution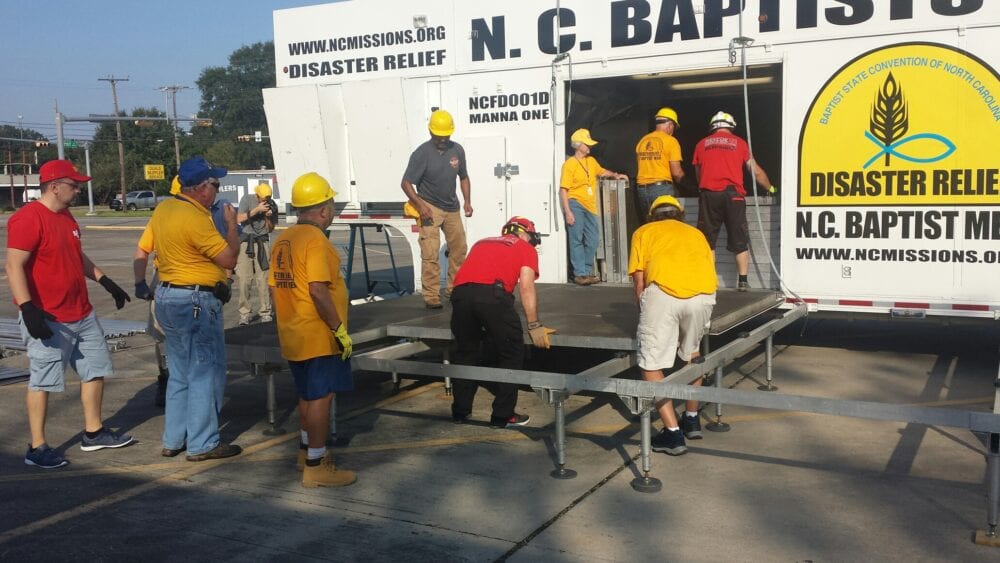 Kitchens for Disaster Relief & Recovery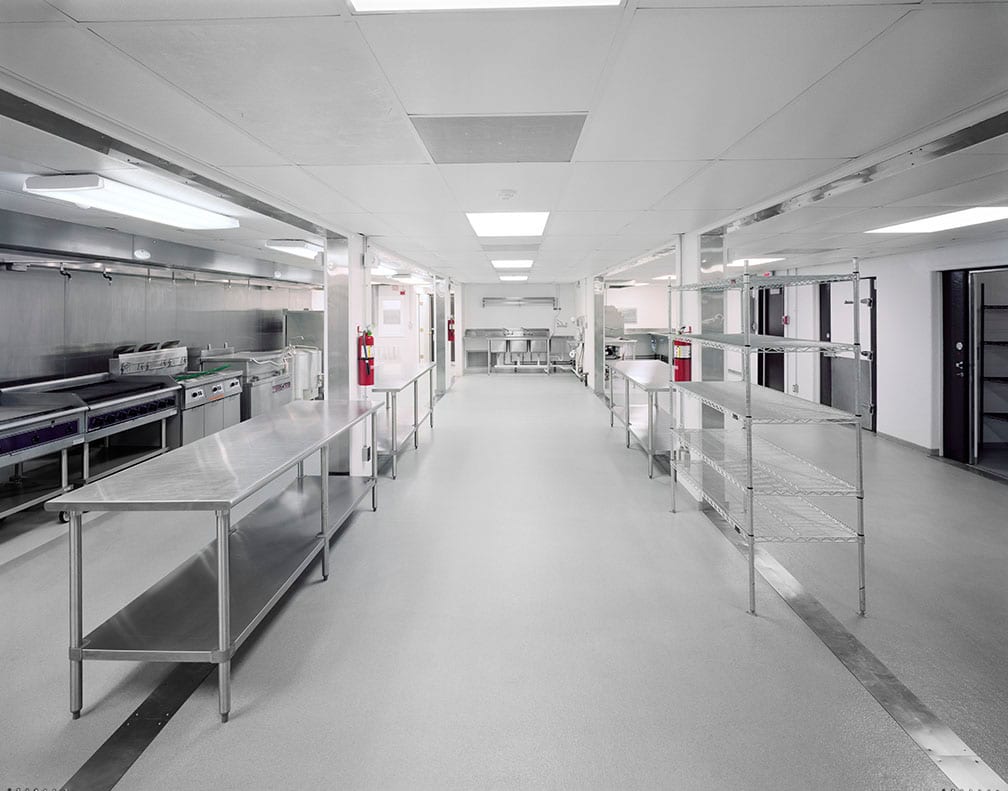 KTG Receives 2012 Kitchen Innovations™ (KI) Award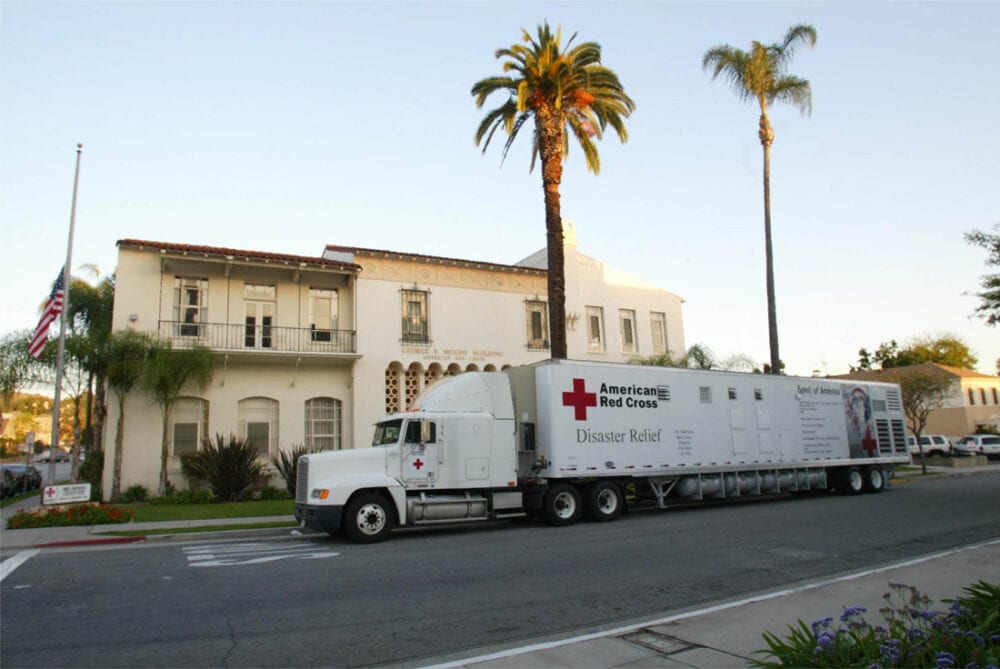 Mobile Kitchens for Disaster Relief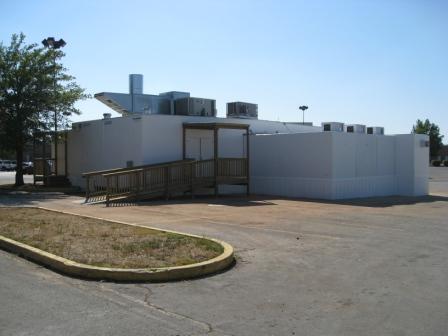 Helping Tornado-Ravaged Cities Start School On-time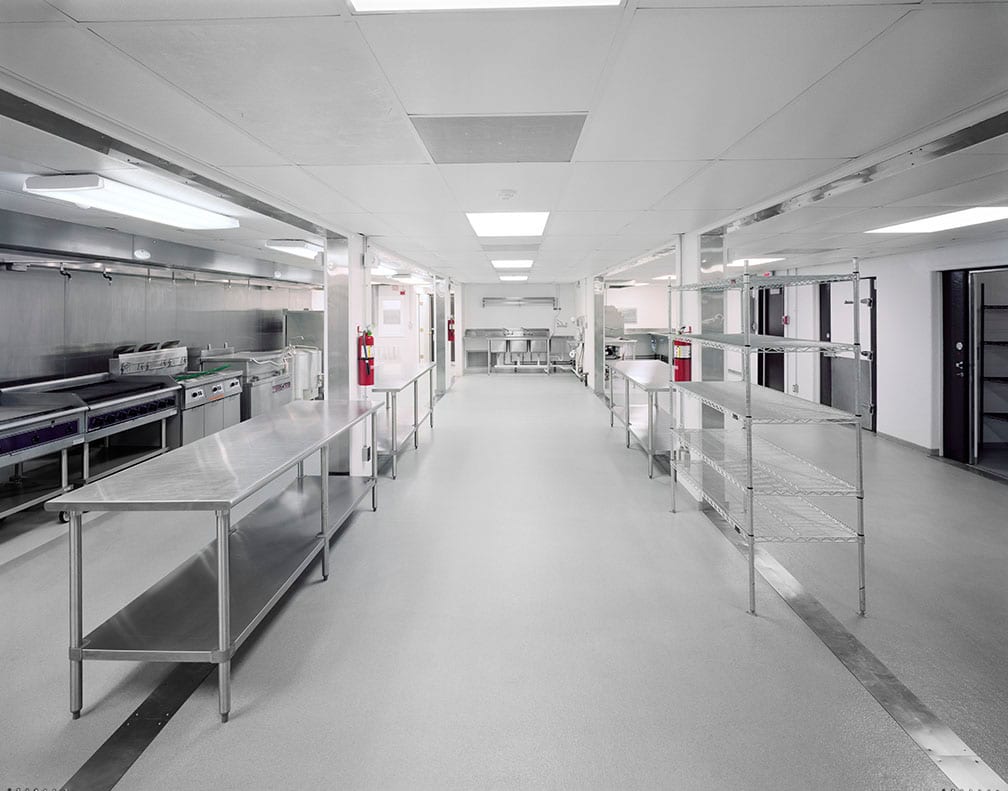 Carlin Manufacturing Bolt-On Kitchens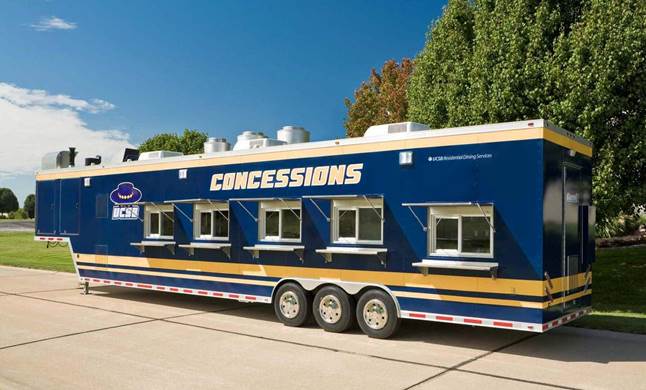 NCAA College Cup Concession Trailer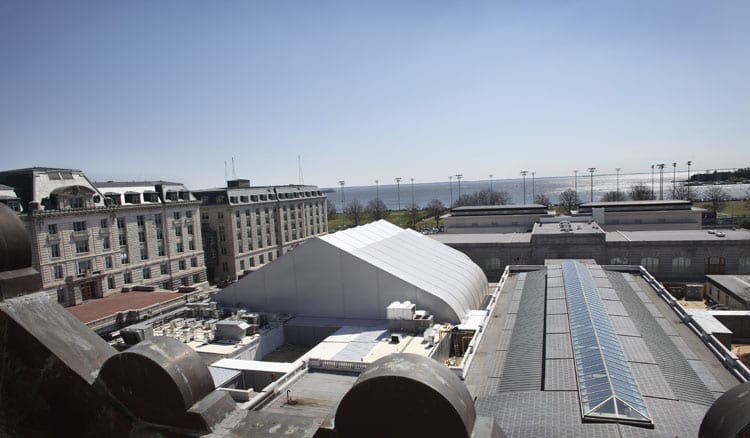 U.S. Naval Academy Kitchen Complex
Kitchens To Go provides mobile, modular and containerized solutions for projects of any timeframe. Markets and conditions are changing constantly, however, so please connect with us to find out what options are currently available for your project's need and timeline.