Five Considerations for Commercial Kitchen Renovations
solutions designed for renovations
1. Think carefully through the alternatives.
Whether you are a college or university, a hospital or other healthcare institution, a correctional institution, a military base, or any other facility committed to feeding a large number of people, there are really only three alternatives to consider with a major commercial kitchen renovation.
With any renovation project, time and cost are usually the two biggest factors. With phased construction, the cost will usually exceed a complete shutdown. The planning for phased construction is more intricate too. Phased construction will lead to a longer period of disruption and possible annoyance to you and the people you serve.
A complete shutdown may not be an option. You have people to serve and engaging an outside catering firm may be conceivable but not preferred. Daily outside catering is expensive, usually 2—30% more than in-house production, and you lose control over quality and food safety. Further, your people know that the food is catered and there may be a feeling of a lack of options and menu flexibility.
Generally, a temporary modular commercial kitchen is the least disruptive and most cost-effective solution. That's why the U.S. Naval Academy, Harvard Business School, the University of Southern California, major hospitals and correctional institutions all over the country, Disney, Eli Lilly, Paramount Studios and the U.S Marines, among hundreds of others, including even an oil drilling rig, chose Kitchens To Go temporary modular commercial kitchens to lessen their construction fatigue. Smaller operations can benefit from a temporary kitchen, too—if you are feeding more than approximately 50 people a day, a temporary or mobile kitchen may be a solution for you.
2. Consider the logistics and preparation needed.
Great care, consideration, and planning go into a commercial kitchen renovation project. Logistics, permitting, and health department signoffs are just a few of the challenges. If you've not led a significant project like yours previously, then a team leading you who has is a major advantage. The assigned Kitchens To Go team on a project supports the permitting and approvals, street closures, storage, utilities, trash, wastewater, health department sing-offs, and more.
3. Start the detailed planning now.
It can take six months or more to design, build, permit, transport and install a larger or more complicated temporary commercial kitchen solution. Planning properly ahead of time can insure no downtime and no interruption to service. Often, there can be tricky access and environmental or political issues that may require negotiation and compromise. Having a detailed, thought-out plan will help navigate these challenges.
4. Involve your temporary kitchen provider in your early project planning.
A foodservice professional may experience a major commercial kitchen renovation once or twice in their career. A modular kitchen provider like Kitchens To Go is guiding organizations like yours each day. Determining the right solution early on can reduce costs and create efficiency for your operation. Whether a mobile, modular, containerized, or permanent modular solution, Kitchens To Go will be able to assess your need and recommend the optimal solution. A solid understanding for cost, efficiency, capacity, access and environmental issues will lead to determining the right resources to serve your specific needs.
5. Recognize the costs and tradeoffs.
Admittedly, monthly lease costs for a temporary kitchen solution can look high when first encountered.  What organizations usually find, however, is that because they can do their commercial kitchen renovation without having to juggle and compromise, total cost to lease a temporary solution is less than the alternatives.
Additionally, those that choose a temporary commercial kitchen solution usually don't have to lay off staff, shutdown the kitchen for an extended period of time, or bring in outside catering. Those who choose an interim kitchen solution continue serving their people to the same level of quality and service those people have come to expect.
While a temporary kitchen solution will be an investment above what your normal operating costs, the investment is almost always costs less than the alternatives and helps you maintain business continuity. Our recommendation is to be open and realistic to the costs and tradeoffs necessary to meet your goals for your project's total cost, timeline, and level of service in the interim. Additionally, you must understand if the solutions proposed are efficient configurations that will make operations easier on kitchen staff and those they serve.
When a major kitchen renovation is in your future, do as hundreds of Fortune 500 corporations, educational institutions, hospitals, and governmental organizations have done, and give Kitchens To Go a call to schedule a complimentary site visit and consultation. We guarantee the discovery will help you make a wise decision that makes your next year or two go much more smoothly – honest.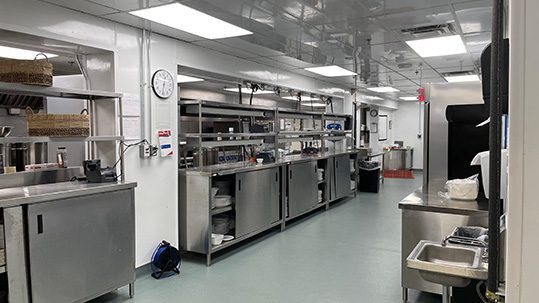 The Temporary by American Casino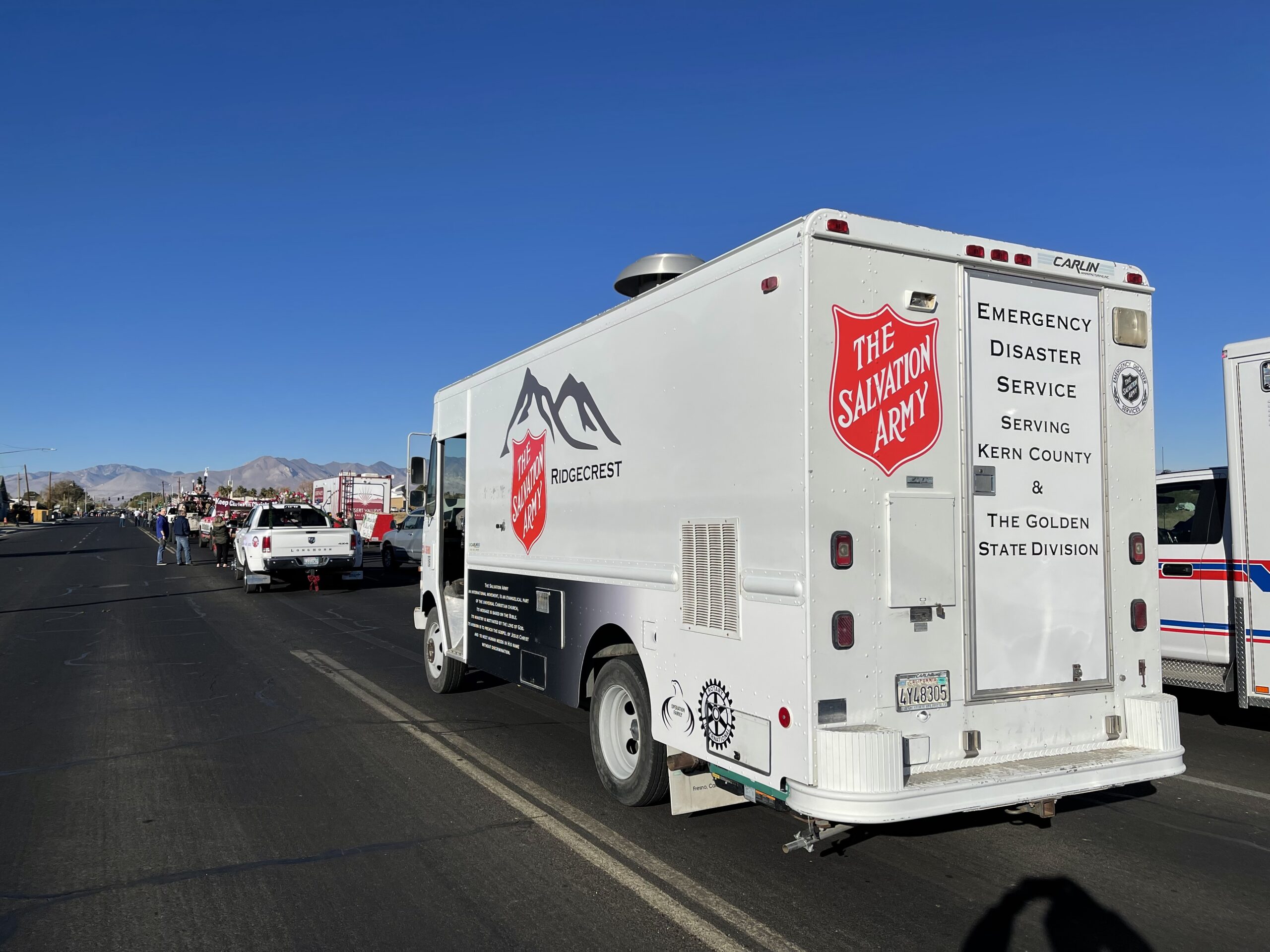 Salvation Army's Mobile Kitchen

Gas Station & Convenience Store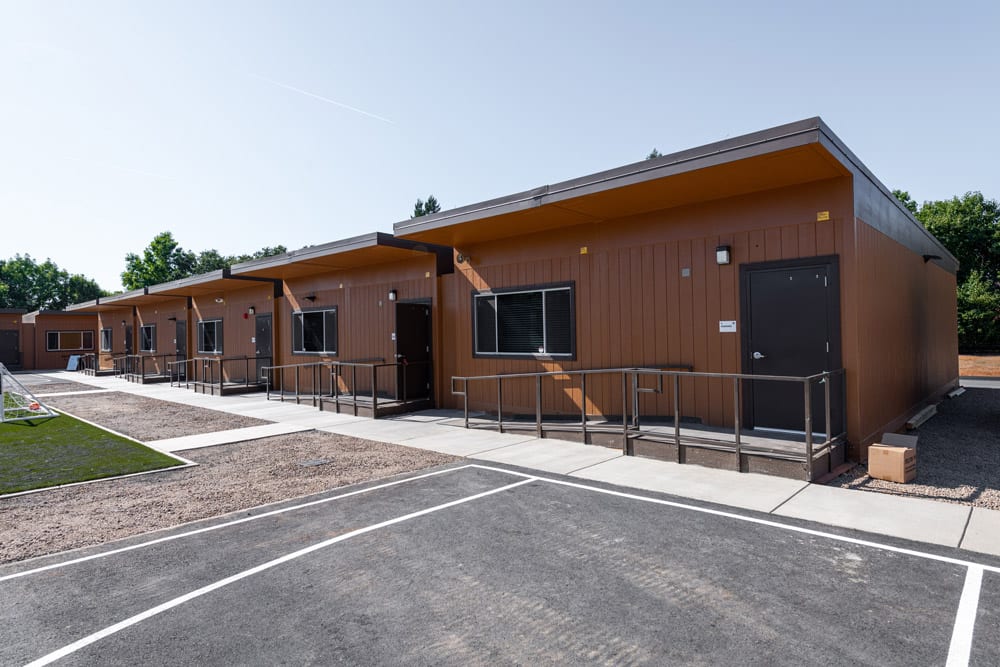 Kitchens To Go® by Mobile Modular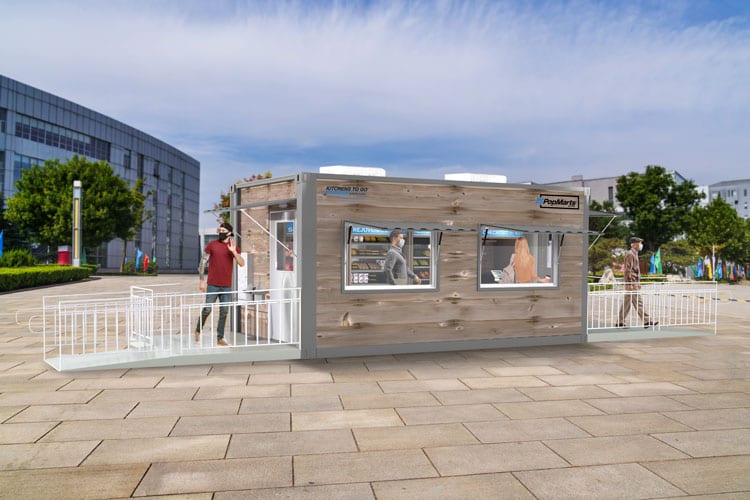 PopMarts™ by Kitchens To Go®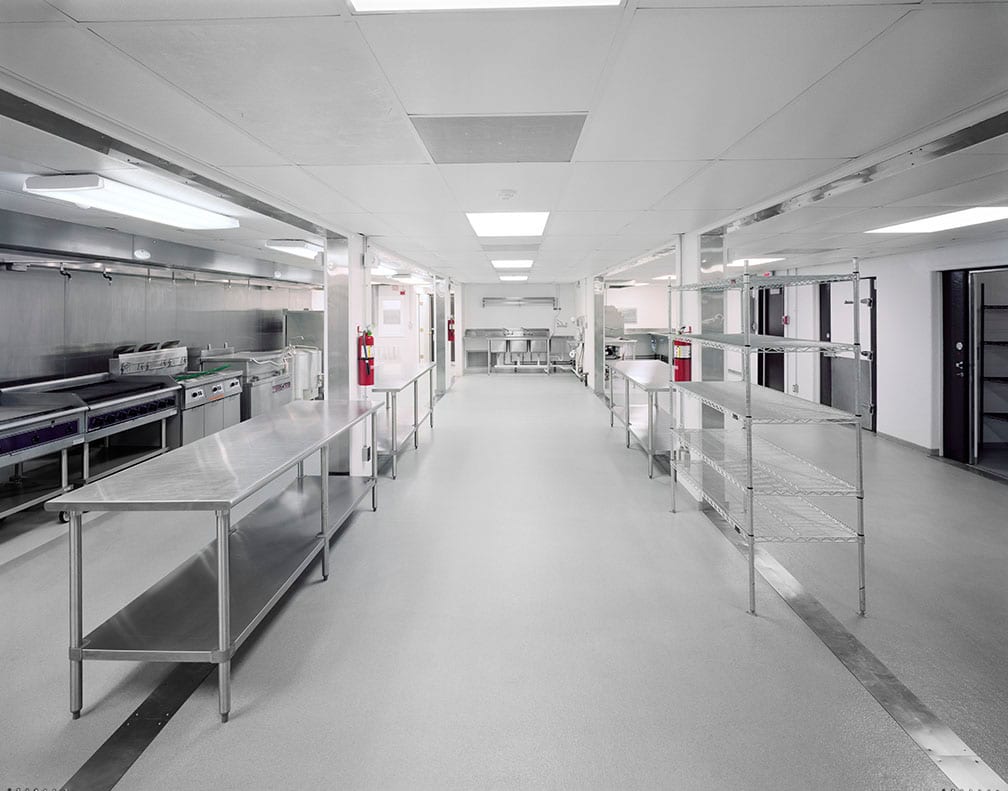 Press Release: New Employee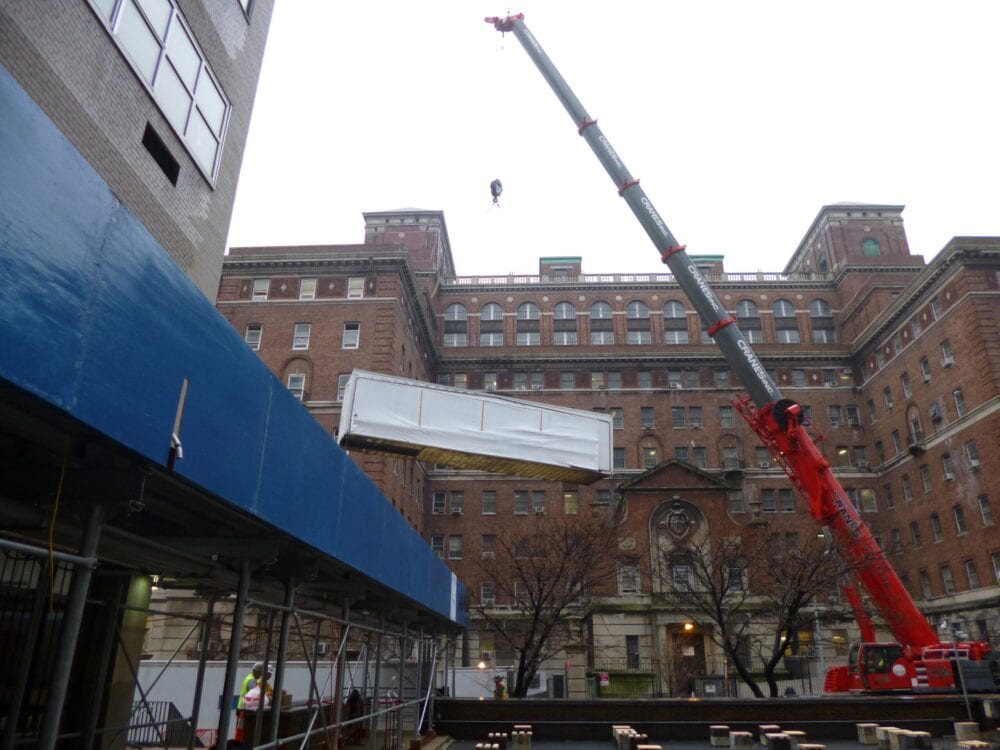 NYU Langone Medical Center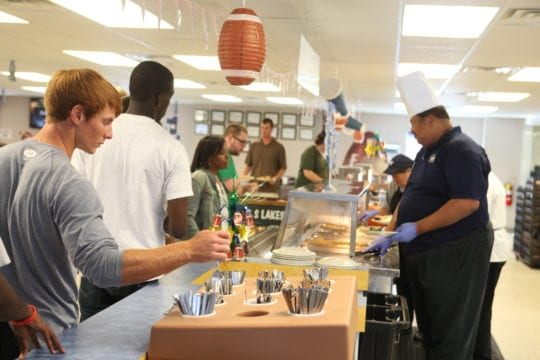 Georgia Southern University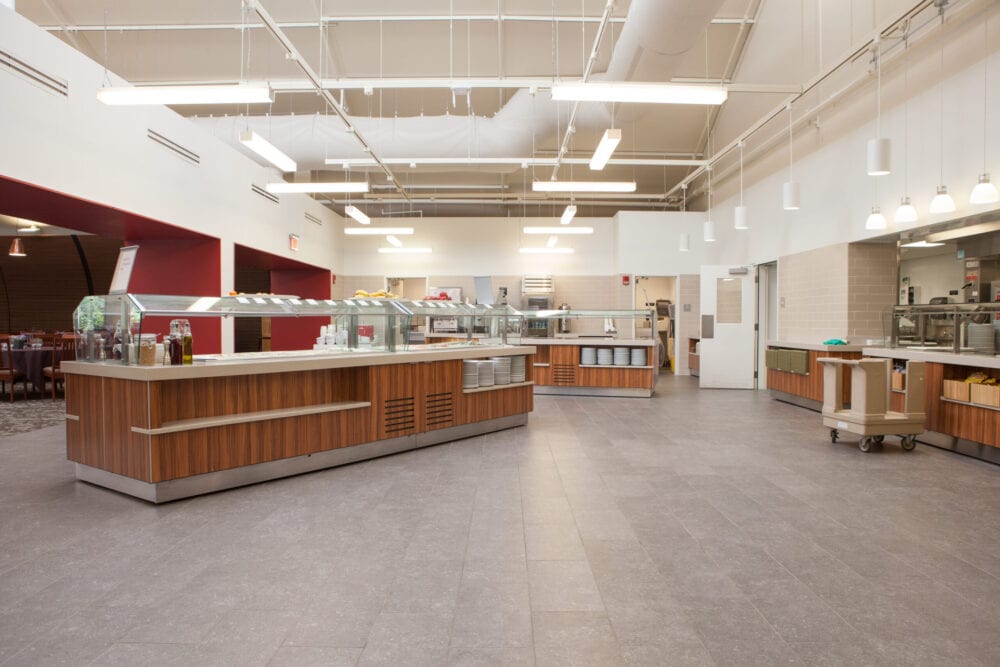 Five Considerations for Commercial Kitchen Renovations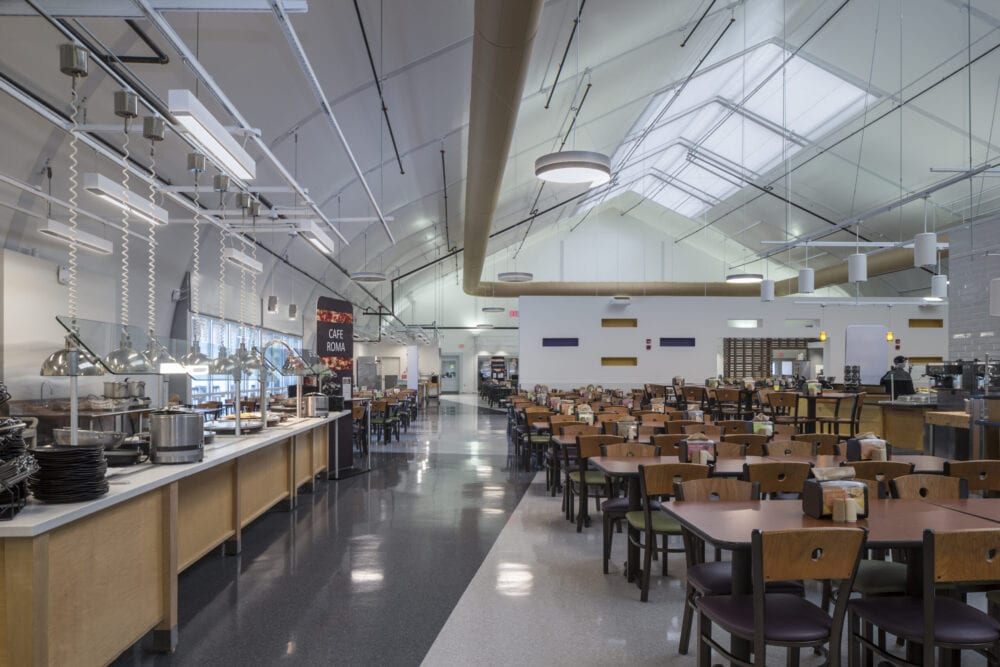 Enriching the Campus Dining Experience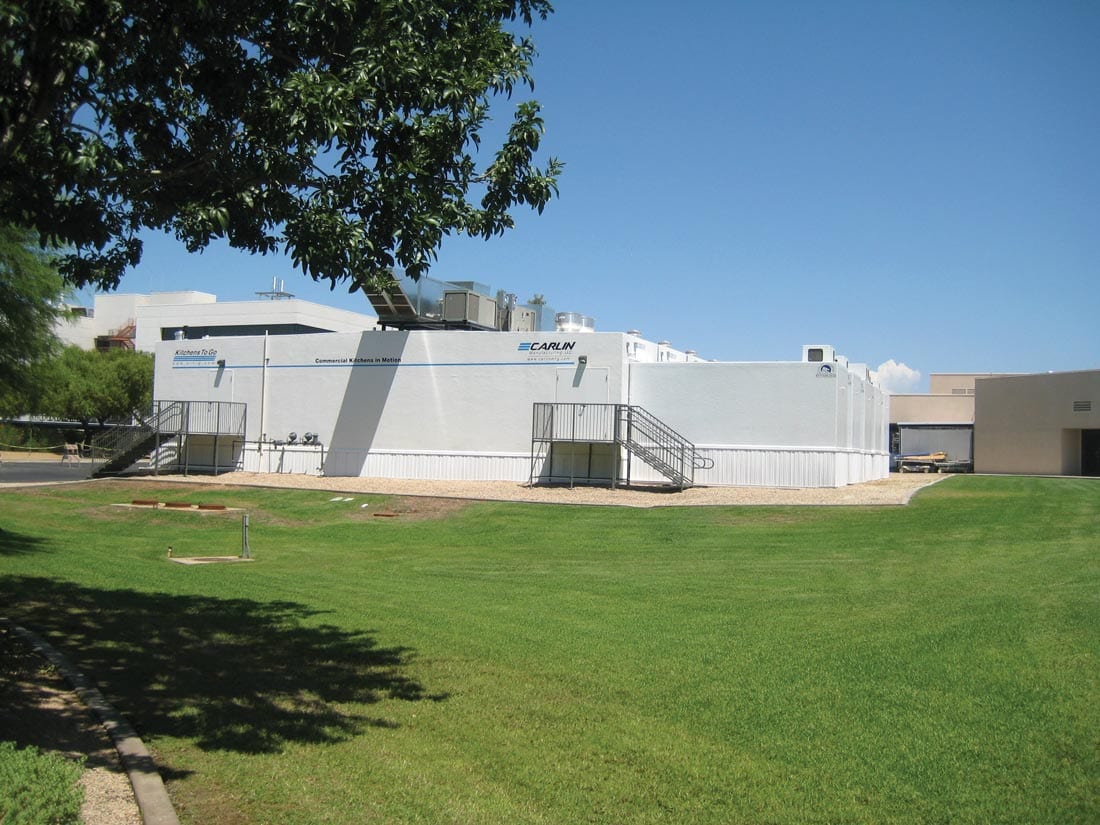 Innovations in Interim Foodservice Facilities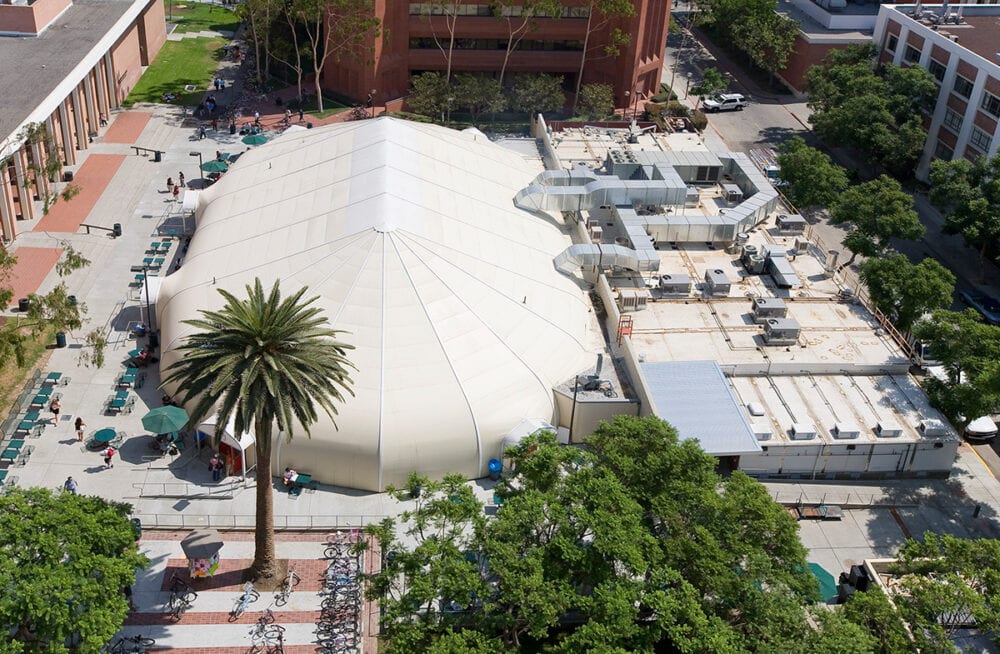 Modular Kitchens for Education: What You Must Know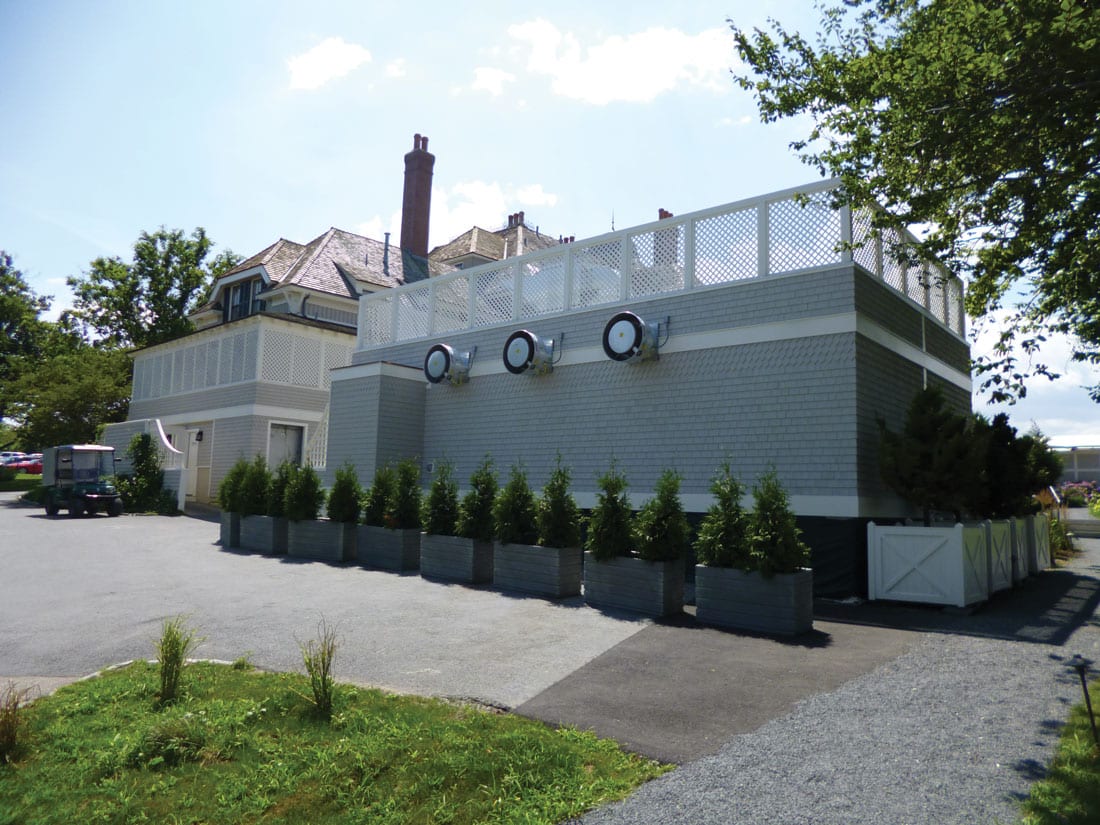 Kitchen Closed for Renovations?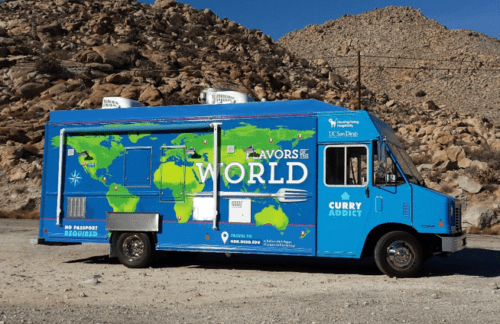 Do you need a food truck?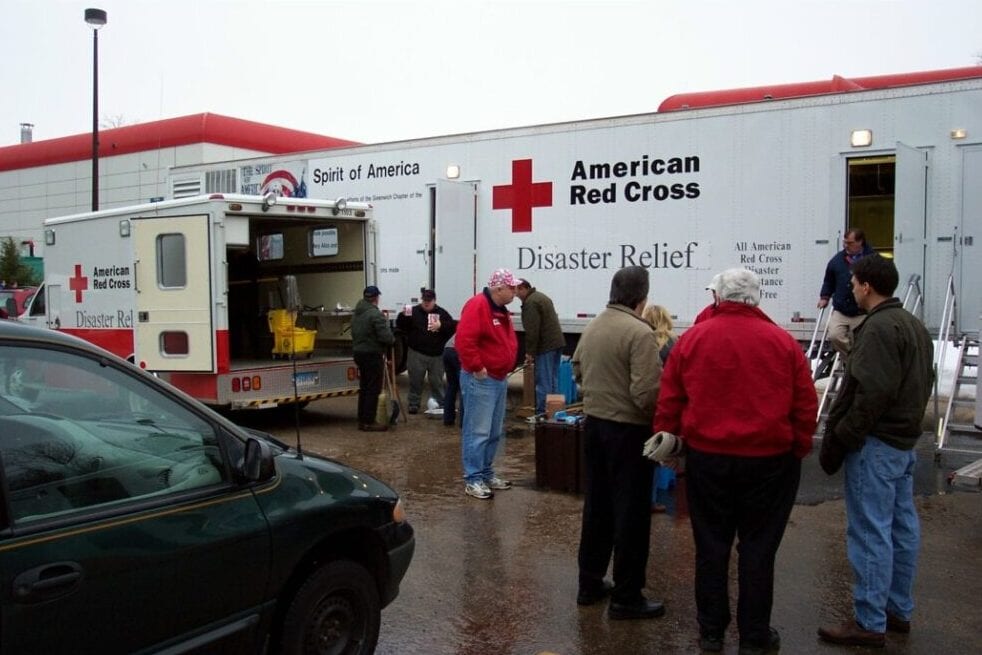 KTG Aids Manhattan Teaching Hospital After Hurricane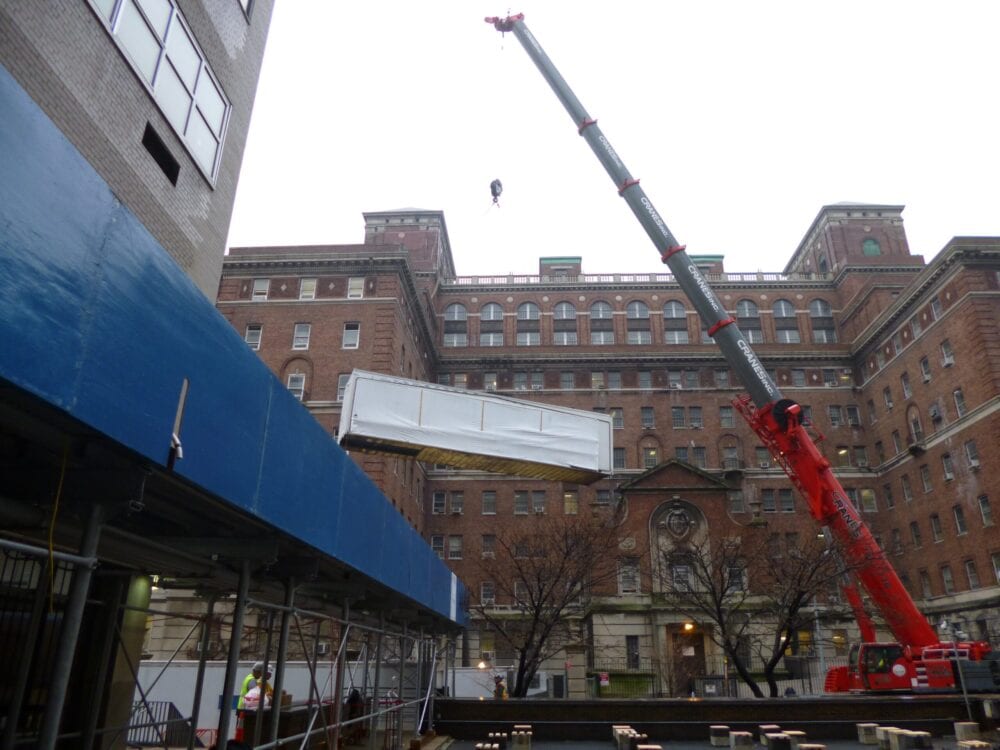 Bolt-on Kitchen Solutions That Work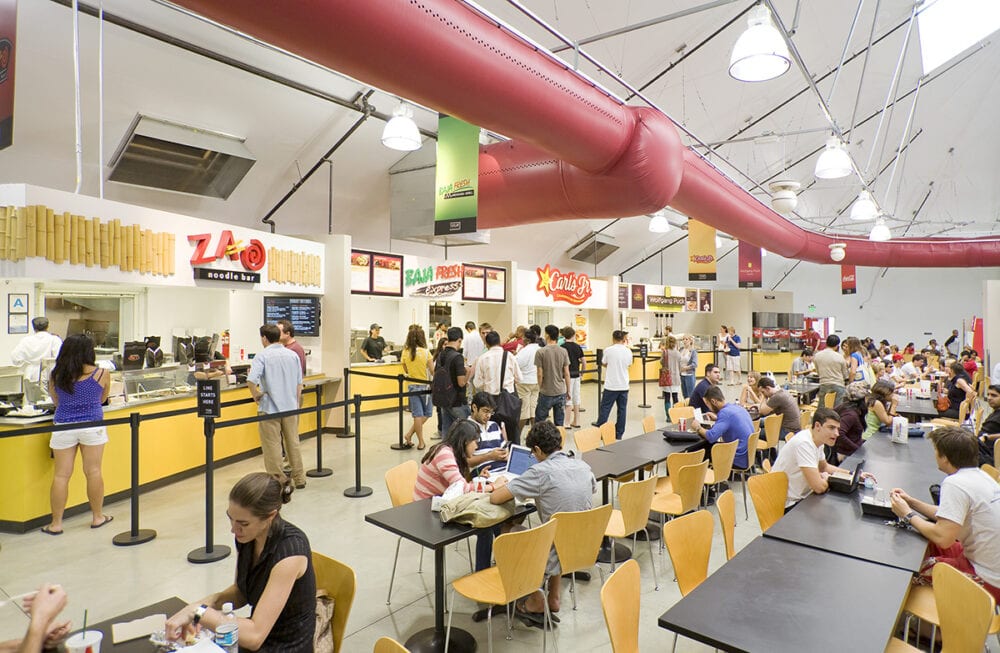 "The Lot"—USC'S Mobile Kitchen Solution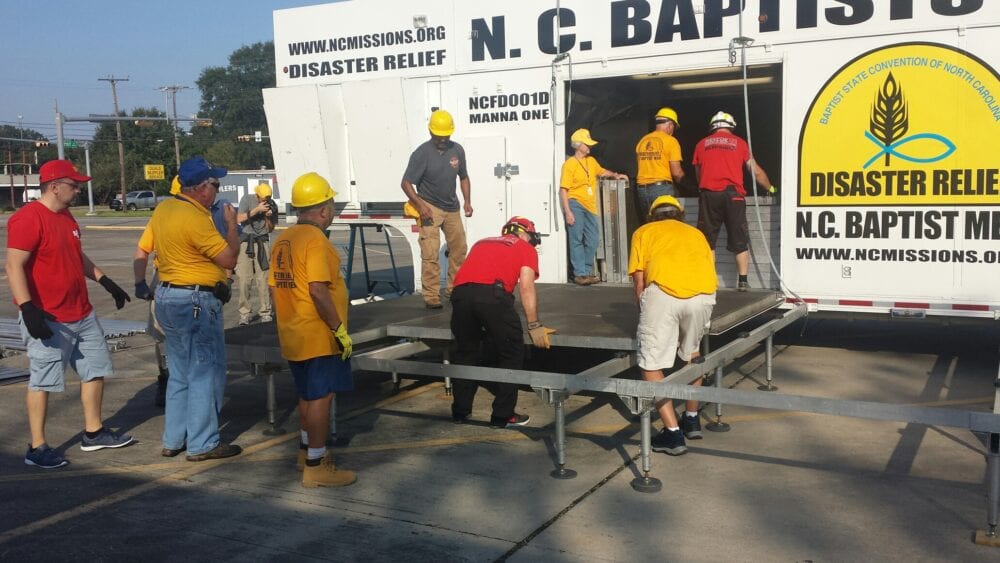 Kitchens for Disaster Relief & Recovery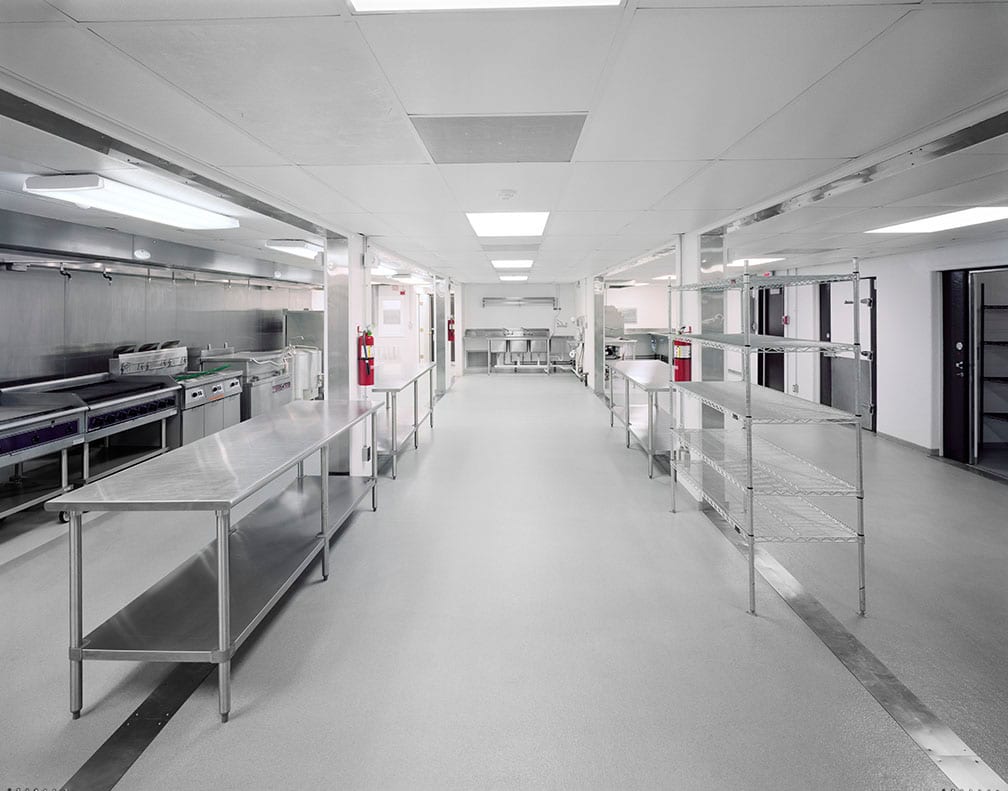 KTG Receives 2012 Kitchen Innovations™ (KI) Award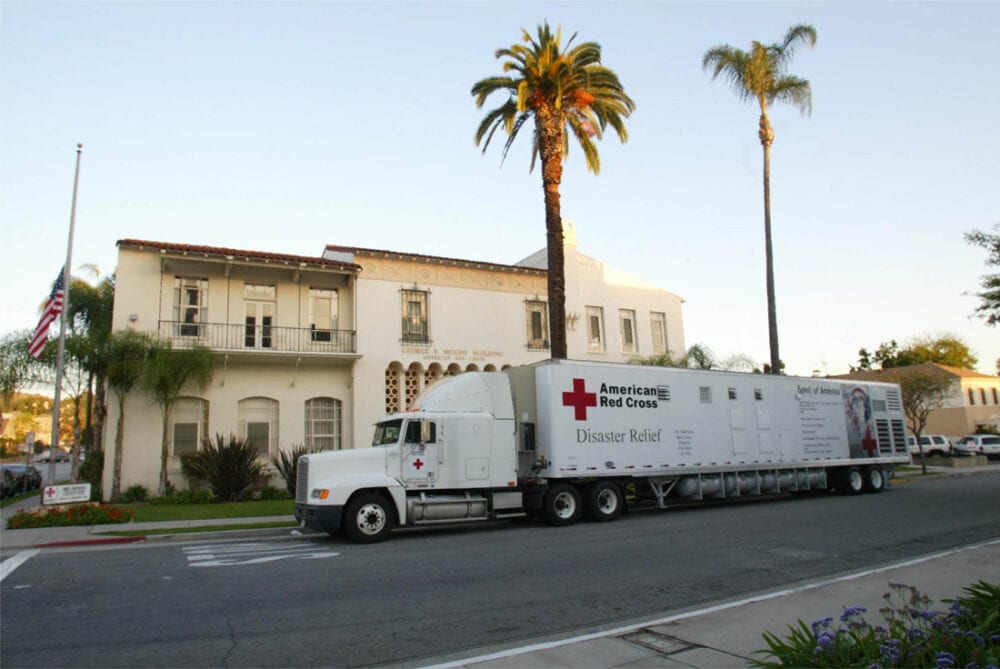 Mobile Kitchens for Disaster Relief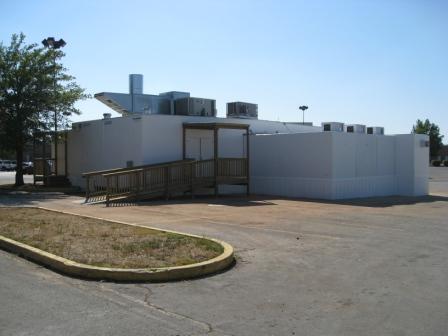 Helping Tornado-Ravaged Cities Start School On-time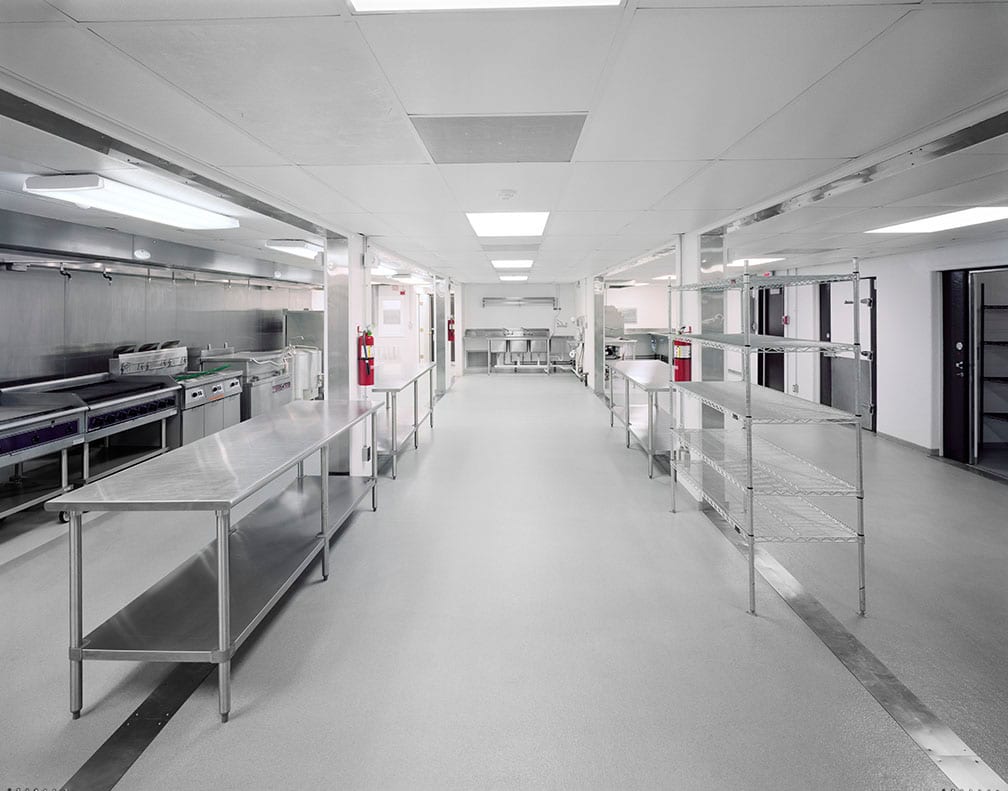 Carlin Manufacturing Bolt-On Kitchens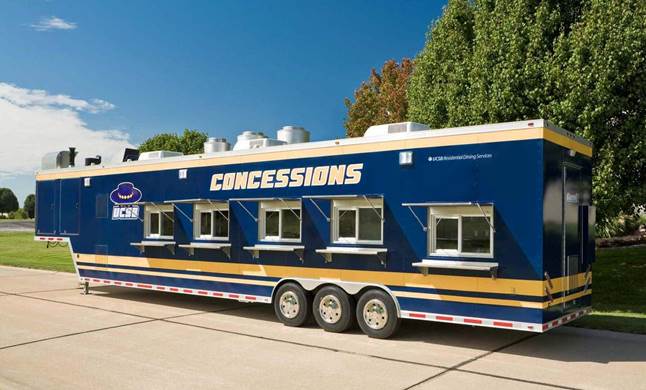 NCAA College Cup Concession Trailer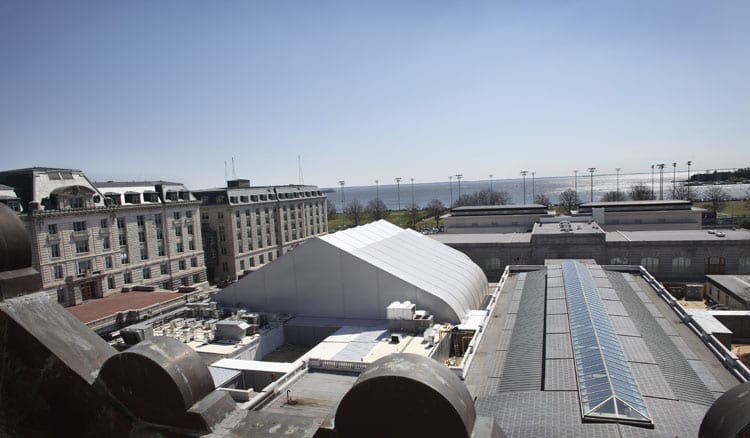 U.S. Naval Academy Kitchen Complex
Kitchens To Go provides mobile, modular and containerized solutions for projects of any timeframe. Markets and conditions are changing constantly, however, so please connect with us to find out what options are currently available for your project's need and timeline.