Mobile Kitchens for Disaster Relief
Kitchens To Go frequently follows these fearless souls, but usually well after the disaster has occurred. We provide mobile kitchens and mobile shower trailers to the brave disaster relief workers. These temporary kitchens and shower trailers can operate in the field for an extended period of time, which better aids workers in areas hit hard by hurricanes and tornadoes.
Our mobile kitchens for disaster relief are used by the American Red Cross, emergency canteens by the Salvation Army and shower trailers by Ok's Cascade in Washington State. Kitchens To Go wants to reach out to more disaster relief workers at the 2012 National Hurricane Conference in Orlando, Fla., March 26 – 29. Their temporary kitchens for disaster relief provide hurricane susceptible parts of the country with needed food staples for both the victims and respondents.
Be prepared for when disaster strikes by coming to the Hilton Orlando to receive education and professional training, as well as view the tools necessary for response and recovery. Kitchens To Go wants to make sure the Golf Coast and East Coast have the best in mobile kitchens when disaster strikes. Their temporary kitchens can feed thousands, continuing to save each person's life after their initial rescue from the debris. Join Kitchens To Go at booth 620 to view the latest in mobile kitchens for disaster relief.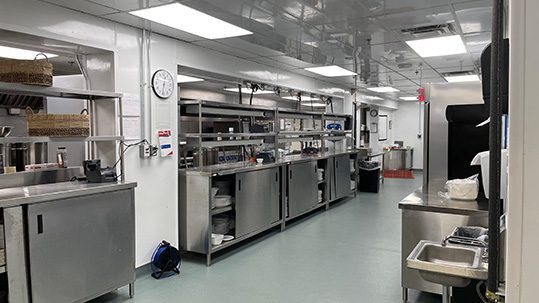 The Temporary by American Casino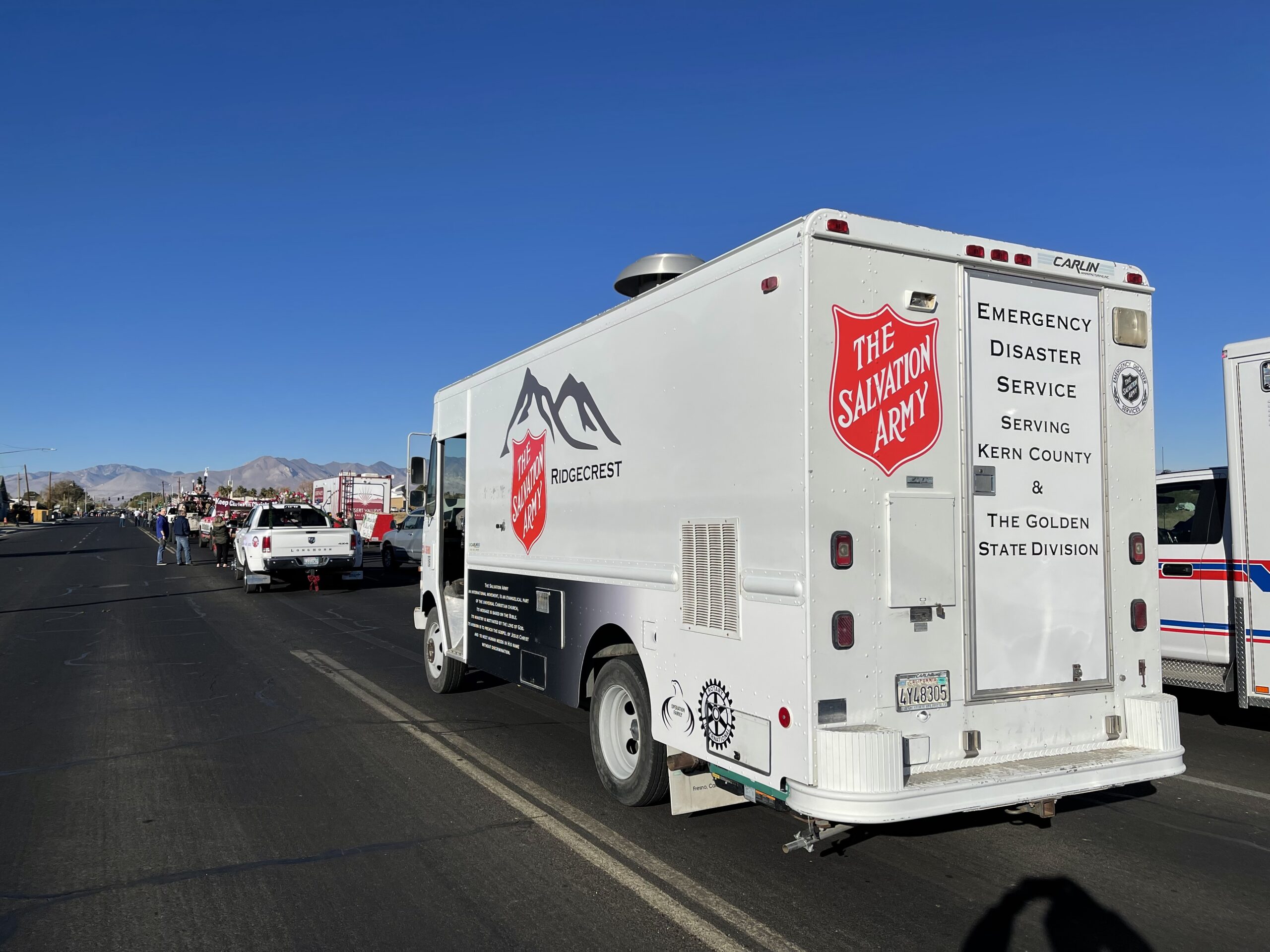 Salvation Army's Mobile Kitchen

Gas Station & Convenience Store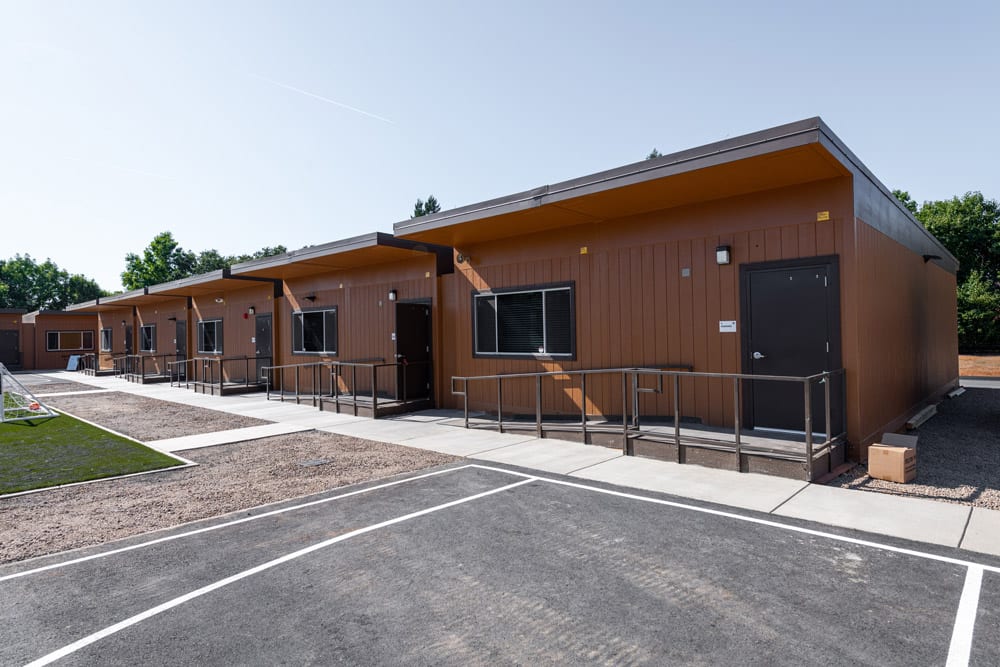 Kitchens To Go® by Mobile Modular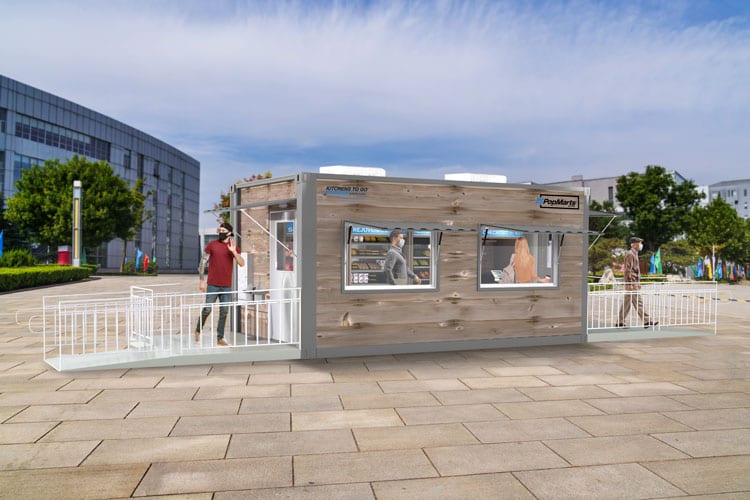 PopMarts™ by Kitchens To Go®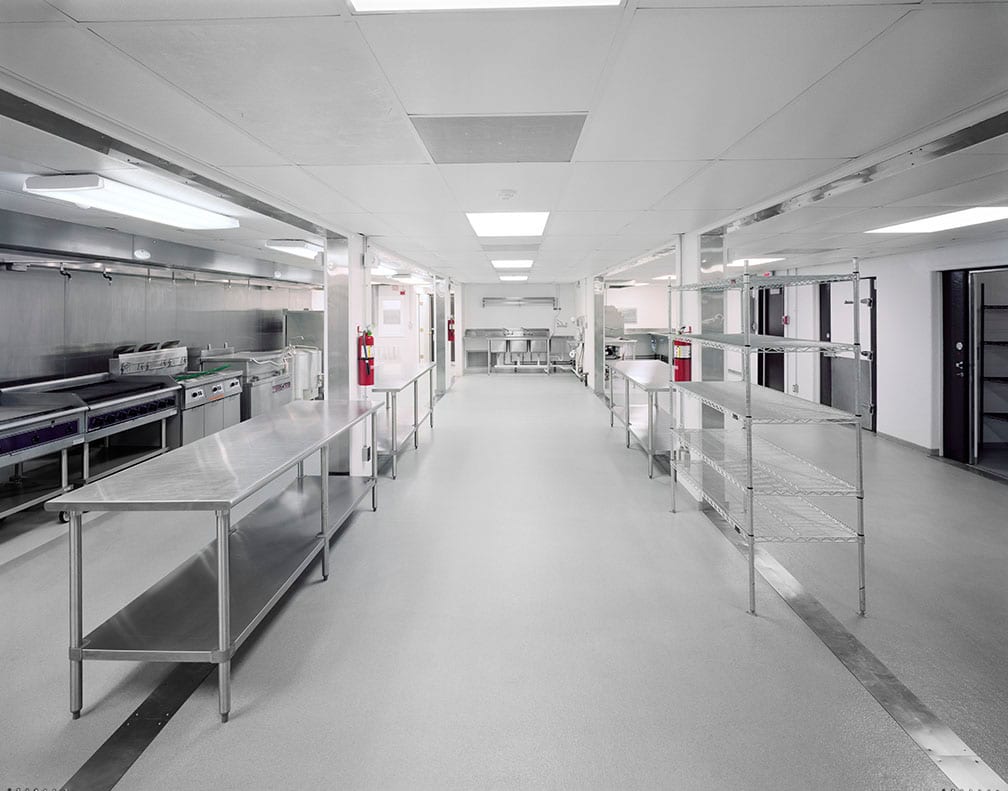 Press Release: New Employee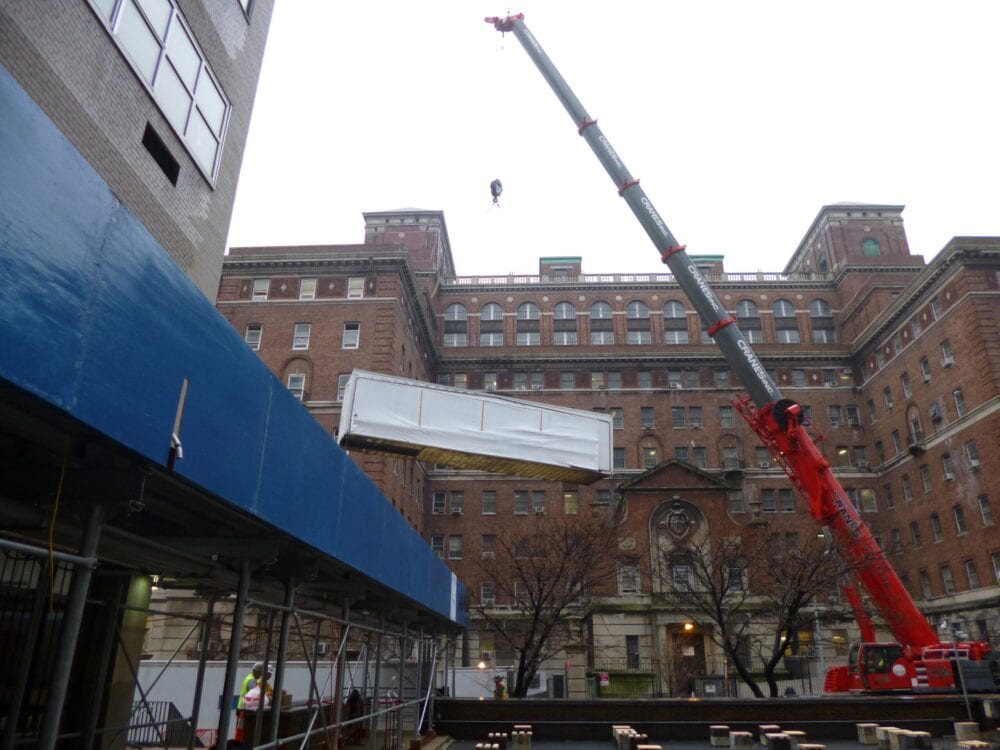 NYU Langone Medical Center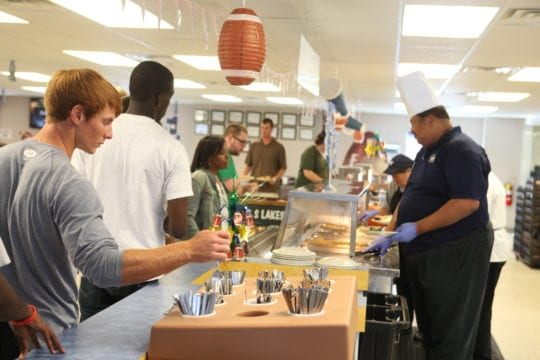 Georgia Southern University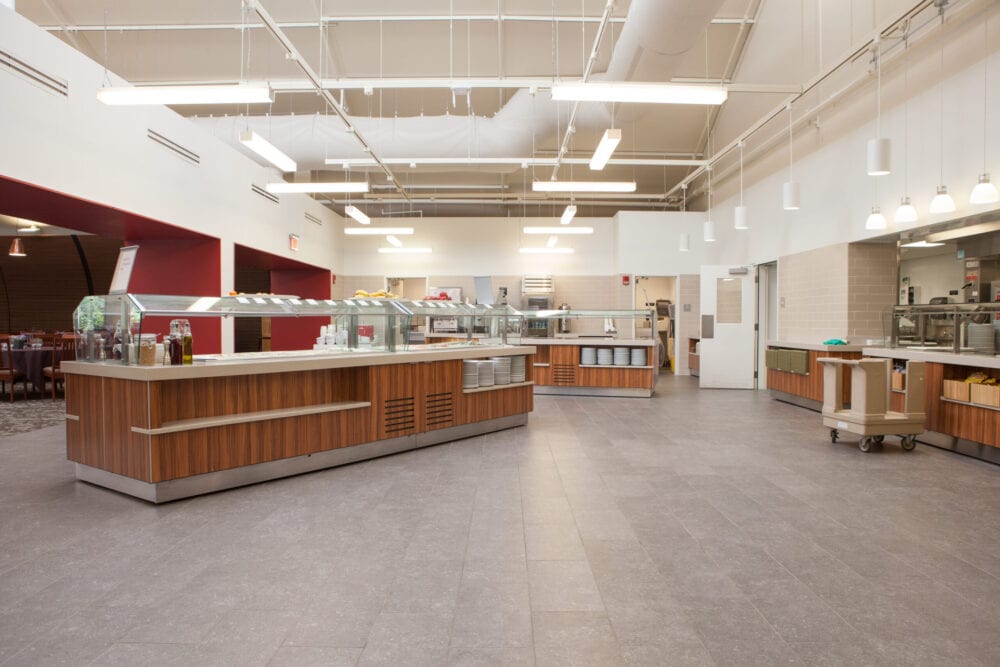 Five Considerations for Commercial Kitchen Renovations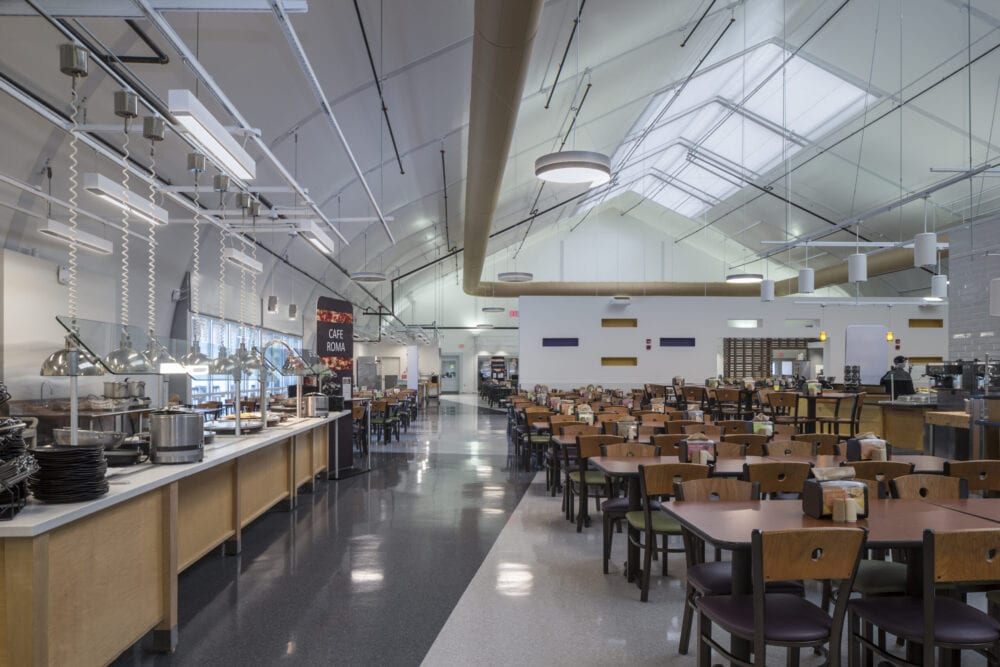 Enriching the Campus Dining Experience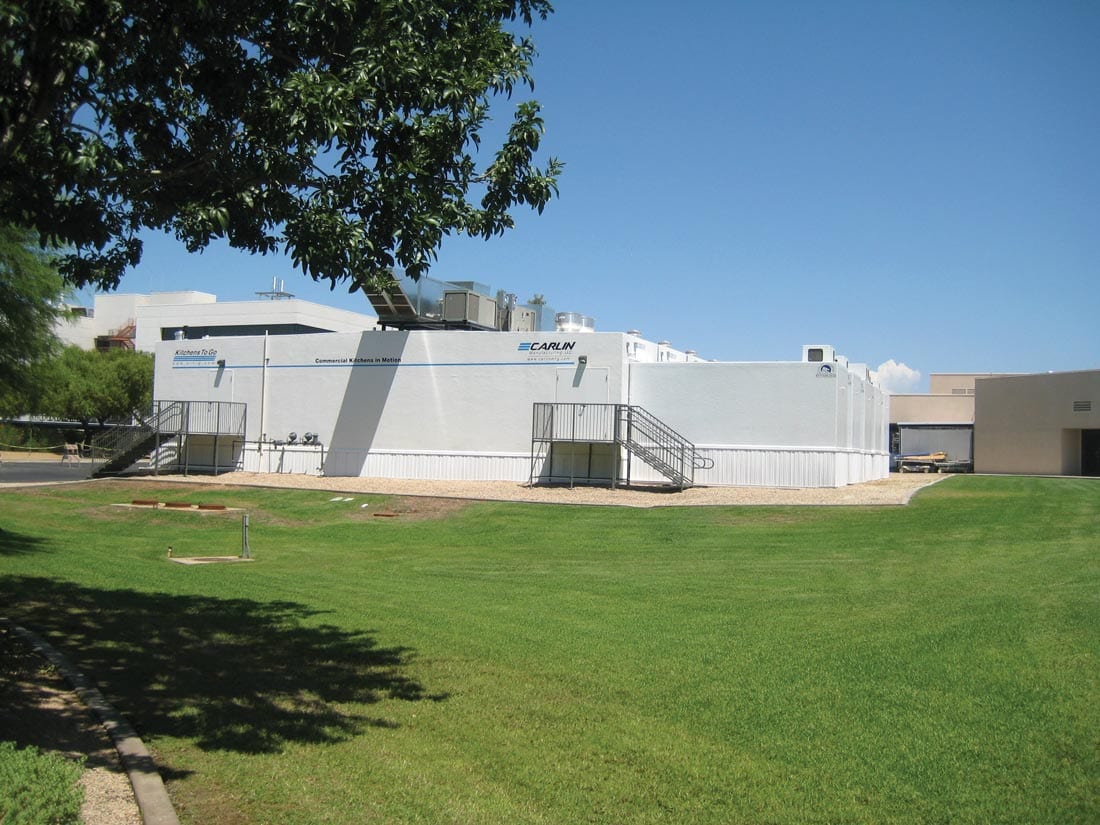 Innovations in Interim Foodservice Facilities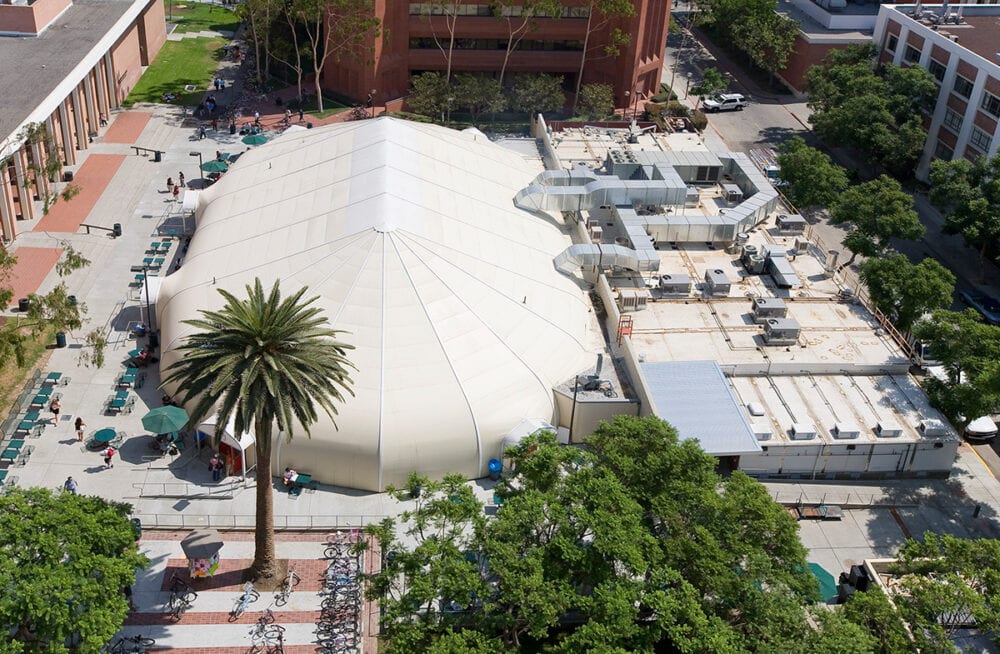 Modular Kitchens for Education: What You Must Know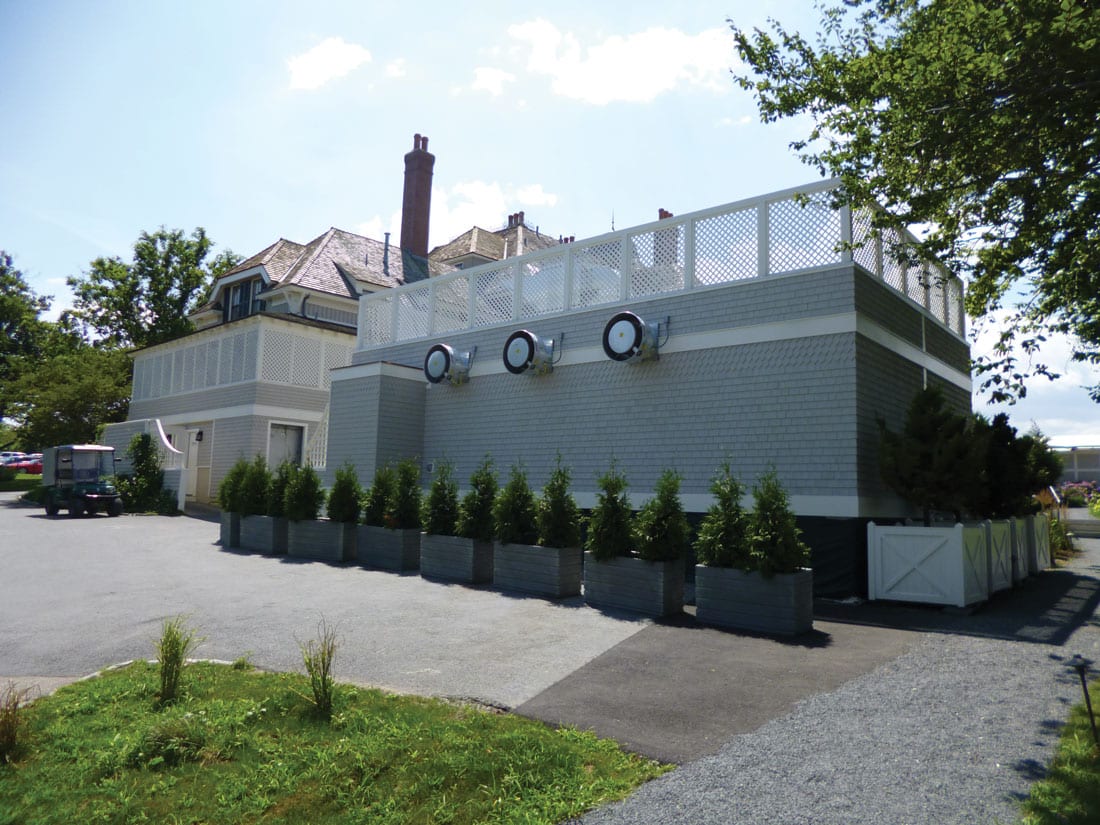 Kitchen Closed for Renovations?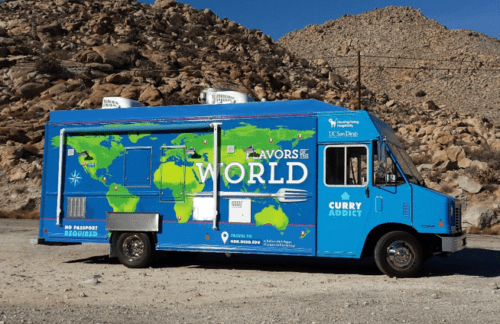 Do you need a food truck?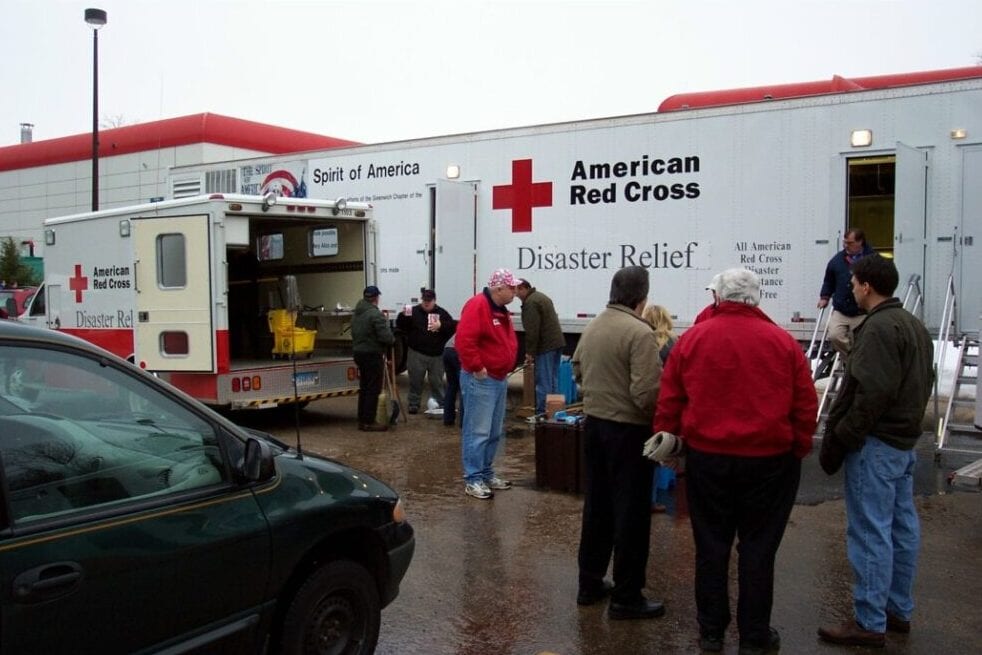 KTG Aids Manhattan Teaching Hospital After Hurricane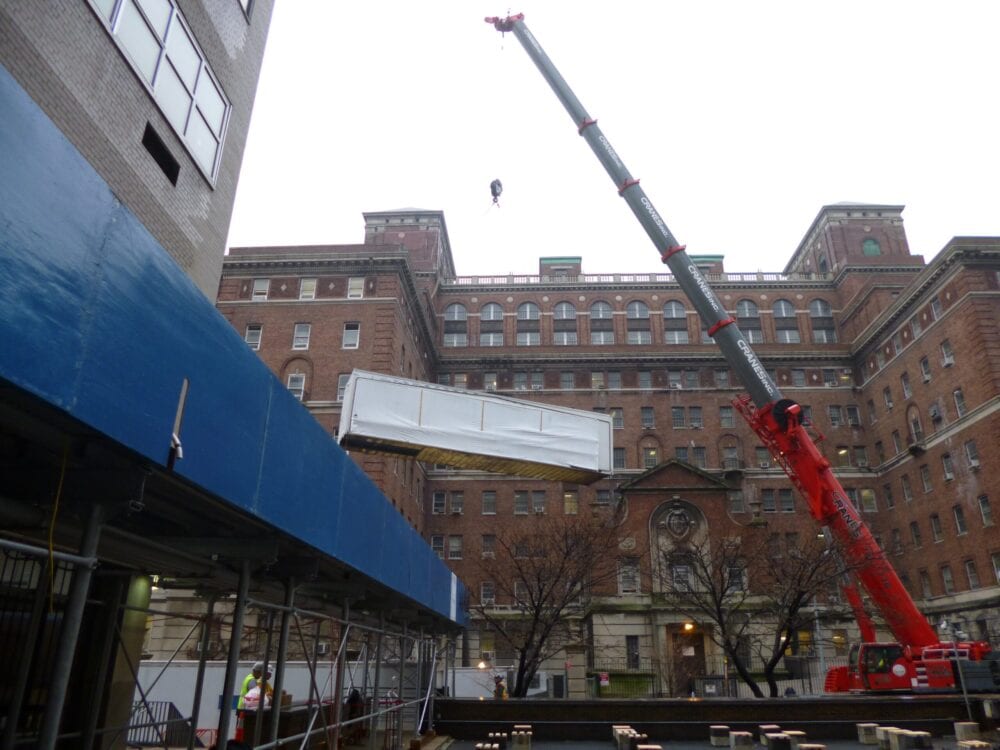 Bolt-on Kitchen Solutions That Work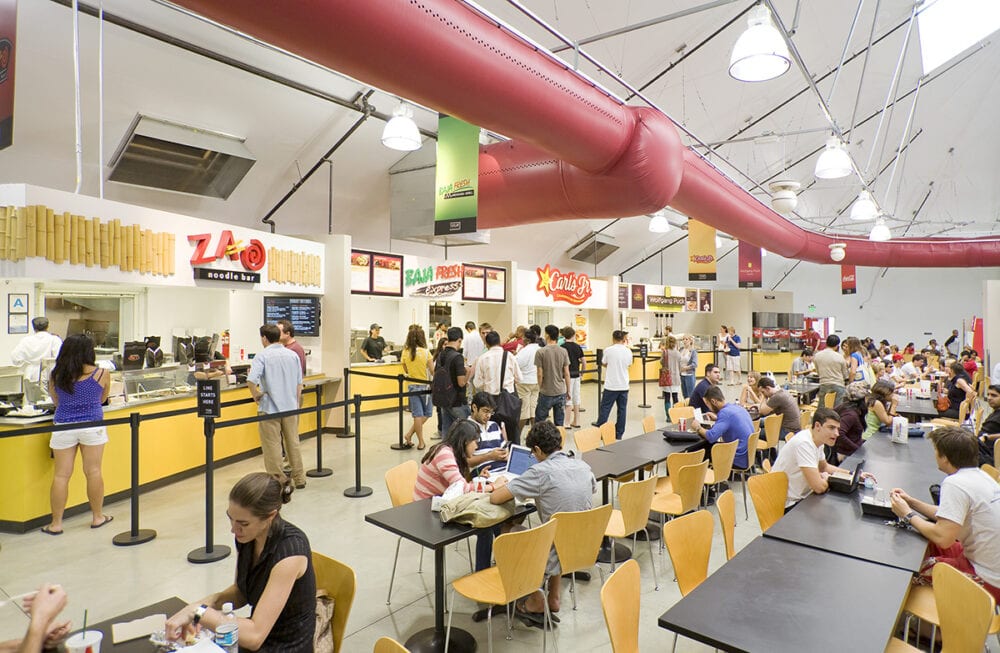 "The Lot"—USC'S Mobile Kitchen Solution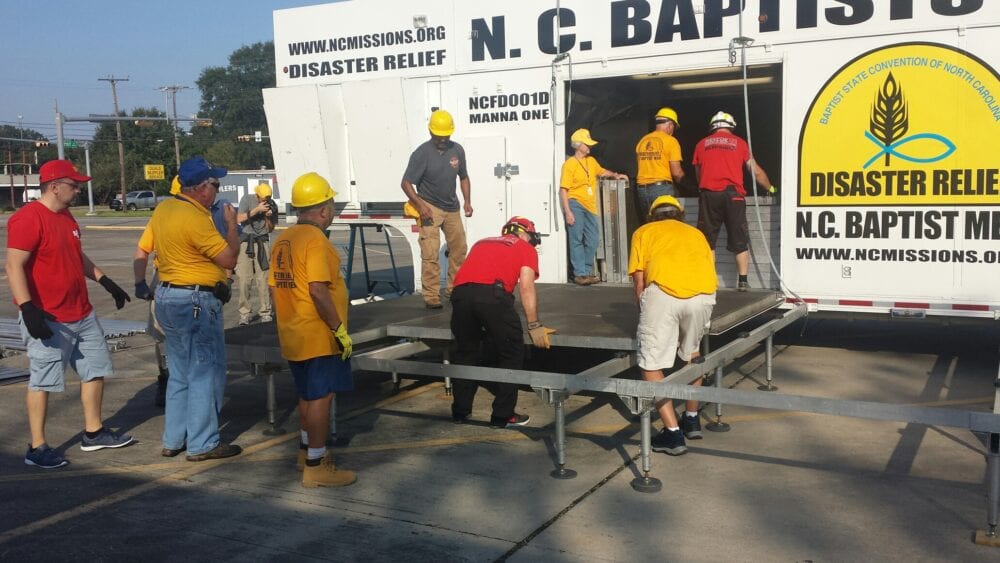 Kitchens for Disaster Relief & Recovery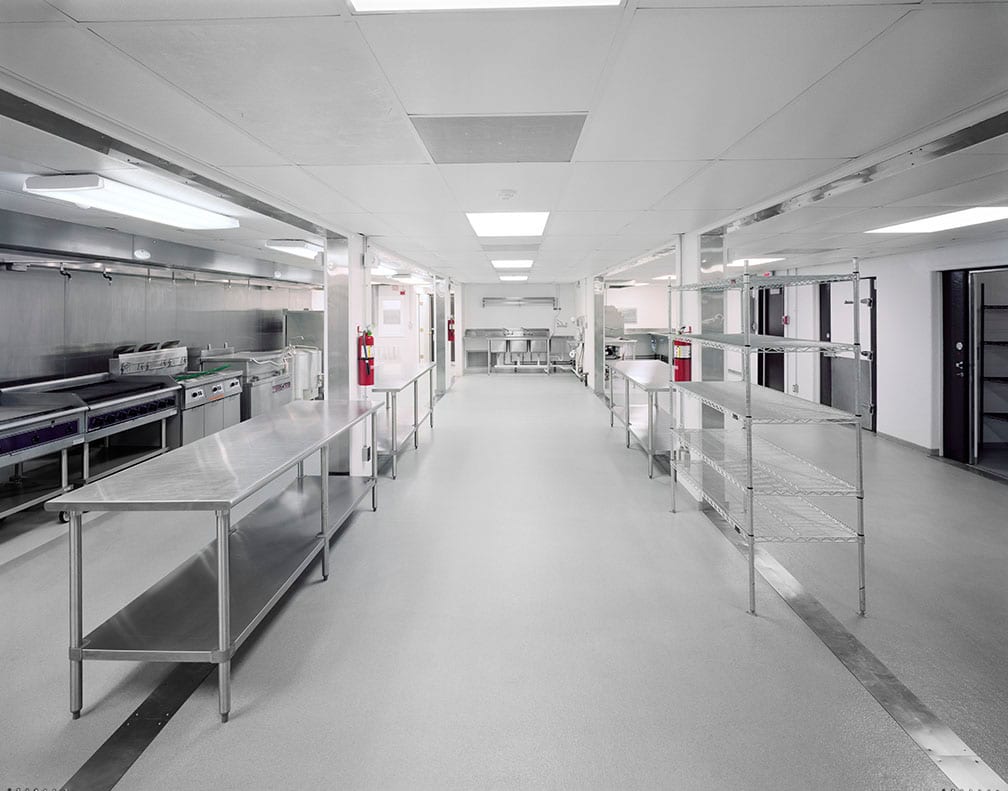 KTG Receives 2012 Kitchen Innovations™ (KI) Award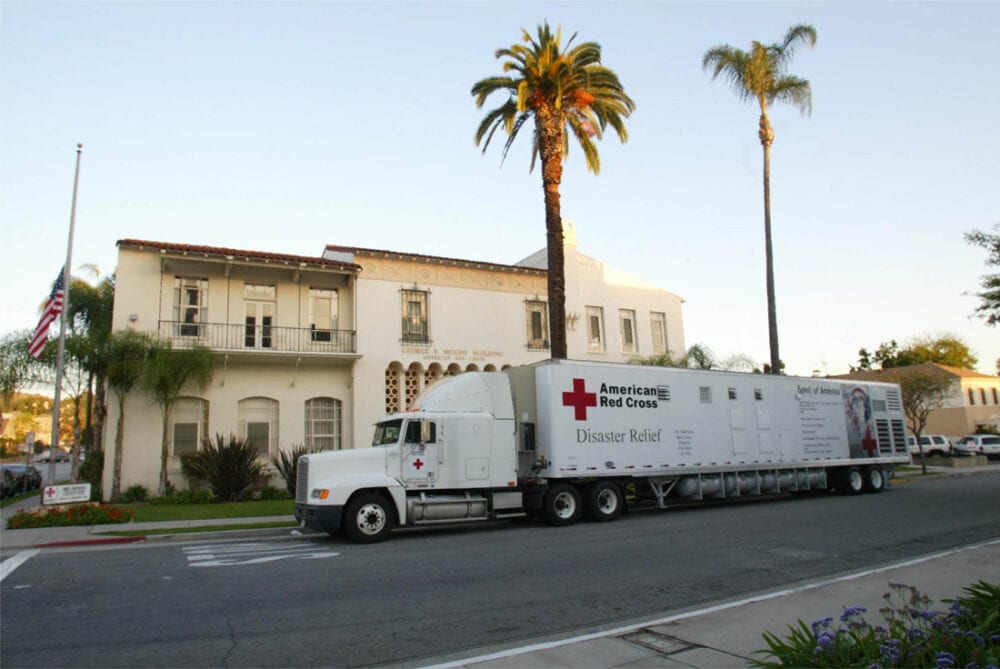 Mobile Kitchens for Disaster Relief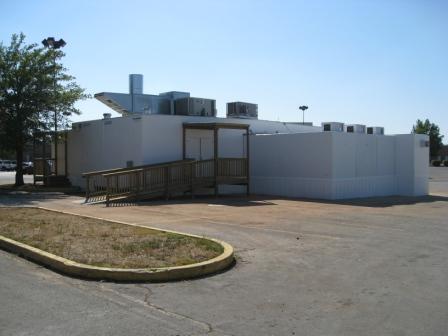 Helping Tornado-Ravaged Cities Start School On-time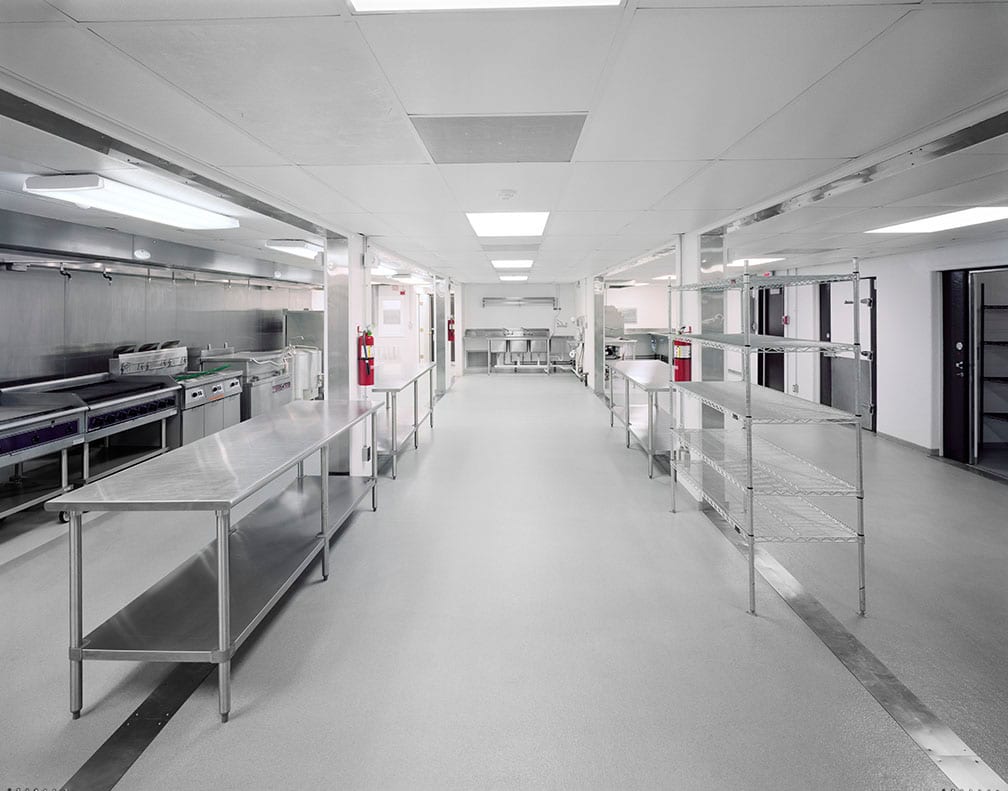 Carlin Manufacturing Bolt-On Kitchens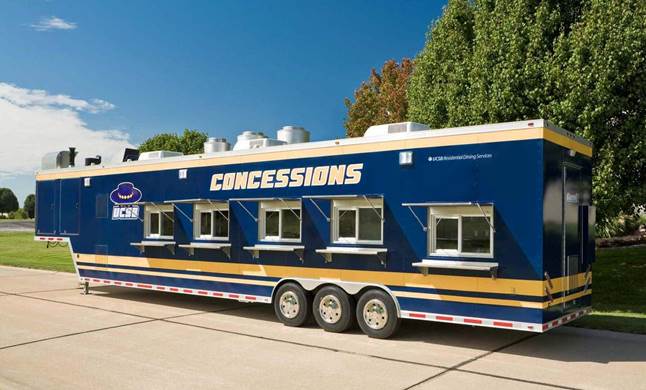 NCAA College Cup Concession Trailer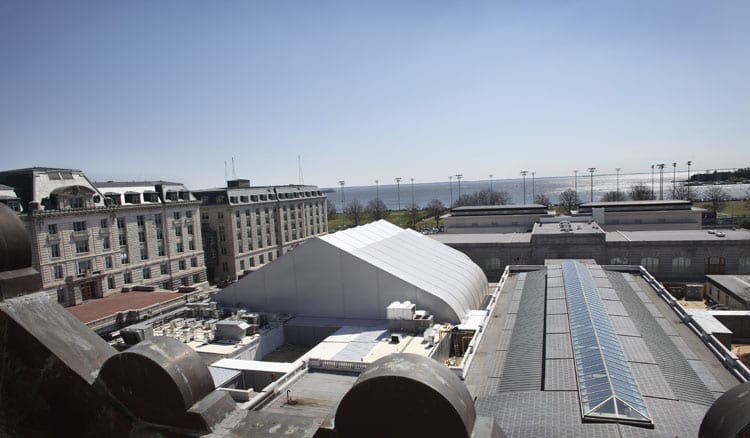 U.S. Naval Academy Kitchen Complex
Kitchens To Go provides mobile, modular and containerized solutions for projects of any timeframe. Markets and conditions are changing constantly, however, so please connect with us to find out what options are currently available for your project's need and timeline.