Bolt-on Kitchen Solutions That Work
tailored to your specific needs
When it comes to Bolt-On Kitchen Solutions, only once company has what you need. Kitchens To Go has been supplying kitchen related solutions for over ten years now. Our kitchen systems can turn a bad situation into a manageable one in the blink of an eye. We offer a wide range of solutions that can be tailored to your specific needs. We can customize out units down to the specific equipment on the inside. If you have a preference for something over another, we can make the change when needed. We are here to supply a solution that will not only work for you, but will make you and your target market happy.
Many of our temporary kitchens are being used in disaster areas for places to prepare food for the people affected. Some of our kitchens have been seen on college campuses. These are used when student eating facilities are under construction. Most recently this can be seen at USC's "Lot". This is a pop up style commons are for students to come grab food while their new student union is being renovated.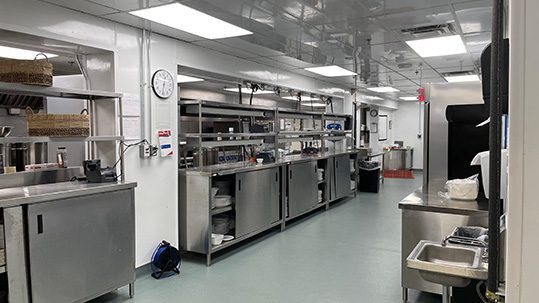 The Temporary by American Casino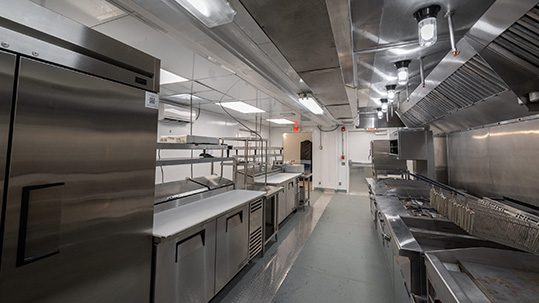 Case Studies
Commercial Foodservice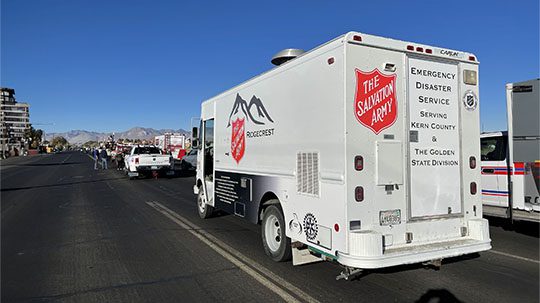 Salvation Army's Mobile Kitchen

Gas Station & Convenience Store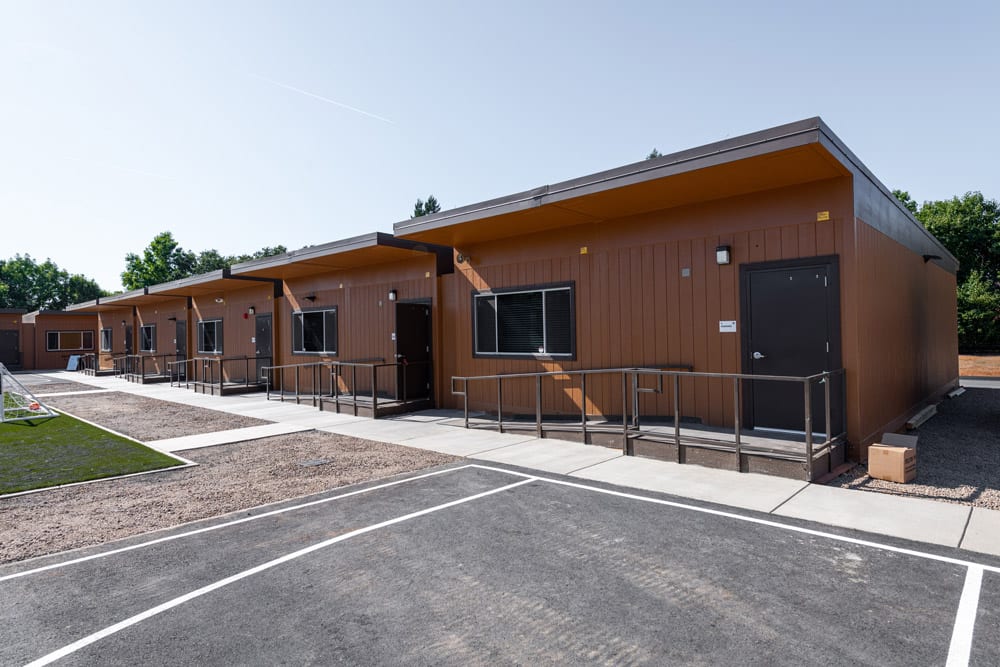 Kitchens To Go® by Mobile Modular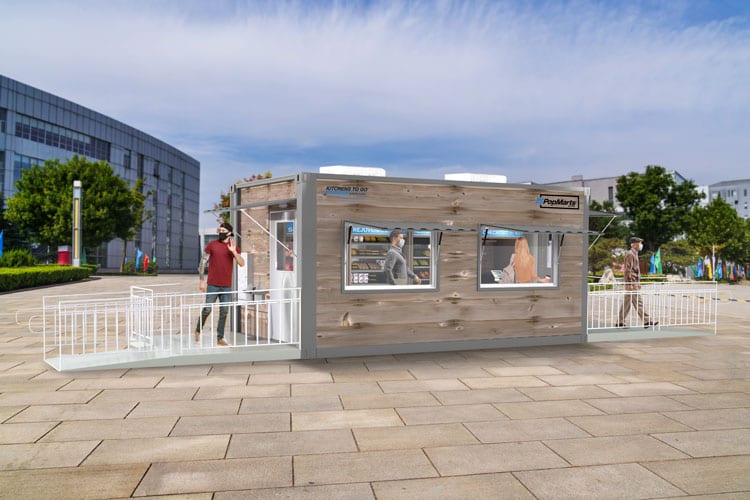 PopMarts™ by Kitchens To Go®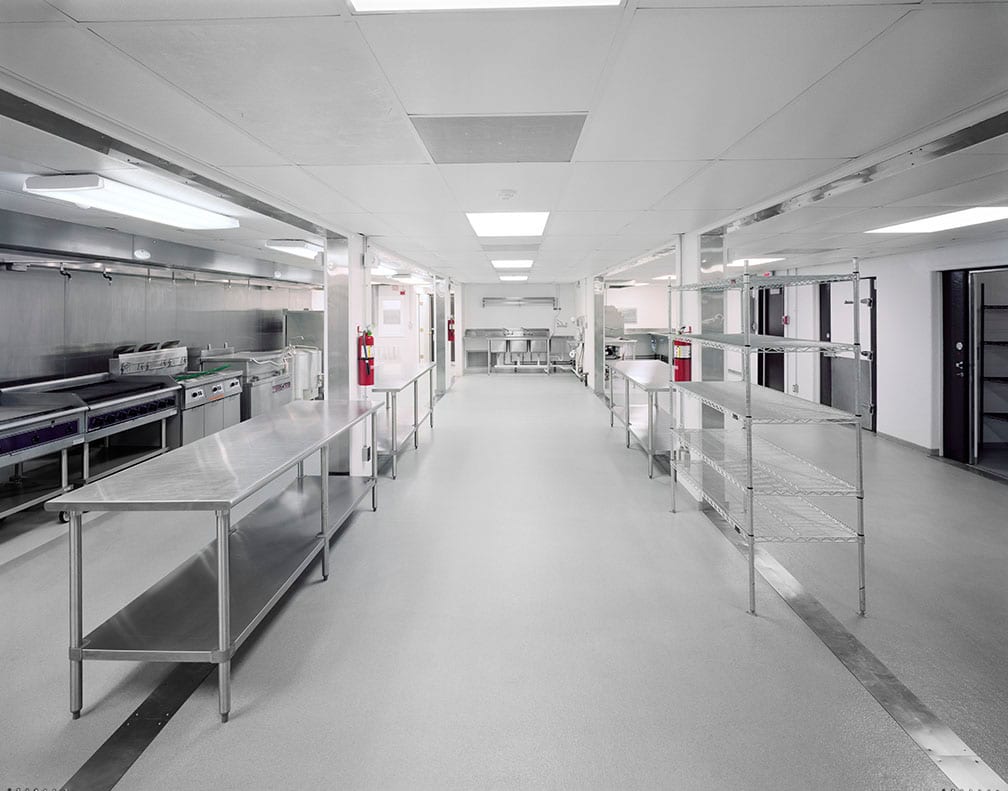 Press Release: New Employee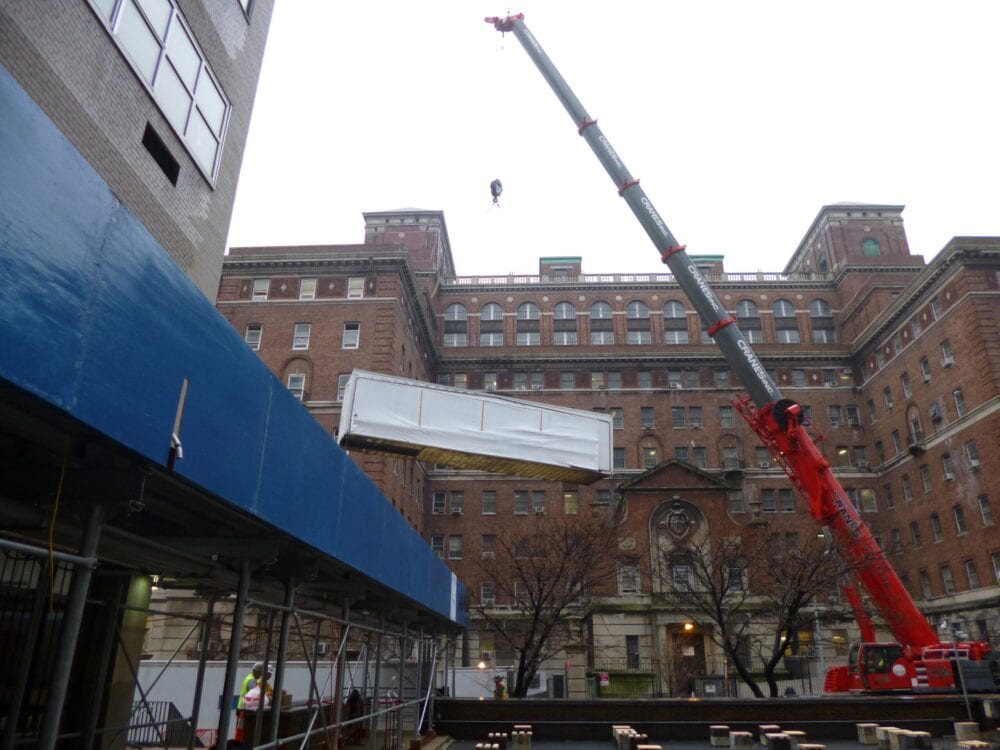 NYU Langone Medical Center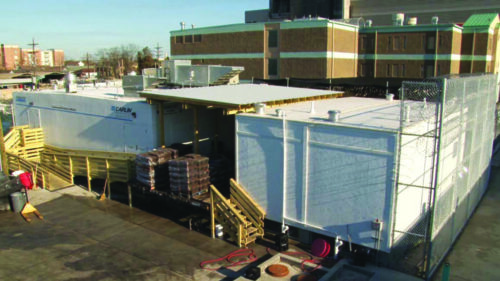 Orleans Parish Sheriff's Office (OPSO)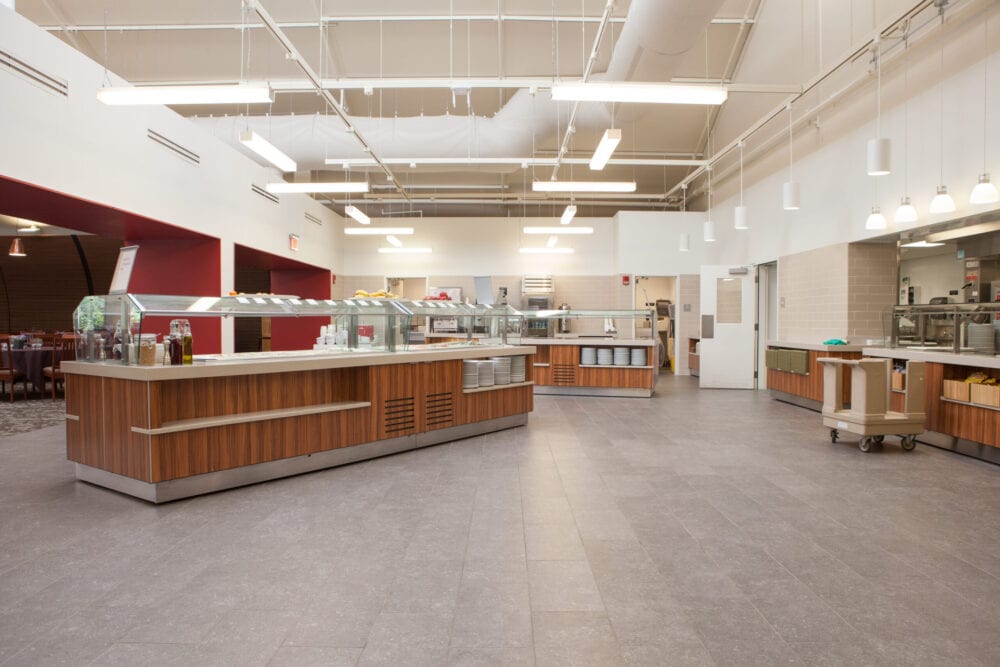 Five Considerations for Commercial Kitchen Renovations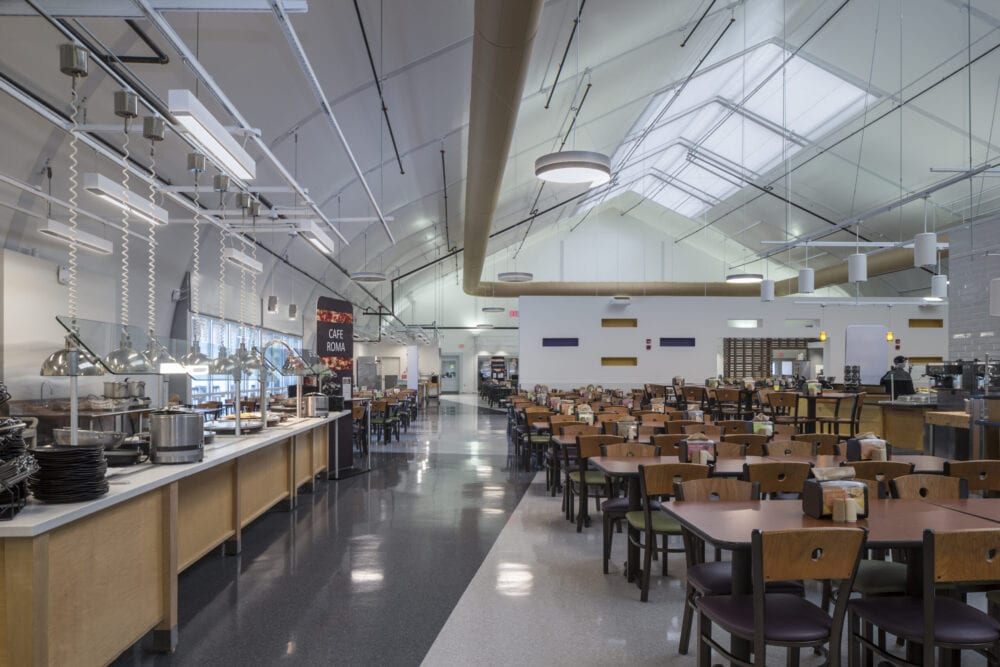 Enriching the Campus Dining Experience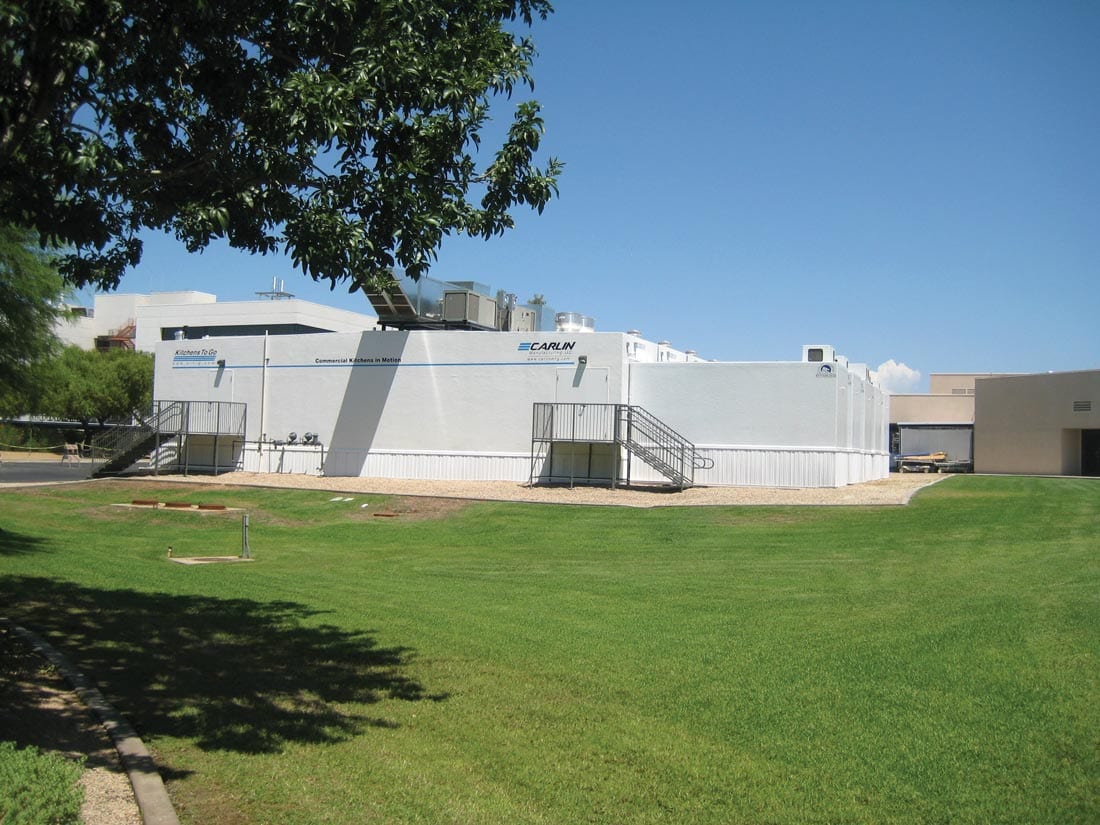 Innovations in Interim Foodservice Facilities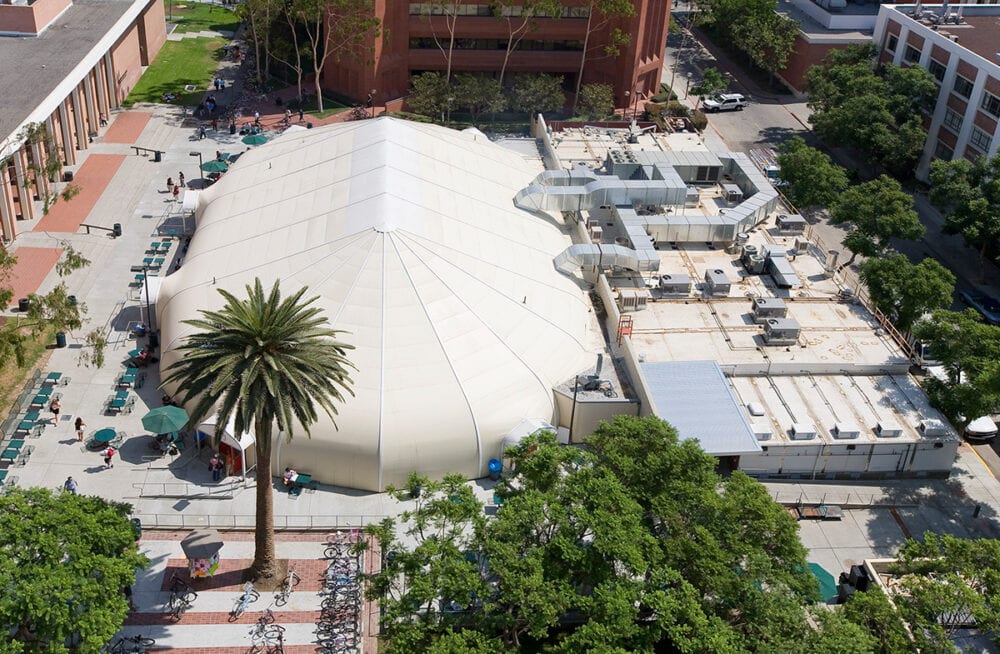 Modular Kitchens for Education: What You Must Know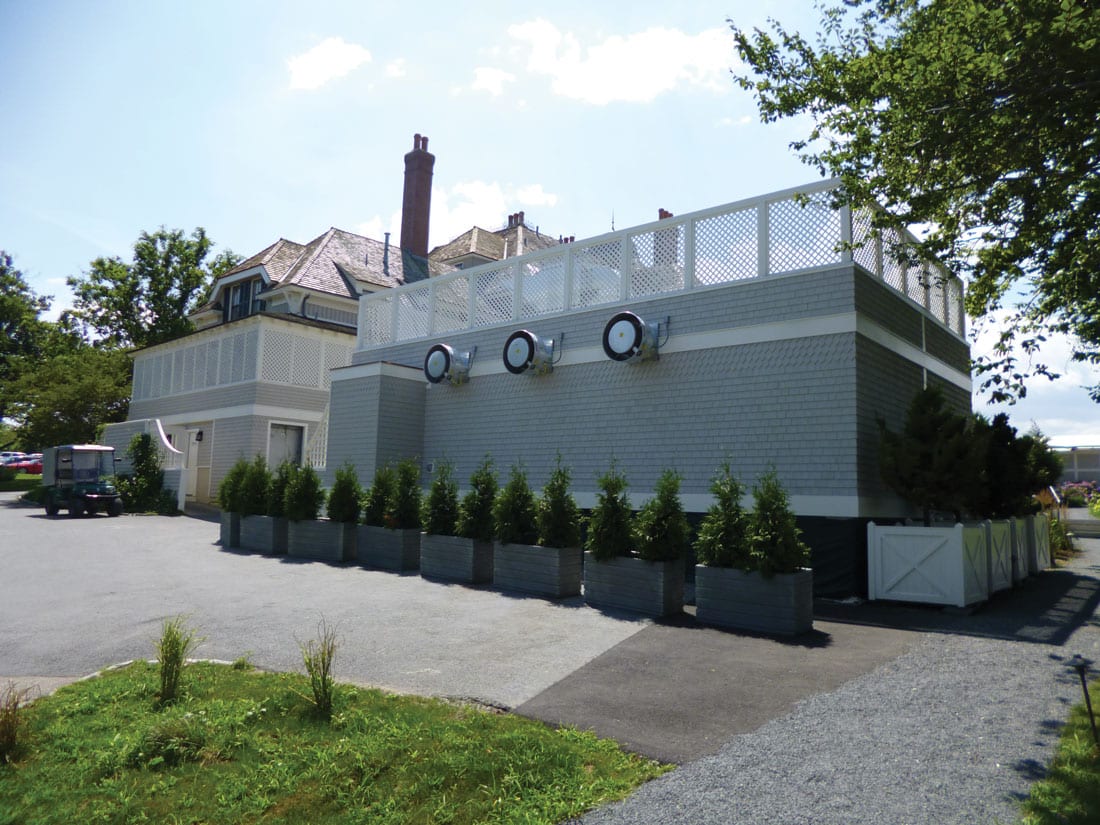 Kitchen Closed for Renovations?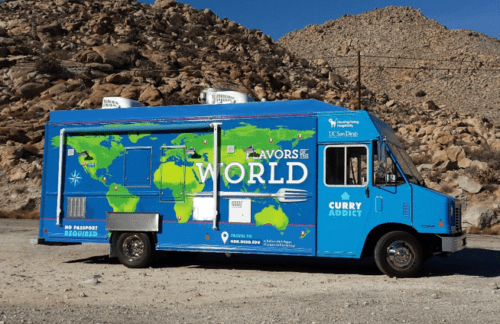 Do you need a food truck?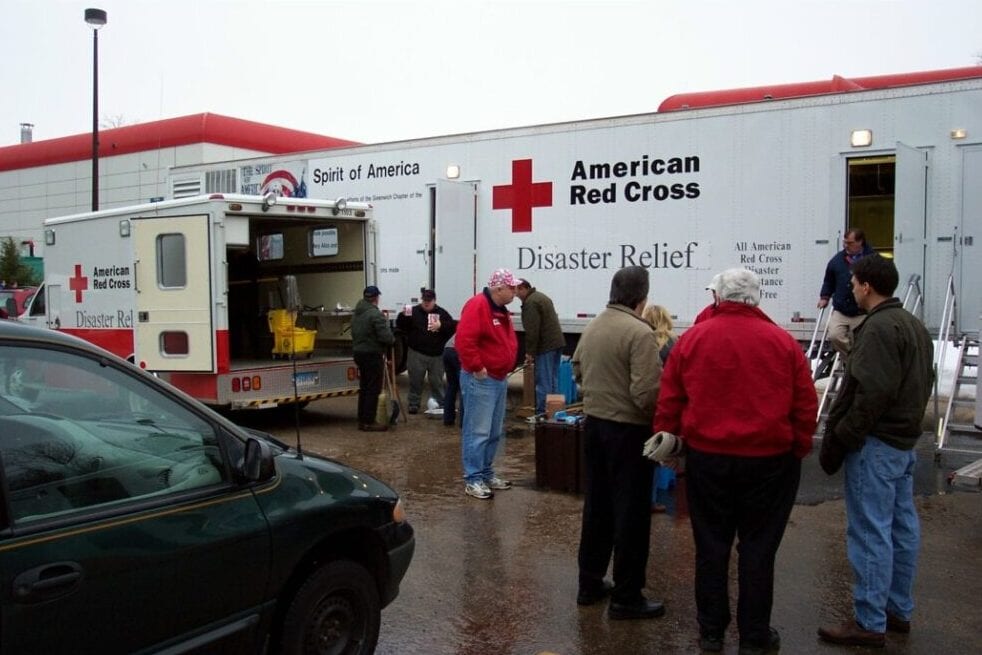 KTG Aids Manhattan Teaching Hospital After Hurricane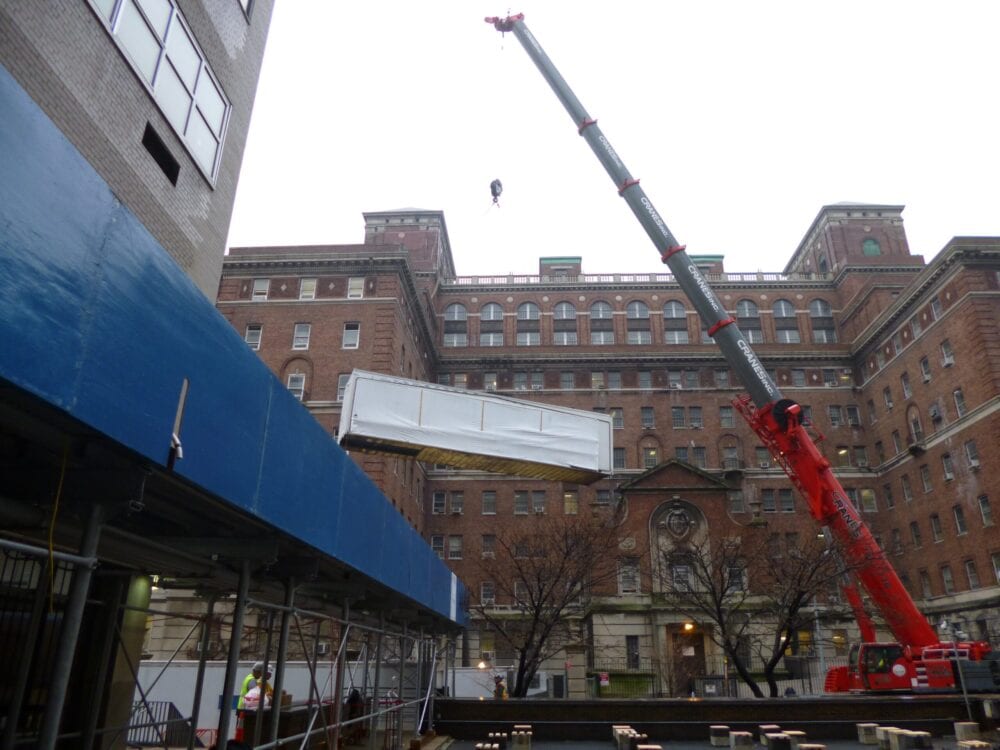 Bolt-on Kitchen Solutions That Work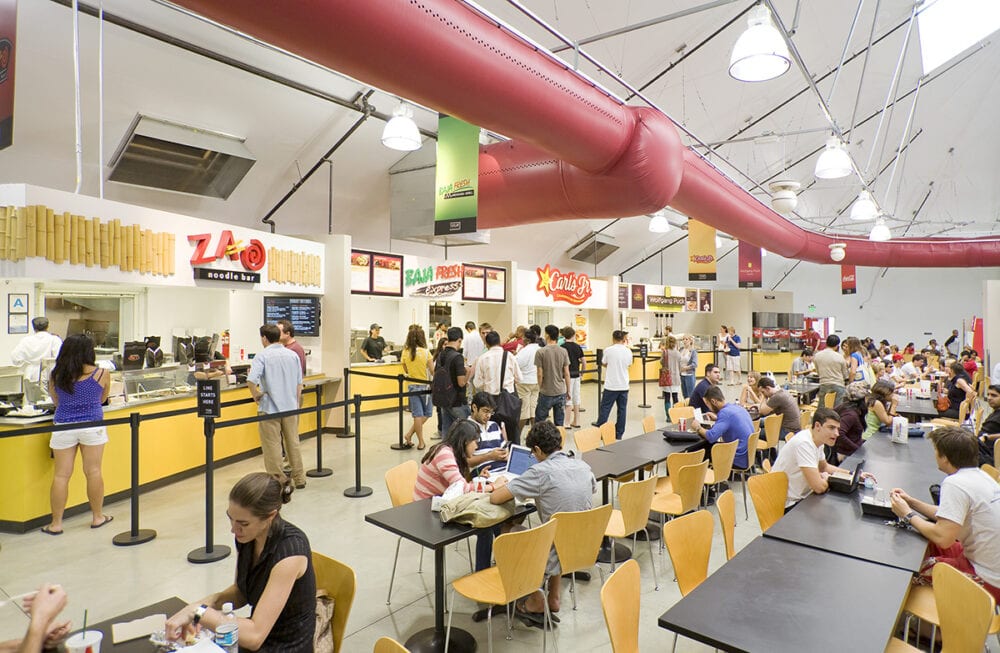 "The Lot"—USC'S Mobile Kitchen Solution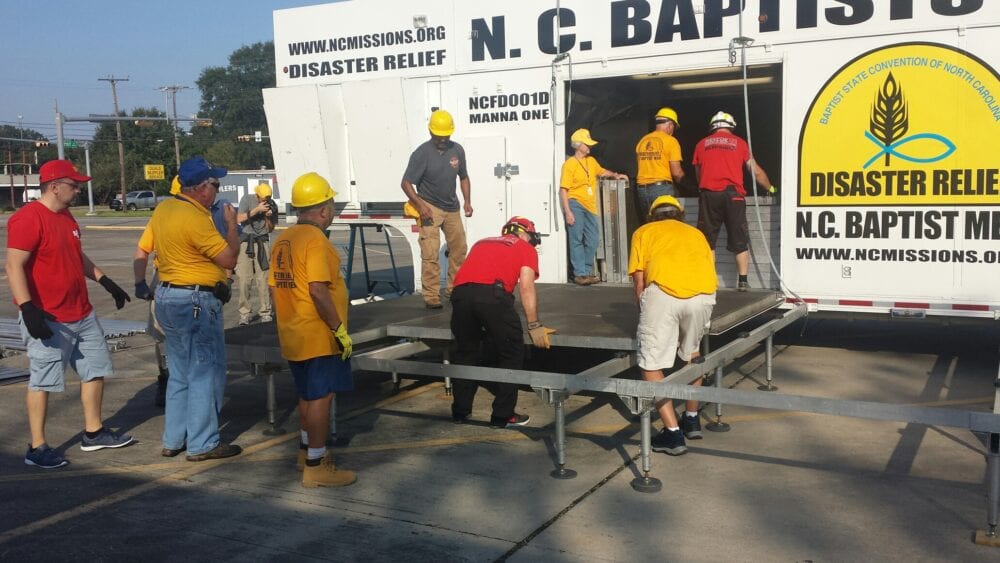 Kitchens for Disaster Relief & Recovery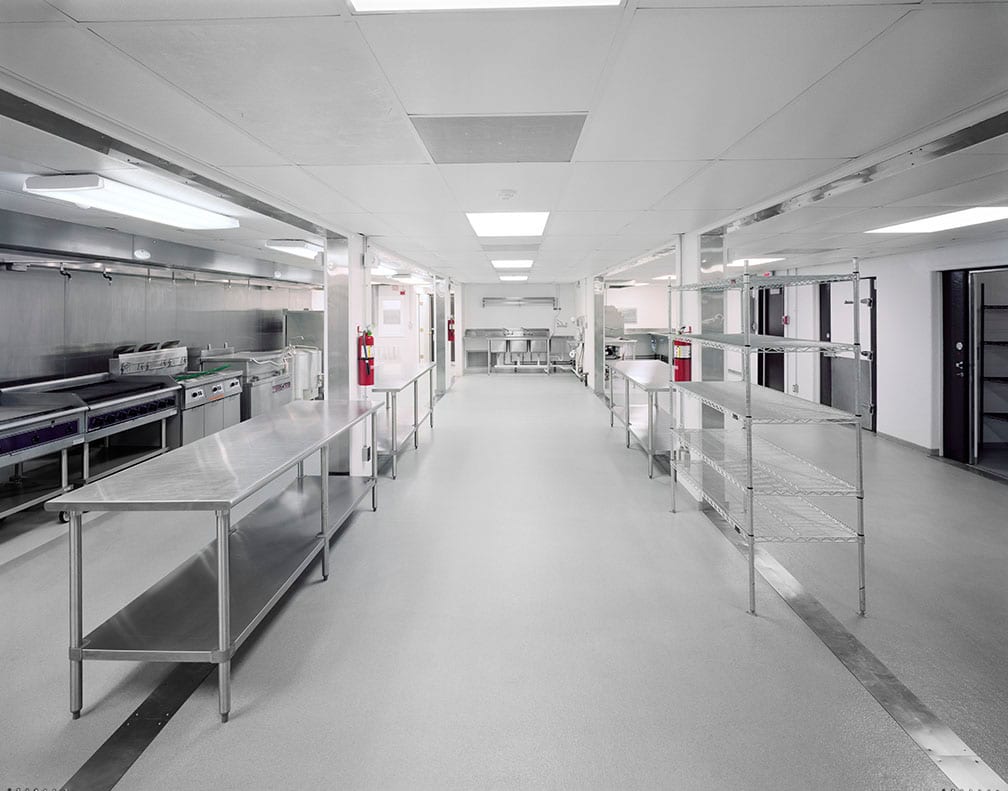 KTG Receives 2012 Kitchen Innovations™ (KI) Award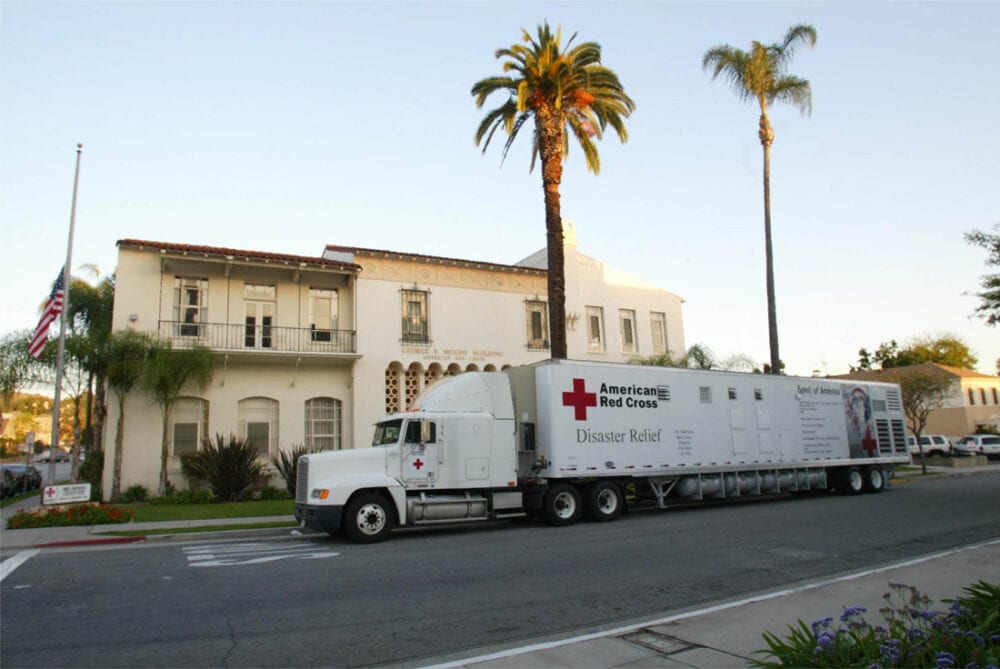 Mobile Kitchens for Disaster Relief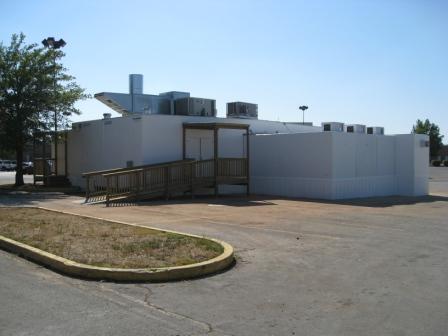 Helping Tornado-Ravaged Cities Start School On-time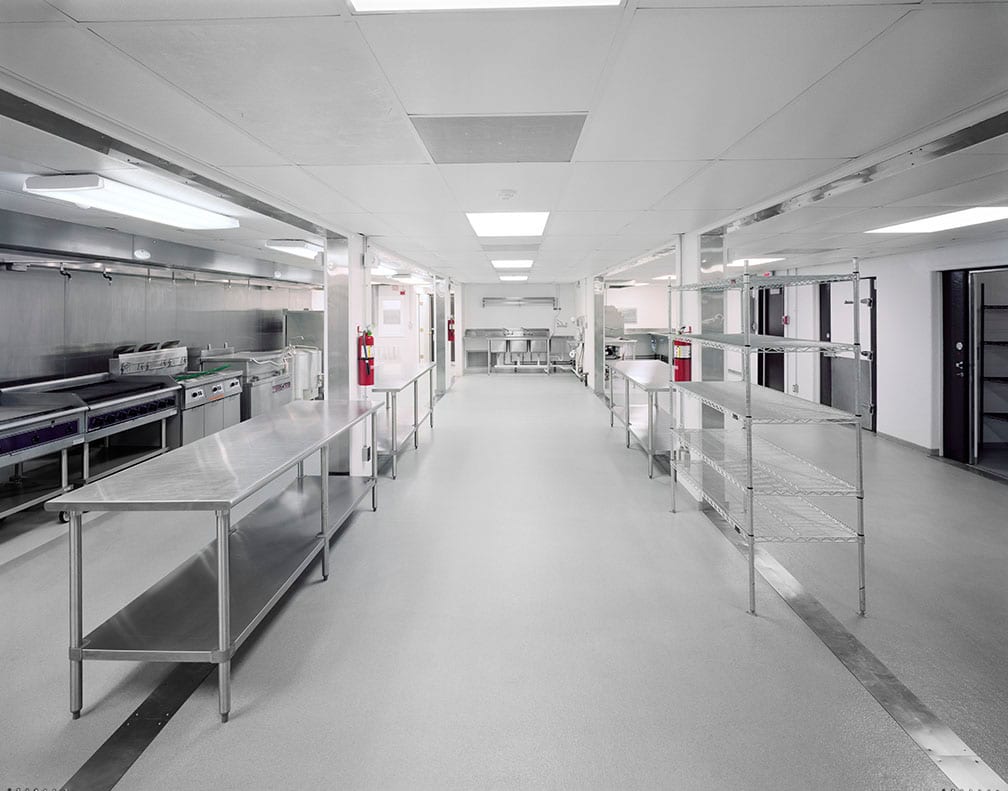 Carlin Manufacturing Bolt-On Kitchens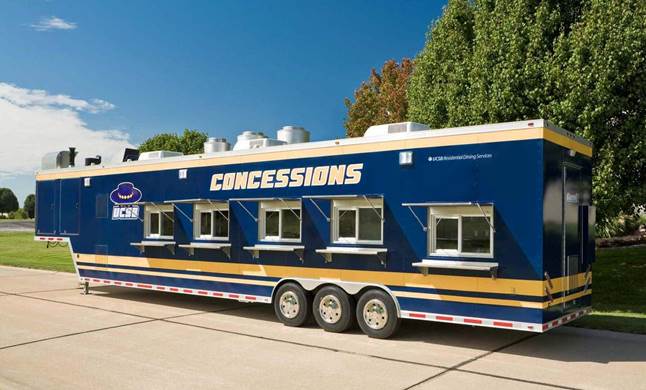 NCAA College Cup Concession Trailer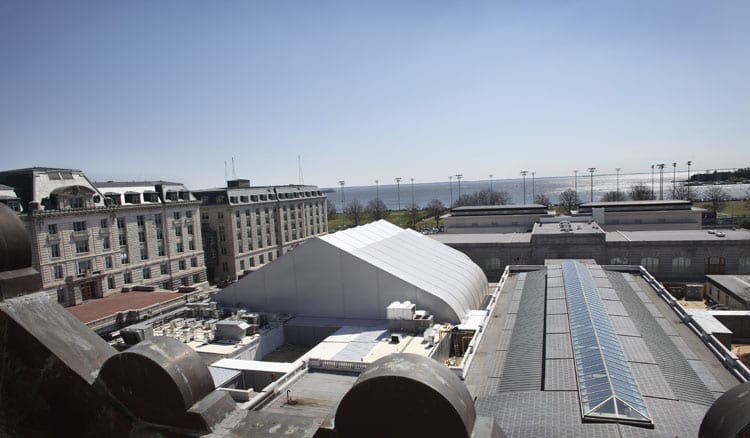 U.S. Naval Academy Kitchen Complex
Kitchens To Go provides mobile, modular and containerized solutions for projects of any timeframe. Markets and conditions are changing constantly, however, so please connect with us to find out what options are currently available for your project's need and timeline.