KTG Aids Manhattan Teaching Hospital After Hurricane
Kitchens To Go, a leading provider of mobile and modular kitchen solutions, recently installed two PAC (plug and cook) kitchens at a teaching hospital based in Manhattan, thereby helping the hospital to re-open in just two months after being forced to evacuate all patients following the devastating damage of Hurricane Sandy.
solutions for disaster recovery
The PAC kitchens will operate as the main kitchen for the hospital until renovations are completed on its ground-level kitchen that was destroyed during Hurricane Sandy, estimated in August 2013. The hospital endured an estimated $1 billion in damage, according to some reports, including extensive damage to its entire kitchen that was flooded by the Sandy storm surge. Kitchens To Go was hired in late November 2012, less than a month after the disaster, and quickly moved forward with plans to install a customized double PAC kitchen, made from 8'x40' high cube shipping containers, on its roof.
Kitchens To Go's PAC kitchen often presents the best option for any facility that needs to get a kitchen operating as quickly as possible, and the company's PAC kitchens have become a go-to tool for disaster relief organizations over the past decade. Known for its durable, high-quality construction, the company has delivered these emergency kitchens to the American Red Cross and the Salvation Army following a variety of disasters, including Hurricane Katrina and Joplin, MO after the 2011 tornadoes.
In the wake of a natural disaster, commercial food service operations do not have the luxury of waiting the four-to eight-months time that is usually required to gain permit approvals, design and then build a new kitchen on site. Instead, many times the first responders are fighting a battle against the clock, needing to get much-needed nutrition to those trapped or stranded in the disaster area.
Kitchens To Go's PAC kitchens are code-compliant and usually operable within days of being ordered. KTG has a long history of designing and building temporary and mobile kitchens, and the company's Bolt-On Kitchen model, which is also a pre-constructed, code-compliant kitchen that may be affixed to an existing building on a permanent or lease-term basis, was recognized in 2012 with a Kitchen Innovation Award from the National Restaurant Association.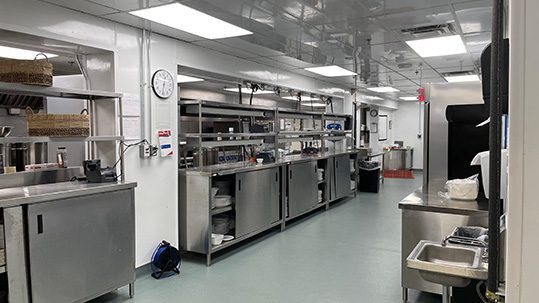 The Temporary by American Casino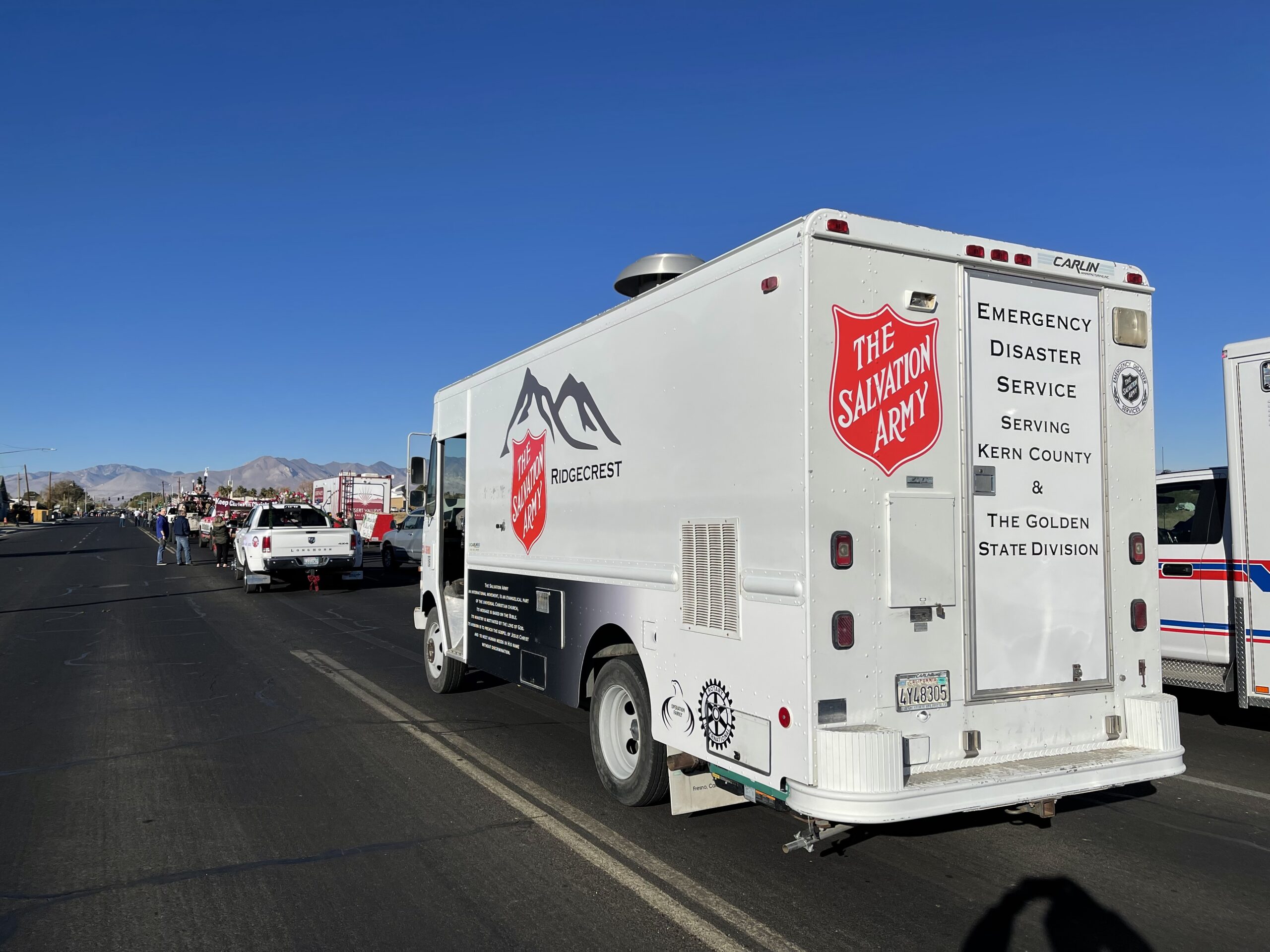 Salvation Army's Mobile Kitchen

Gas Station & Convenience Store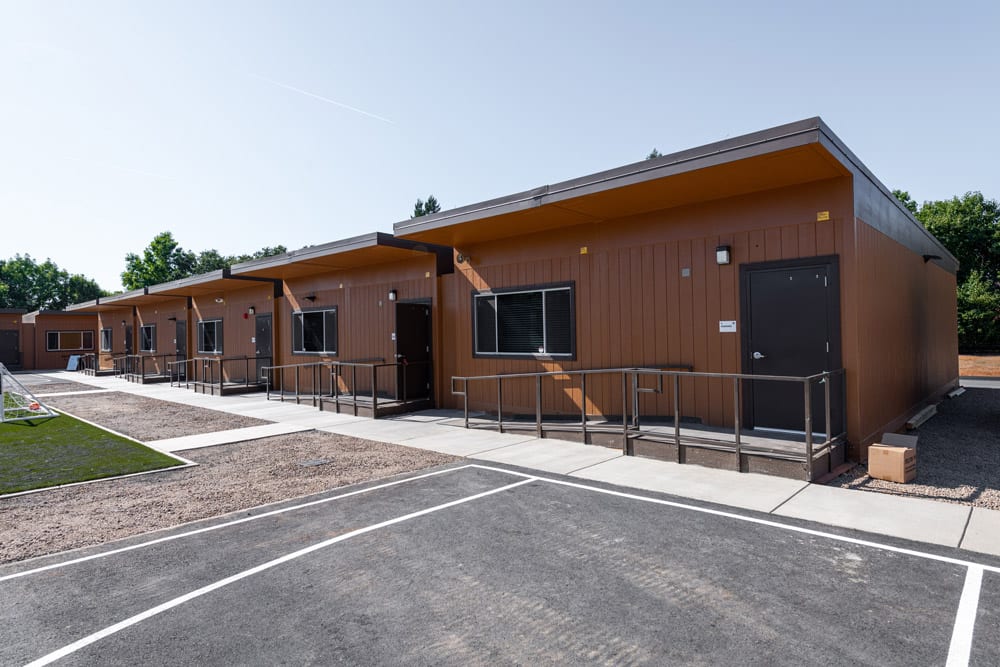 Kitchens To Go® by Mobile Modular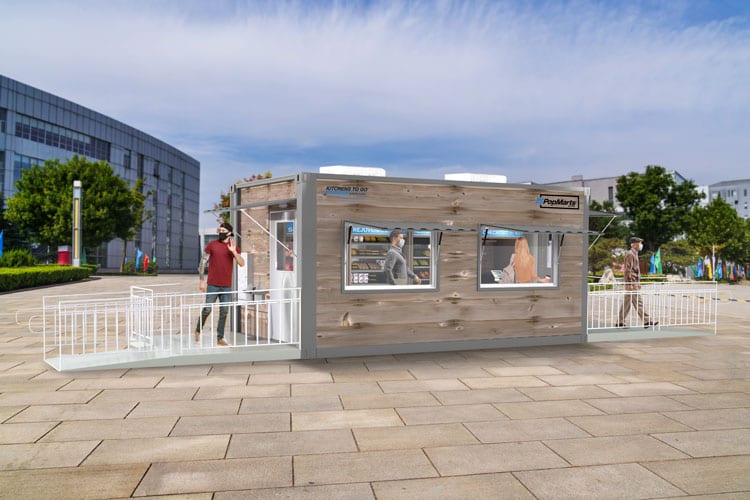 PopMarts™ by Kitchens To Go®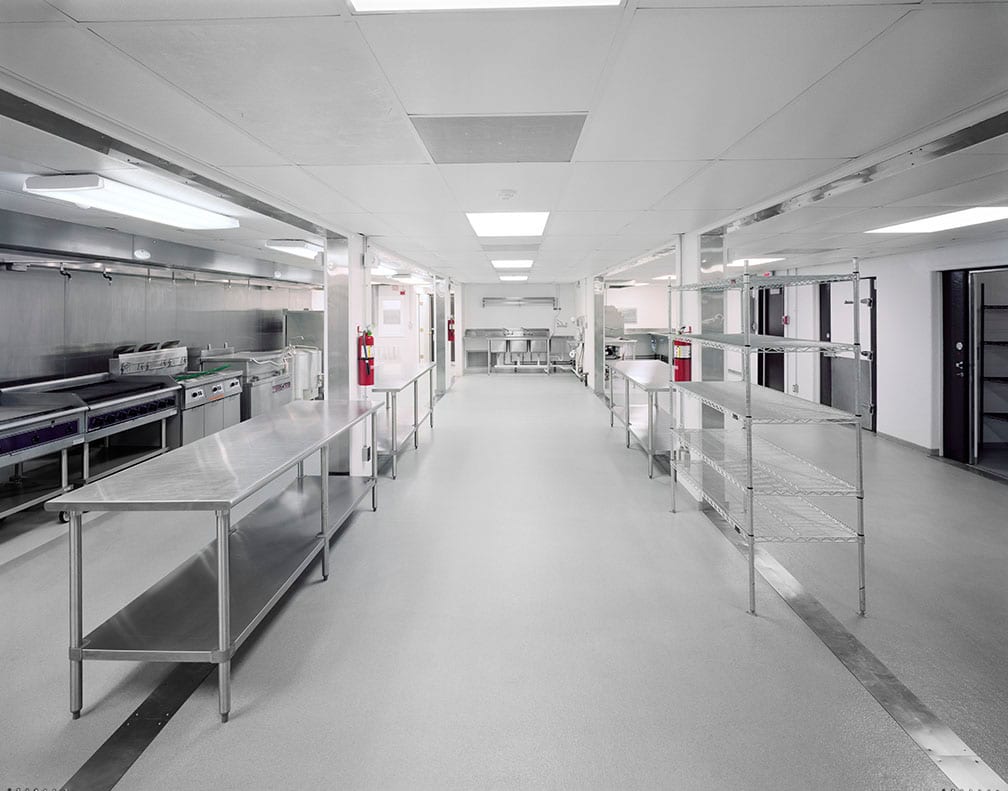 Press Release: New Employee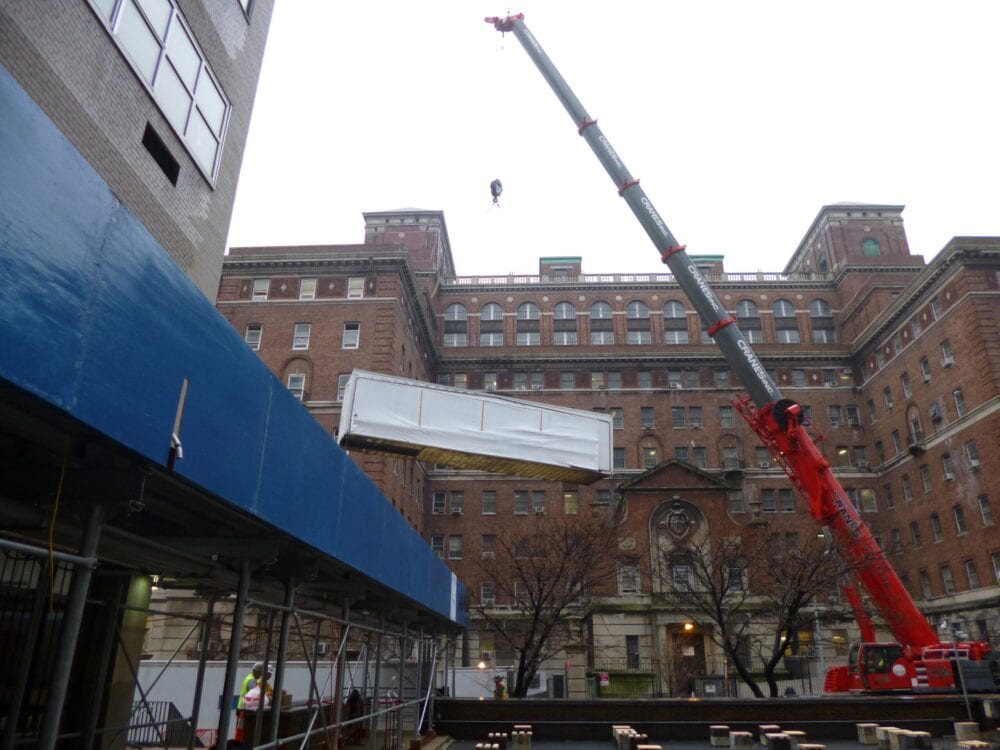 NYU Langone Medical Center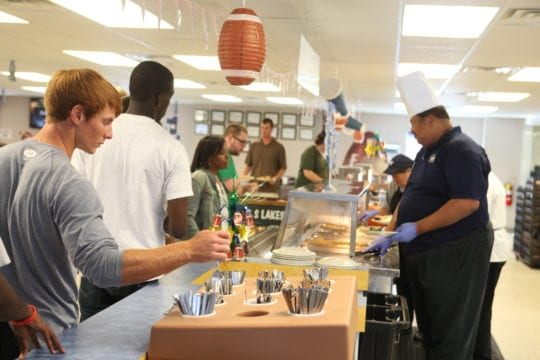 Georgia Southern University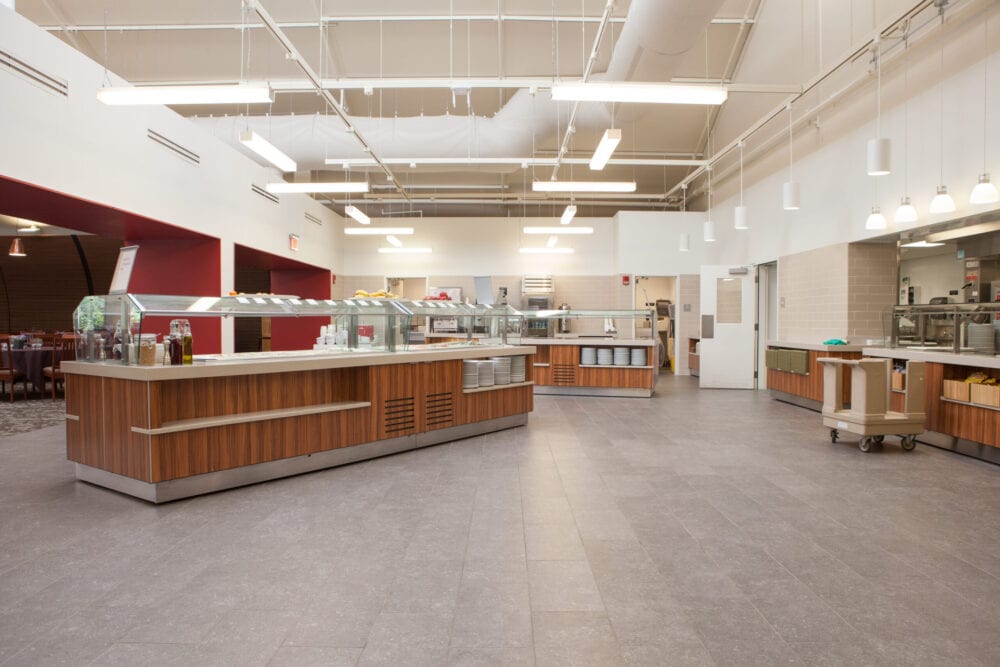 Five Considerations for Commercial Kitchen Renovations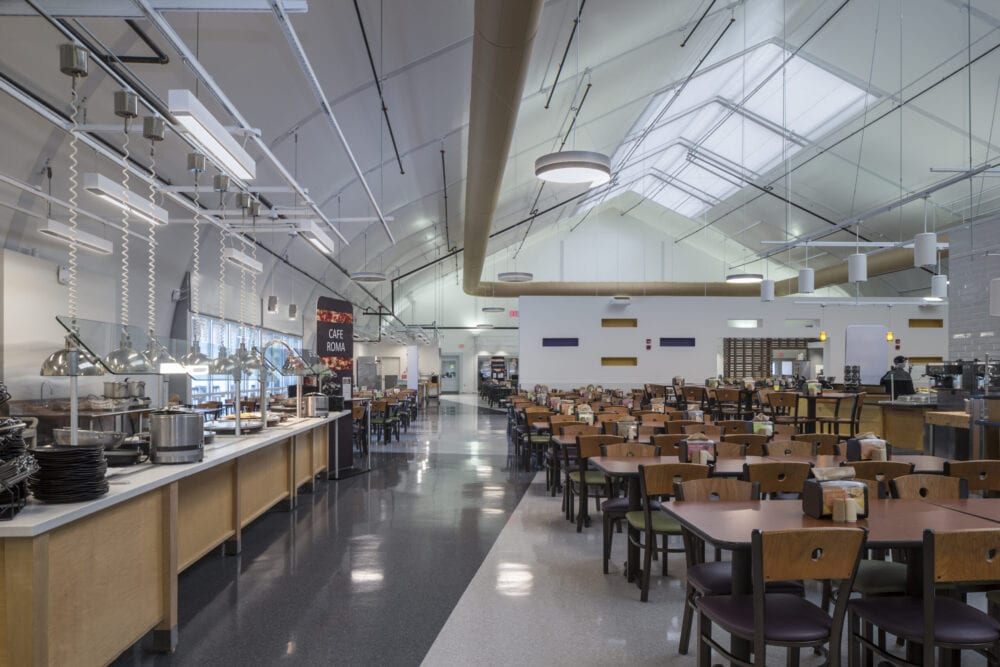 Enriching the Campus Dining Experience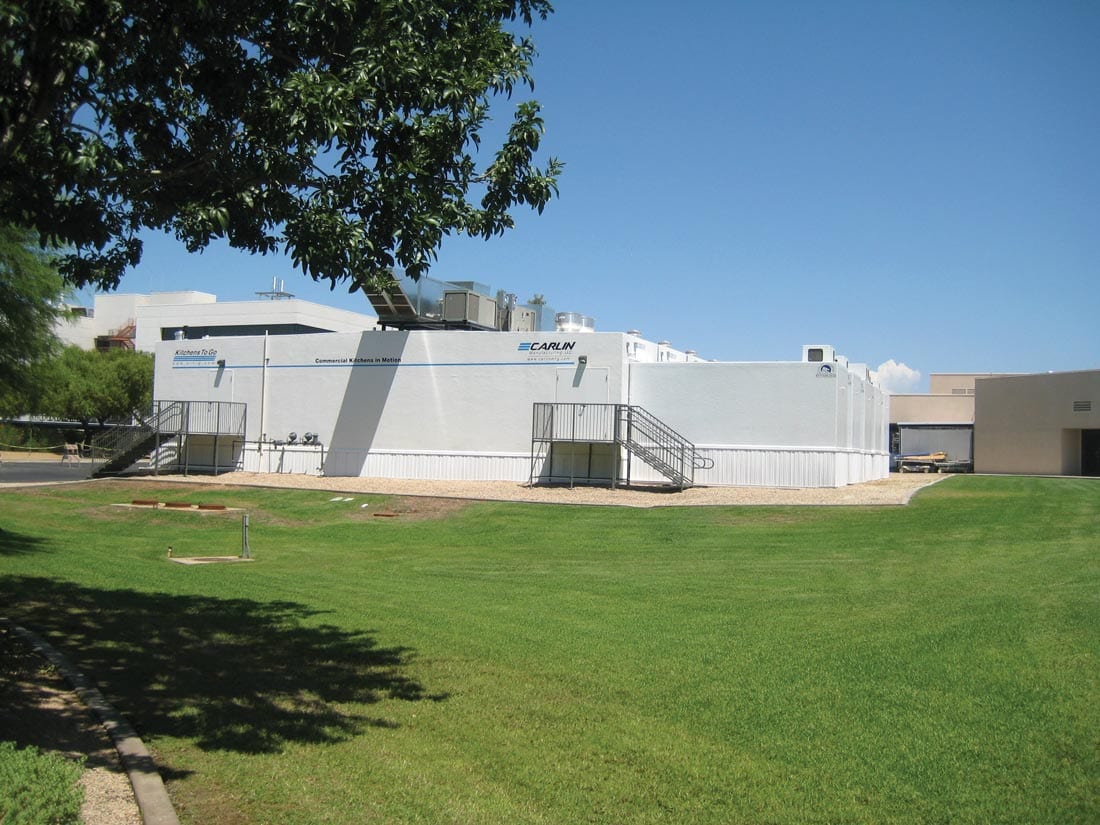 Innovations in Interim Foodservice Facilities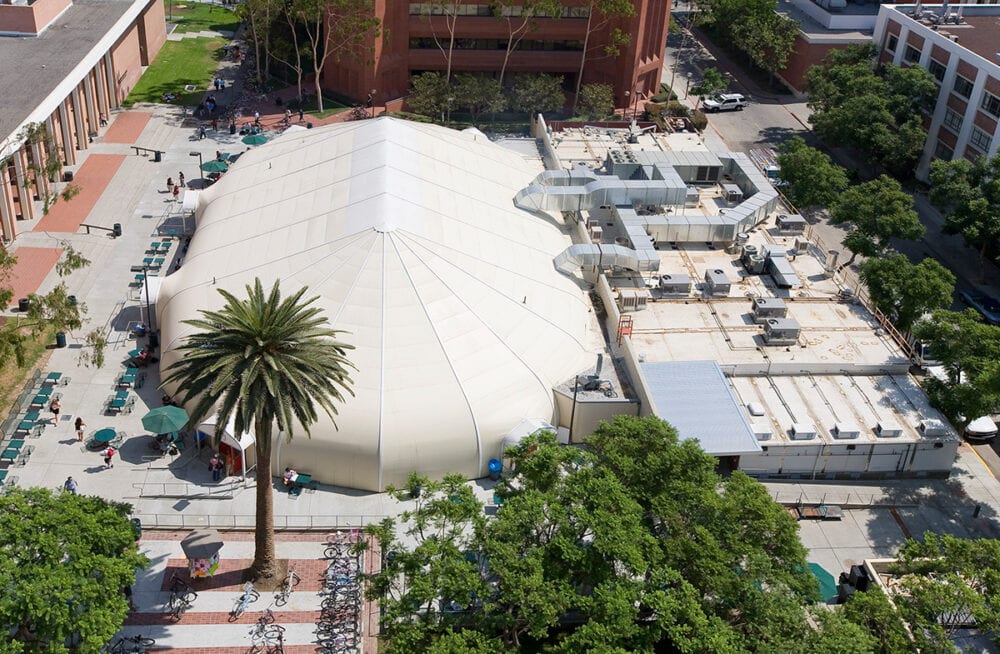 Modular Kitchens for Education: What You Must Know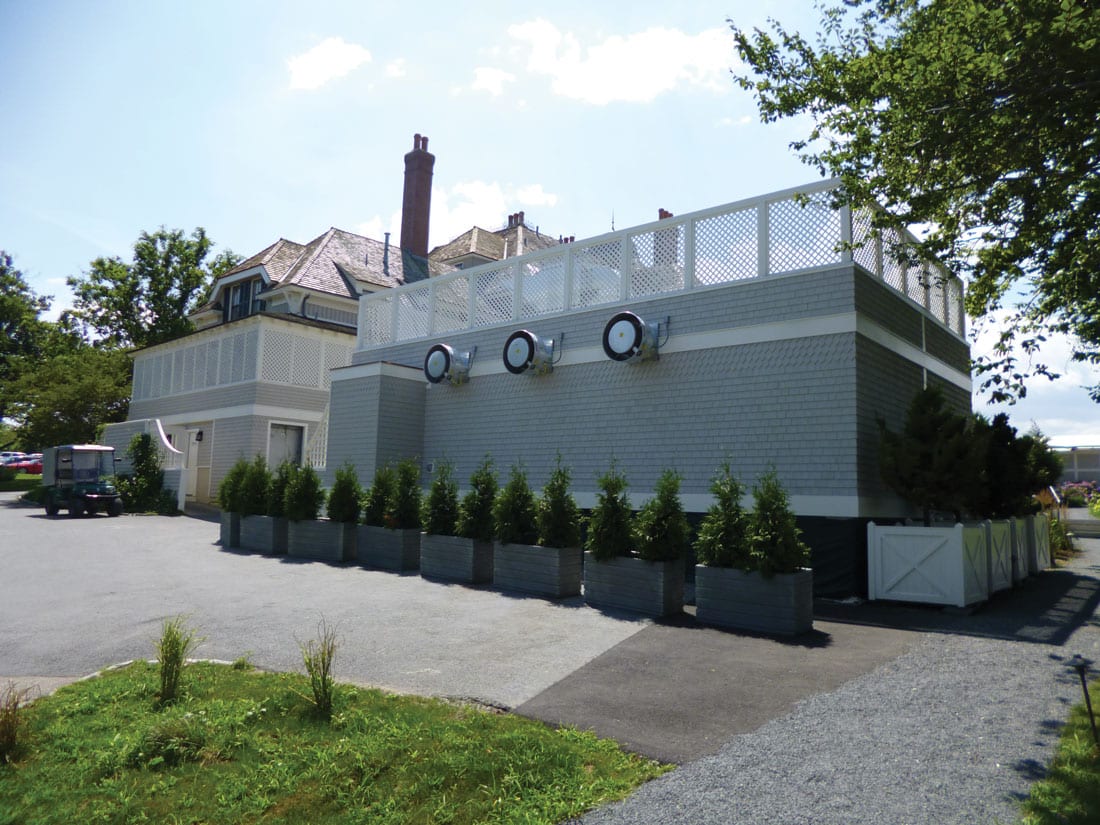 Kitchen Closed for Renovations?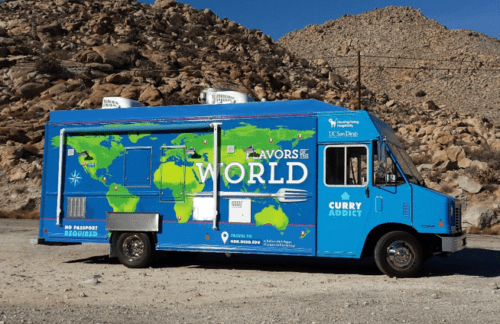 Do you need a food truck?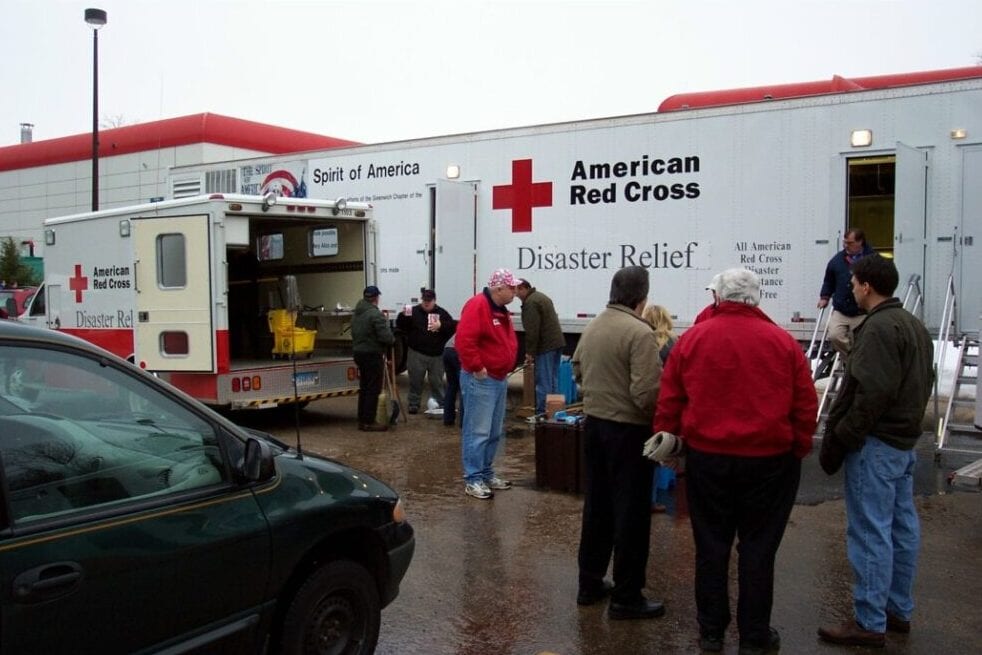 KTG Aids Manhattan Teaching Hospital After Hurricane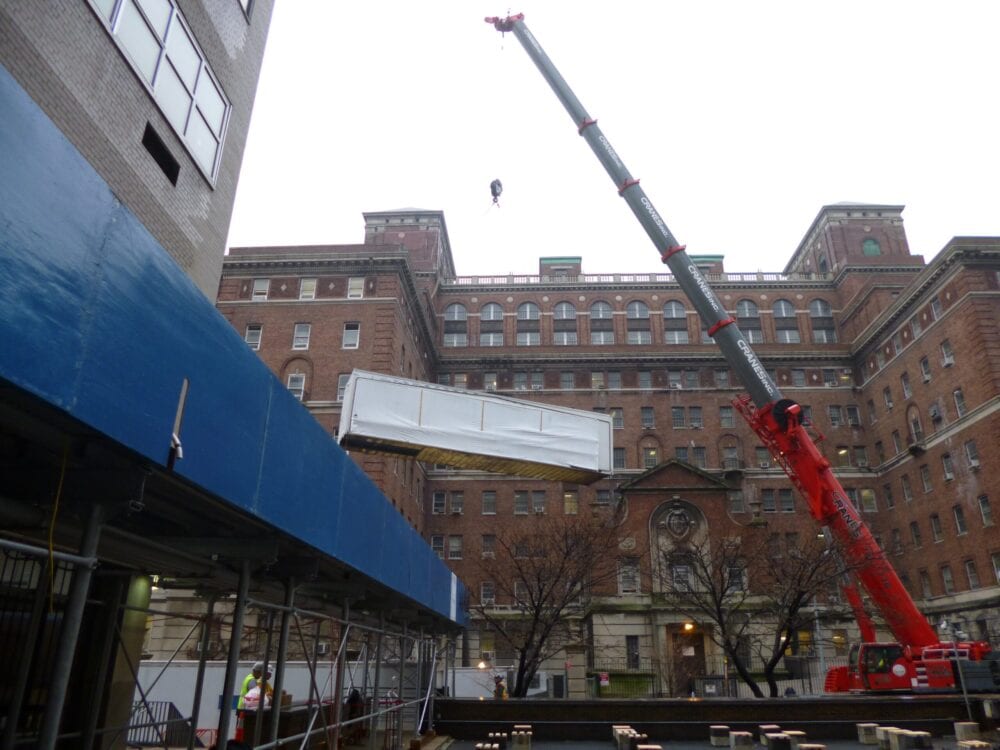 Bolt-on Kitchen Solutions That Work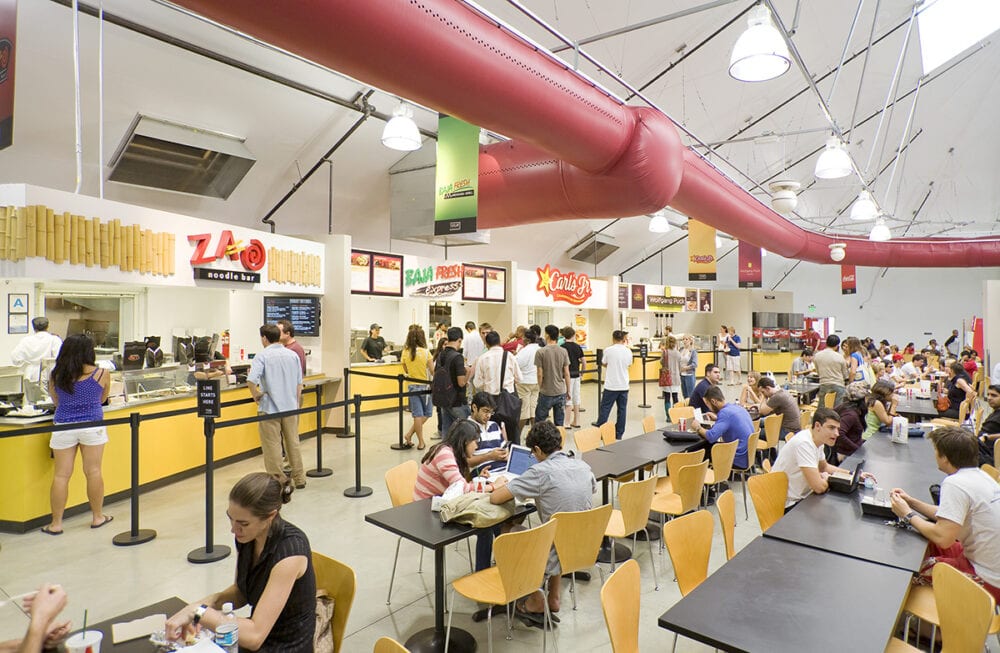 "The Lot"—USC'S Mobile Kitchen Solution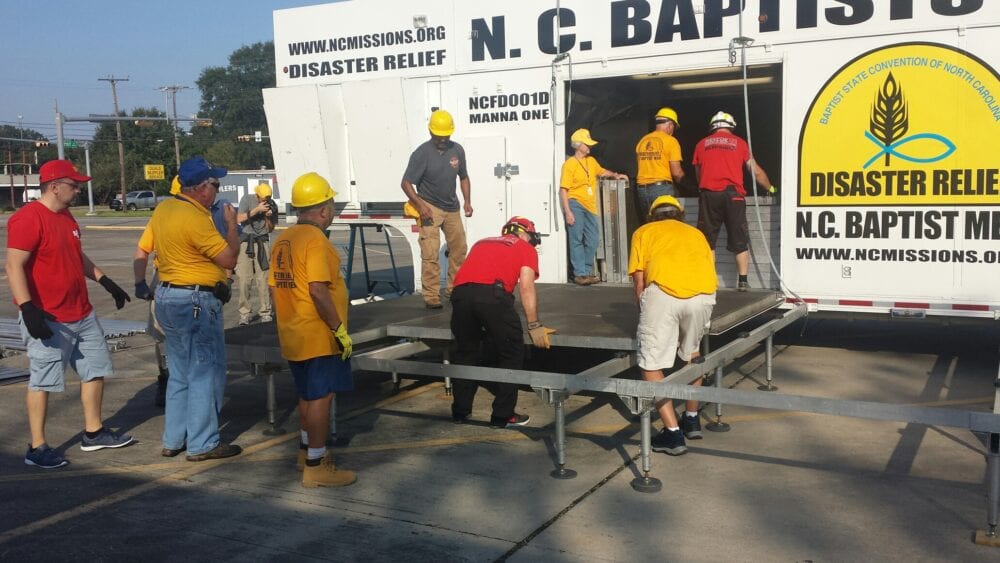 Kitchens for Disaster Relief & Recovery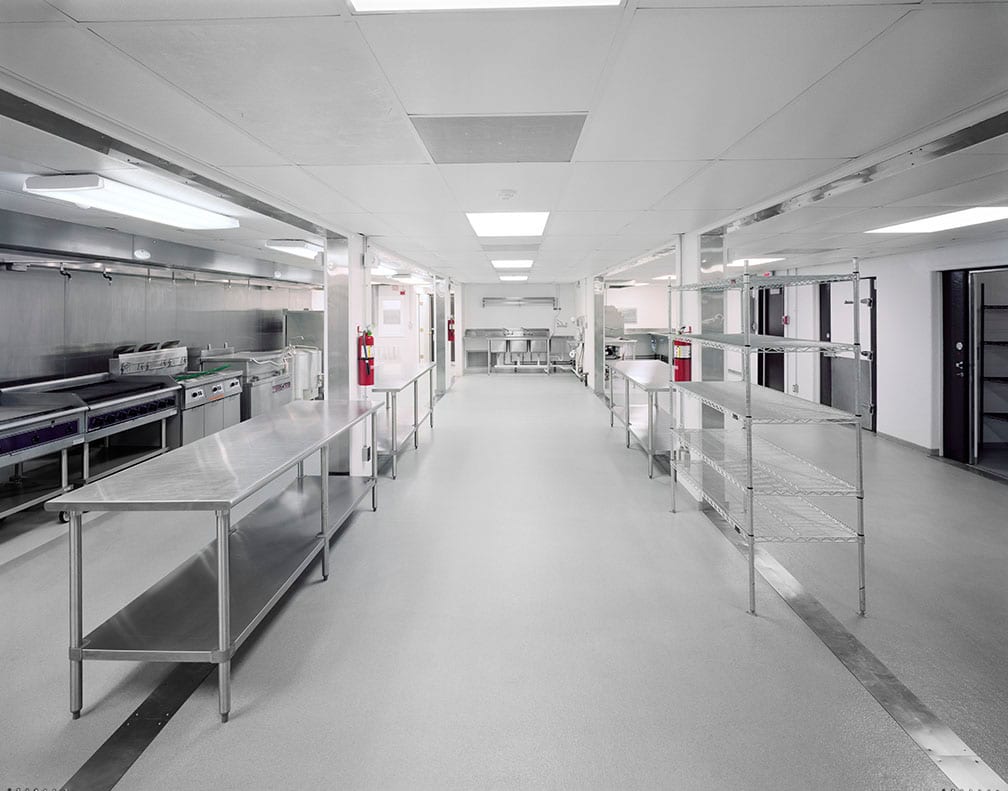 KTG Receives 2012 Kitchen Innovations™ (KI) Award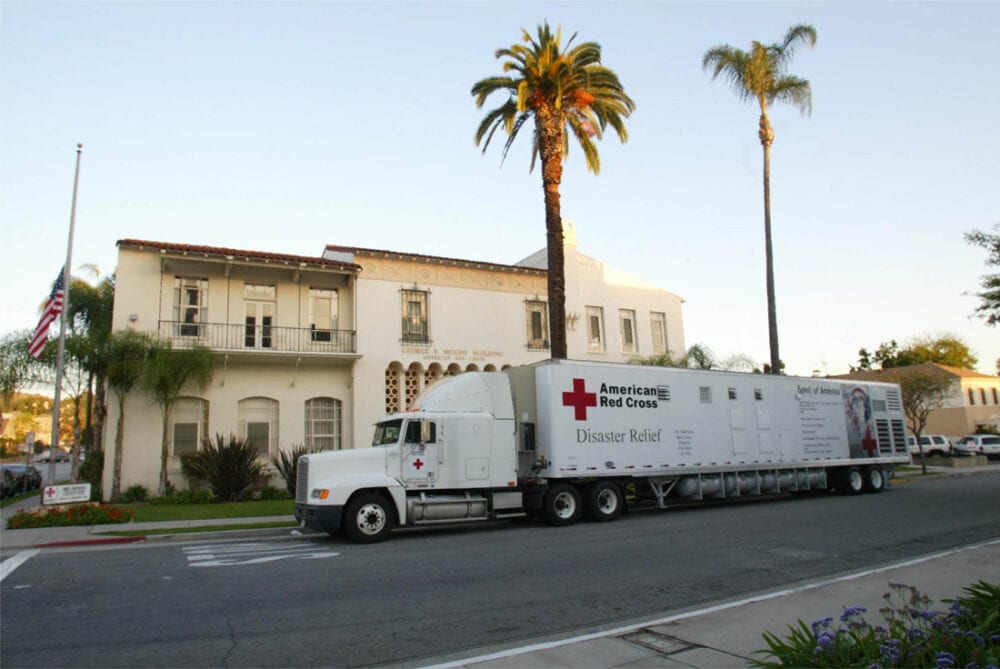 Mobile Kitchens for Disaster Relief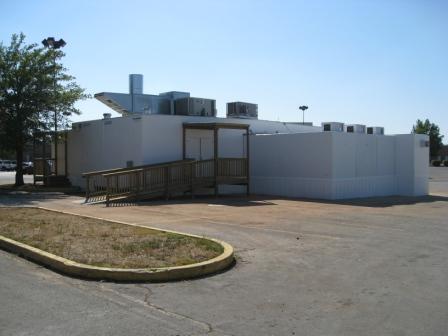 Helping Tornado-Ravaged Cities Start School On-time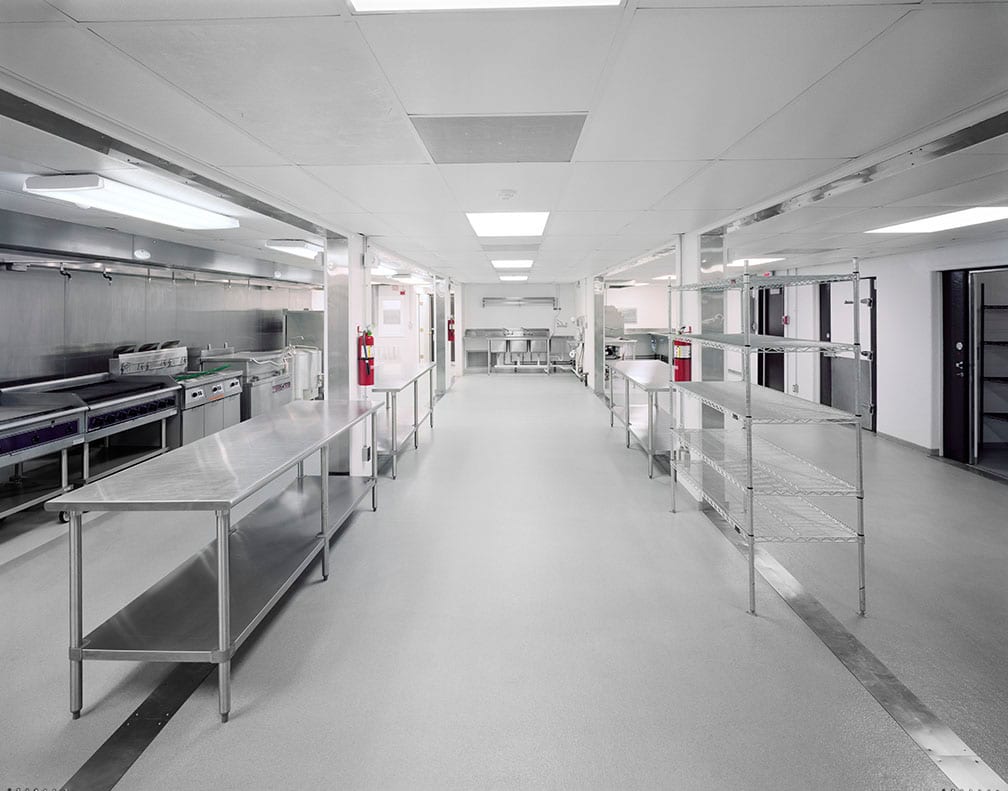 Carlin Manufacturing Bolt-On Kitchens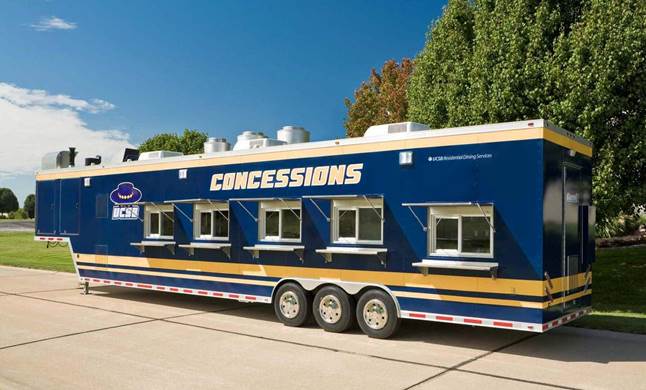 NCAA College Cup Concession Trailer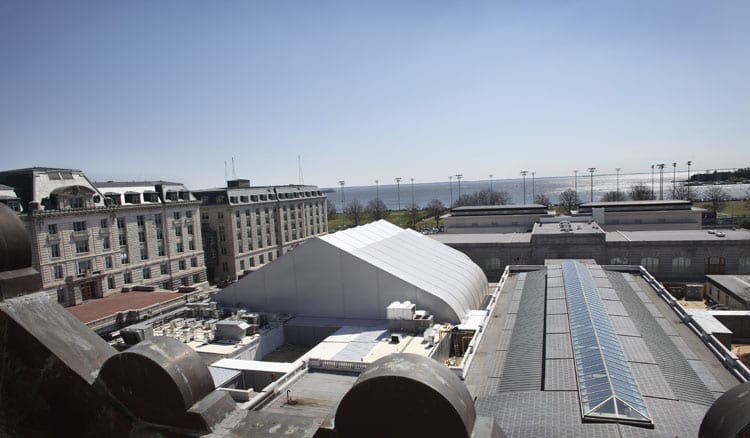 U.S. Naval Academy Kitchen Complex
Kitchens To Go provides mobile, modular and containerized solutions for projects of any timeframe. Markets and conditions are changing constantly, however, so please connect with us to find out what options are currently available for your project's need and timeline.