PopMarts™ by Kitchens To Go®
PopMarts™ are a Turnkey Solution
In July 2020, we introduced PopMarts™ to address the new challenges emerging from the outbreak of the pandemic. It quickly became clear that foodservice operations would have to find new and innovative ways to reach customers; many were forced to drastically alter their behavior. Finding ways to engage new habits and traffic patterns became of the utmost importance, and intersected cleanly with the value that KTG brings to the market.
PopMarts™ are a turnkey, low footprint, relocatable foodservice solution to assist with physical distancing requirements, de-densification efforts, speed of grab-and-go service, and frictionless retail experiences. PopMarts™ are 20' containerized units that can be placed in strategic locations to create outposts to engage new traffic patterns, pull customers away from more dense locations, or even capitalize on newly underutilized real estate. PopMarts™ can be anything from grab-and-go meal stations to convenience store or grocery concepts. And, moving the container seasonally or to follow demand is simple.
Modular construction continues to gain popularity and there are multiple reasons why building modular is the best choice for any budget. While the unit is being constructed, site preparation is occurring simultaneously. Having the building manufactured at the same time that site preparation is going on greatly reduces the overall construction time so whether utilizing a container to launch or expand business, the benefits of choosing this option over a stick-built structure remain the same—quicker ROI. The same goes for shipping containers. Shipping containers and purpose-built structures are perfect for housing kitchens of all shapes and sizes and are right on trend. Whether you're serving gourmet cuisine, light fare, or simply expanding your program to incorporate grab-and-go or convenience stores, there are no limits to the imagination.
Operators can either lease the KTG branded PopMarts™ or create the configuration and appearance that best integrates with their brand and specific requirements of their operation. Each PopMart™ comes preloaded with equipment so it's ready for business the moment it's placed and stocked. And, each unit can be prewired to be integrated with an existing POS system or a contactless mobile payment solution.
With a quick production timeline, operations can make substantive changes faster than ever before with PopMarts™. And with the flexibility, relocate-ability, and low footprint of these containers, operators have the opportunity to reach their customers where they are in ways that traditional construction simply can't—opening the door to a truly reactive foodservice operation that can be limber enough to tackle the challenges of a dramatically shifting industry.
PopMarts™ by Kitchens To Go® were recognized by the Fast Company editors with a Fast Company 2021 World-Changing Ideas award.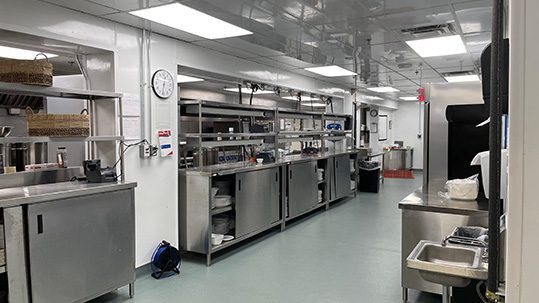 The Temporary by American Casino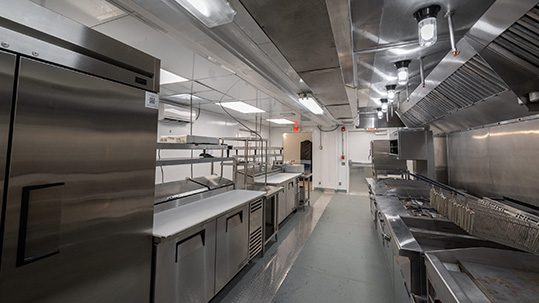 Case Studies
Commercial Foodservice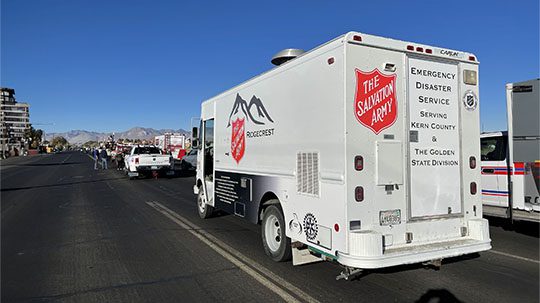 Salvation Army's Mobile Kitchen

Gas Station & Convenience Store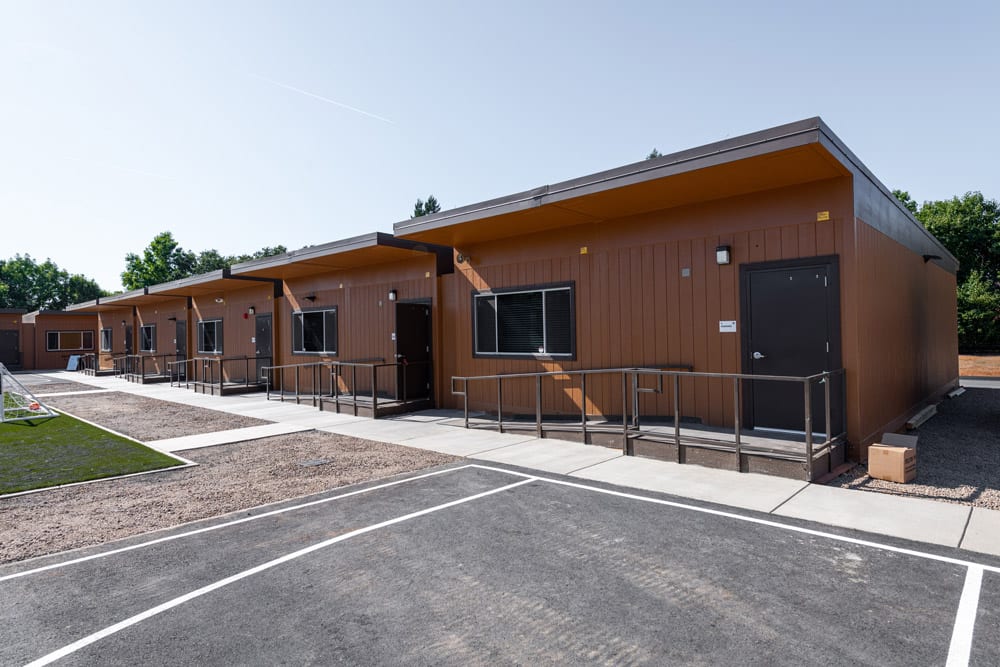 Kitchens To Go® by Mobile Modular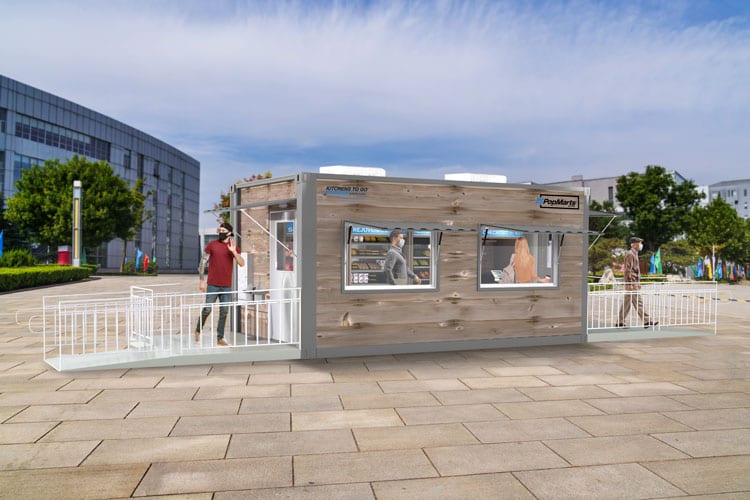 PopMarts™ by Kitchens To Go®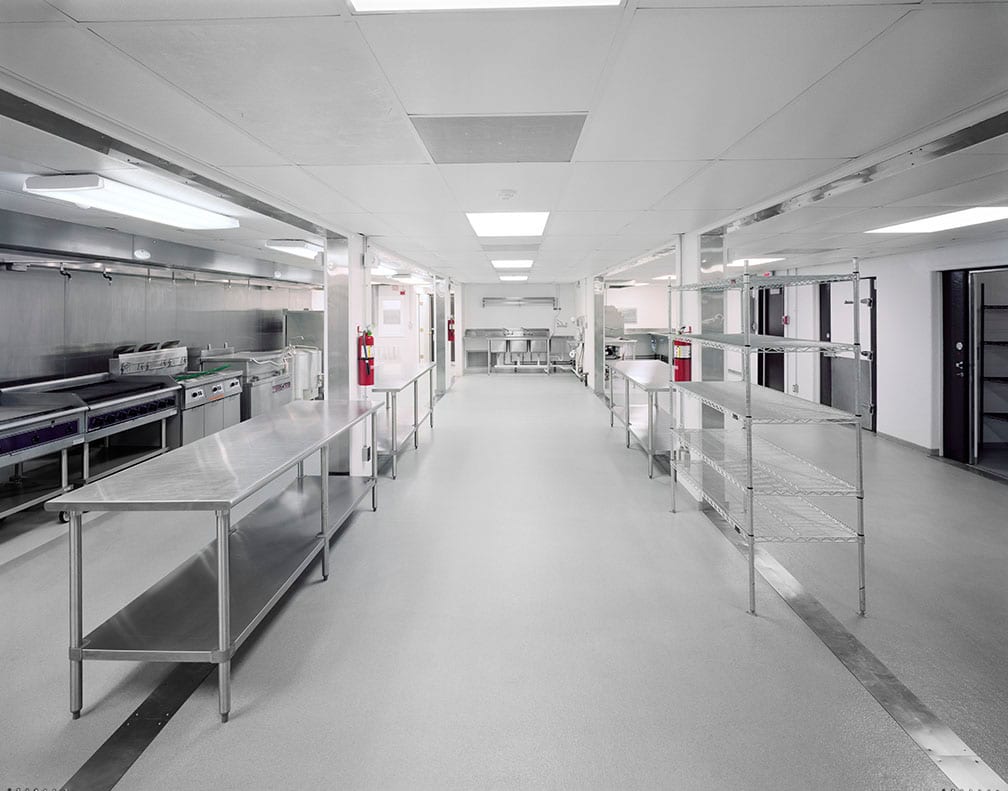 Press Release: New Employee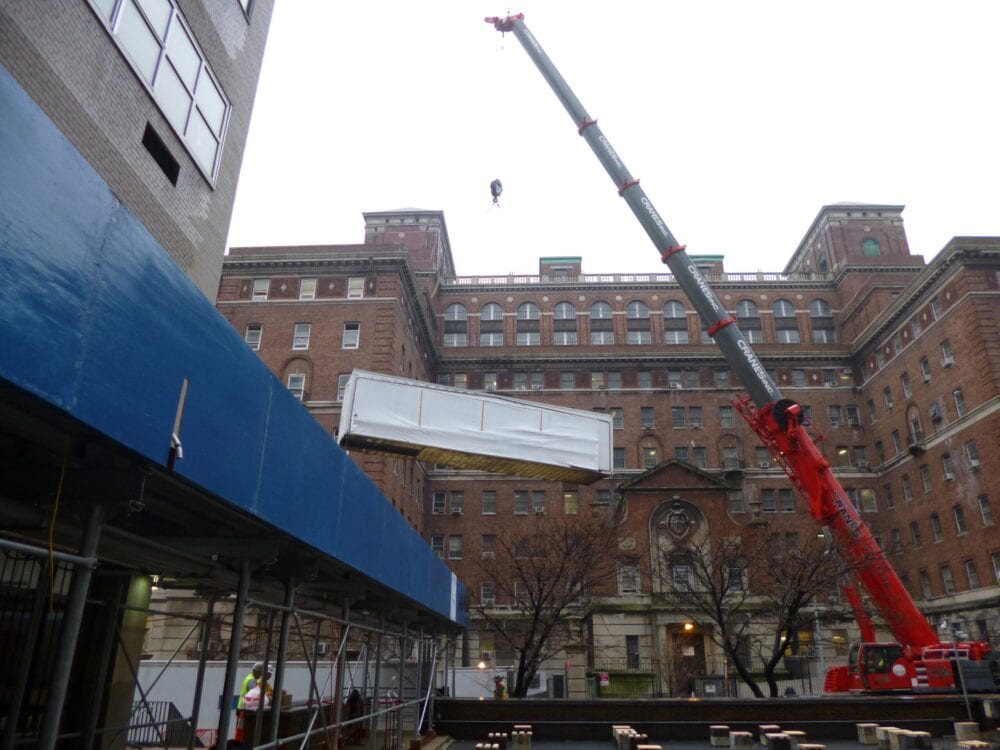 NYU Langone Medical Center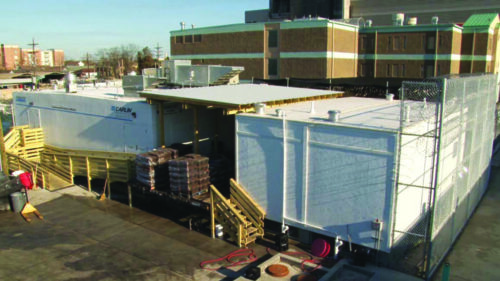 Orleans Parish Sheriff's Office (OPSO)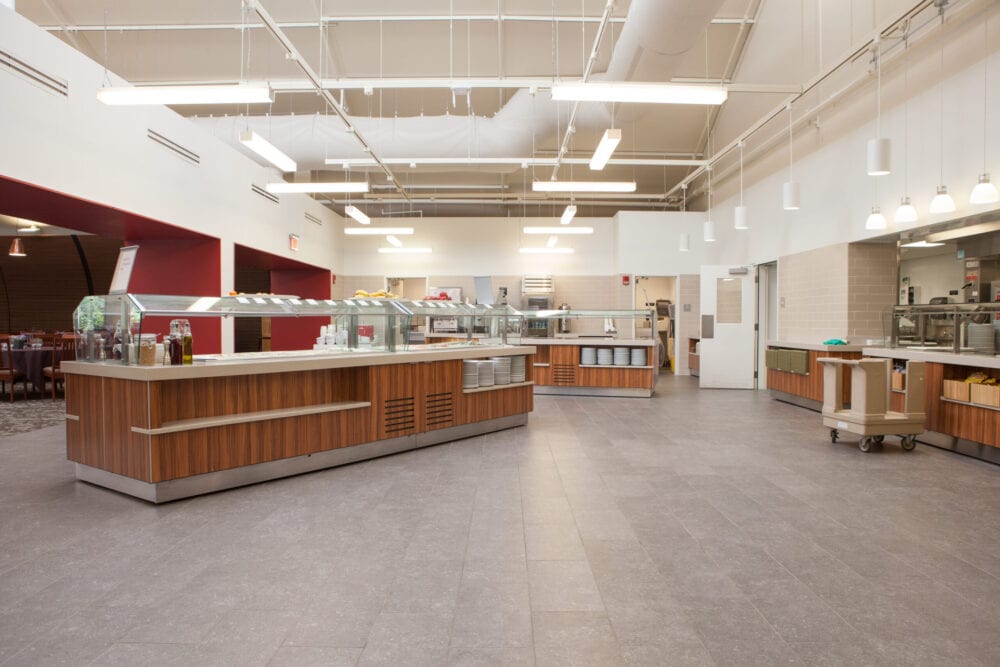 Five Considerations for Commercial Kitchen Renovations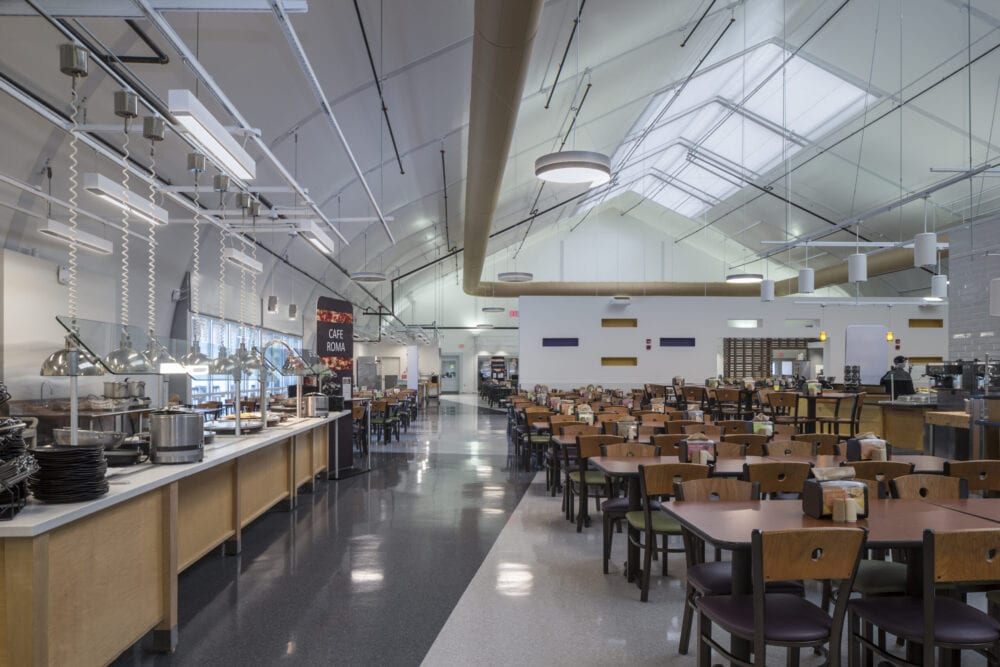 Enriching the Campus Dining Experience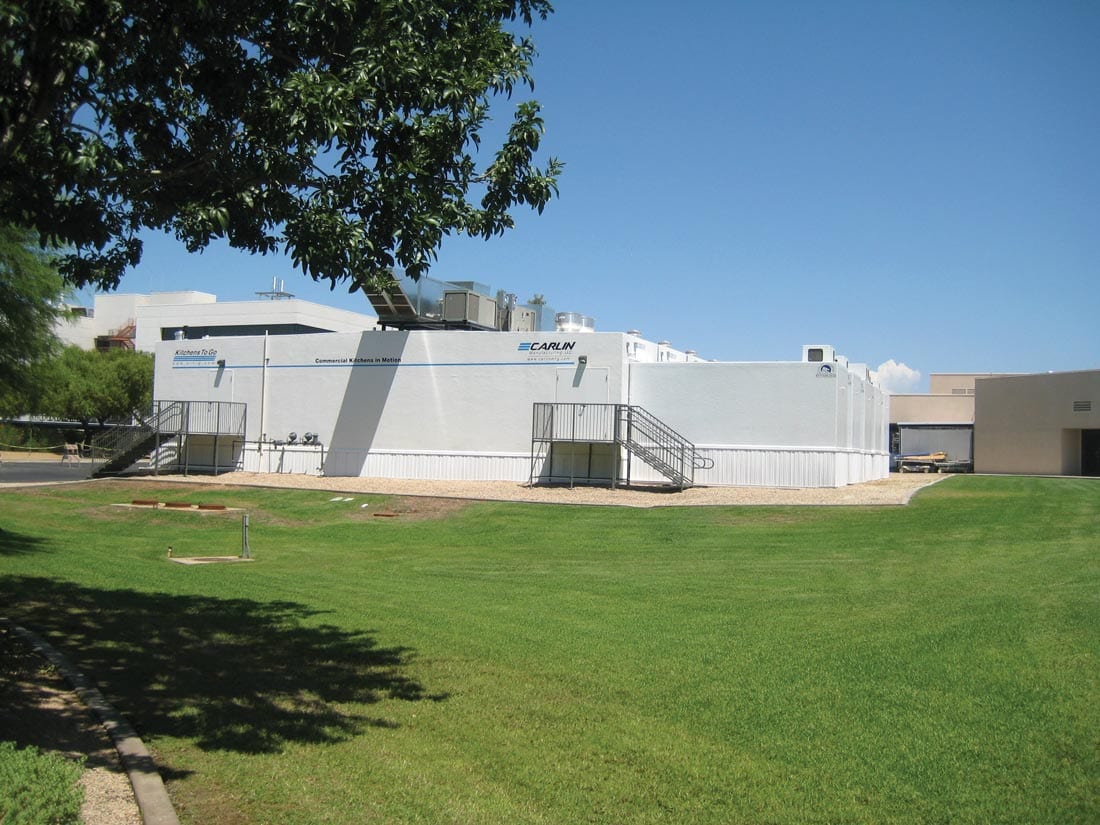 Innovations in Interim Foodservice Facilities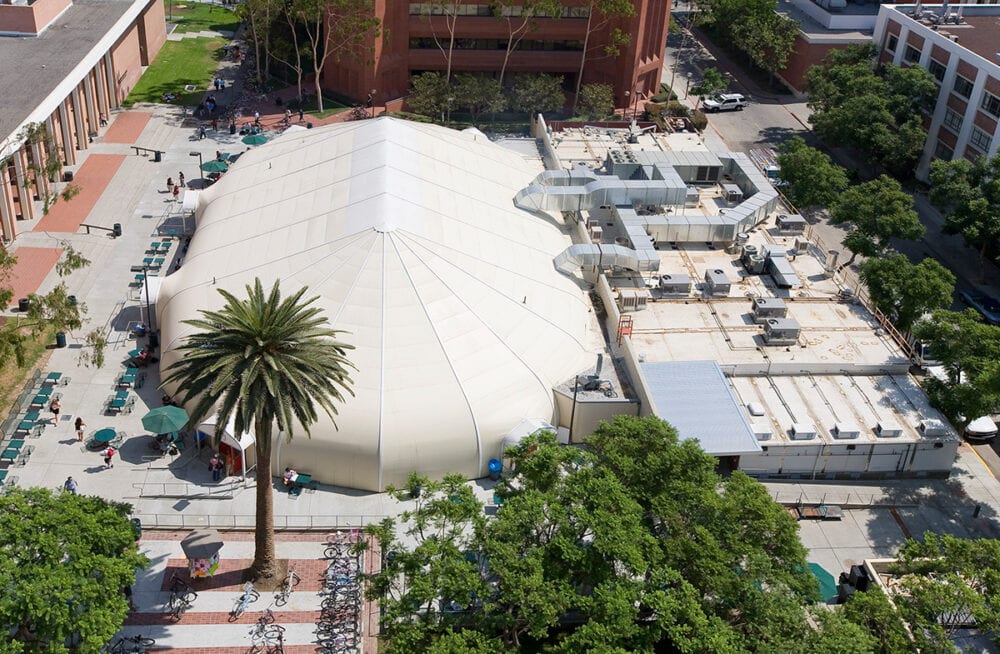 Modular Kitchens for Education: What You Must Know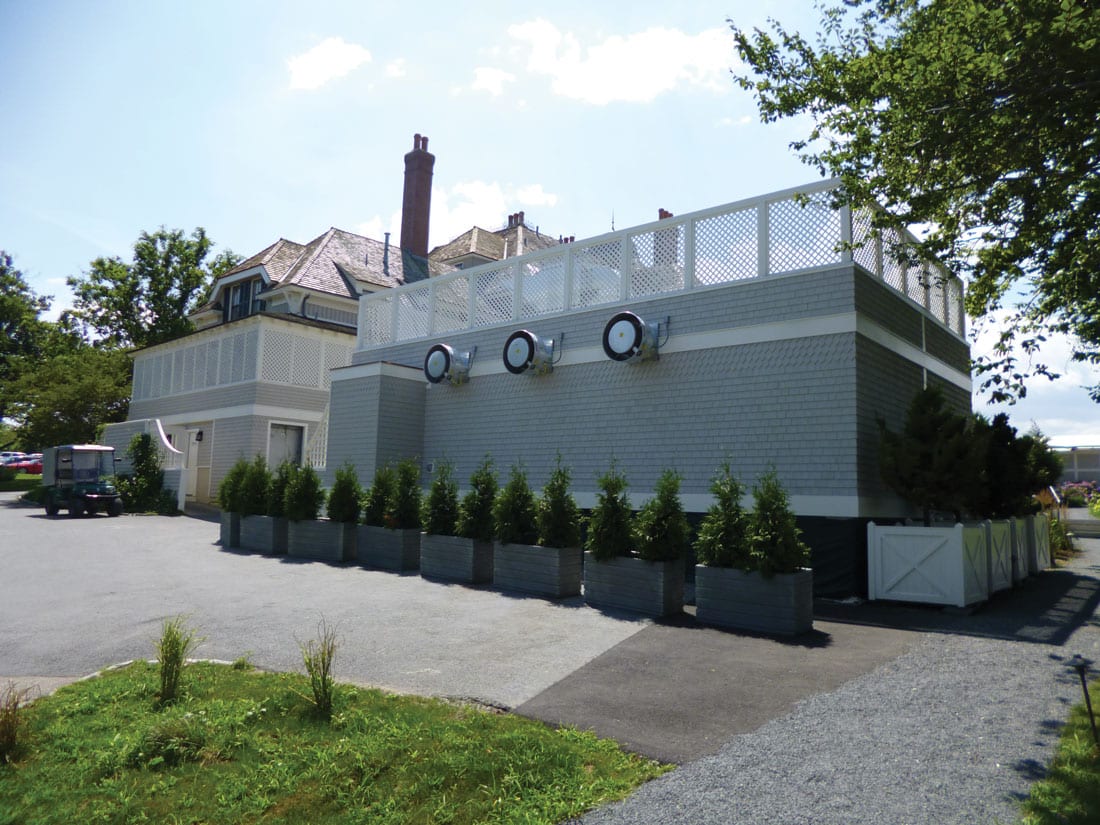 Kitchen Closed for Renovations?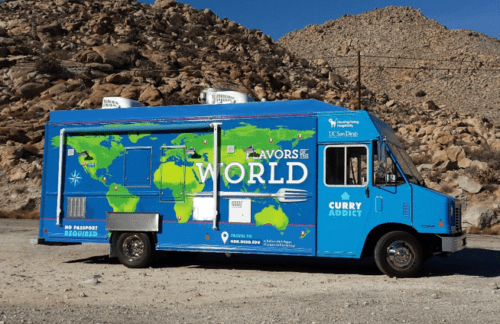 Do you need a food truck?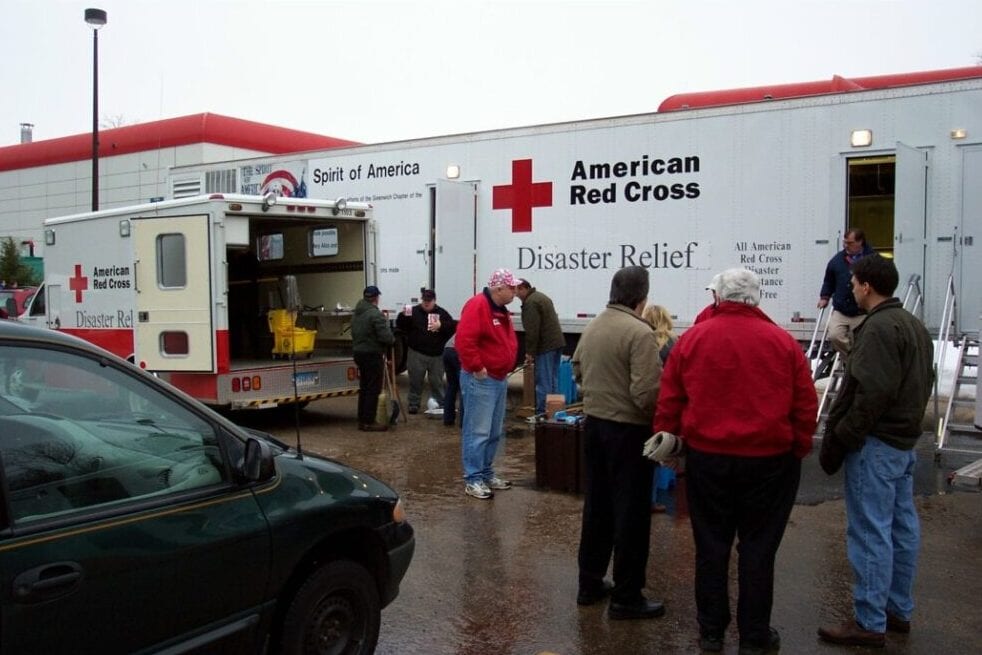 KTG Aids Manhattan Teaching Hospital After Hurricane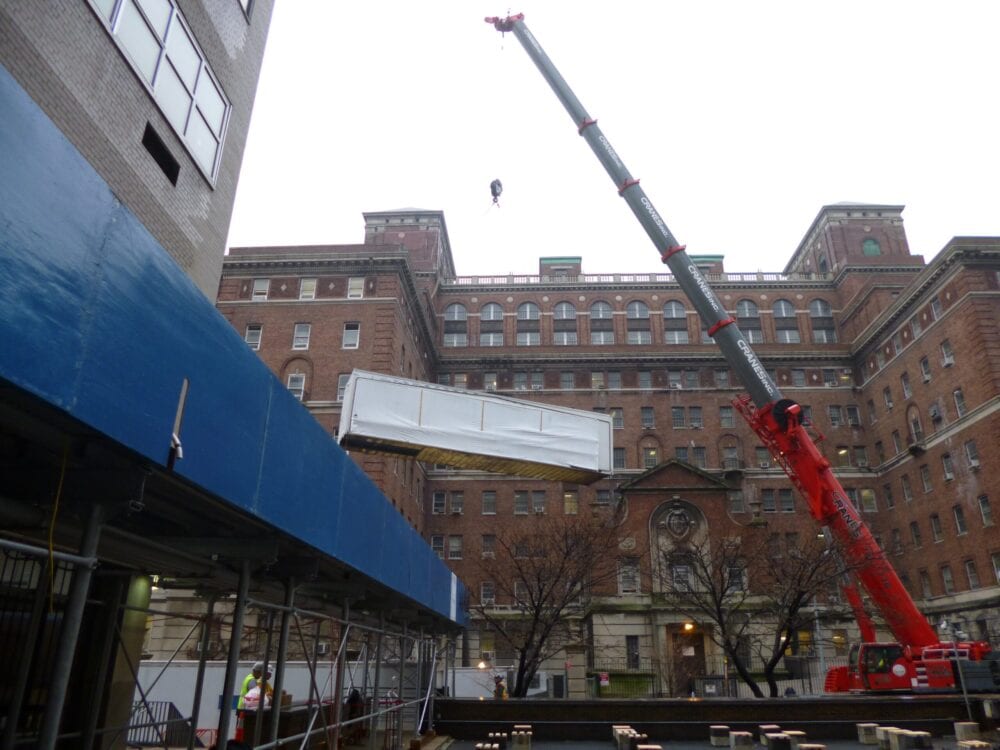 Bolt-on Kitchen Solutions That Work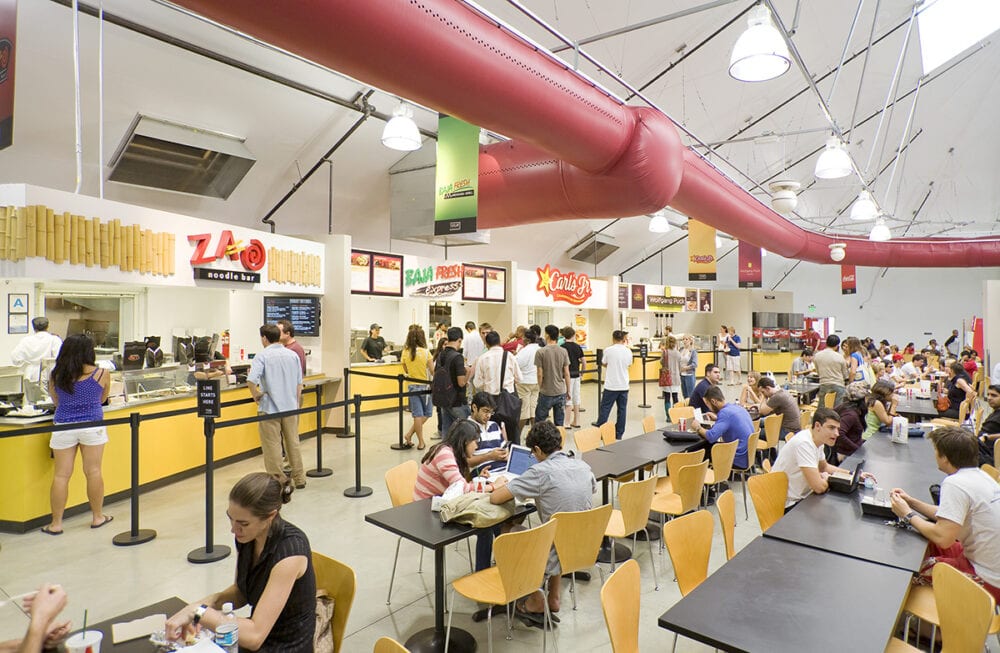 "The Lot"—USC'S Mobile Kitchen Solution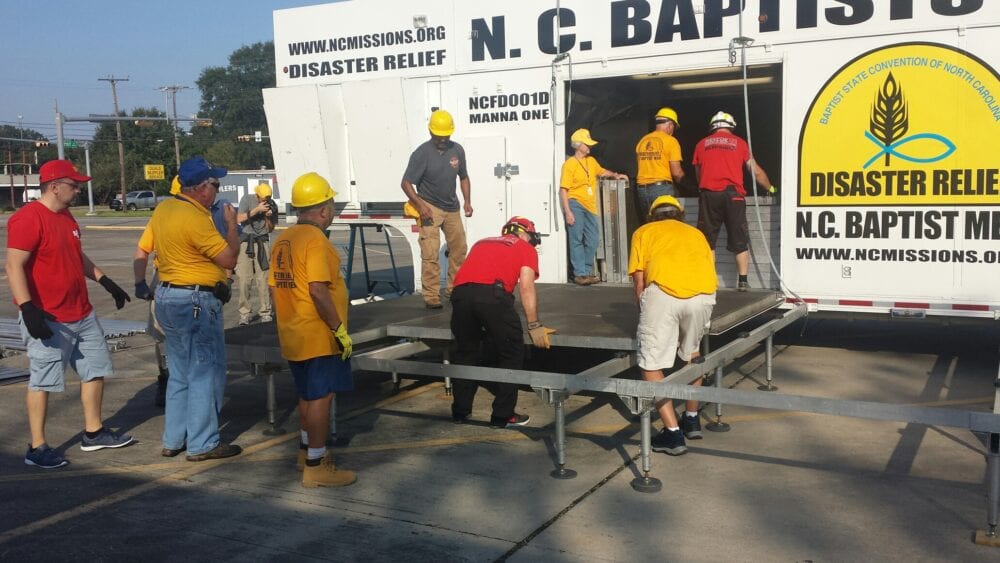 Kitchens for Disaster Relief & Recovery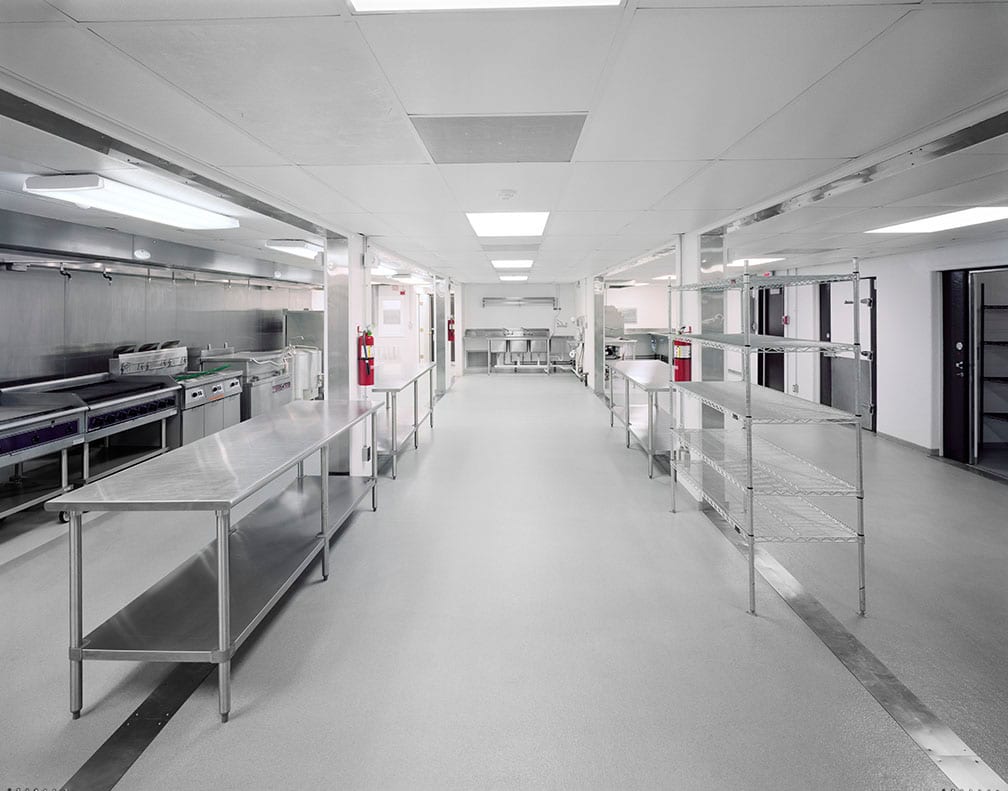 KTG Receives 2012 Kitchen Innovations™ (KI) Award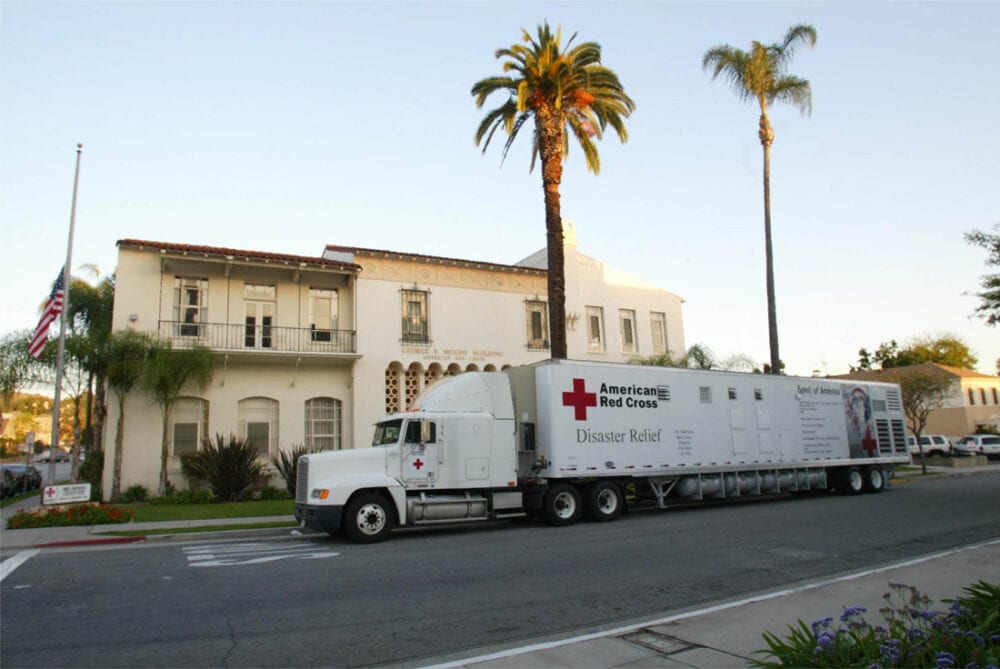 Mobile Kitchens for Disaster Relief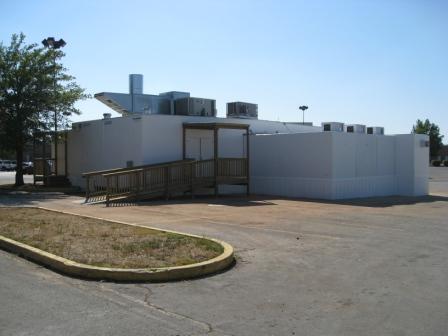 Helping Tornado-Ravaged Cities Start School On-time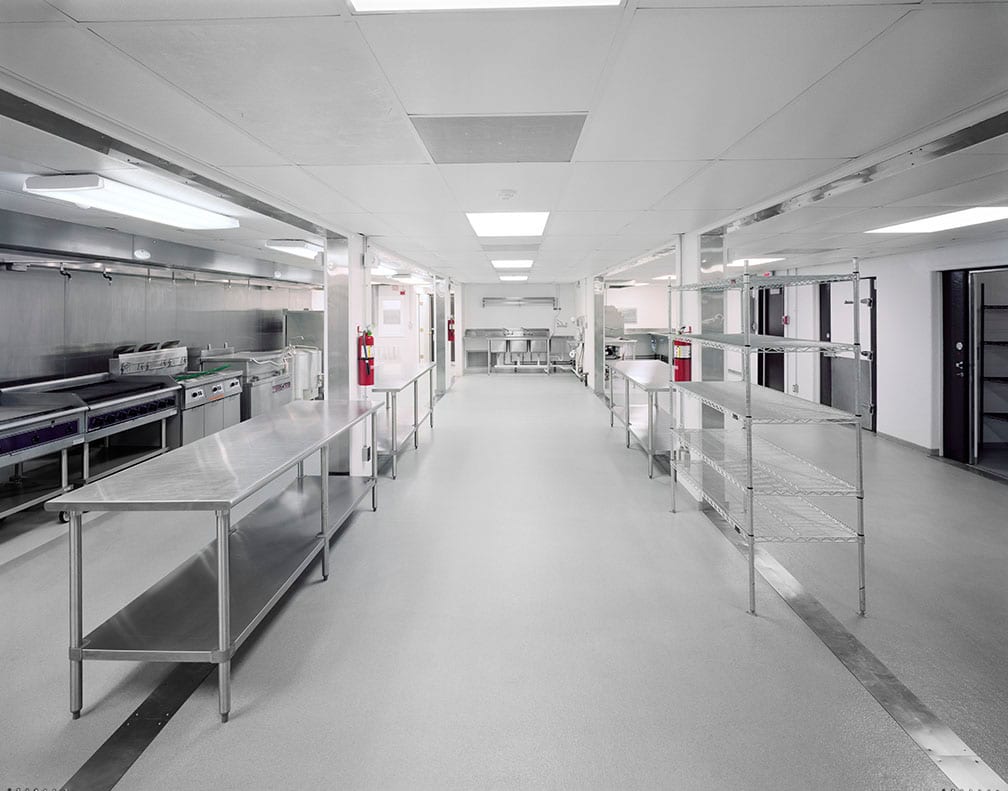 Carlin Manufacturing Bolt-On Kitchens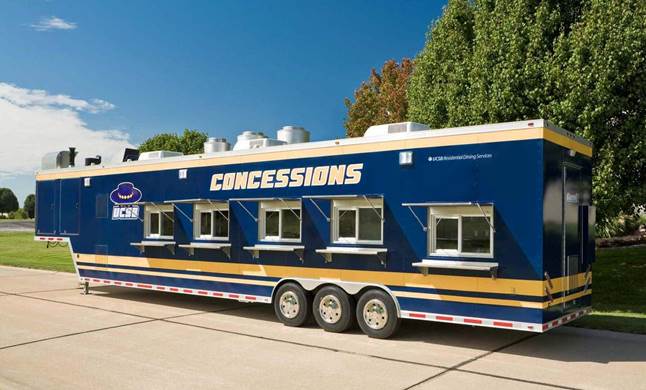 NCAA College Cup Concession Trailer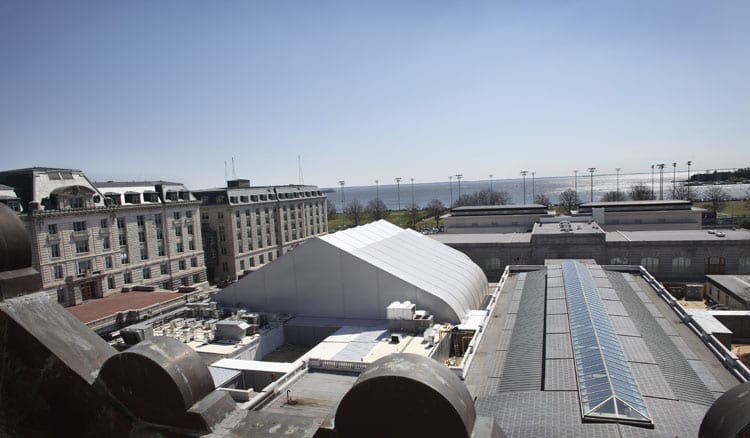 U.S. Naval Academy Kitchen Complex
Kitchens To Go provides mobile, modular and containerized solutions for projects of any timeframe. Markets and conditions are changing constantly, however, so please connect with us to find out what options are currently available for your project's need and timeline.