Modular Gas Station and Convenience Store
BP Modular Gas Station and Convenience Store in Paradise, California
In April of 2020, BP commissioned Kitchens To Go to design and construct a permanent two-module facility to replace their convenience store that had been destroyed during 2018's Camp Fire which ravaged Northern California's Butte County and all but wiped out the town of Paradise.
Since the fire affected such a large area so significantly, the rebuilding process in Paradise had become slow in the months following the event, with costs skyrocketing and local construction teams in very low supply. BP reached out to Kitchens To Go to create a factory-built solution that could circumvent the significant costs, long timelines and local challenges that a site-built project would bring with it.
KTG's facility was designed, built, transported and installed at the Paradise site in April of 2021 – just under a year from its commission – far quicker and at a better price point than comparable stick-built projects in the same area.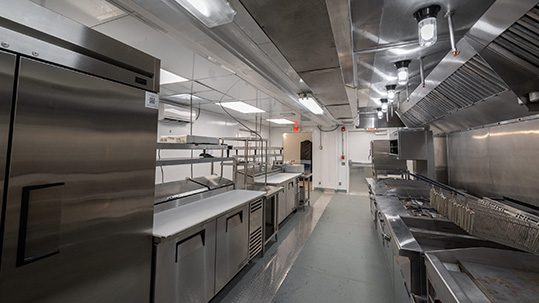 Case Studies
Commercial Foodservice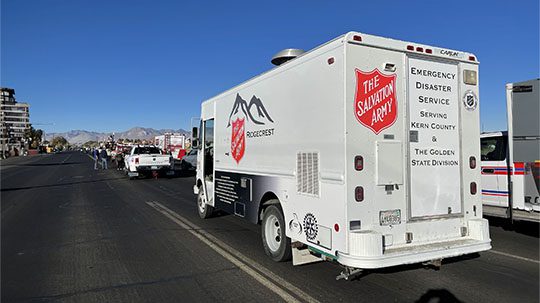 Salvation Army's Mobile Kitchen

Gas Station & Convenience Store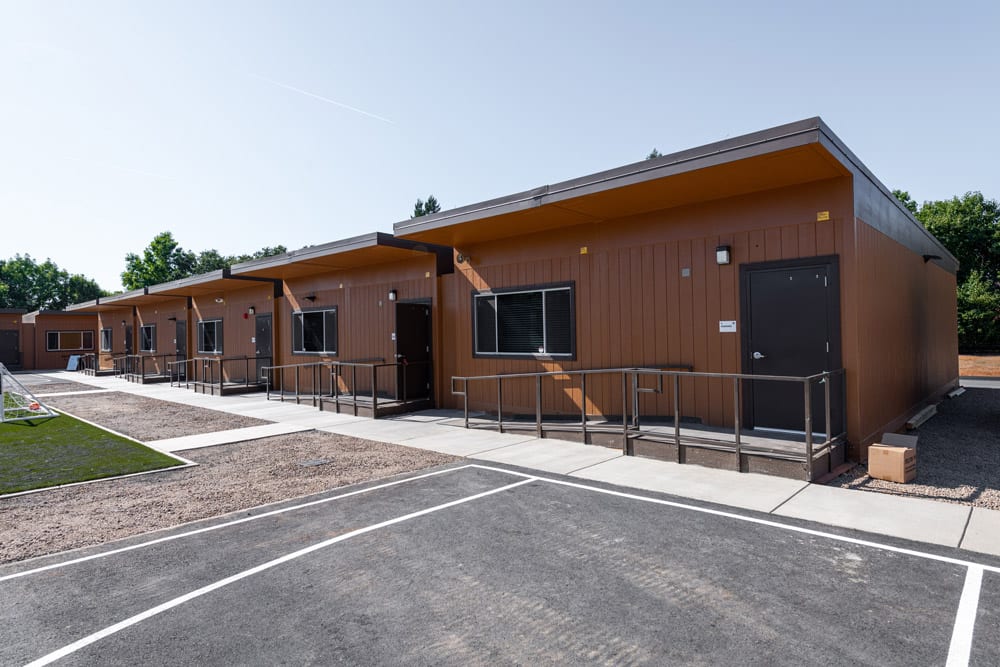 Kitchens To Go® by Mobile Modular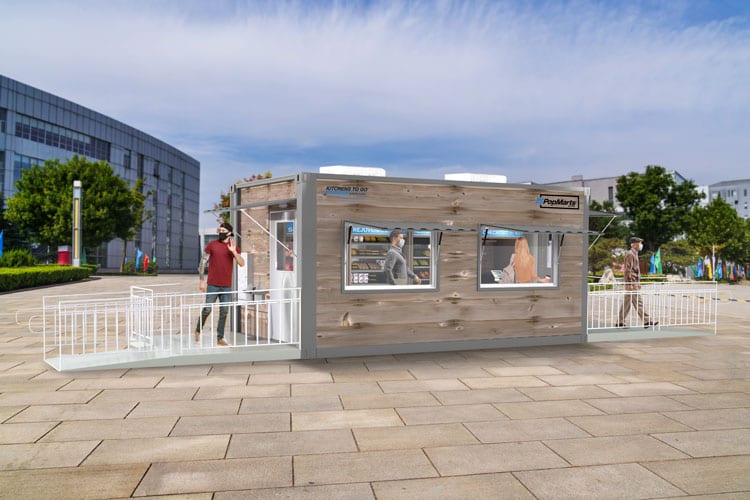 PopMarts™ by Kitchens To Go®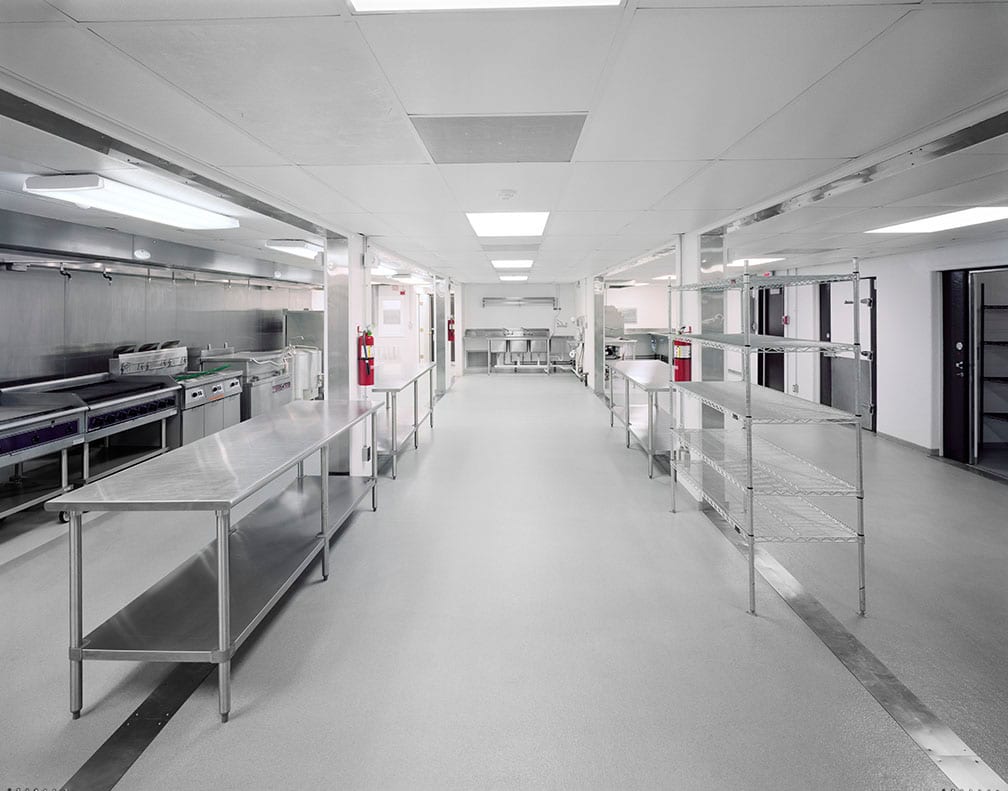 Press Release: New Employee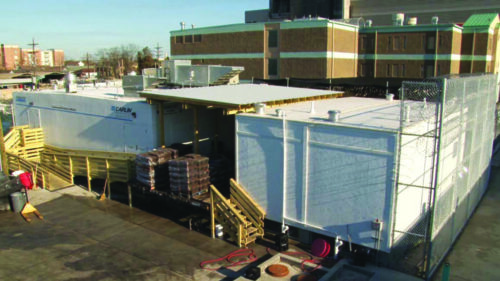 Orleans Parish Sheriff's Office (OPSO)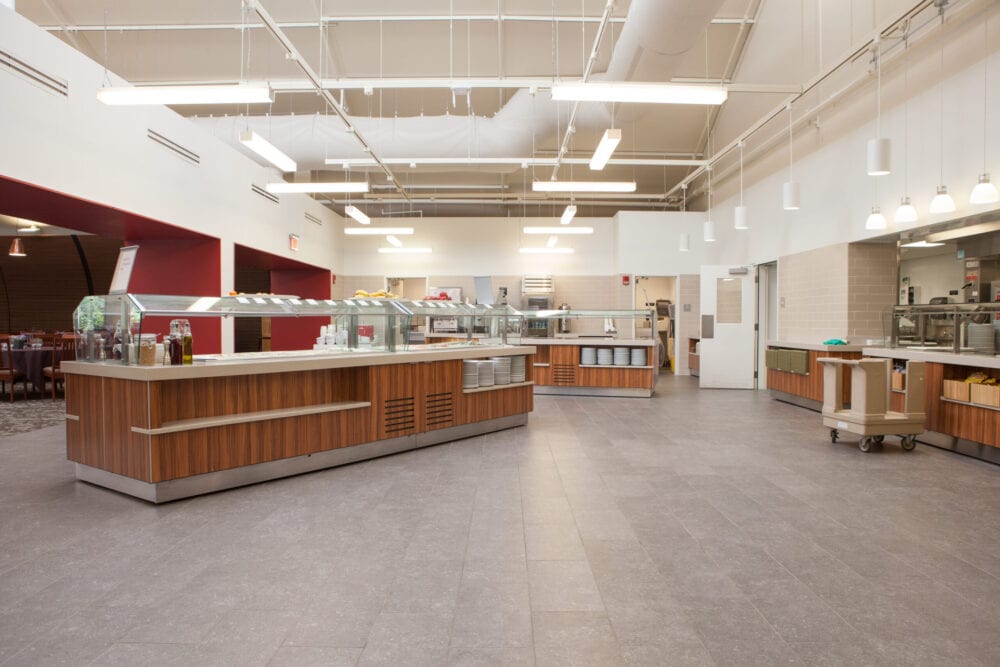 Five Considerations for Commercial Kitchen Renovations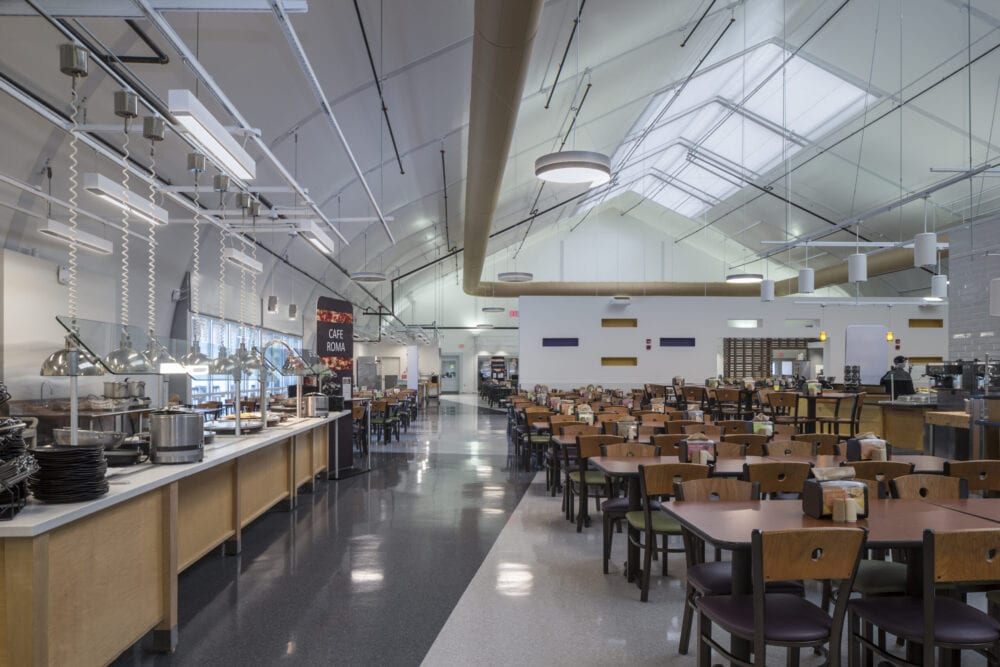 Enriching the Campus Dining Experience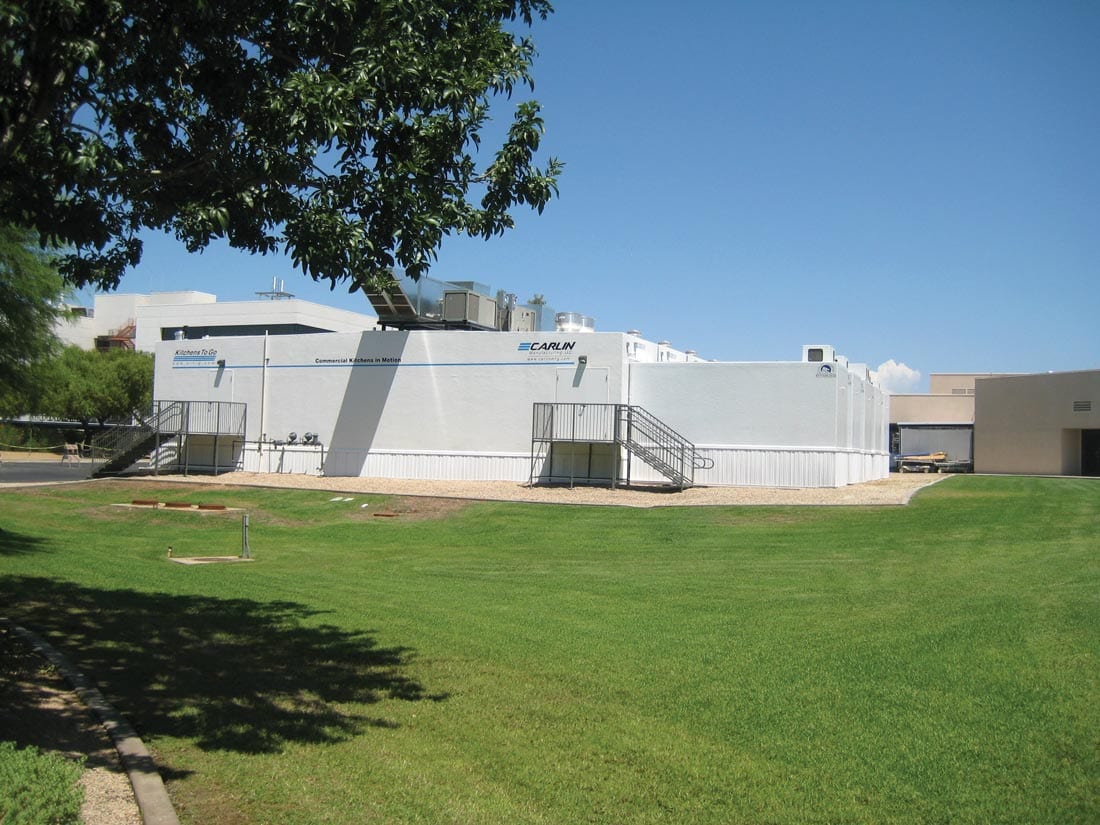 Innovations in Interim Foodservice Facilities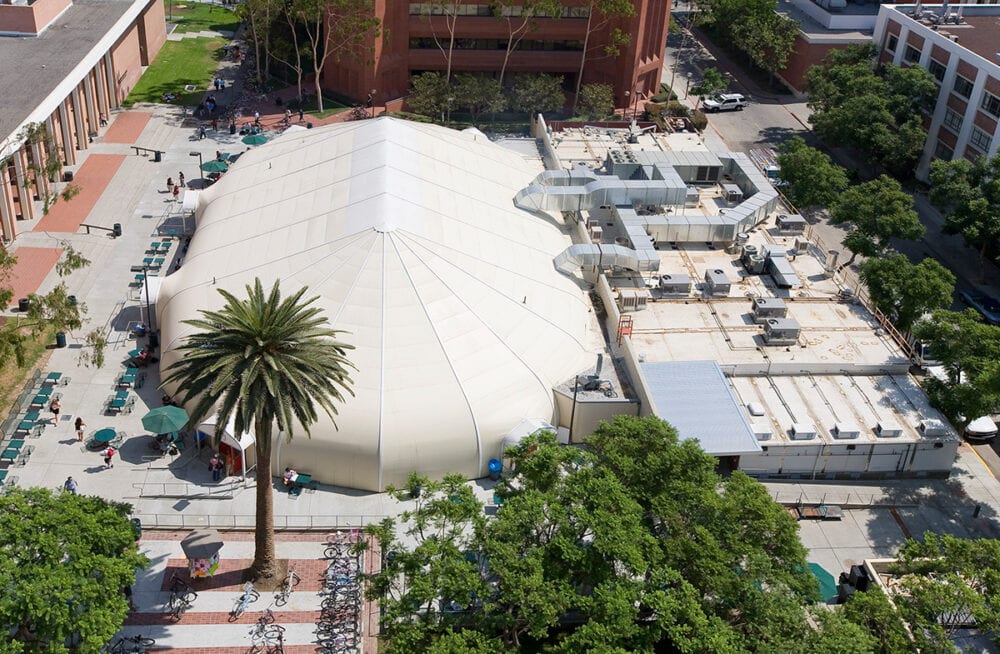 Modular Kitchens for Education: What You Must Know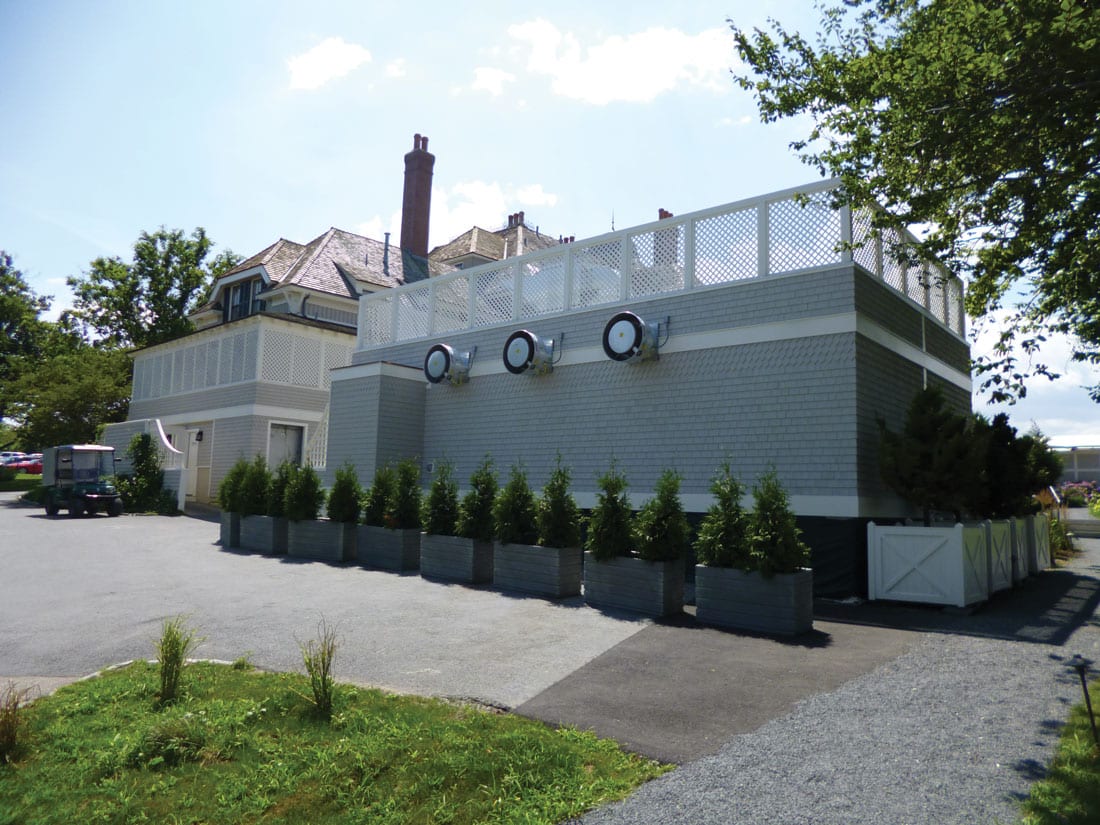 Kitchen Closed for Renovations?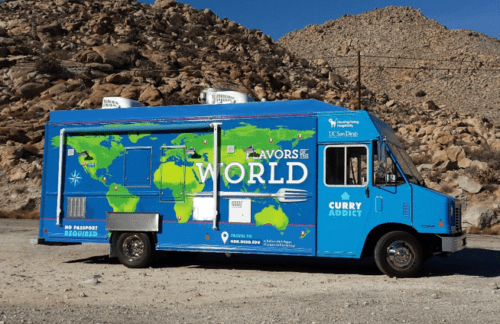 Do you need a food truck?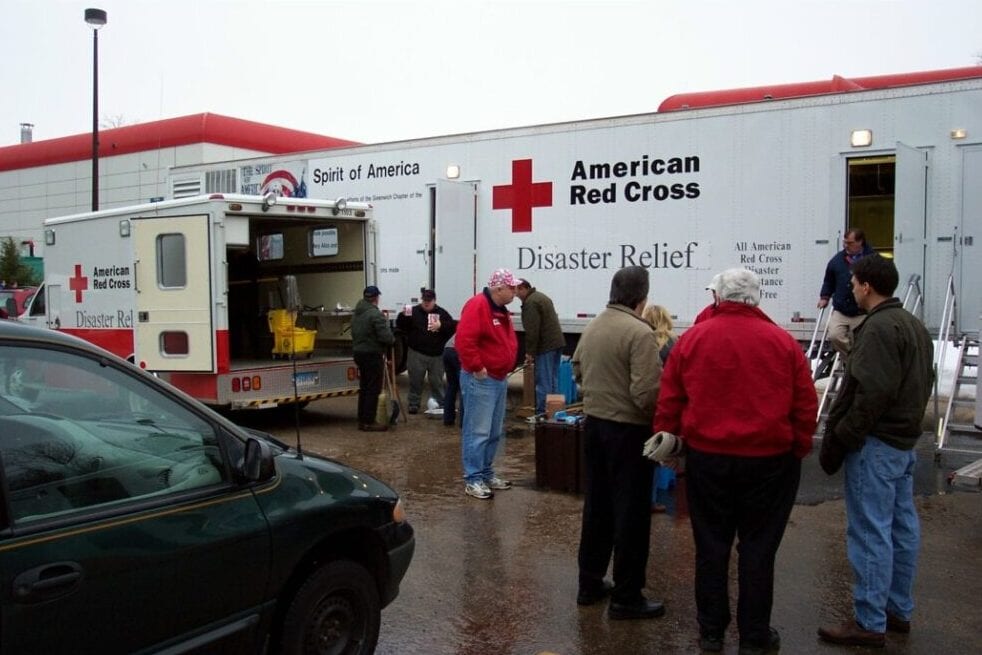 KTG Aids Manhattan Teaching Hospital After Hurricane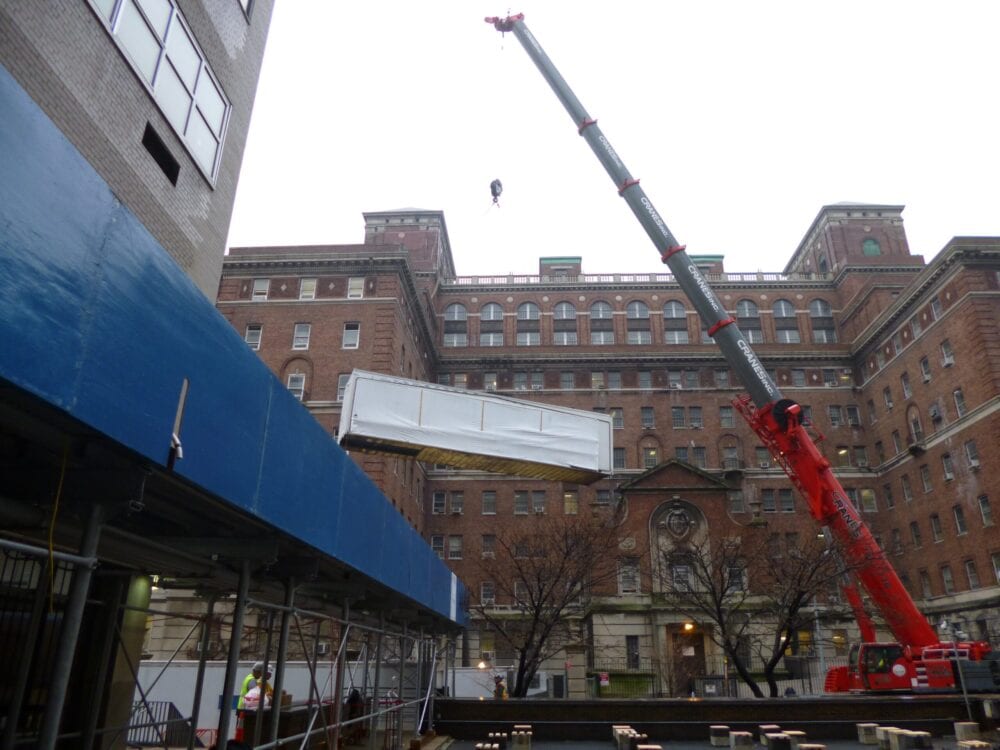 Bolt-on Kitchen Solutions That Work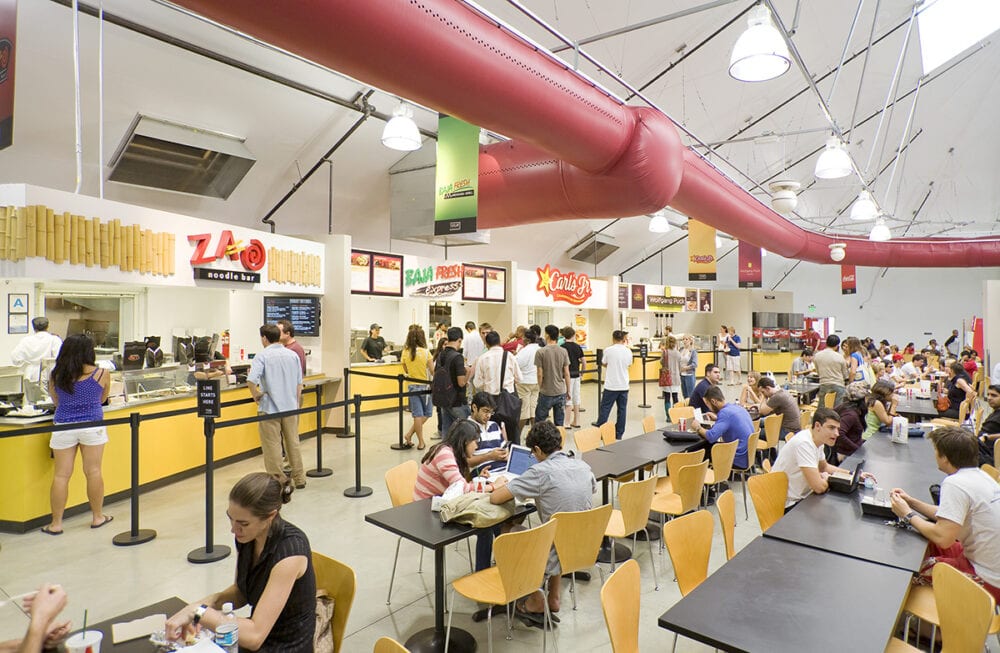 "The Lot"—USC'S Mobile Kitchen Solution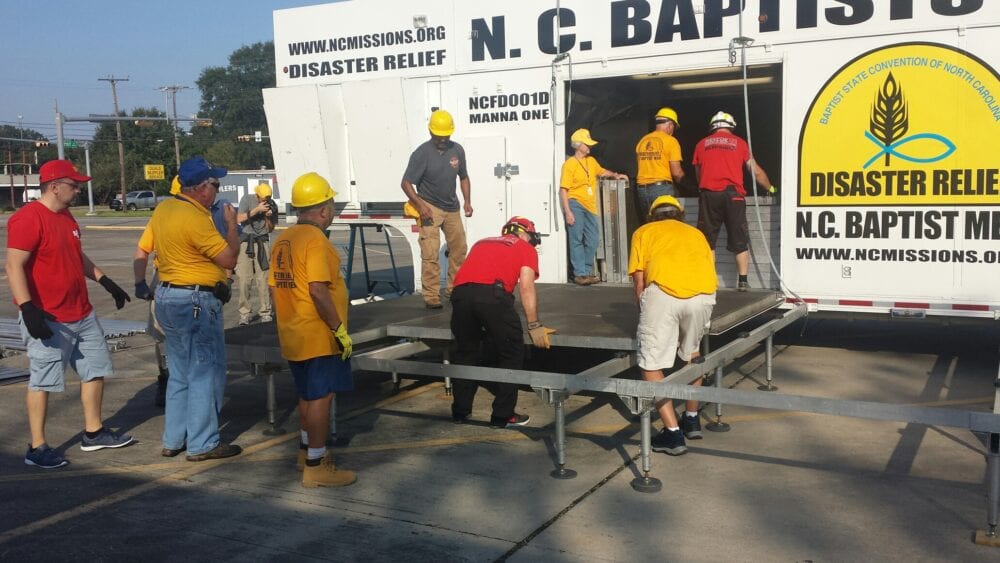 Kitchens for Disaster Relief & Recovery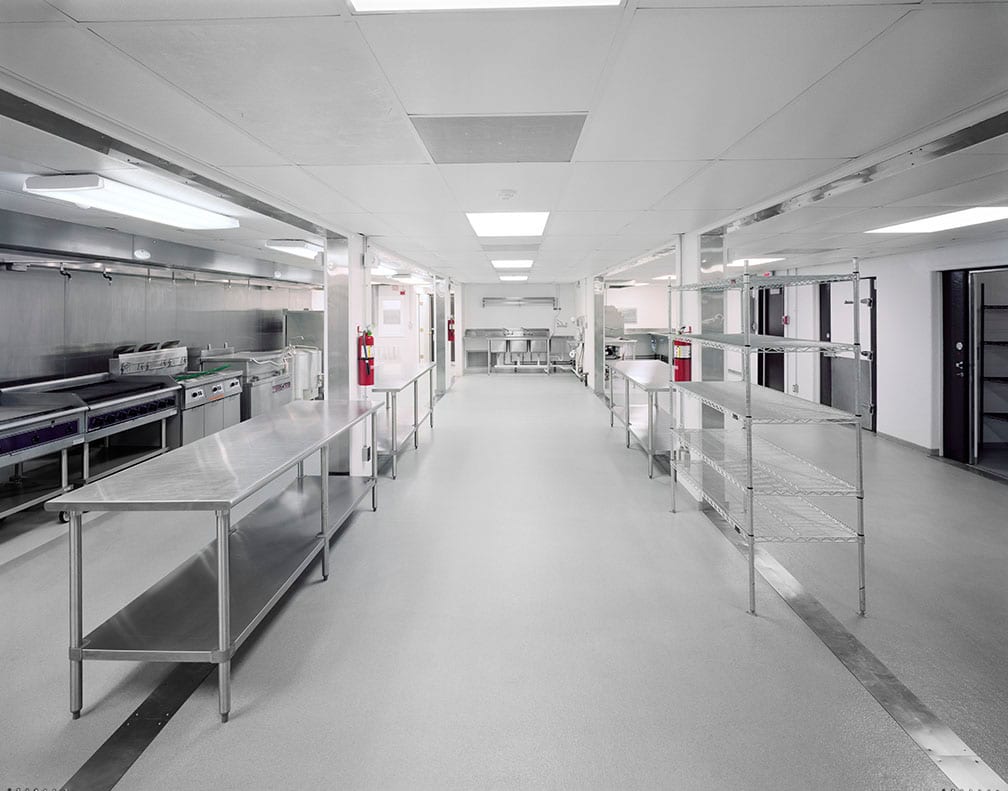 KTG Receives 2012 Kitchen Innovations™ (KI) Award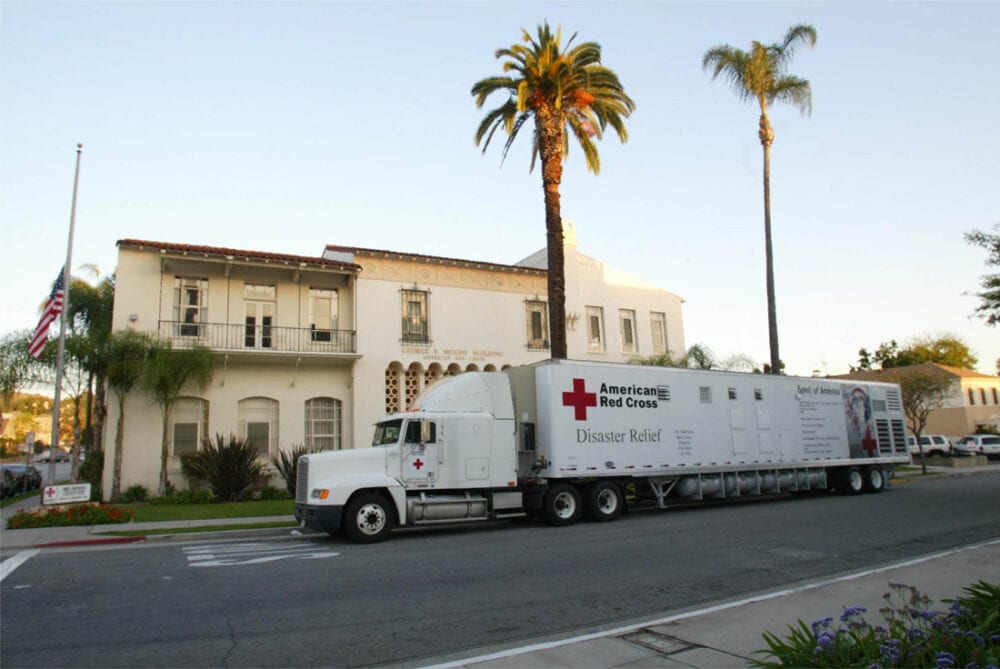 Mobile Kitchens for Disaster Relief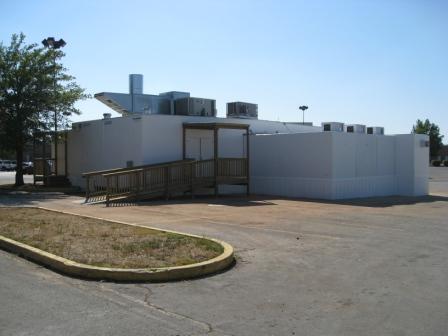 Helping Tornado-Ravaged Cities Start School On-time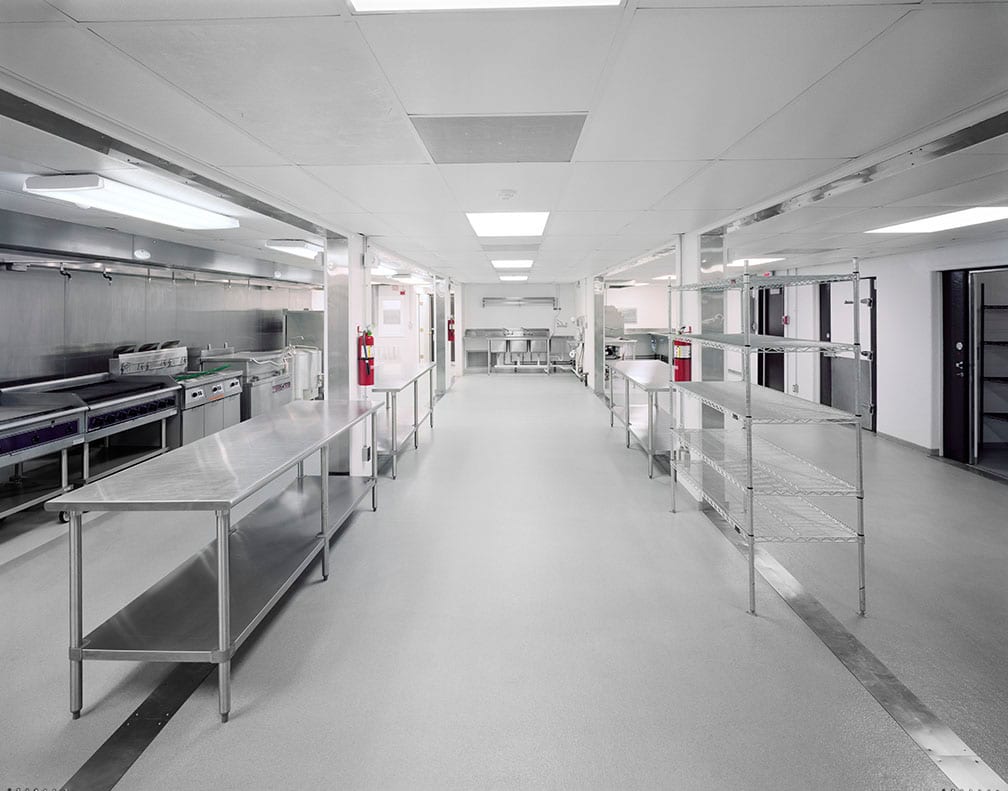 Carlin Manufacturing Bolt-On Kitchens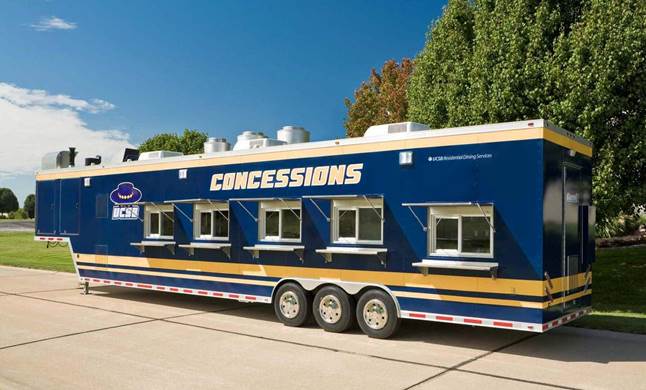 NCAA College Cup Concession Trailer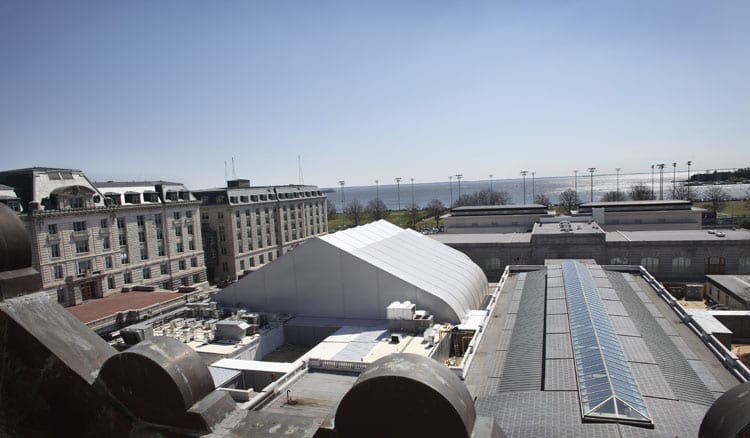 U.S. Naval Academy Kitchen Complex
Kitchens To Go provides mobile, modular and containerized solutions for projects of any timeframe. Markets and conditions are changing constantly, however, so please connect with us to find out what options are currently available for your project's need and timeline.