U.S. Naval Academy Kitchen Complex
Challenges Foodservice Operators Face
Kitchens To Go, a leading provider of mobile and modular kitchen solutions, just commissioned a new project for the U.S. Naval Academy that saw the company deliver a 38,350 square foot replacement kitchen on the famous Annapolis, MD campus in less than 78 days, from ground breaking to fully approved opening. Founded in 1845, the Naval Academy (USNA) is a four-year undergraduate institution that strives to accomplish its mission to develop midshipmen morally, mentally, and physically to serve as officers in the Navy and Marine Corps upon graduation. An important component of being able to accomplish these goals is making sure that the entire brigade is well-nourished.
King Hall, which serves as the on-campus galley, had become outdated and in need of renovation in order to meet current standards for serving midshipmen approximately 14,000 fresh meals each day. After much consideration and analysis, academy leadership determined that a temporary catering solution or a phased construction approach would be logistically impractical and too costly. As a viable solution, Kitchens To Go was hired through the general contractor Barton Malow to design and build a temporary kitchen complex on campus, which will substitute for the galley during the projected 18 months it will take to revamp historic King Hall Galley.
The new modular kitchen complex is set in East and West Smoke Court on the USNA campus and features a 14,100 square foot code compliant Sprung clear span tension membrane structure, with full utility package. The Sprung Structure houses receiving, cold and dry storage, and cold preparation space needed for the USNA to prepare and serve approximately 14,000 daily meals in three intervals (breakfast, lunch, dinner).
"Even though the project start was weather delayed, it was completed on time, with no interruption of the daily campus life and, most importantly, not a single missed meal," said Bob Wyatt, vice president of the eastern region, Barton Malow. "The Kitchens To Go team did an outstanding job, and the USNA's kitchen and administrative staff of 96 were able to quickly move into the new facility and seamlessly continue their work of feeding the brigade."
"We endured the worst winter in Maryland's recent history, with three separate blizzards hitting during our construction cycle," said Scott Karoll, director of operations, Kitchens To Go. "Despite the awful weather and logistical issues that three blizzards caused, our crew thrived on the challenges of this project and we are immensely proud of the finished product."
The building- and health-code compliant facility meets all permanent codes and could easily be used for years not just the 18 months required. This temporary commercial kitchen features 10 cooking and panning modules, four clam shell griddles, 12 roll-in combi-ovens, six 80-gallon steam kettles, separate bulk and day-issue refrigerators, freezers and dry storage spaces, and two dishwasher modules. The facility also has a separate warehouse and receiving area, chemical storage, trash room and an administrative office complex that includes locker rooms and toilet facilities for the kitchen staff.
"We are immensely proud of our work at the U.S. Naval Academy," said Steve Rubin, partner, Kitchens To Go. "Our temporary kitchen complex enables the USNA to renovate King Hall in the most time-efficient way possible while retaining all existing kitchen staff with no operational interruptions."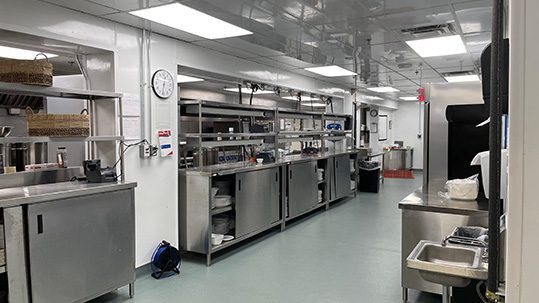 The Temporary by American Casino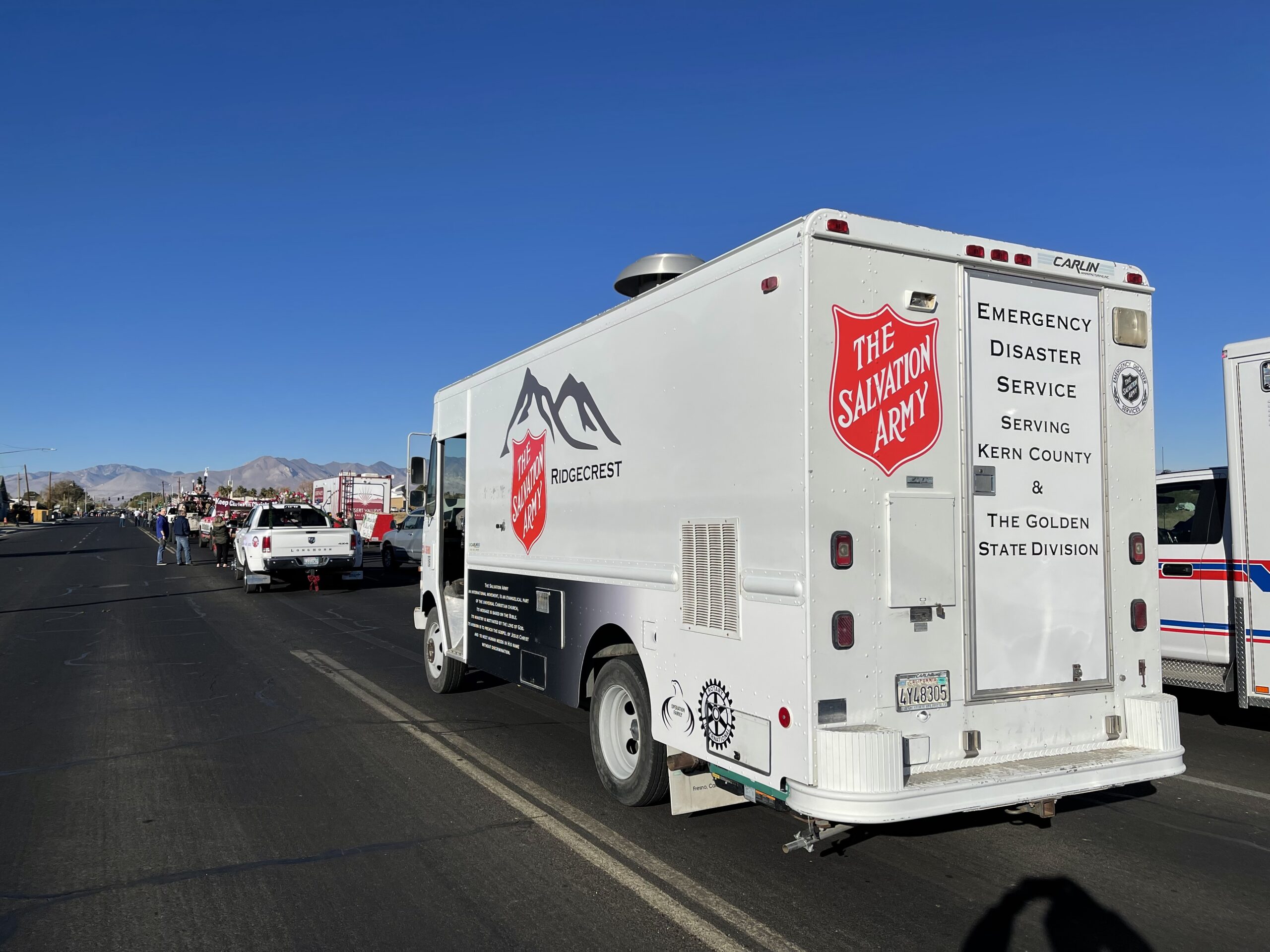 Salvation Army's Mobile Kitchen

Gas Station & Convenience Store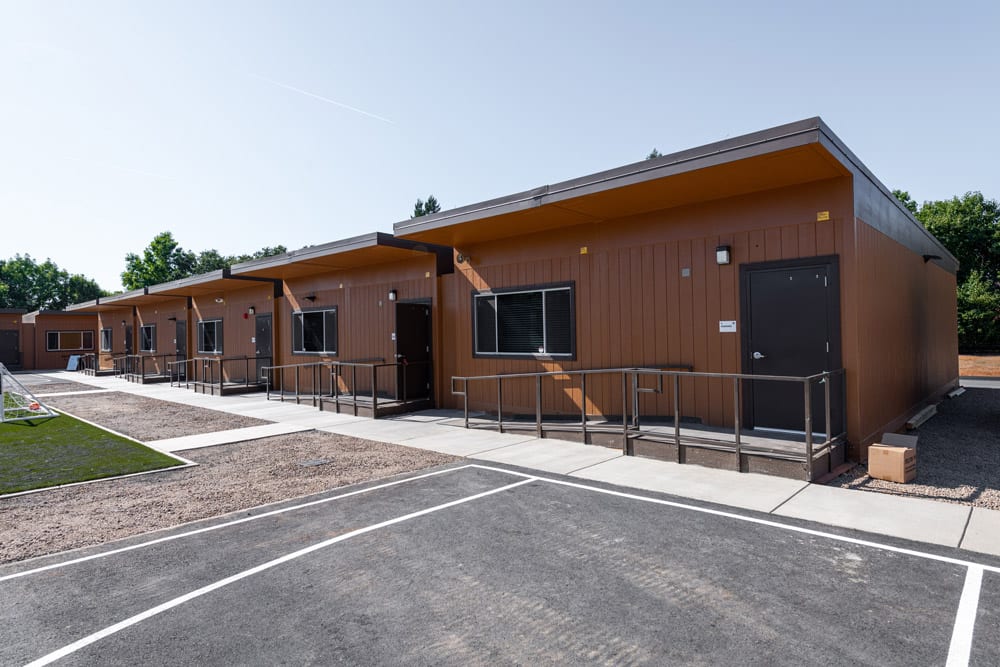 Kitchens To Go® by Mobile Modular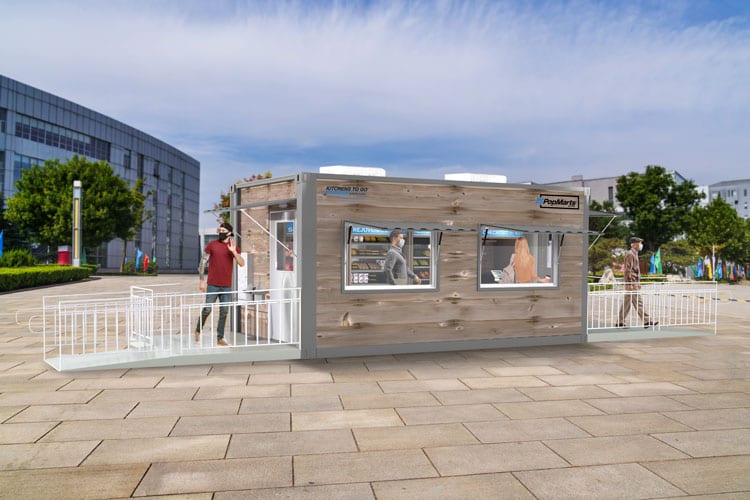 PopMarts™ by Kitchens To Go®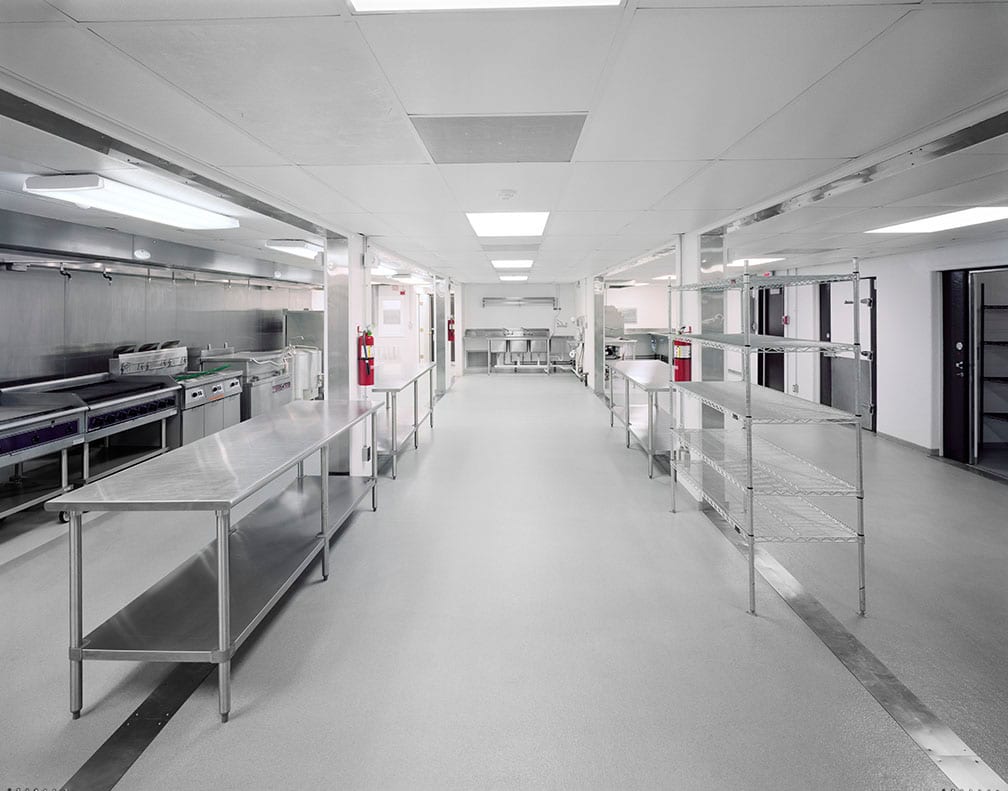 Press Release: New Employee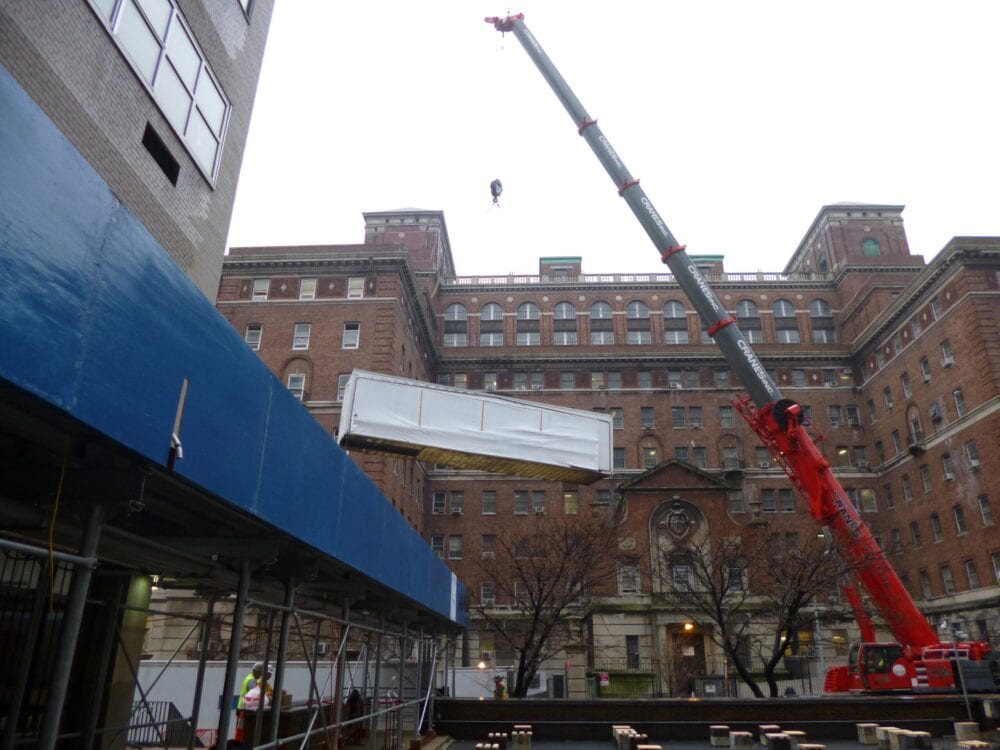 NYU Langone Medical Center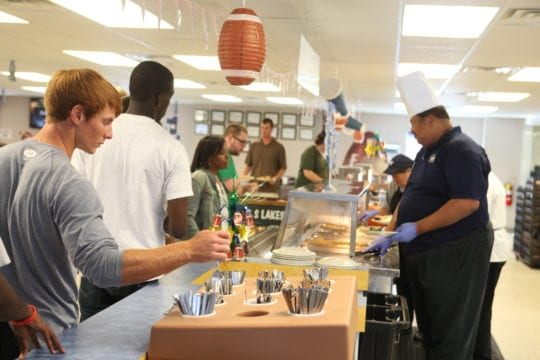 Georgia Southern University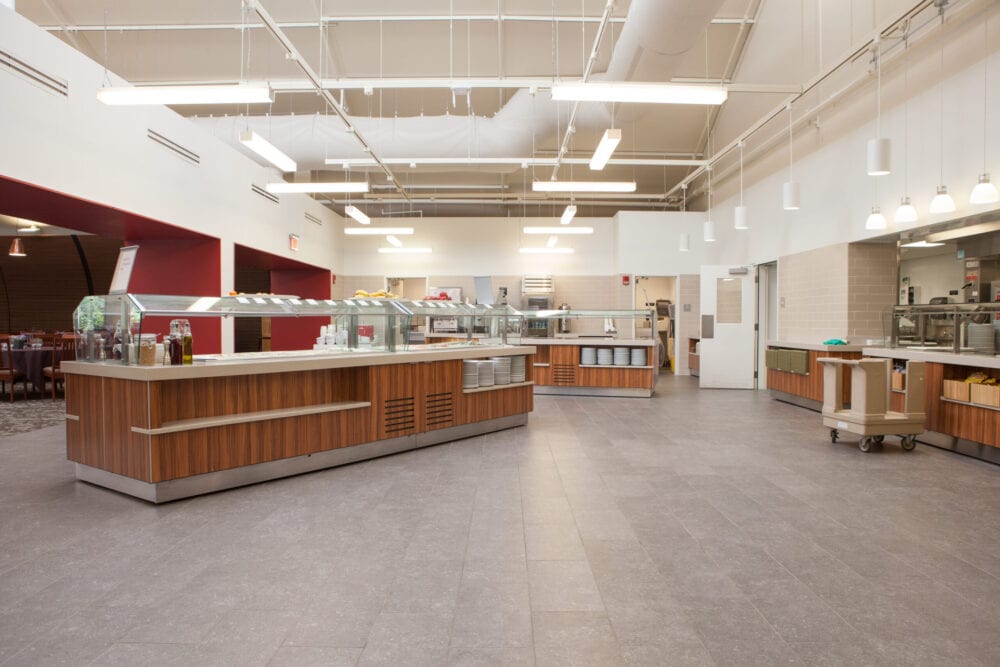 Five Considerations for Commercial Kitchen Renovations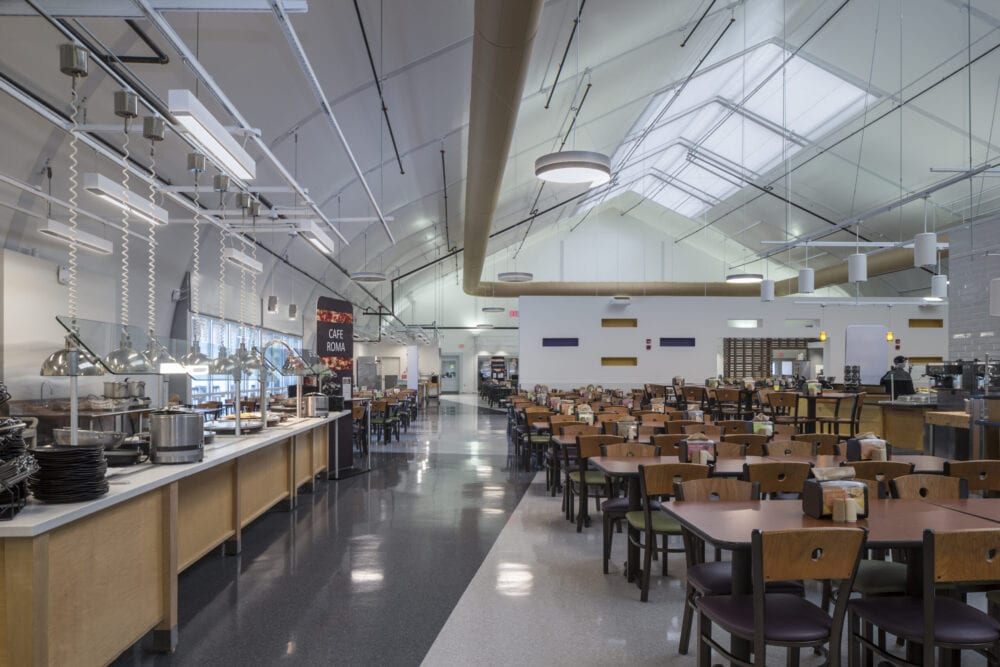 Enriching the Campus Dining Experience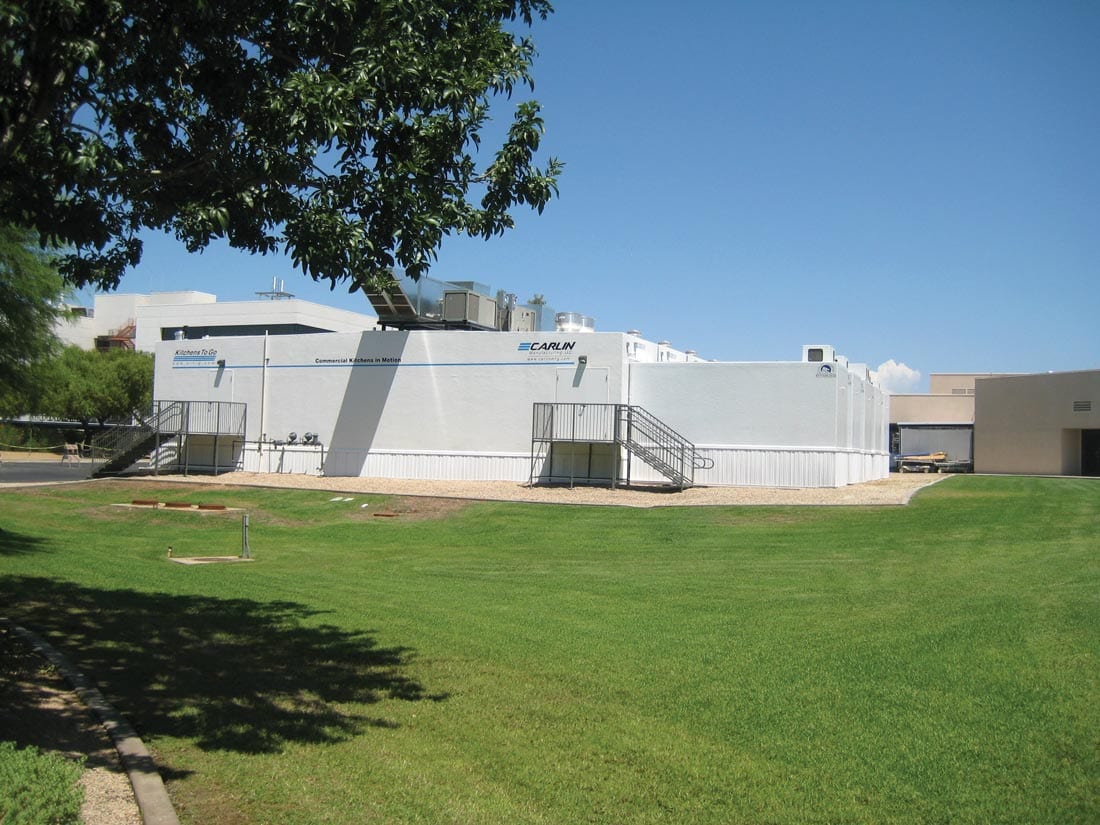 Innovations in Interim Foodservice Facilities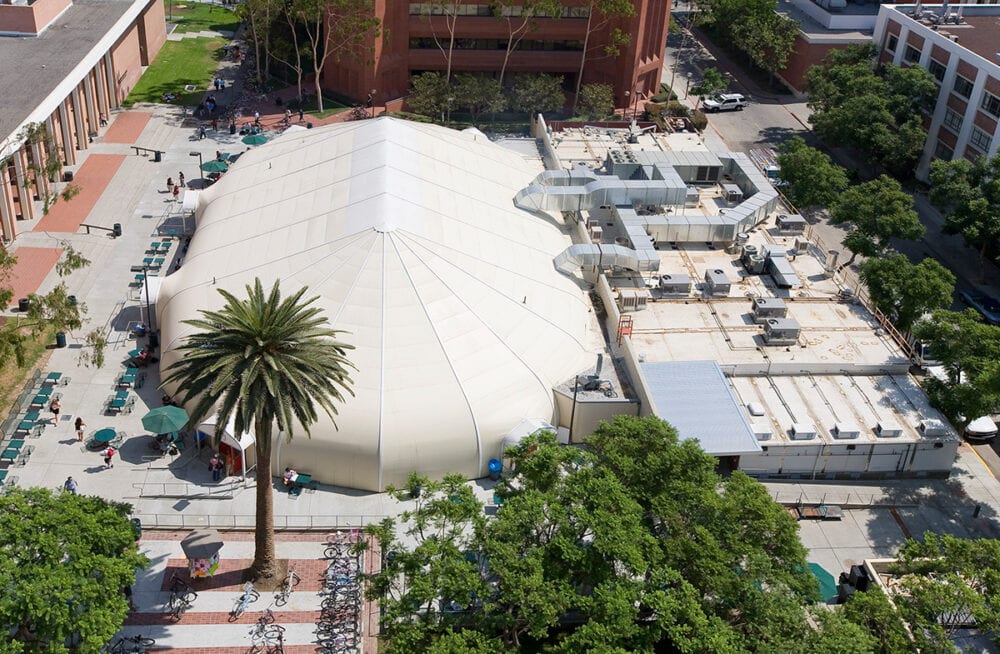 Modular Kitchens for Education: What You Must Know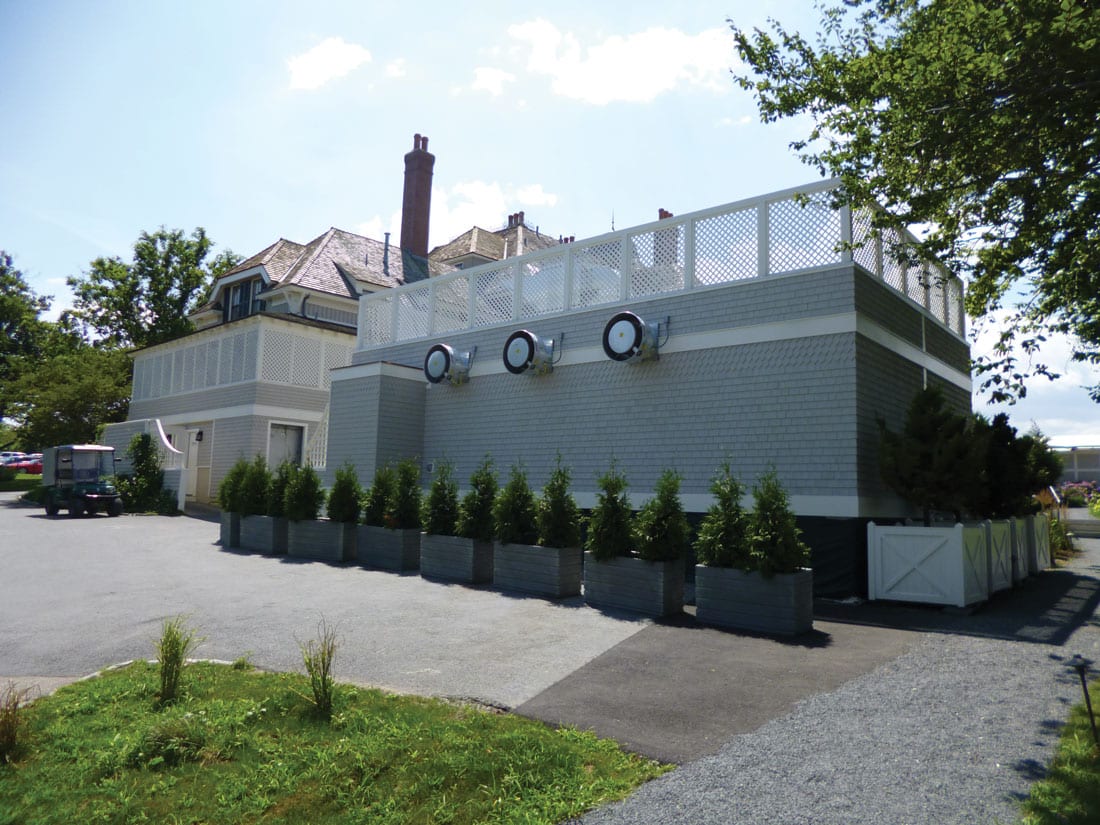 Kitchen Closed for Renovations?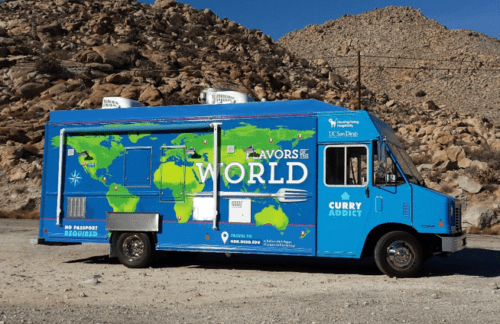 Do you need a food truck?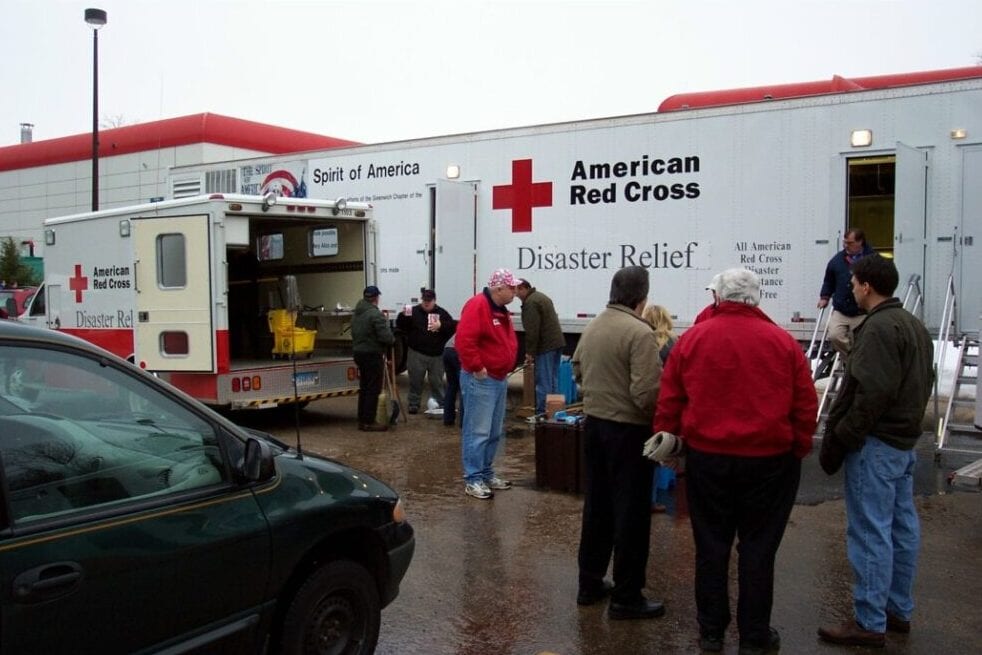 KTG Aids Manhattan Teaching Hospital After Hurricane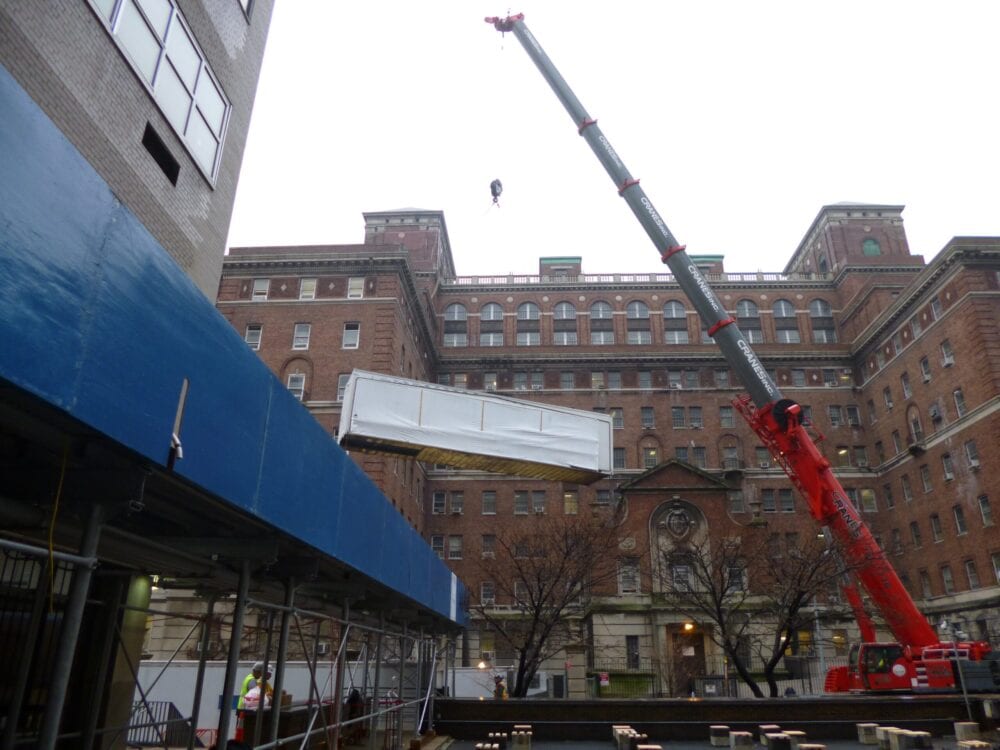 Bolt-on Kitchen Solutions That Work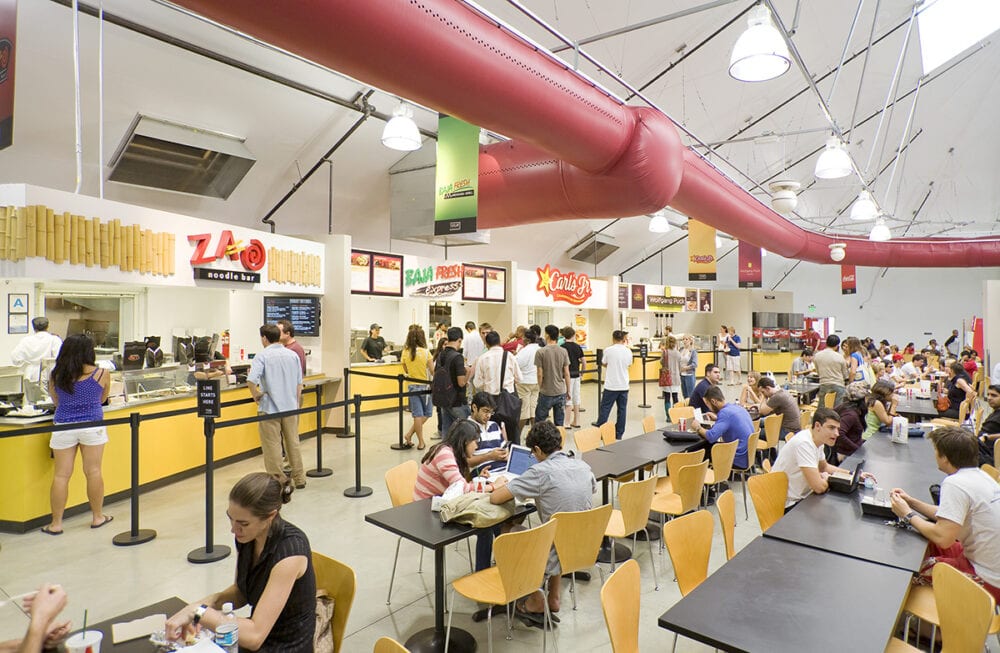 "The Lot"—USC'S Mobile Kitchen Solution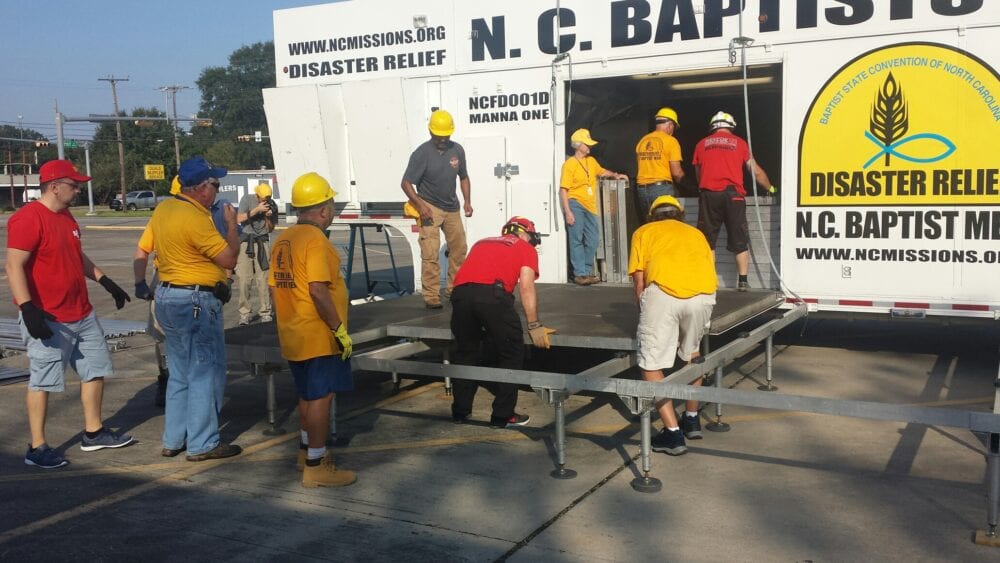 Kitchens for Disaster Relief & Recovery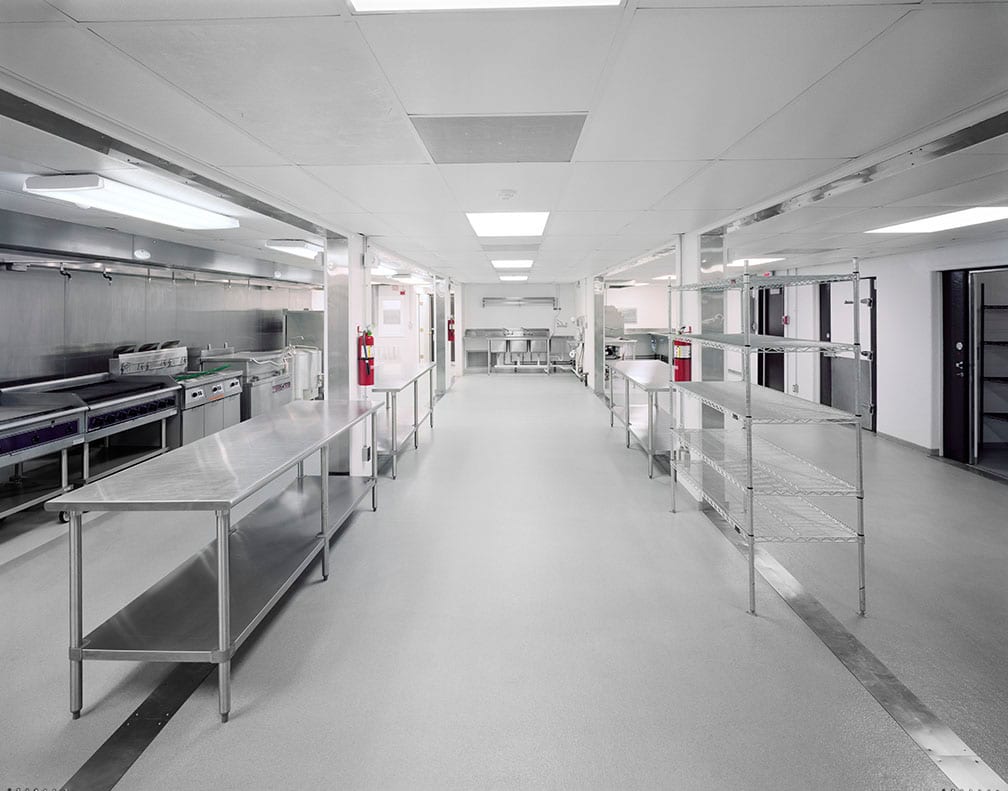 KTG Receives 2012 Kitchen Innovations™ (KI) Award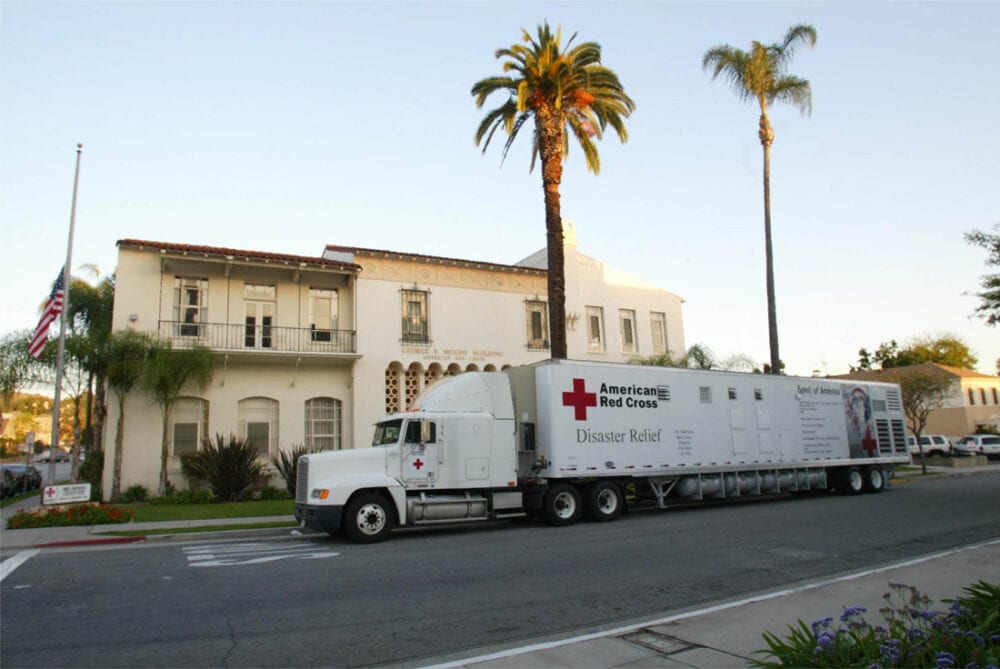 Mobile Kitchens for Disaster Relief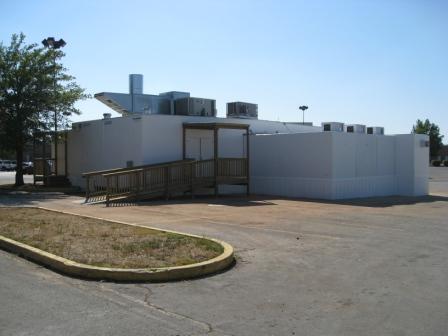 Helping Tornado-Ravaged Cities Start School On-time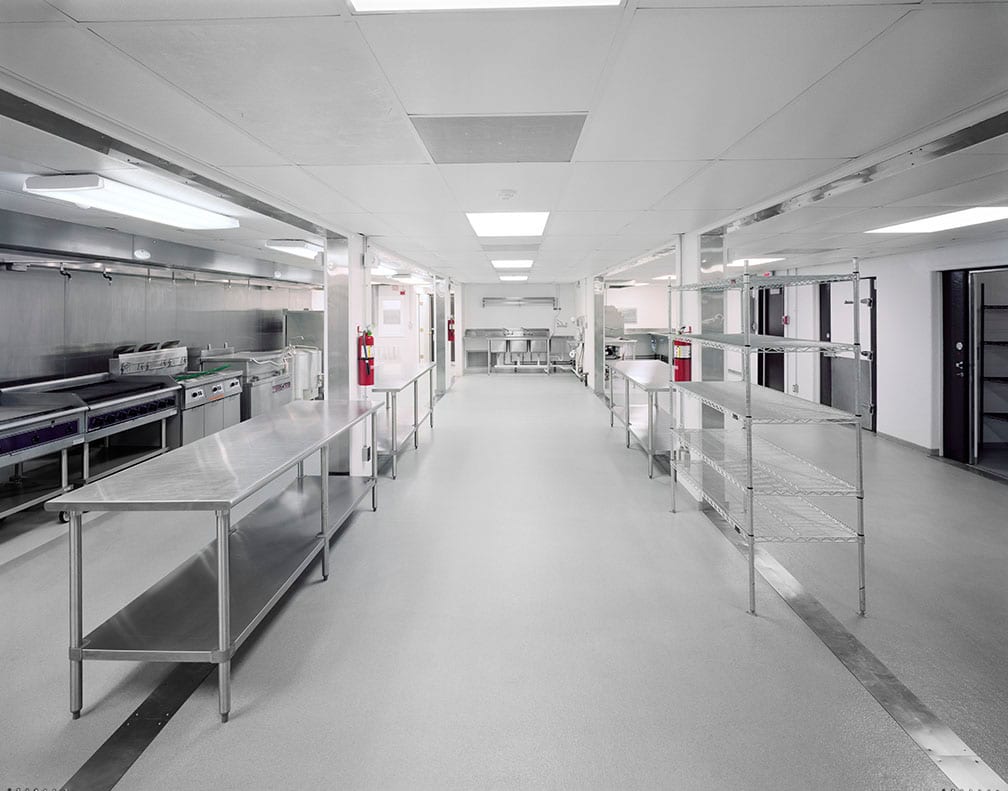 Carlin Manufacturing Bolt-On Kitchens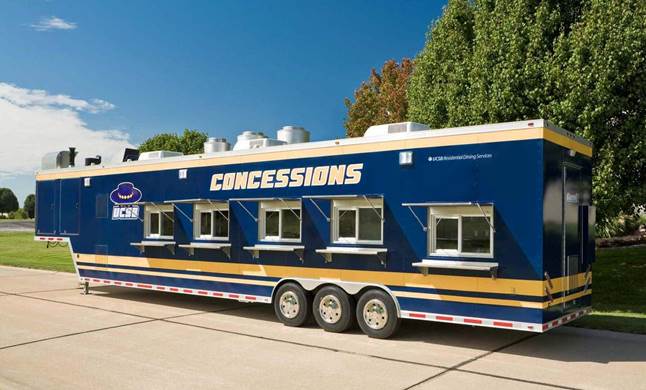 NCAA College Cup Concession Trailer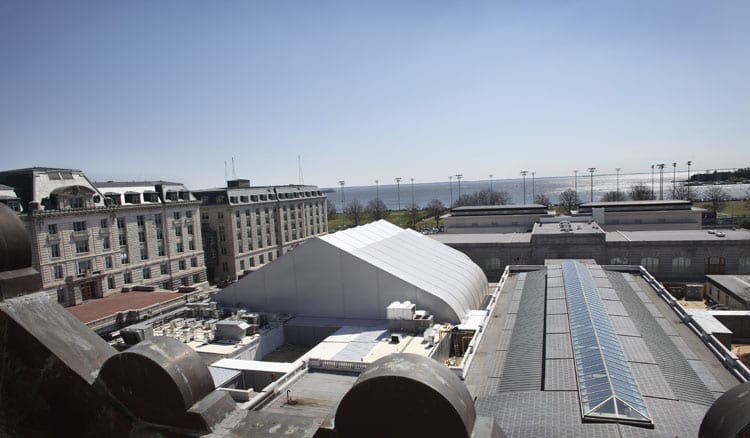 U.S. Naval Academy Kitchen Complex
Kitchens To Go provides mobile, modular and containerized solutions for projects of any timeframe. Markets and conditions are changing constantly, however, so please connect with us to find out what options are currently available for your project's need and timeline.