NCAA College Cup Concession Trailer
Carlin Manufacturing, a leading provider of mobile and modular kitchen solutions, has delivered a custom-built mobile kitchen for the University of California-Santa Barbara (UCSB). The five-window concession trailer was ordered with the express purpose of helping the university serve the needs of thousands of soccer fans that will converge on the campus between December 10-12th for the 2010 NCAA Men's College Cup, in which a new Division 1 men's soccer champion will be crowned.
providing customized mobile solutions
UCSB will host a national championship event for the first time since the men's volleyball championship of 1974. This also signifies the second Men's College Cup to be awarded to a west coast university since 1986. Therefore, the historic event has led the UCSB Athletics team to make several improvements to Harder Stadium, which holds nearly 17,000 fans, with the new concession trailer serving as the centerpiece of these improvements.
UCSB placed the order for the concession trailer after learning that it would host the College Cup in May, and within eight weeks Carlin Manufacturing was able to deliver the 46×8.5 trailer that will keep five-to-seven food service staff busy as they fill orders from customers. The trailer's equipment schedule features fryers, a four-burner cook top, a double-stack convection oven, charbroiler, hot holding wells, reach-in refrigeration, overhead air conditioners and three soda dispensing systems among its equipment schedule.
The trailer, which has already been used on campus for select athletic events, also features a customized service window, which was lowered by six inches in order to make it more accessible to the many young fans that will be attending College Cup. After the College Cup, UCSB plans to use the trailer to serve other outdoor activities on and around campus that may require high-volume food service. The university said the trailer could also be used to serve the community during times of emergency.
"Soccer fans from throughout the U.S. will converge on our great campus for the College Cup, and we knew that we needed a concession trailer capable of serving the volume of people we will see, but one that will also serve our campus needs for years to come," said Jill Horst, director of residential dining services. "Carlin Manufacturing's outstanding reputation for quality and service made them an obvious choice to help us fill this need and ensure that our fans have a wonderful and memorable experience at College Cup."
"Our experienced sales and design team brings years of experience and know-how to each project, making sure that each mobile kitchen we build adds to the overall success of our client," said Ralph Goldbeck, partner, Carlin Manufacturing. "It has been a pleasure to work with the Residential Dining Services team to create a mobile kitchen solution that meets the high-volume food service needs of Harder Stadium and the UCSB community."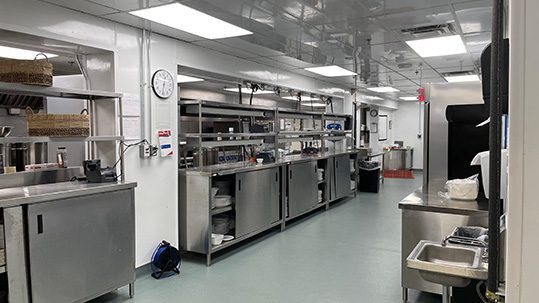 The Temporary by American Casino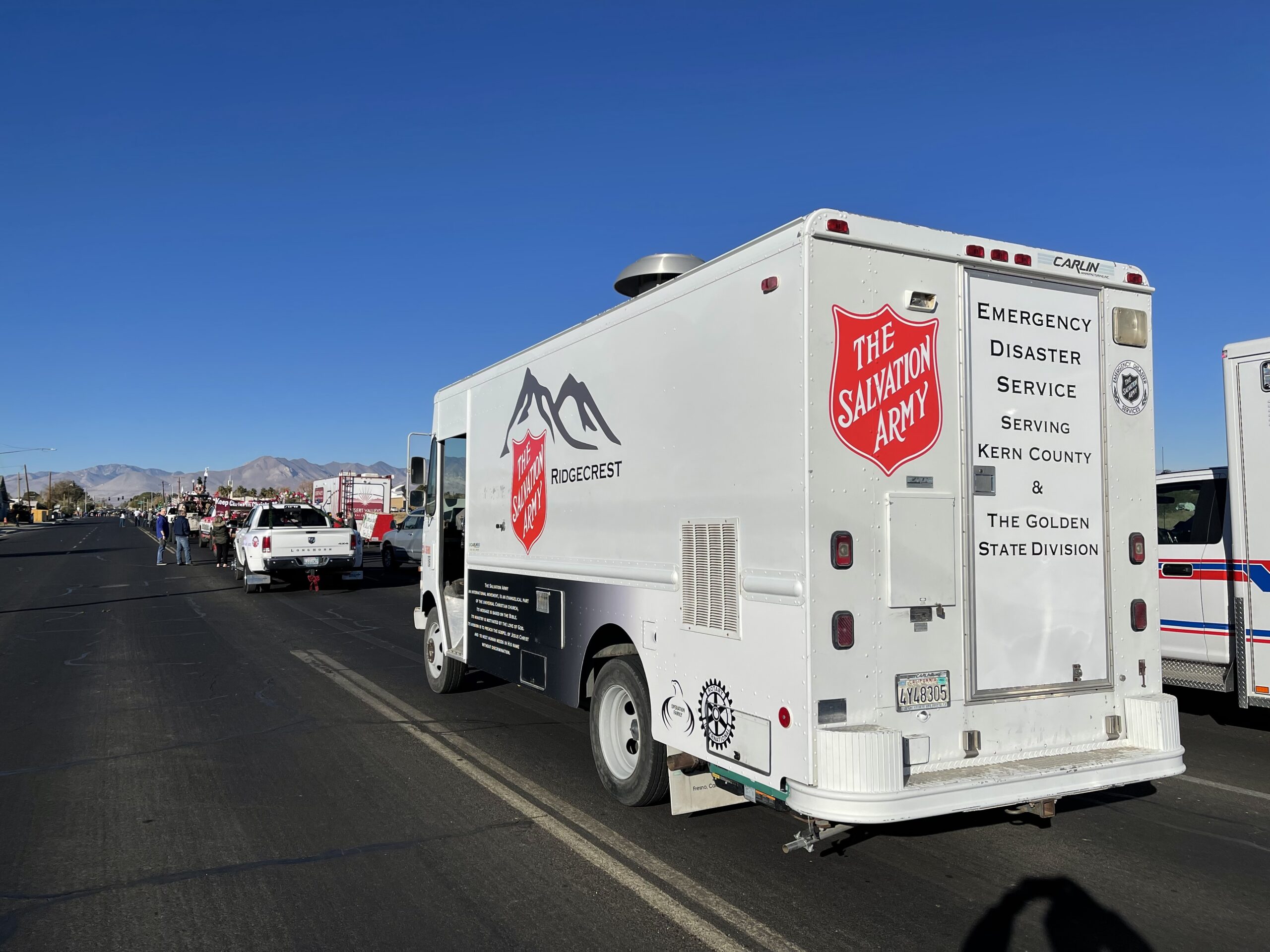 Salvation Army's Mobile Kitchen

Gas Station & Convenience Store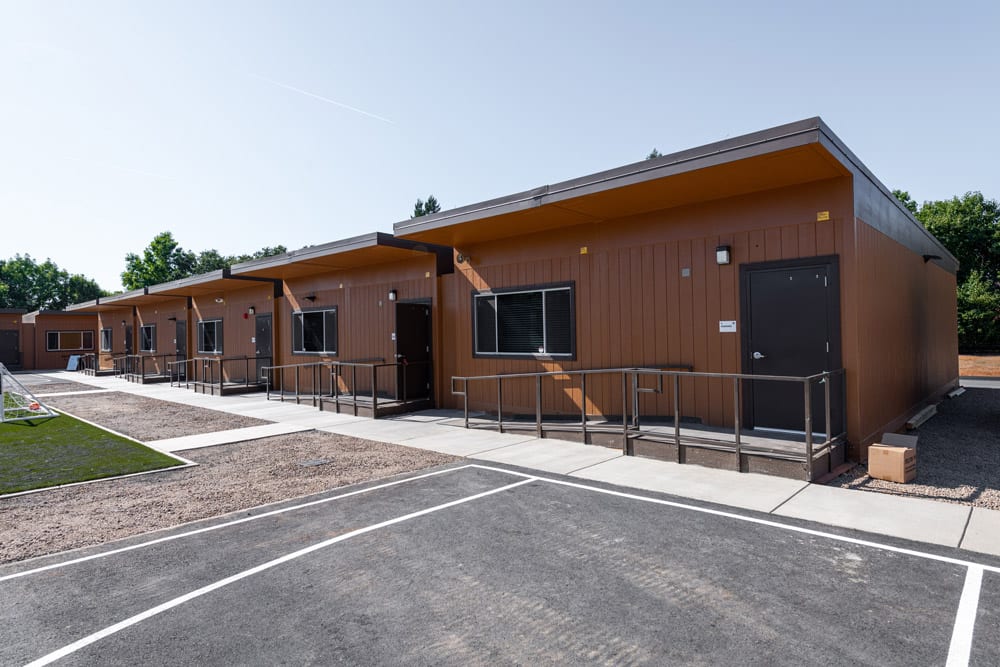 Kitchens To Go® by Mobile Modular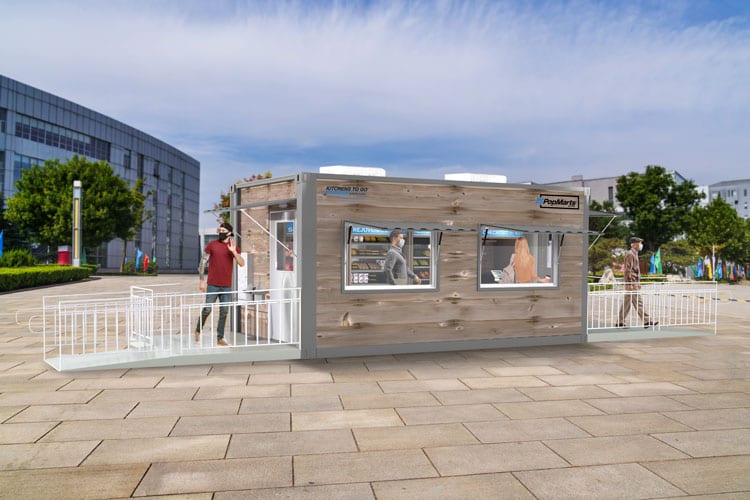 PopMarts™ by Kitchens To Go®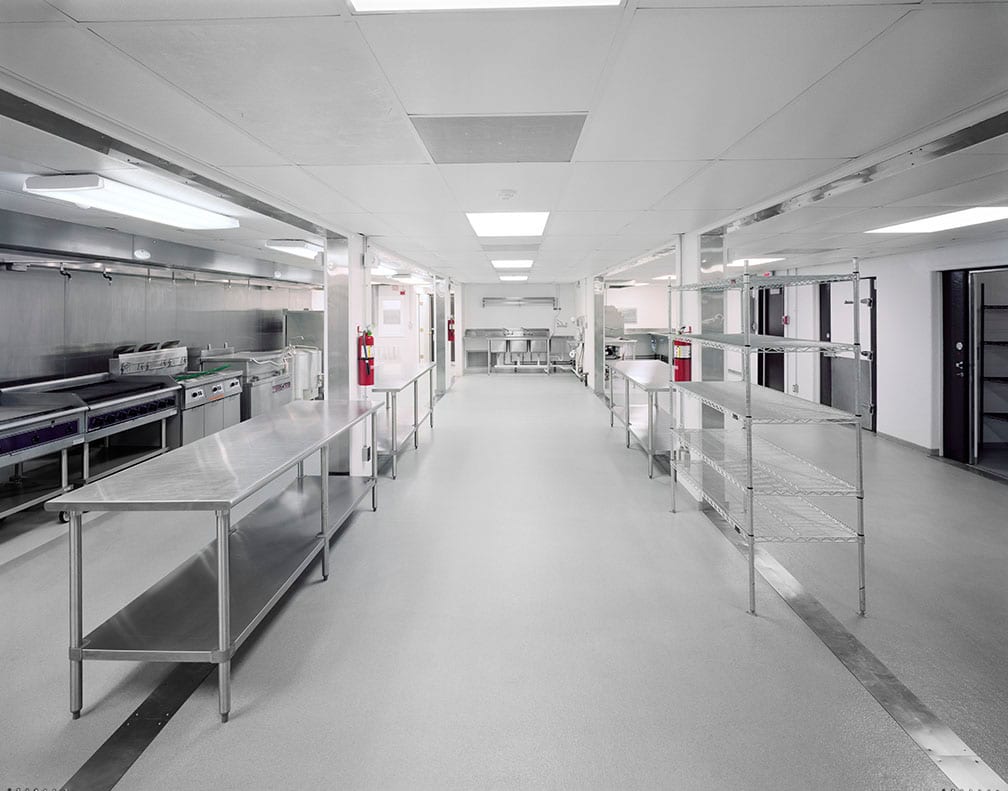 Press Release: New Employee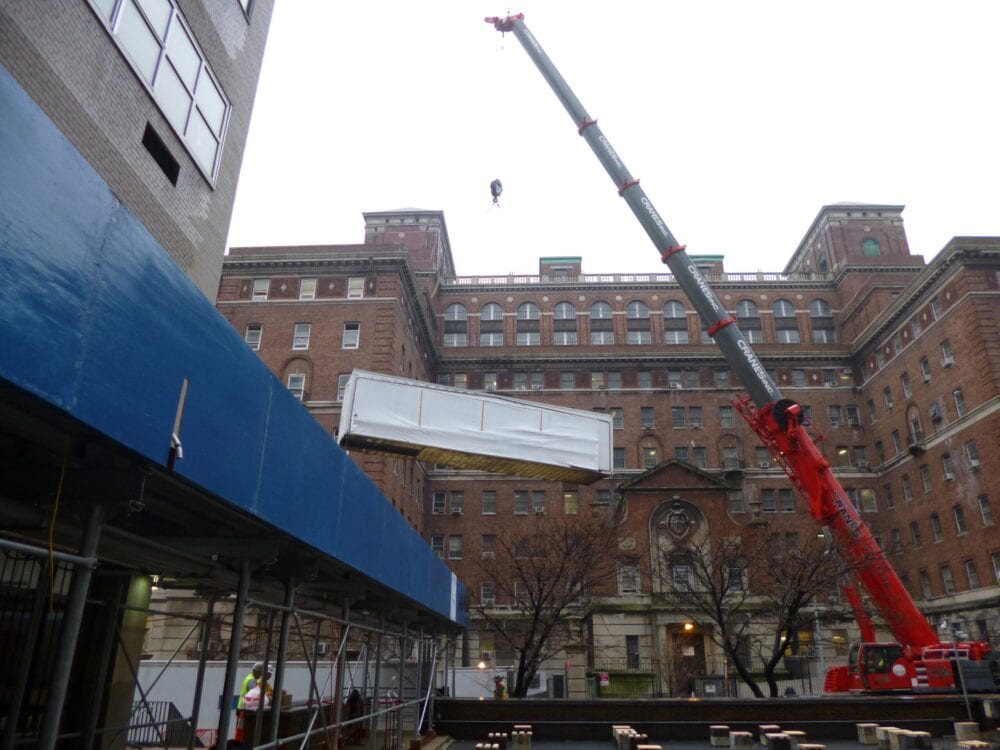 NYU Langone Medical Center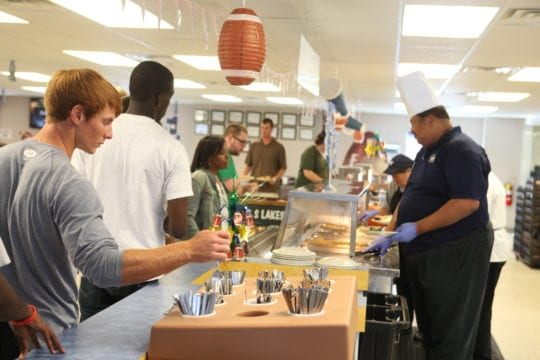 Georgia Southern University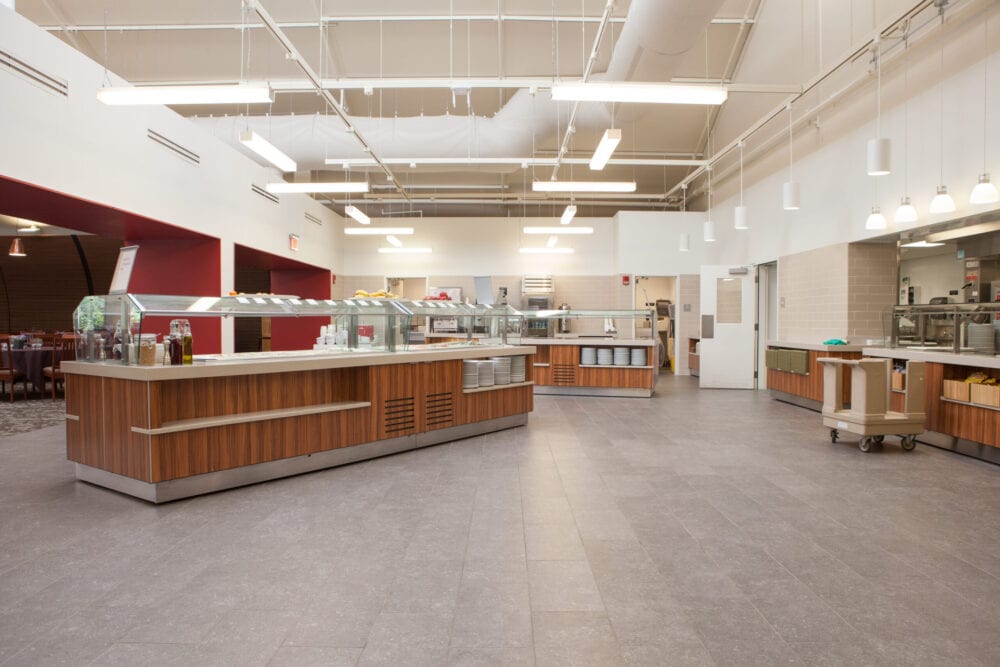 Five Considerations for Commercial Kitchen Renovations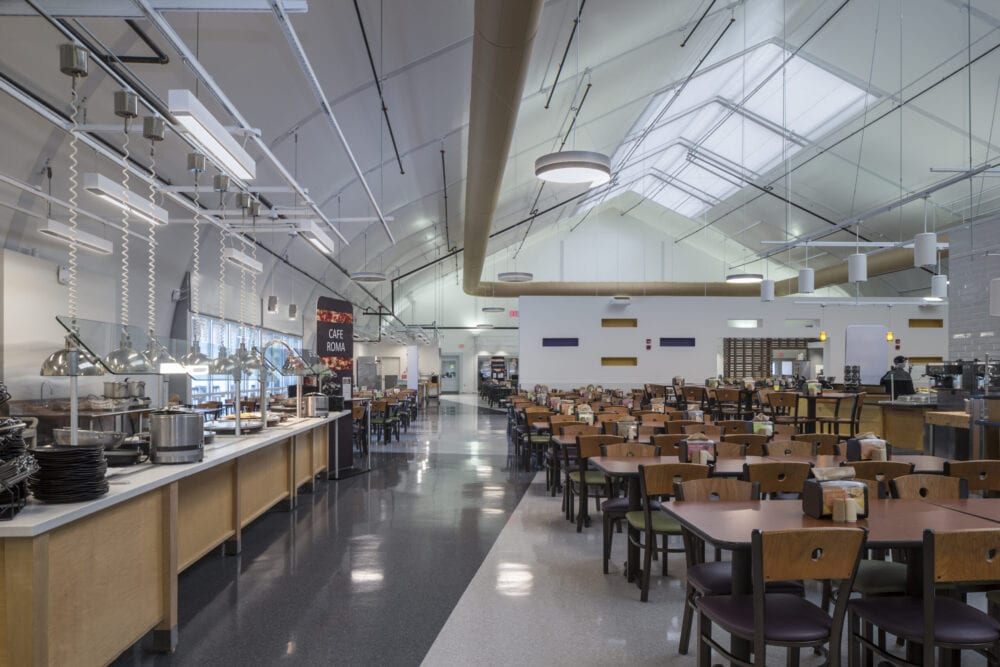 Enriching the Campus Dining Experience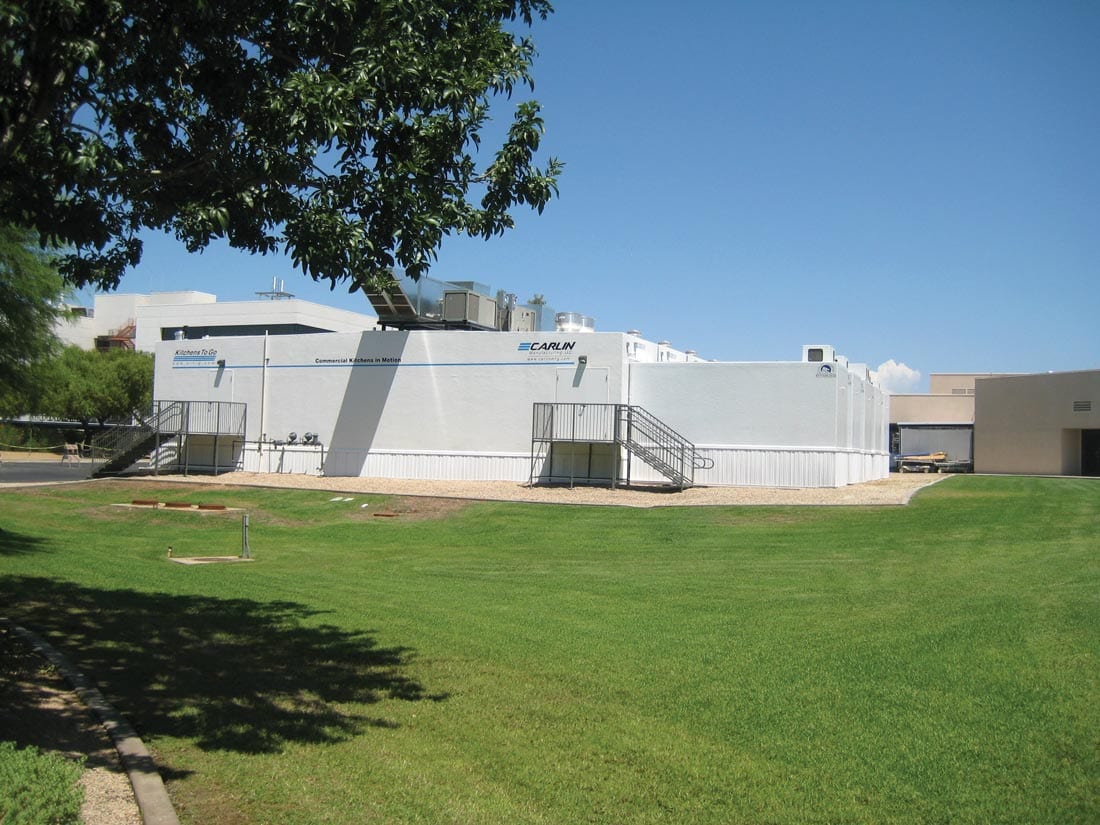 Innovations in Interim Foodservice Facilities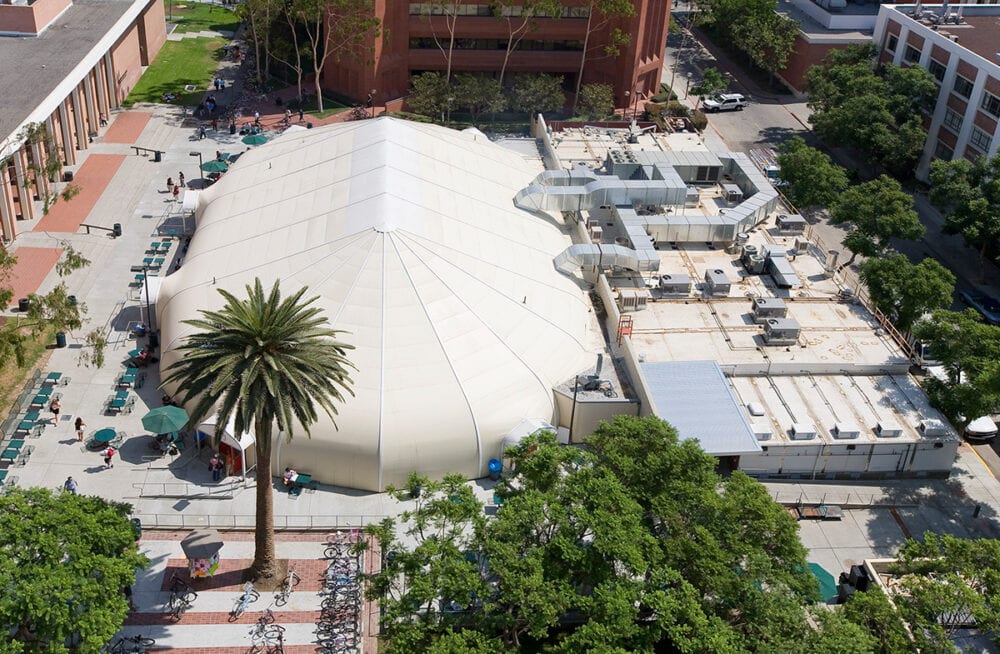 Modular Kitchens for Education: What You Must Know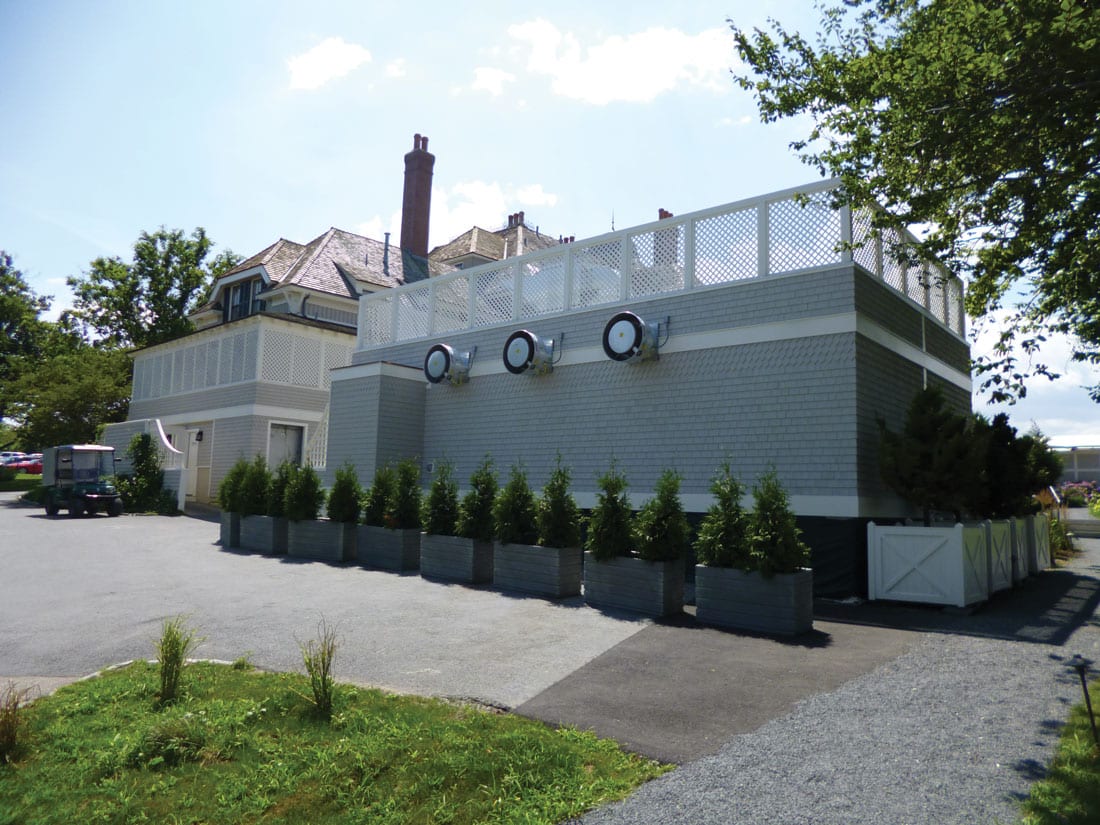 Kitchen Closed for Renovations?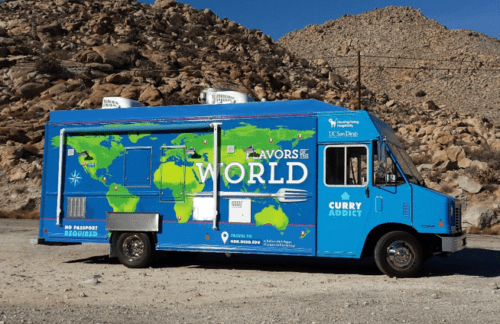 Do you need a food truck?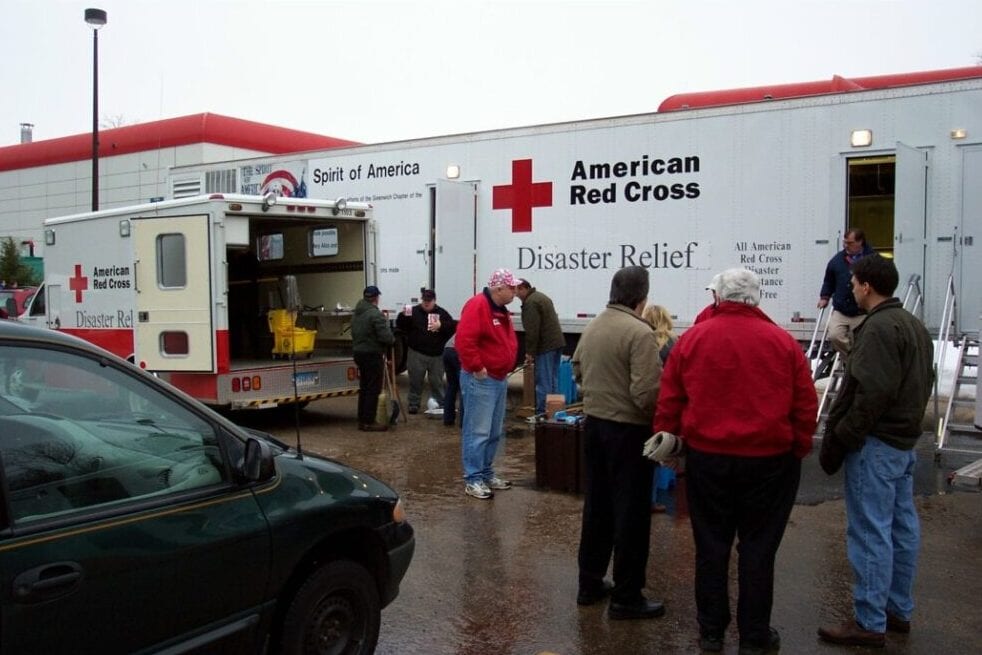 KTG Aids Manhattan Teaching Hospital After Hurricane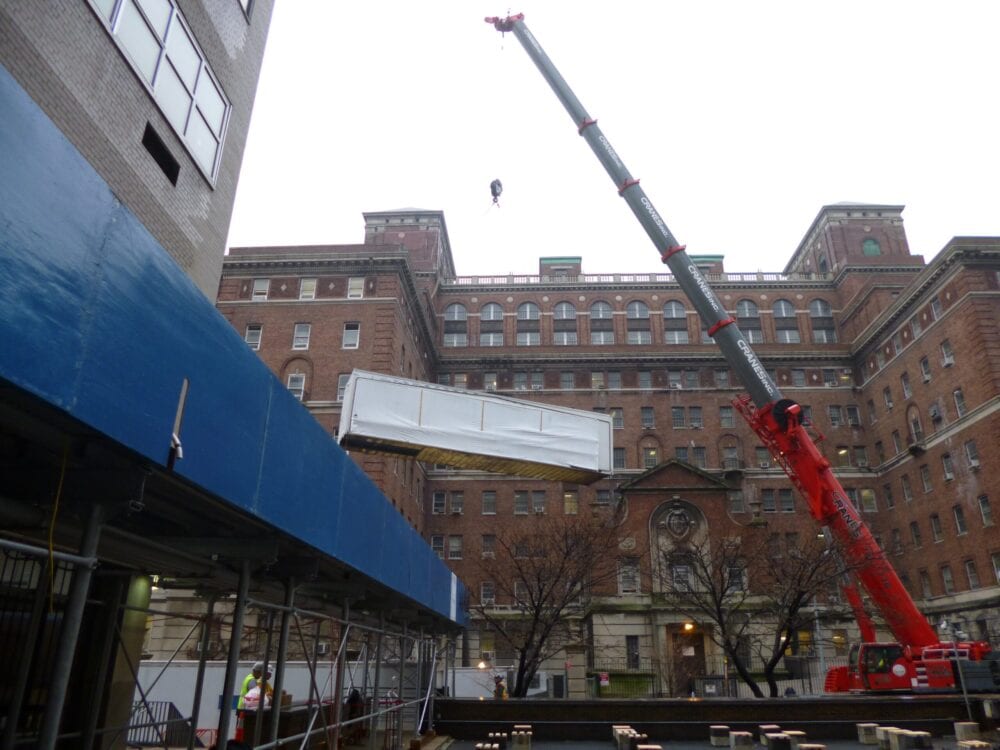 Bolt-on Kitchen Solutions That Work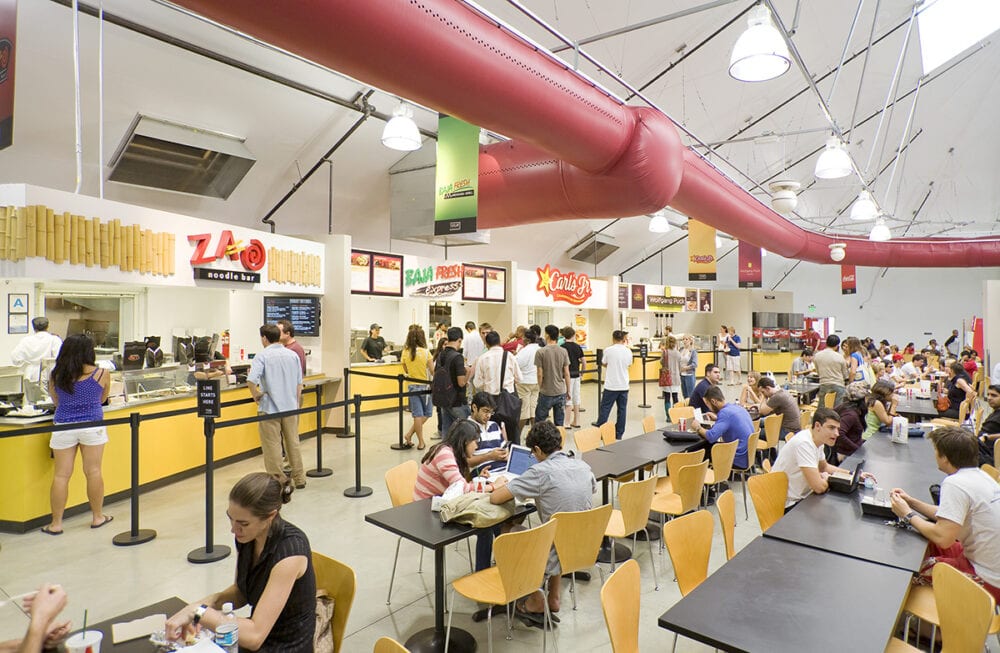 "The Lot"—USC'S Mobile Kitchen Solution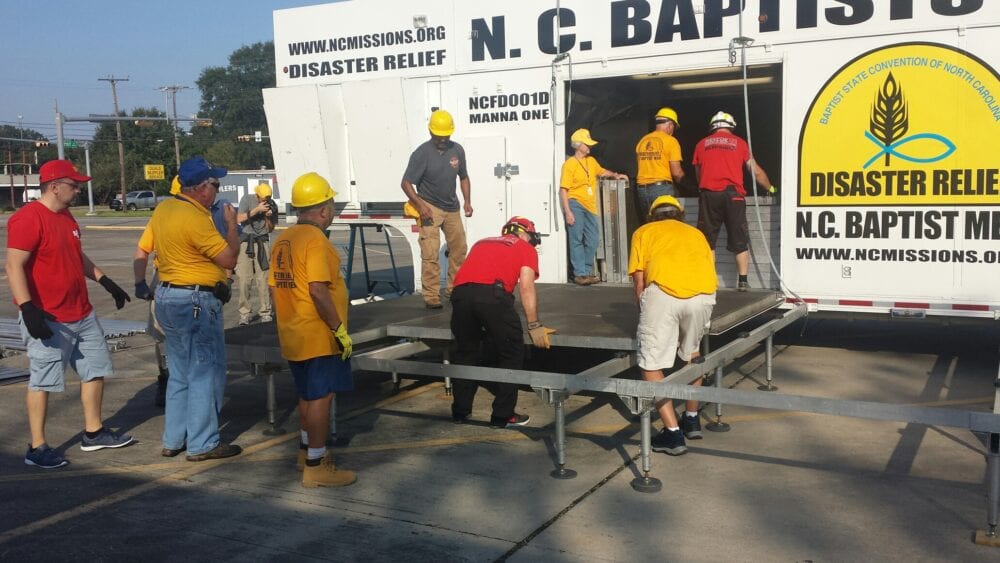 Kitchens for Disaster Relief & Recovery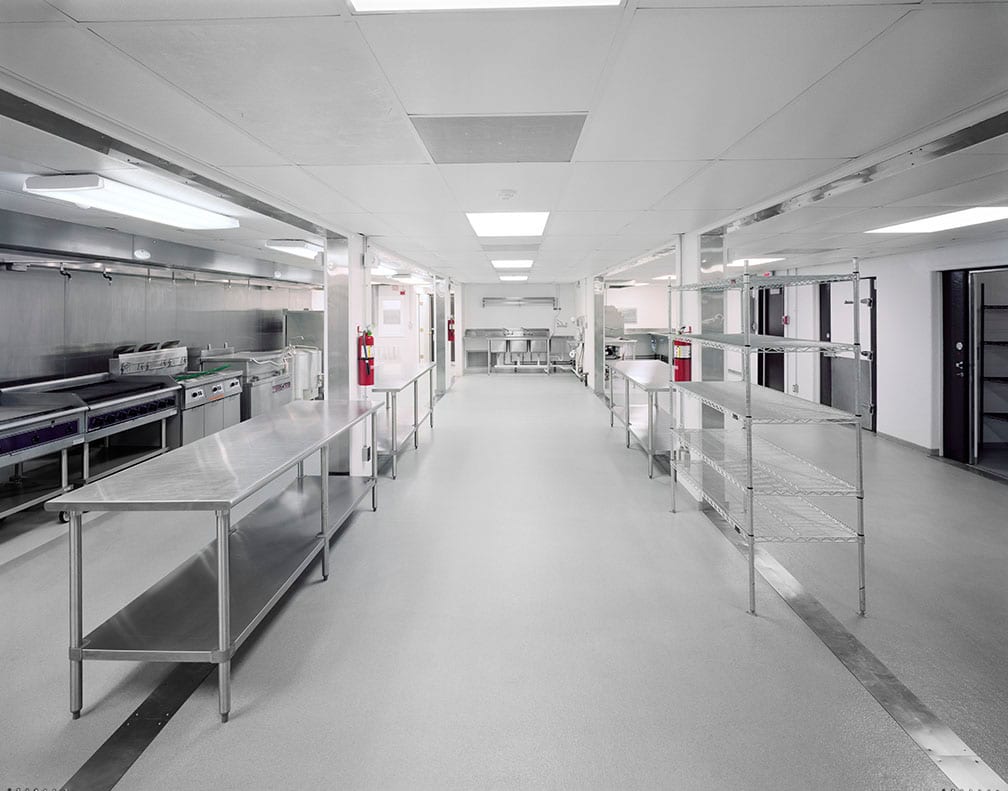 KTG Receives 2012 Kitchen Innovations™ (KI) Award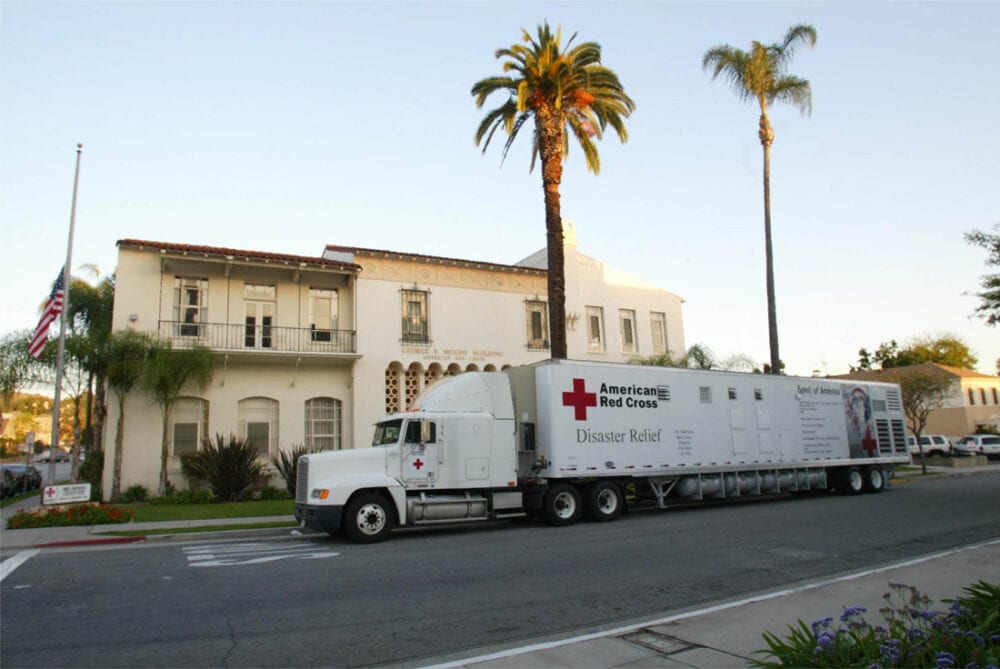 Mobile Kitchens for Disaster Relief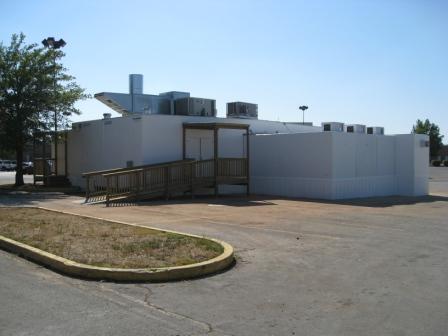 Helping Tornado-Ravaged Cities Start School On-time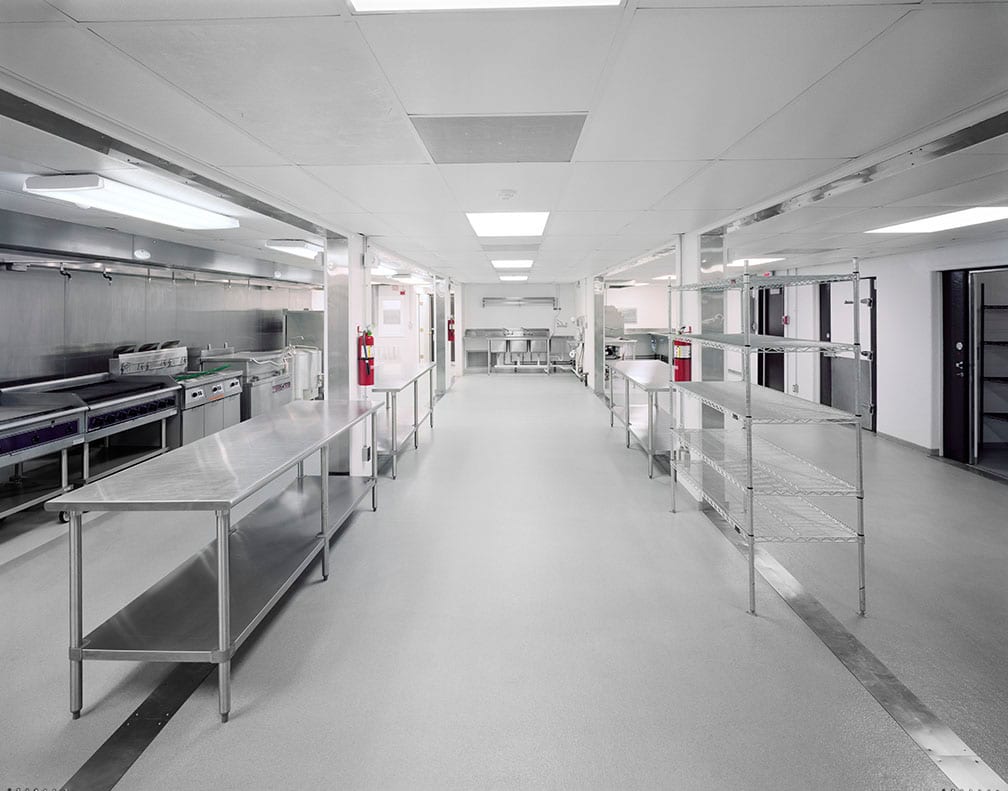 Carlin Manufacturing Bolt-On Kitchens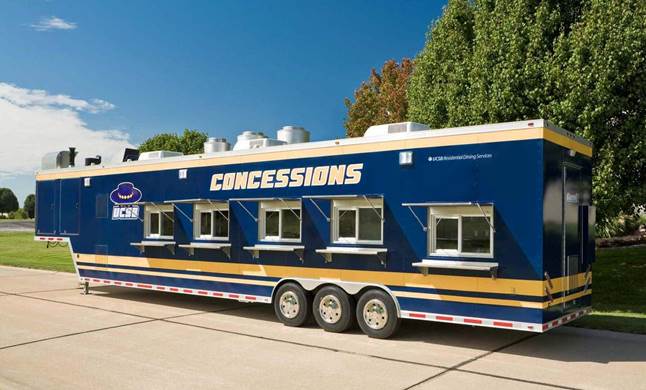 NCAA College Cup Concession Trailer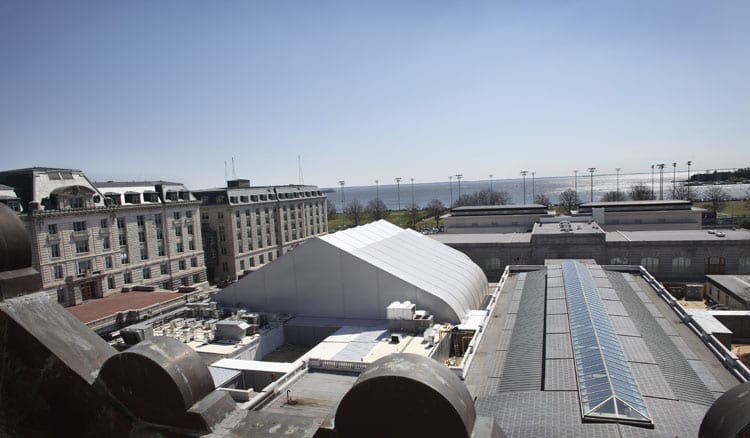 U.S. Naval Academy Kitchen Complex
Kitchens To Go provides mobile, modular and containerized solutions for projects of any timeframe. Markets and conditions are changing constantly, however, so please connect with us to find out what options are currently available for your project's need and timeline.