KTG Receives 2012 Kitchen Innovations™ (KI) Award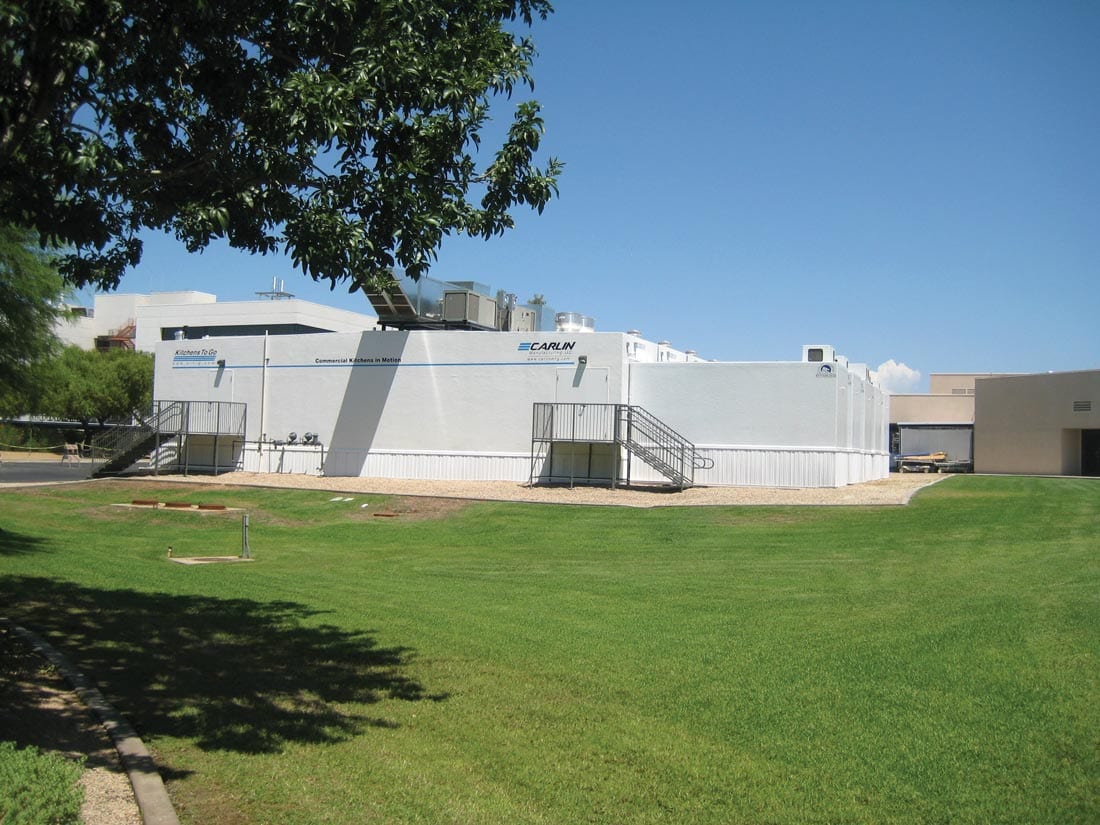 temporary or permanent, turnkey solutions
The solution, which was first introduced at the NRA's 2011 conference, quickly gained traction with deployments in Massachusetts, Virginia, and Washington, D.C. In each instance, the commercial food service operations in these locations did not have the luxury of waiting the typical eight-months time that is usually required to gain permit approvals, design and then build a new kitchen on site. The Bolt-On Kitchen can be deployed in less than half this time, providing a high quality commercial kitchen solution that arrives on site and ready for installation and operation.
Unlike temporary solutions, the Bolt-On Kitchen is a customized pre-constructed, code compliant turnkey kitchen that's permanently affixed to a building, enabling reallocation of interior space. This value was demonstrated in several projects over 2011, including projects at a school, at a software company and at a government facility. When deployed at Phillips Academy in Andover, MA, four modular Bolt-On Kitchens were attached to the school's outdoor hockey arena, which was converted into an enclosed open dining space. This converted space served as the temporary dining commons for a two year period during the renovation of the historic on-campus dining commons.
After the dining commons renovation was completed, two of the four modular kitchen units were removed from the complex and the remaining two units were left in place to provide foodservice and catering support when the former hockey arena was converted again, this time from a temporary dining space into a special events center.
Another successful deployment occurred at Micron Technology in Manassas, VA, where Kitchens To Go's modular kitchen units were connected to an existing Micron Technology production facility to provide foodservice production, servery and dining space. In addition to dining, the attached clear span space was used as a gathering place for company meetings and special events. The additional Bolt-On space allowed for the existing interior foodservice area to be "re-captured" for microchip production, thus providing a higher return per square foot use of the existing building.
The Bolt-On Kitchen has also been deployed by the U.S. government. After completing construction of a new special events center at the Washington Naval Yard in Washington, D.C., it became apparent that there was a need for additional foodservice production. The only viable option to meet the requirements of the catering program and banquet rooms was to add kitchen space through a Bolt-On Kitchen. The exterior of the bolt on facility was constructed to match the exterior façade of the existing special events center, making it a seamless and attractive addition. A model of the Bolt-On Kitchen will be showcased in the interactive Kitchen Innovations Pavilion in its central location on the exhibit floor (booth 2440L) at the 2012 National Restaurant Association Restaurant, Hotel-Motel Show, May 5-8 at Chicago's McCormick Place.
How it works
Kitchens To Go's Bolt-On Kitchen is a pre-constructed, code-compliant kitchen that may be affixed to an existing building on a permanent or lease-term basis, yielding savings over conventional construction costs. The Bolt-On Kitchen is a modular facility, which is joined to a permanent structure by a common sidewall, and is delivered with a custom-finished interior and exterior construction to match the existing building aesthetics and maintain the important brand image of each food service operation.
"These Bolt-On kitchens have been installed in less than one month, are code-compliant and have the ability to serve our clients for years to come," said Ralph Goldbeck, AIA, and partner, Kitchens To Go. "Our products are built to meet the highest specifications required in the U.S., and our modular solutions have earned their reputation as quality products that exceed our clients' expectations time after time."
"The independent panel of judges selected these products based on the forward-thinking approach to commercial kitchen equipment demonstrated by their innovative creators," said Jack Crawford Convention Chair for NRA Show 2012 and President and CEO of Ground Round Independent Owners Cooperative, LLC. "These truly groundbreaking products will have a substantial impact on the efficiency and success of restaurant kitchens, as well as the profitability of the restaurant itself. As the largest restaurant and hospitality trade show in the United States, the NRA Show offers the perfect forum to explore trends and find new products to enhance restaurant operations."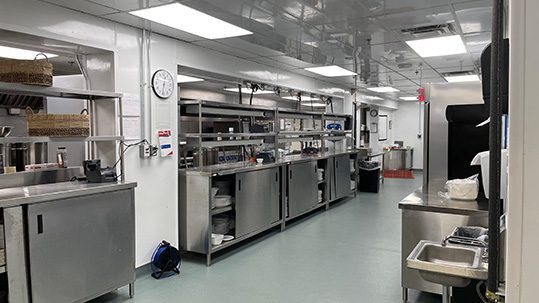 The Temporary by American Casino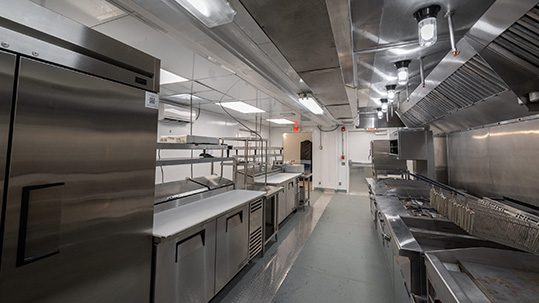 Case Studies
Commercial Foodservice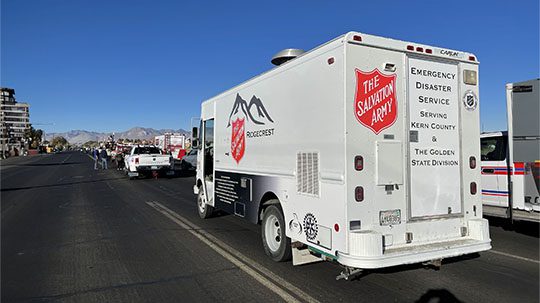 Salvation Army's Mobile Kitchen

Gas Station & Convenience Store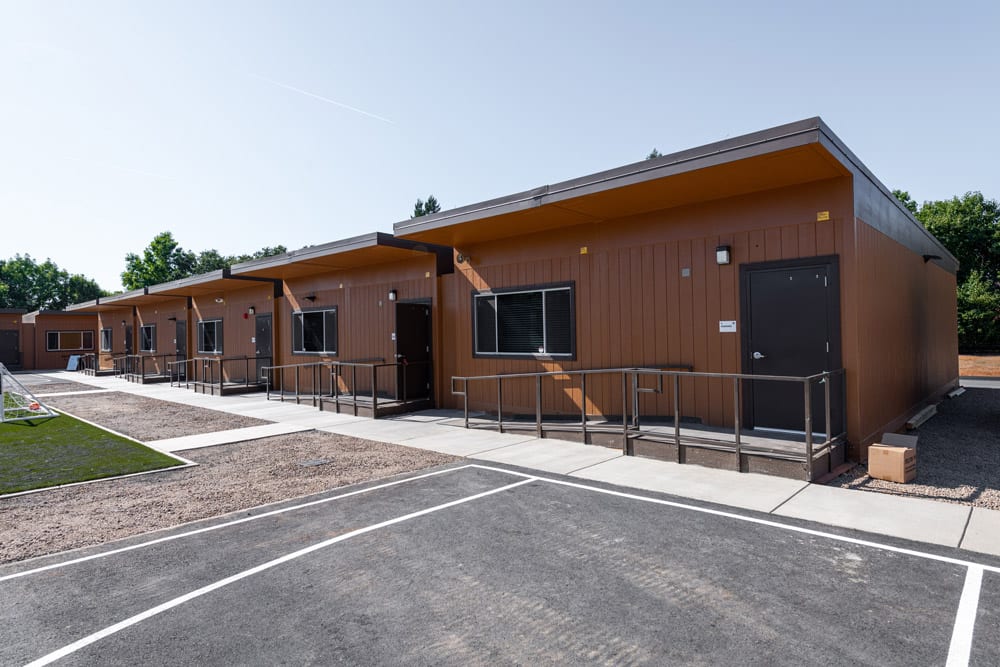 Kitchens To Go® by Mobile Modular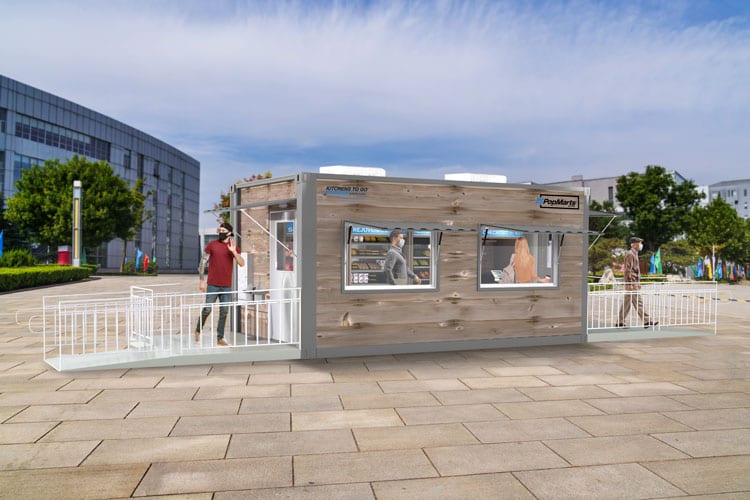 PopMarts™ by Kitchens To Go®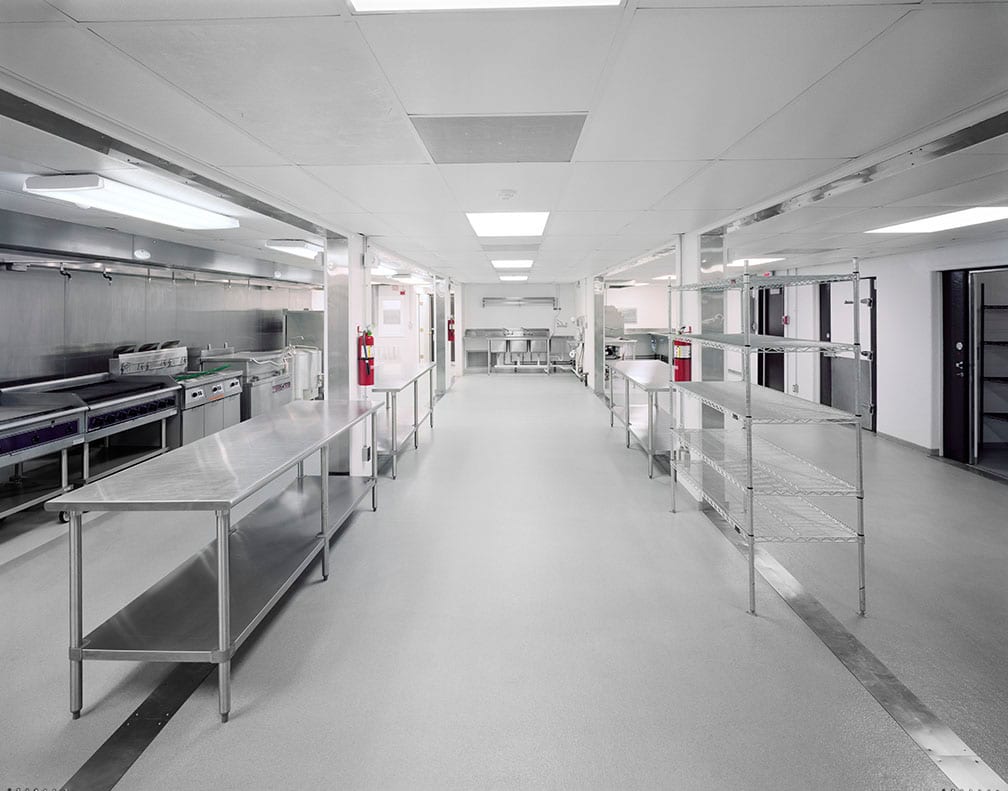 Press Release: New Employee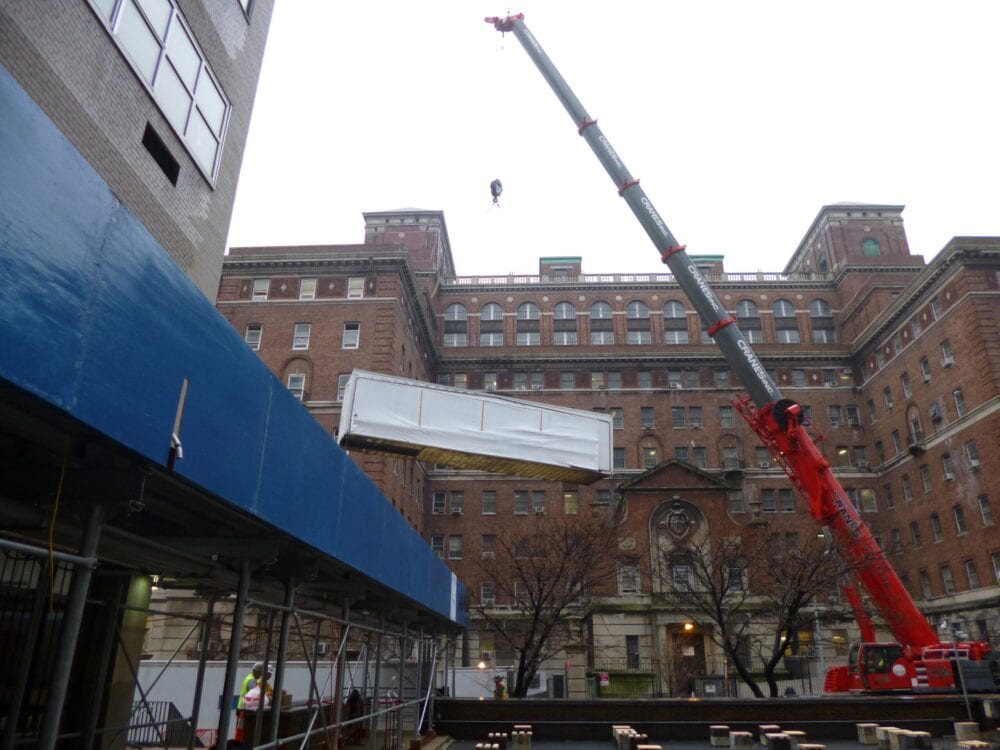 NYU Langone Medical Center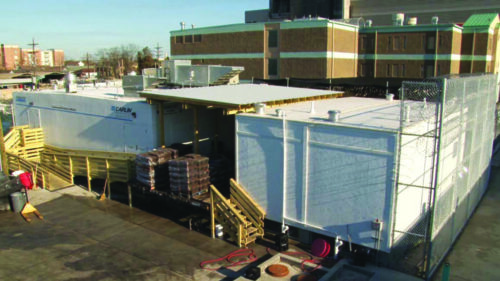 Orleans Parish Sheriff's Office (OPSO)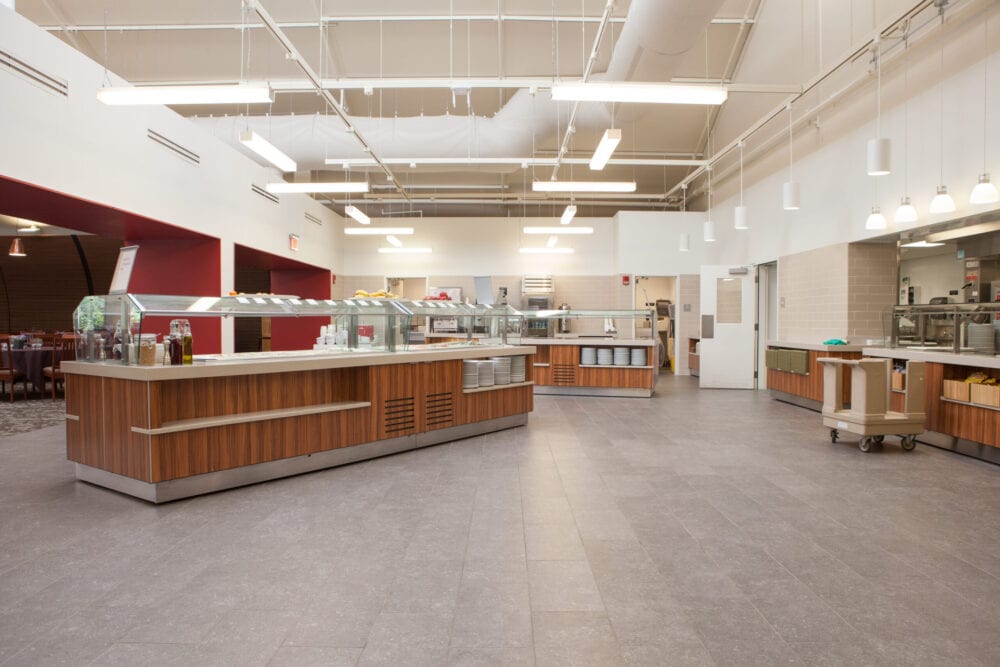 Five Considerations for Commercial Kitchen Renovations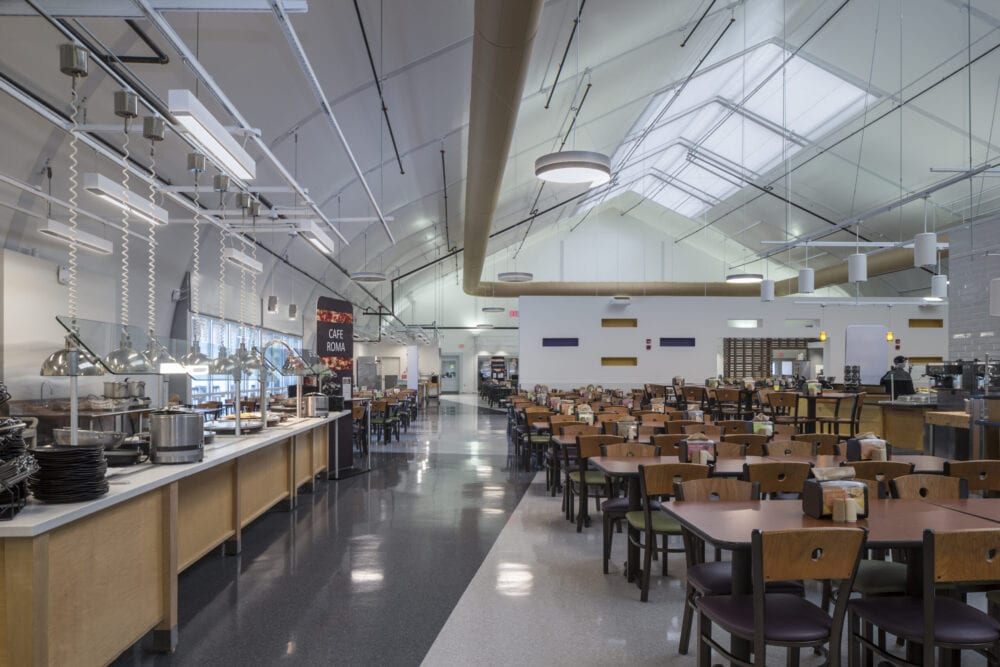 Enriching the Campus Dining Experience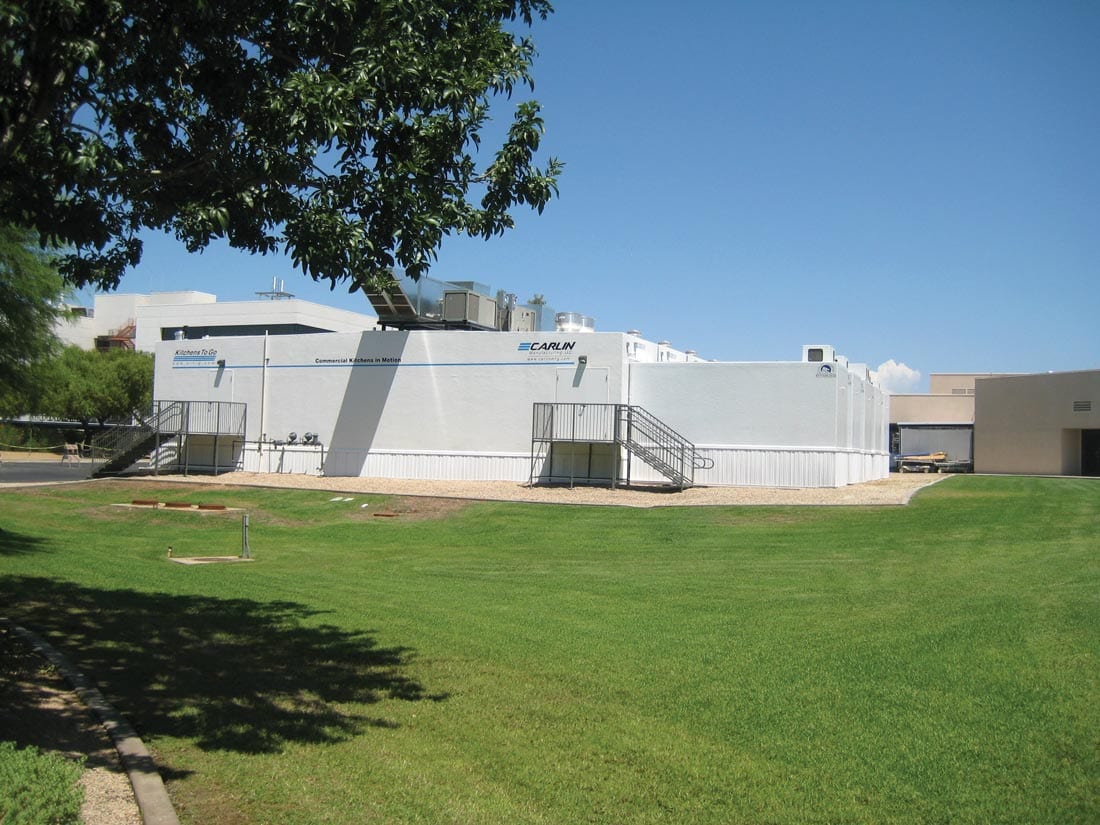 Innovations in Interim Foodservice Facilities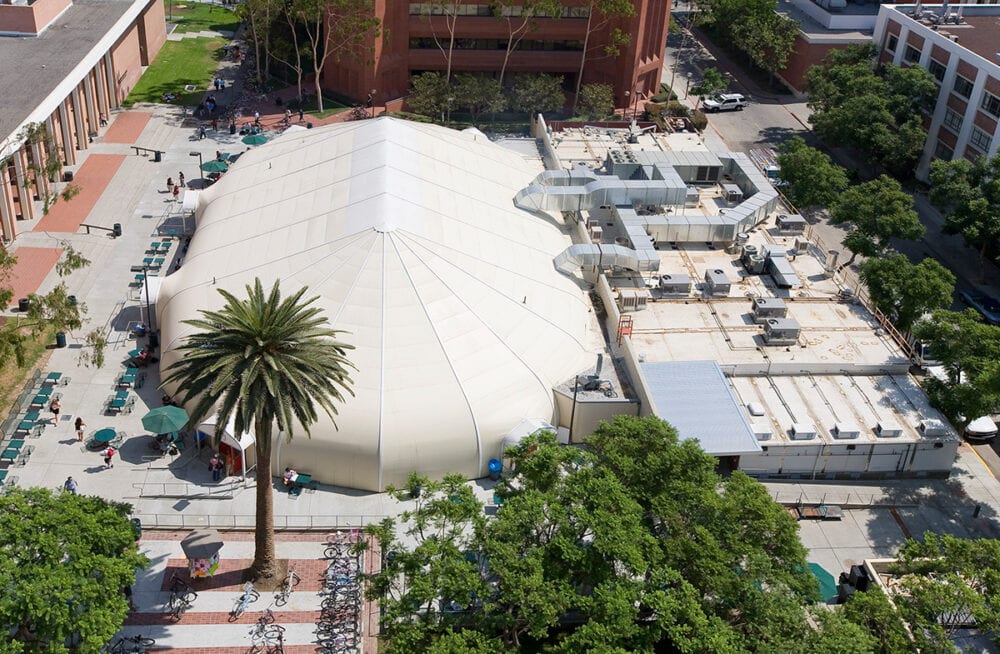 Modular Kitchens for Education: What You Must Know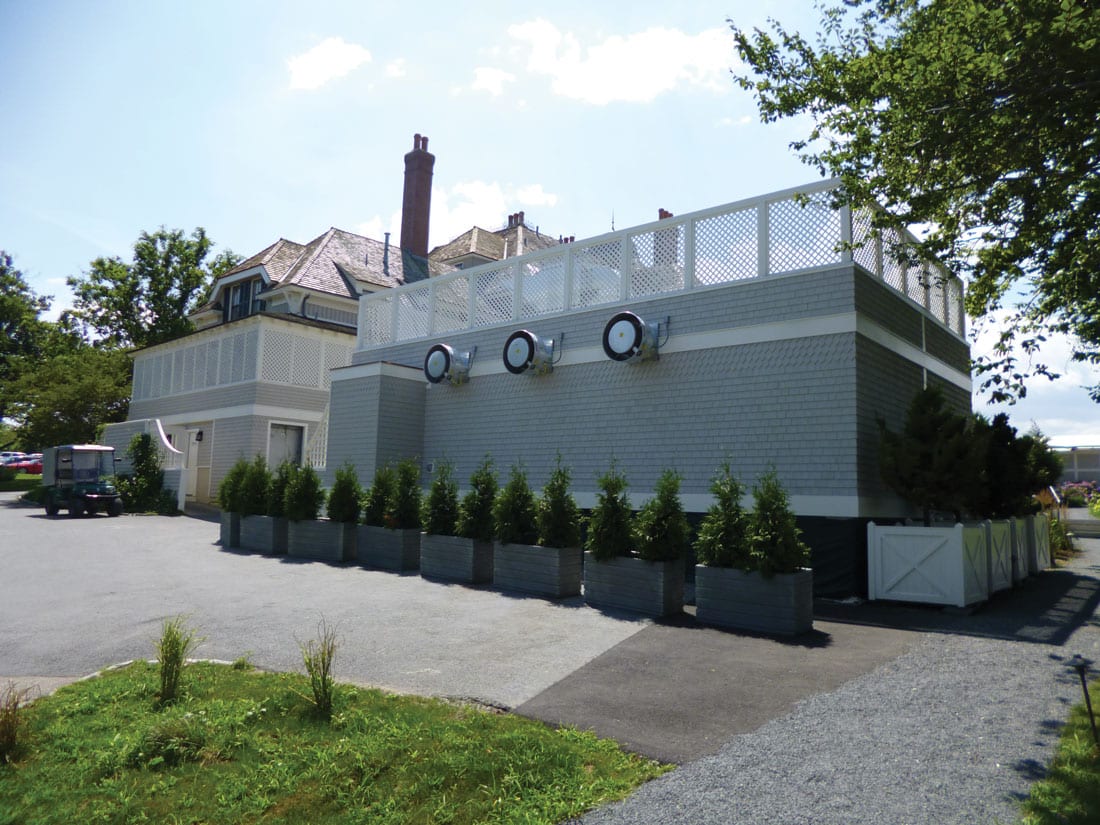 Kitchen Closed for Renovations?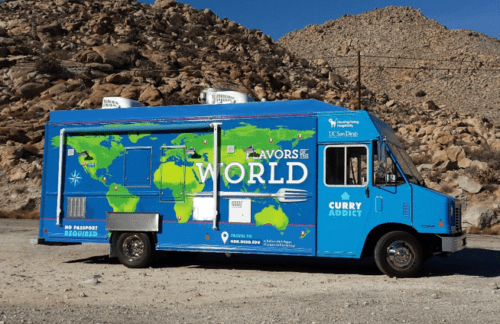 Do you need a food truck?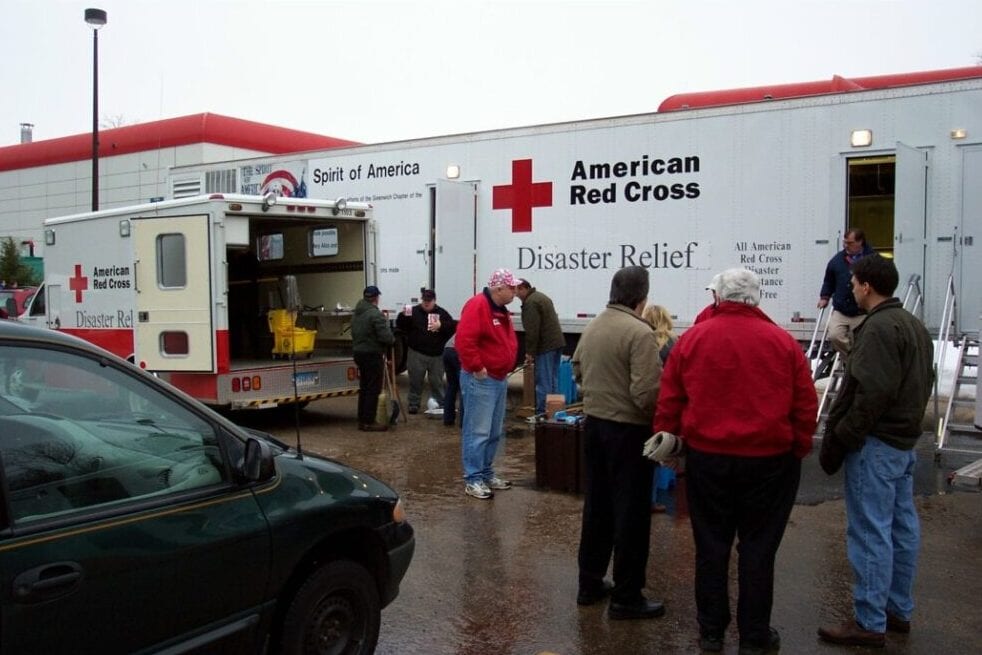 KTG Aids Manhattan Teaching Hospital After Hurricane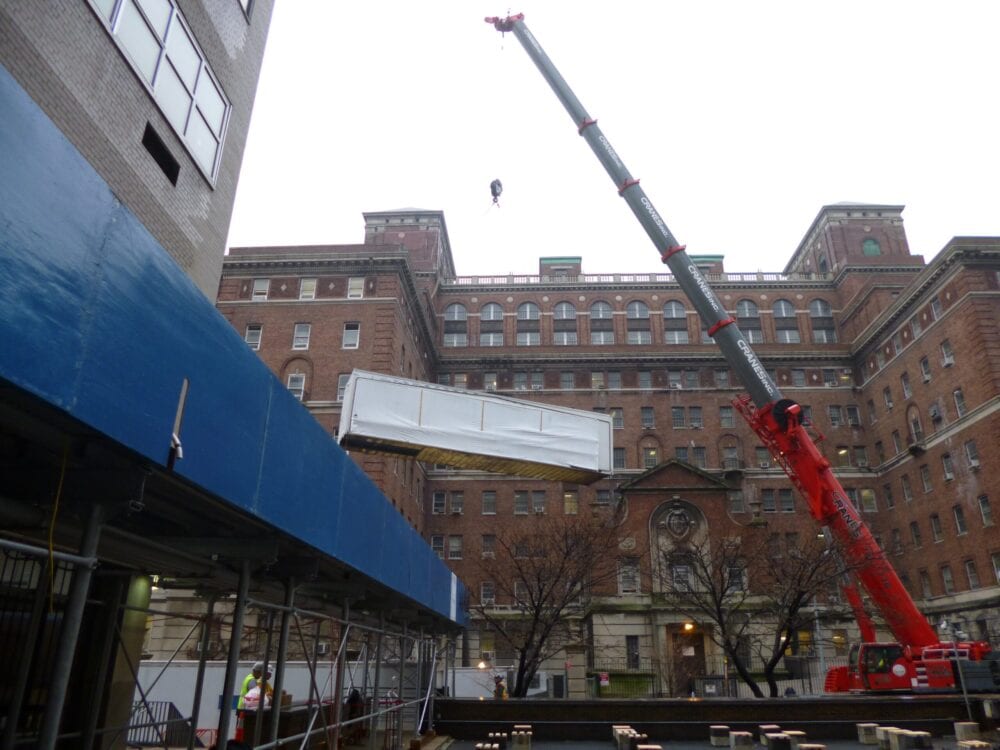 Bolt-on Kitchen Solutions That Work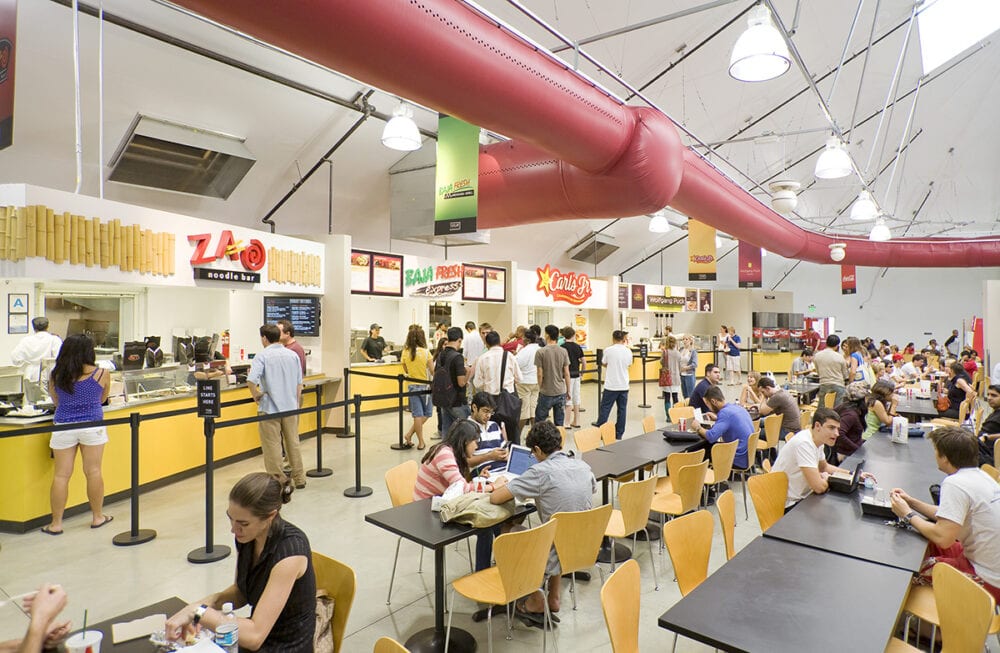 "The Lot"—USC'S Mobile Kitchen Solution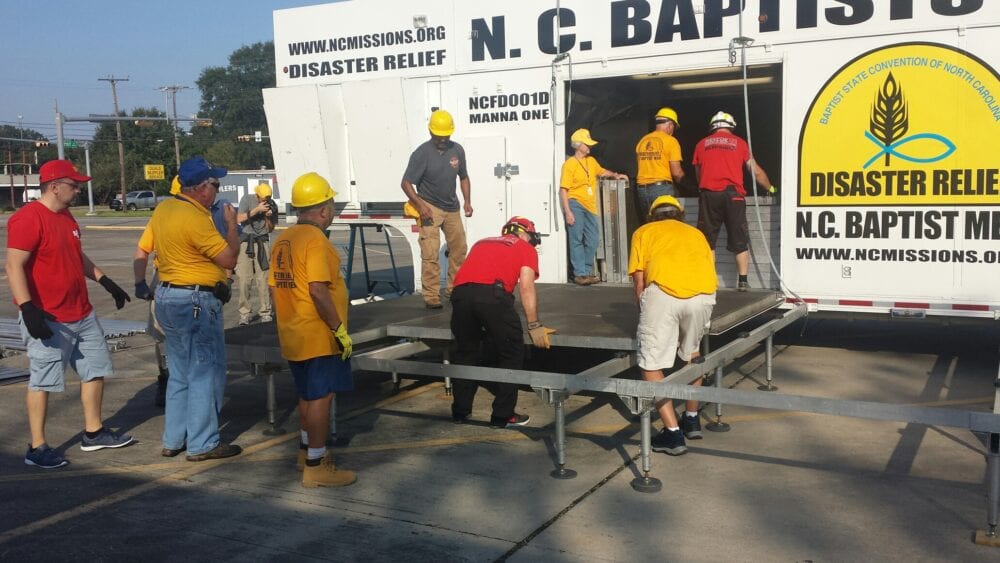 Kitchens for Disaster Relief & Recovery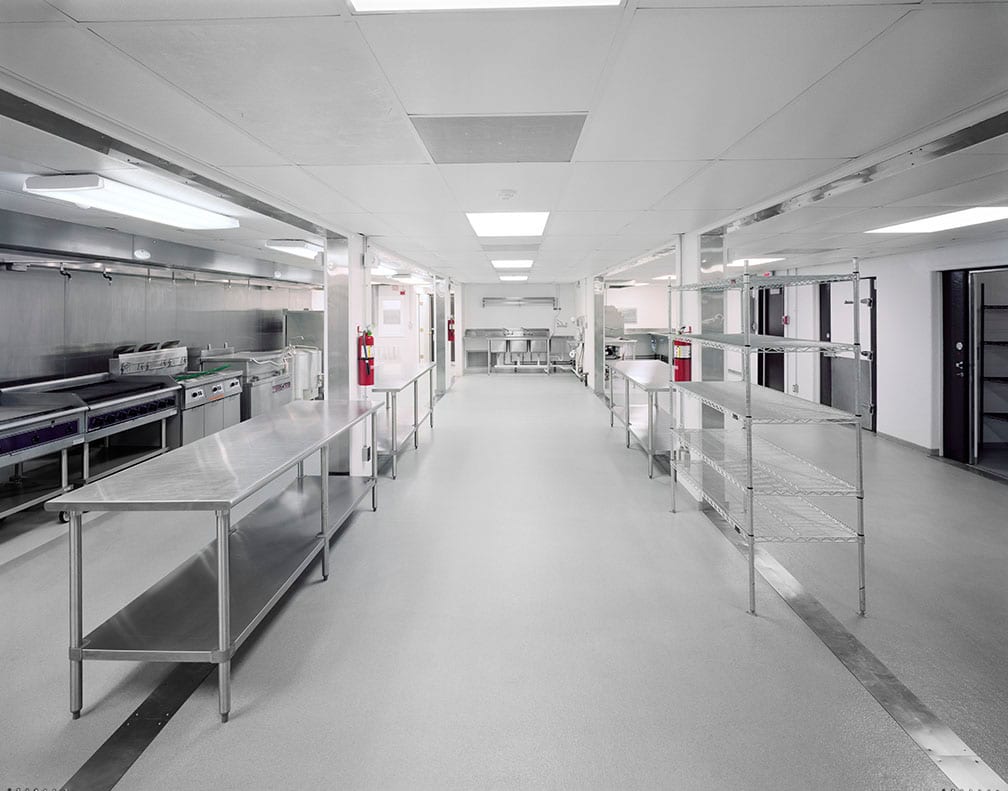 KTG Receives 2012 Kitchen Innovations™ (KI) Award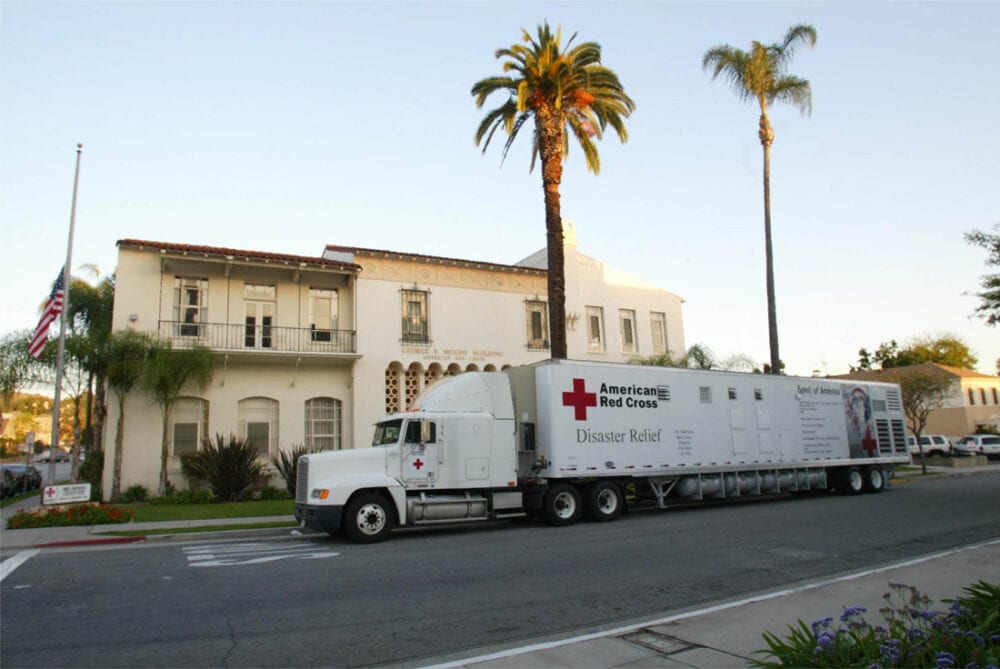 Mobile Kitchens for Disaster Relief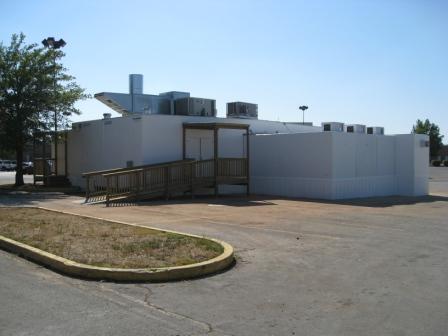 Helping Tornado-Ravaged Cities Start School On-time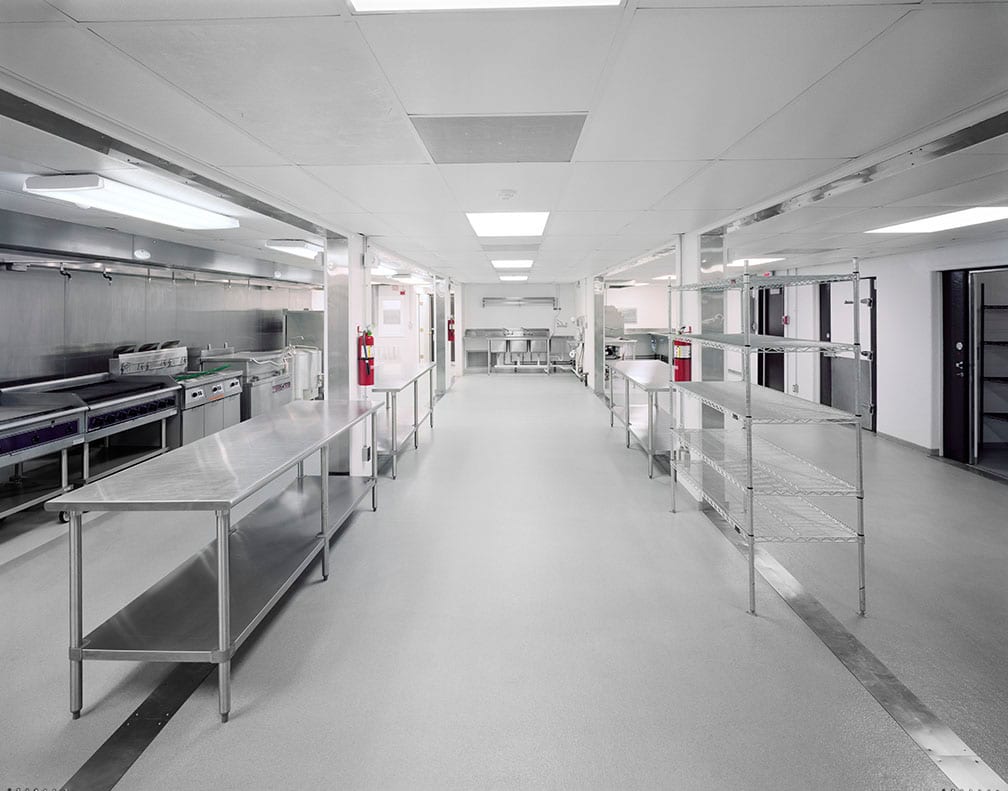 Carlin Manufacturing Bolt-On Kitchens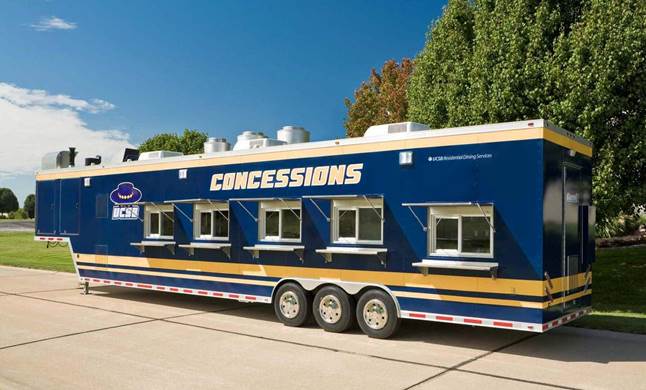 NCAA College Cup Concession Trailer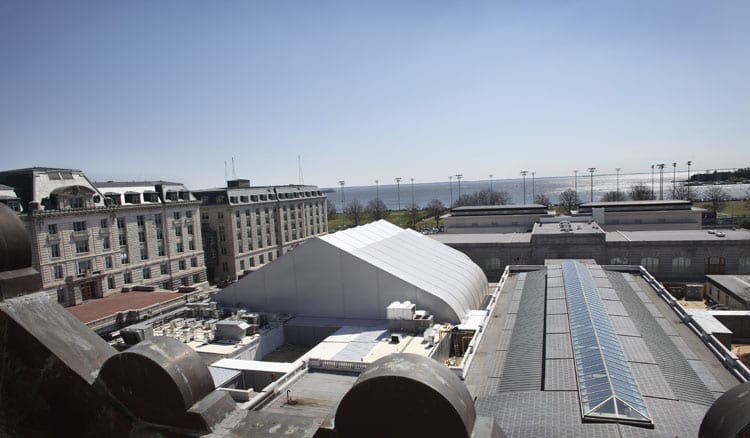 U.S. Naval Academy Kitchen Complex
Kitchens To Go provides mobile, modular and containerized solutions for projects of any timeframe. Markets and conditions are changing constantly, however, so please connect with us to find out what options are currently available for your project's need and timeline.